Our best articles of 2022
Donate to spiked to keep us free and fearless.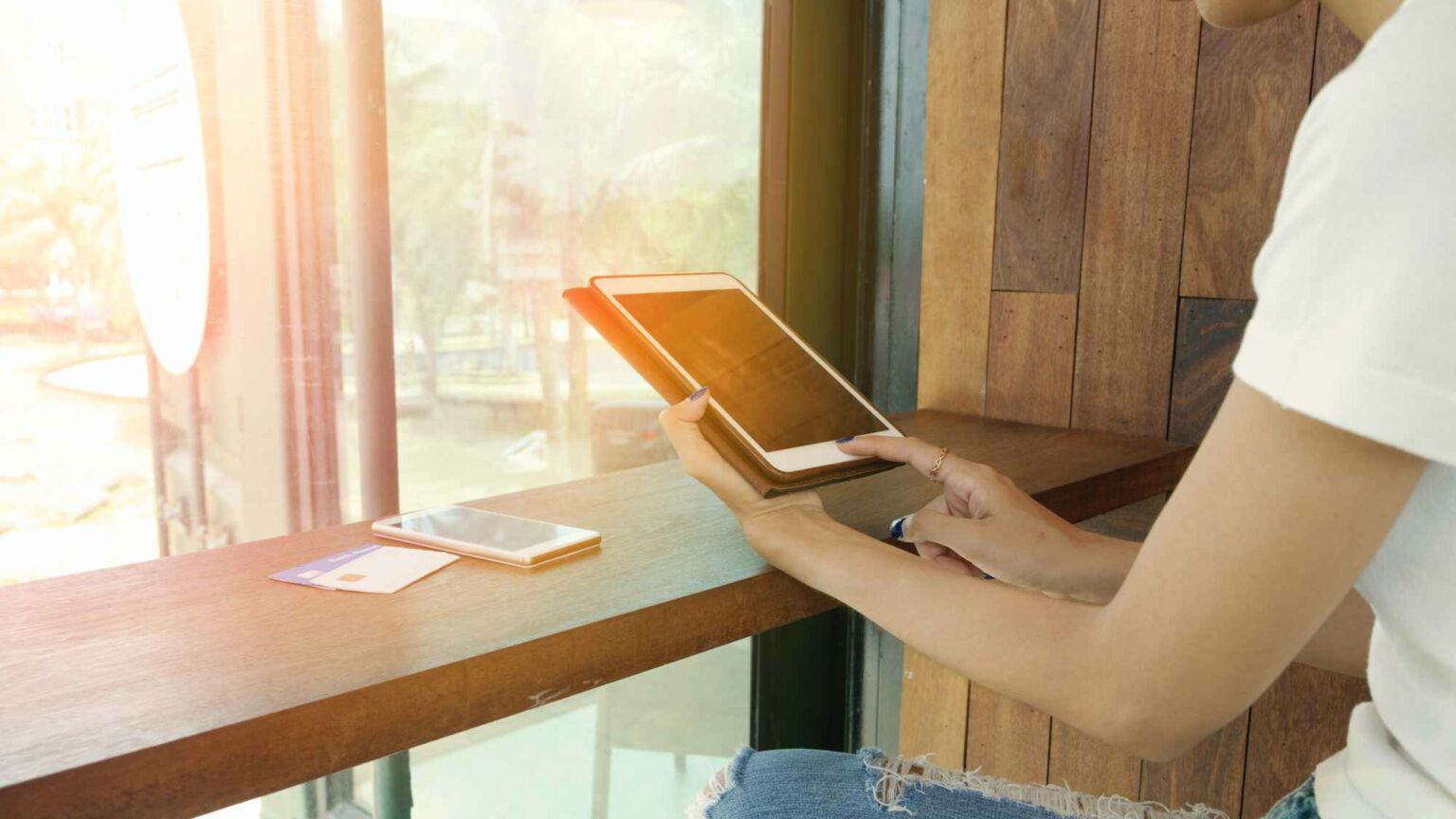 I hope you all had a wonderful Christmas. As we look forward to New Year's celebrations tonight and ringing in 2023, here's a selection of some of my favourite spiked articles of 2022, in no particular order, just in case you missed them earlier this year.
If you want to help us continue to publish the punchiest, most principled journalism out there, please do consider making a donation to our festive appeal. Those who give £30 or more will also receive a year's membership to spiked supporters, our online donor community packed with exclusive perks.
Let's start off with the most-read spiked article of 2022 – 'Why did scientists suppress the lab-leak theory?', by best-selling author Matt Ridley. It's been a great pleasure to publish Matt again this year, especially on this crucial topic – about which he has also co-authored a great book, Viral, with Alina Chan.
Another big hit on the site this year was 'Black Lives Matter's missing billions', in which spiked columnist Wilfred Reilly lifted the lid on BLM's dodgy finances. Wilfred is one of America's leading commentators on race and we're delighted to have him writing for spiked.
Other stand-out pieces on American politics and culture this year included Batya Ungar-Sargon on why the culture war is a class war, Daniel McCarthy on why the Republicans still don't understand blue-collar workers, Jenny Holland on the cringiness of the Democratic elites, and Heather Mac Donald on the New York Times' Covid contortions.
It was also a thrill to publish the great Lionel Shriver earlier this year – the world-renowned novelist who, in her political commentary, is like a heat-seeking missile when it comes to finding and blowing up lazy thinking. Her piece for us on Ron DeSantis was superb. (This long-read on DeSantis – by spiked US correspondent Sean Collins – is also not to be missed.)
This hilarious piece by Gareth Roberts boasts – I think – our best headline of 2022: 'The rise of the heterosexual queer'. It's the madness of our era summed up in six words. But a close second has got to go to Jo Bartosch's 'An overweight bloke just won a Miss America beauty pageant', which also rather speaks for itself. Gareth and Jo are among Britain's sharpest critics of gender ideology and I can't wait to read more from them next year.
It's almost impossible to pick just one article from Brendan O'Neill's prolific output this year, but while we're on the subject of the gender madness, here's a left-field favourite of mine: his hilarious takedown of Grace Lavery's book, Please Miss: A Heartbreaking Work of Staggering Penis. Read it – Brendan's review, that is. You really won't regret it.
Sticking with the culture war, here is a brilliant long-read by Joanna Williams, charting a brief history of 'woke'. This is an excerpt from How Woke Won, Joanna's latest book, which was the first release on our new spiked imprint. Stay tuned for another very special book announcement in the New Year.
Since becoming a spiked columnist in 2021, Joel Kotkin has swiftly become one of our most popular writers. Joel writes incisively about so many issues, from class to environmentalism to the fate of American cities, but this piece stood out to me: his inspiring call-to-arms to defend Enlightenment values against Year Zero wokeness.
Another 2021 spiked signing we're immensely proud to publish is Julie Burchill – a bona fide journalistic legend and still the funniest columnist working today. She's slaughtered so many sacred cows in her spiked columns this year, but this piece, on the rise of the Worried Well, is a personal favourite of mine.
Turning now to the war that is still raging on Europe's eastern flank, the war that turned the world upside down this year, this long-read by spiked stalwart Frank Furedi – on how Russia's invasion of Ukraine represents the 'revenge of history' – is essential reading, if somehow you missed it the first time around. As is Ella Whelan's piece on the perils of Russophobia.
2022 was also a historic year for free speech – for all the wrong reasons. The barbarians finally got to Salman Rushdie, who was stabbed by an Islamist in New York. spiked's own Mick Hume – whose book, Trigger Warning, was endorsed by Rusdhie – wrote a typically excellent piece at the time, on the crucial importance of the right to blaspheme. Tim Black's essay on the fatwa and Muslim identity politics is also brilliant.
Great columns often pick up on some unnoticed or under-discussed story, detail or angle. Two examples that come to mind for me this year were Rakib Ehsan's piece on how British black Africans are reshaping inner-city electoral politics and Inaya Folarin Iman's piece on Black Lives Matter's silence over the Sasha Johnson shooting. Rakib and Inaya never fail to offer fresh insight.
Nor does Patrick West – one of our longest-serving columnists whose Friday columns always bring clarity and wit to the big stories of the day. Just take his recent column on Just Stop Oil and the rise of the 'revolting rich'. And while we're on the subject of environmentalism, Andrew Orlowski's blistering piece on the truth about electric cars is well worth your time if you missed it earlier this year.
I am fast running out of space, with far too many pieces left to mention and many more that I am probably forgetting. So some swift special mentions go to Luke Gittos on why Jolyon Maugham keeps losing, Paul Embery on why markets shouldn't dictate government policy, Meghan Murphy on Justin Trudeau's Drag Race, Maurice Glasman on the future of Labourism, Phil Mullan on the failure of Trussonomics, Wendy Kaminer on the pro-choice fightback, Ann Furedi on why gender ideology could well ruin that fightback, James Woudhuysen on the madness of the '15-minute city', and Sabine Beppler-Spahl on the unravelling of Germany's green agenda. We've also published a wonderful long-read today on Morrissey by Michael Collins.
The final few shoutouts must go to the incredibly talented writers who also commission, edit and publish all the other pieces – that is, the spiked editorial team. Fraser Myers, our deputy editor, wrote so well on so many topics this year, but this piece on the cost-of-living crisis and elite failure is particularly excellent. spiked interns Lauren Smith and Laurie Wastell also wrote great articles on the dismissal of detransitioners and Disney's woke descent respectively. I'm delighted to say that both Lauren and Laurie will be joining spiked as full-time editorial assistants in the New Year.
Right, that's quite enough from me. But if you enjoyed spiked's output in 2022, and you want to make sure we remain free and fearless in 2023, please do consider making a donation today – perhaps before you get on the booze. Thank you! And to all of our writers, readers and donors, on behalf of everyone here at spiked, have a fantastic New Year.
Tom Slater is editor of spiked. Follow him on Twitter: @Tom_Slater_
To enquire about republishing spiked's content, a right to reply or to request a correction, please contact the managing editor, Viv Regan.