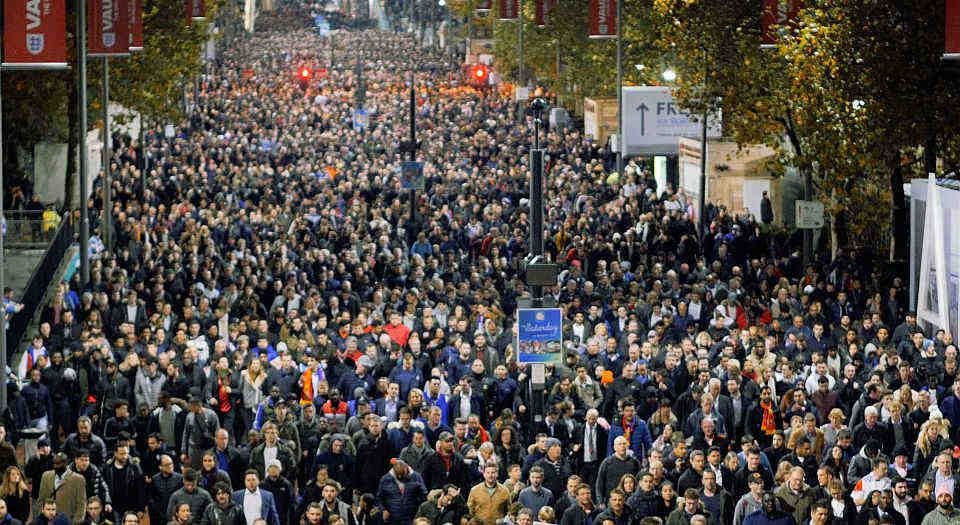 Support Spiked
How you can keep us free, fearless and independent.
spiked wouldn't be here without you.
Our articles, essays, podcasts and documentaries are free for all to read, listen to and watch. We want anyone, anywhere, to be able to hear our pro-freedom, pro-democracy and pro-human arguments.
But to keep spiked free, fearless and independent, with no paywall in our way and no corporate paymasters to answer to, we ask those who love what we do, who think the media is a much better place with spiked in it, to donate regularly to fund our work.
We're hugely proud of what we have achieved here at spiked. We were founded in 2001, making us the UK's first online political magazine. Not only have we survived these past two decades – we have thrived. We now reach millions of people a month, with the punchiest, most principled journalism out there.
None of this would have been possible were it not for our brilliant, tiny team and your generous, loyal support. Now, we want to take spiked to the next level – and we want to give a little something back to those of you who give regularly.
If you set up a donation of £5 or more a month – or £50 or more a year – you can join , our online donor community. As a supporter, you can read spiked ad-free; you can access exclusive online events; you can argue the toss in our exclusive comments section underneath every article; and you can get discounts on everything in the spiked shop.
What's more, if you set up a donation of £100 or more a month – or £1,000 or more a year – you can now join . As a patron, you will receive all of the perks that supporters currently do – plus a lot more. You will be invited to exclusive patrons-only events; you will receive free, signed copies of all spiked books; and you will be invited to an annual, patrons-only dinner with the spiked team, so we can say thank you in person.
You can become a supporter or a patron below. If you can't afford to give regularly, you can also make a one-off donation below instead. Anything you can give, whenever you can give it, is still hugely appreciated.
Thank you! We look forward to seeing more of you.
SUPPORT SPIKED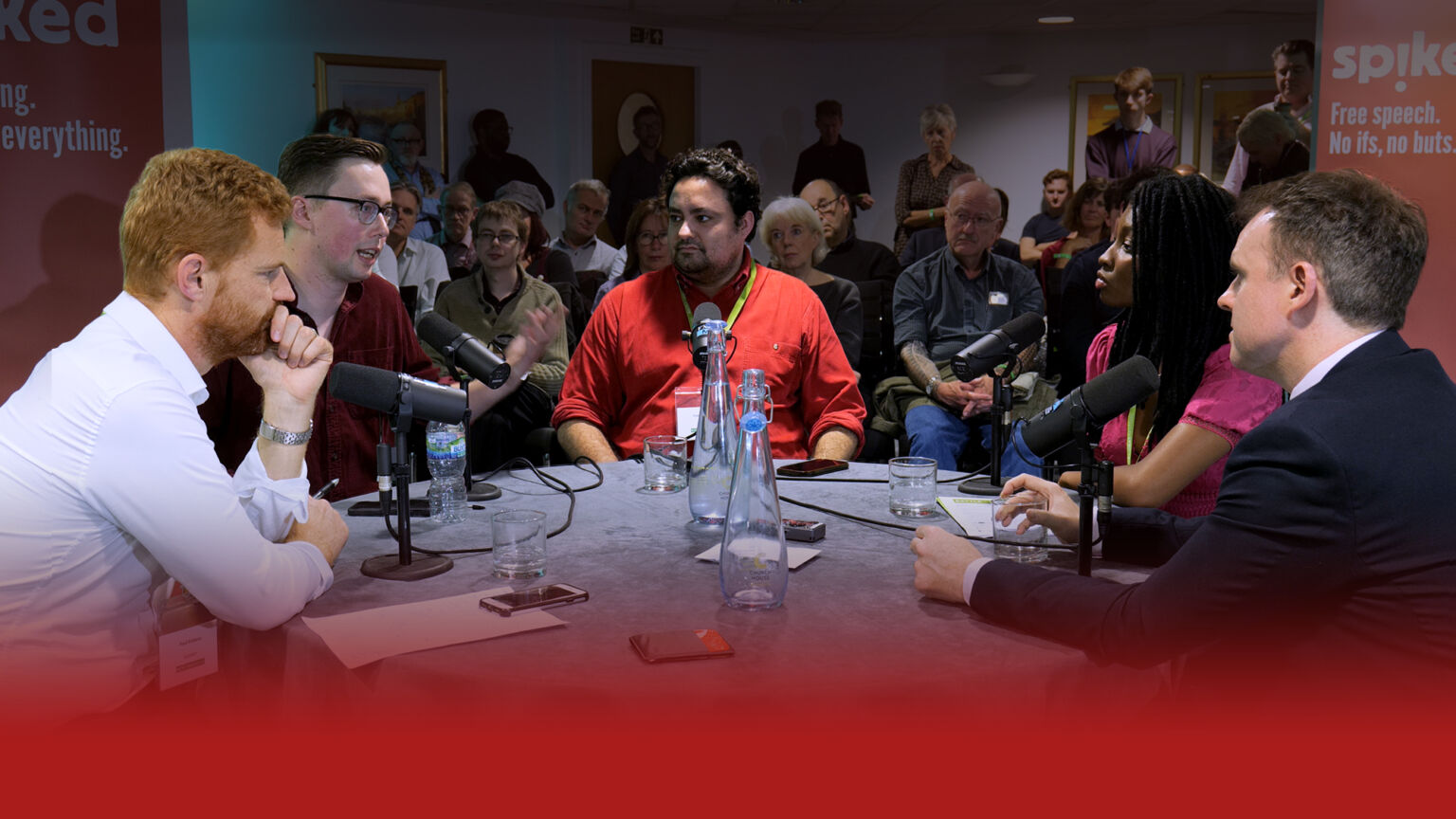 Become a
Regular donors giving £5+ a month (or £50+ a year) can become a spiked supporter and access exclusive perks, including:
Read spiked ad-free

Supporters-only online events

Access to our comments section
Become a spiked supporter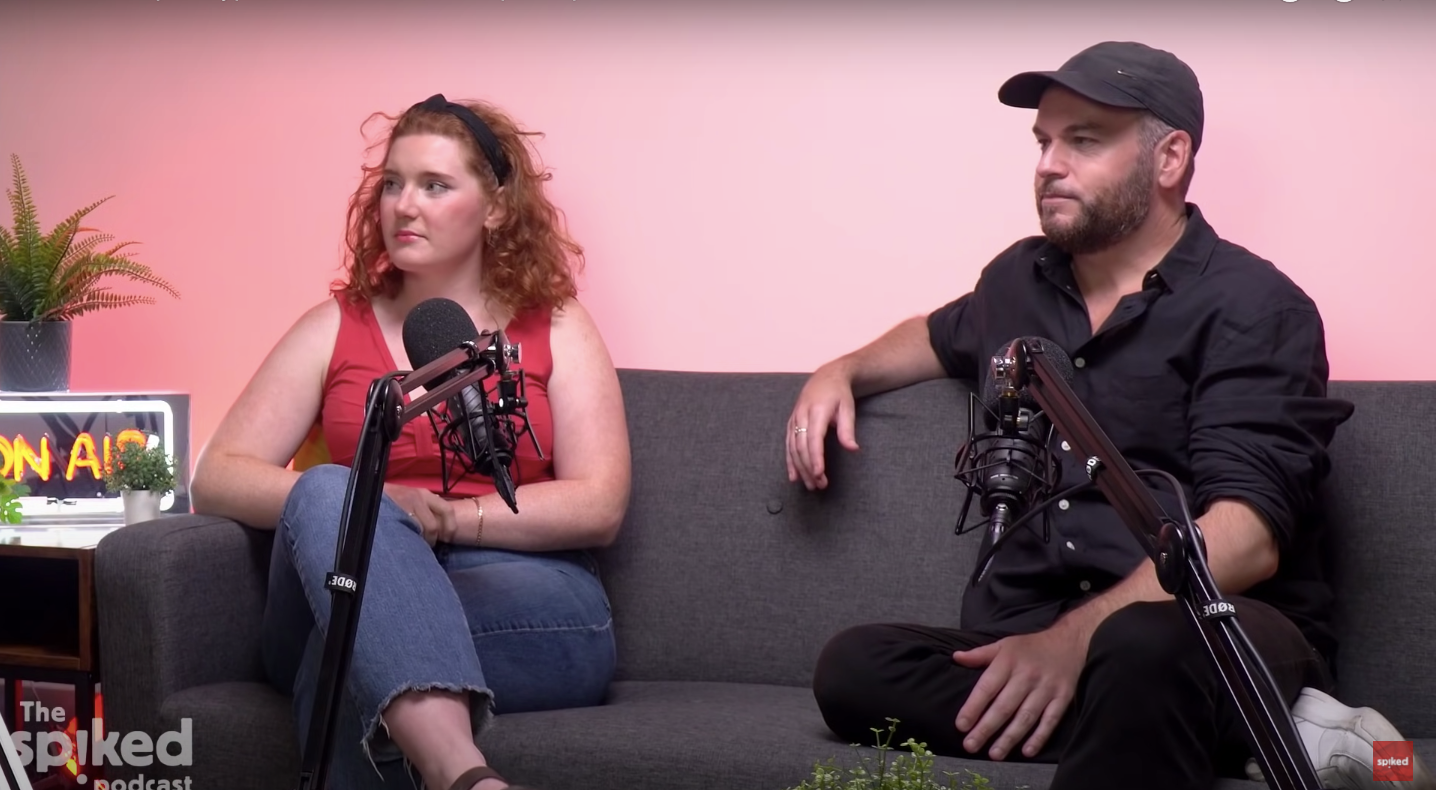 Become a
Regular donors giving £100+ a month (or £1,000+ a year) can become a spiked patron. Patrons get all the spiked supporters benefits, plus:
Patrons-only in-person events

Signed copies of spiked books
Annual patrons' dinner with spiked team
Become a spiked patron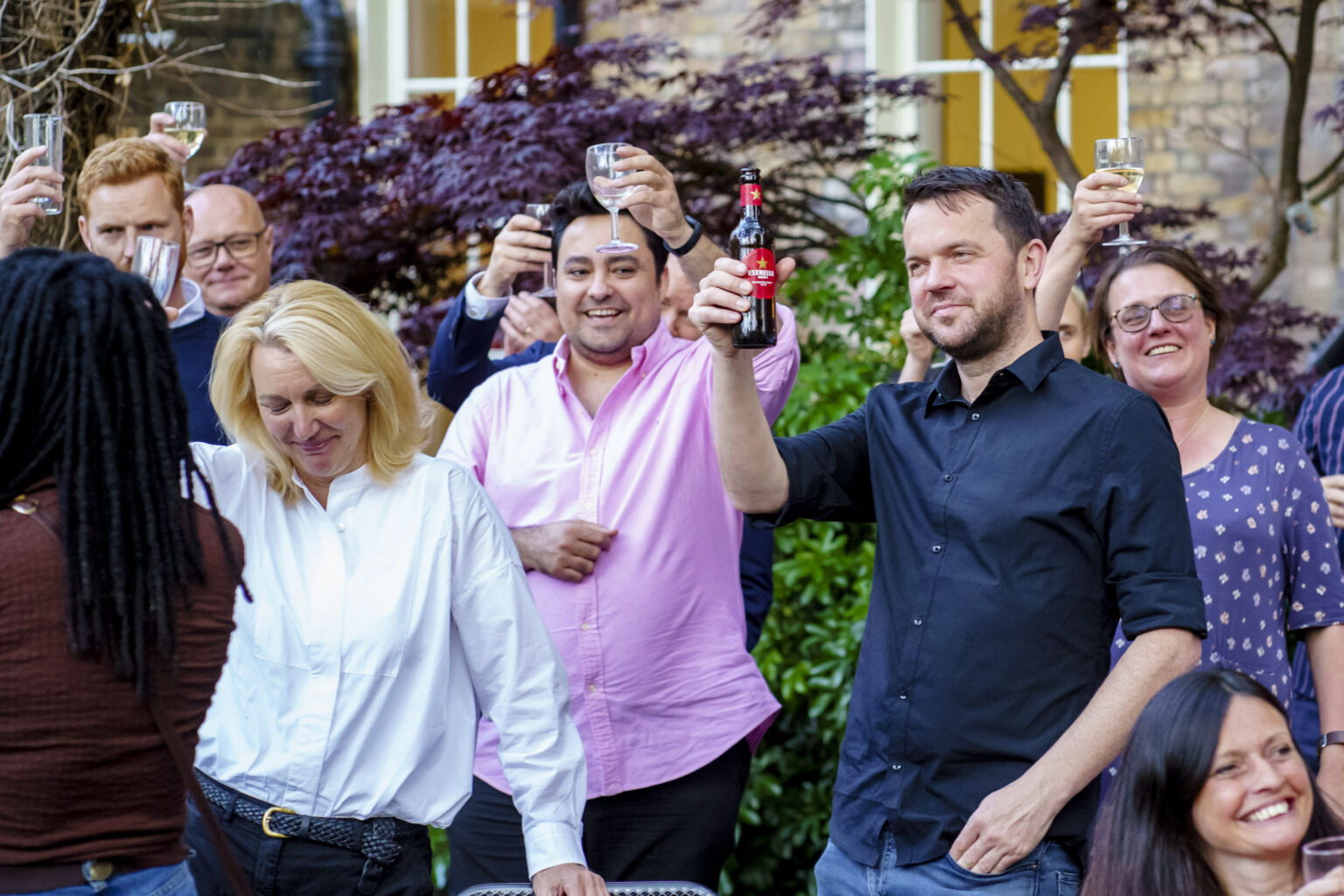 Donate to
If you aren't able to make a regular contribution, one-off donations are still greatly appreciated.
One-off donation