SUPPORT SPIKED
Books
spiked is officially in the publishing business! We are delighted to announce that we have partnered up with John Wilkes Publishing to produce a series of books exploring the maddening times we find ourselves in. And we couldn't have picked a better book to start with. How Woke Won, the latest book by Joanna Williams, is out now. Find out more about the book and order your copy below. And watch this space for more exciting announcements in the months ahead.
How Woke Won. By Joanna Williams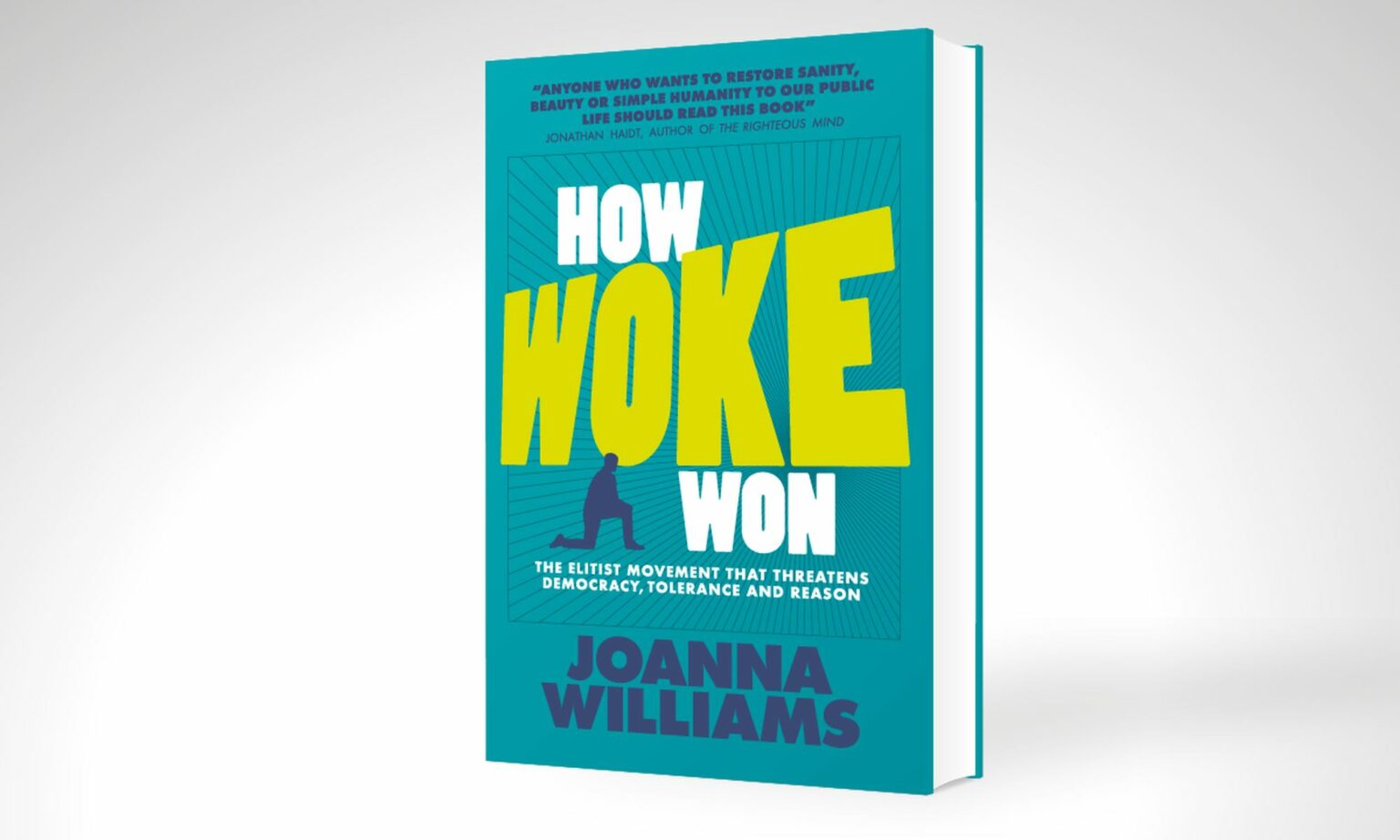 Woke has conquered the West. Identity politics, cancel culture and trans ideology reign. Censorship and public shaming are the price you pay for dissent. How did this once fringe ideology manage to take over our institutions? And how can ordinary people fight back? These are the questions at the heart of How Woke Won, the new book by author and spikedcolumnist Joanna Williams. She argues that we have much more in common than the woke would have us believe – and that it is time for us to come together to forge a freer, more democratic and truly egalitarian future.
'Clear thinking and gripping storytelling' – Jonathan Haidt
'A brave and lucid book' – Robert Tombs
'One of Britain's sharpest writers on woke' – Julia Hartley-Brewer
'A searing read' – Paul Embery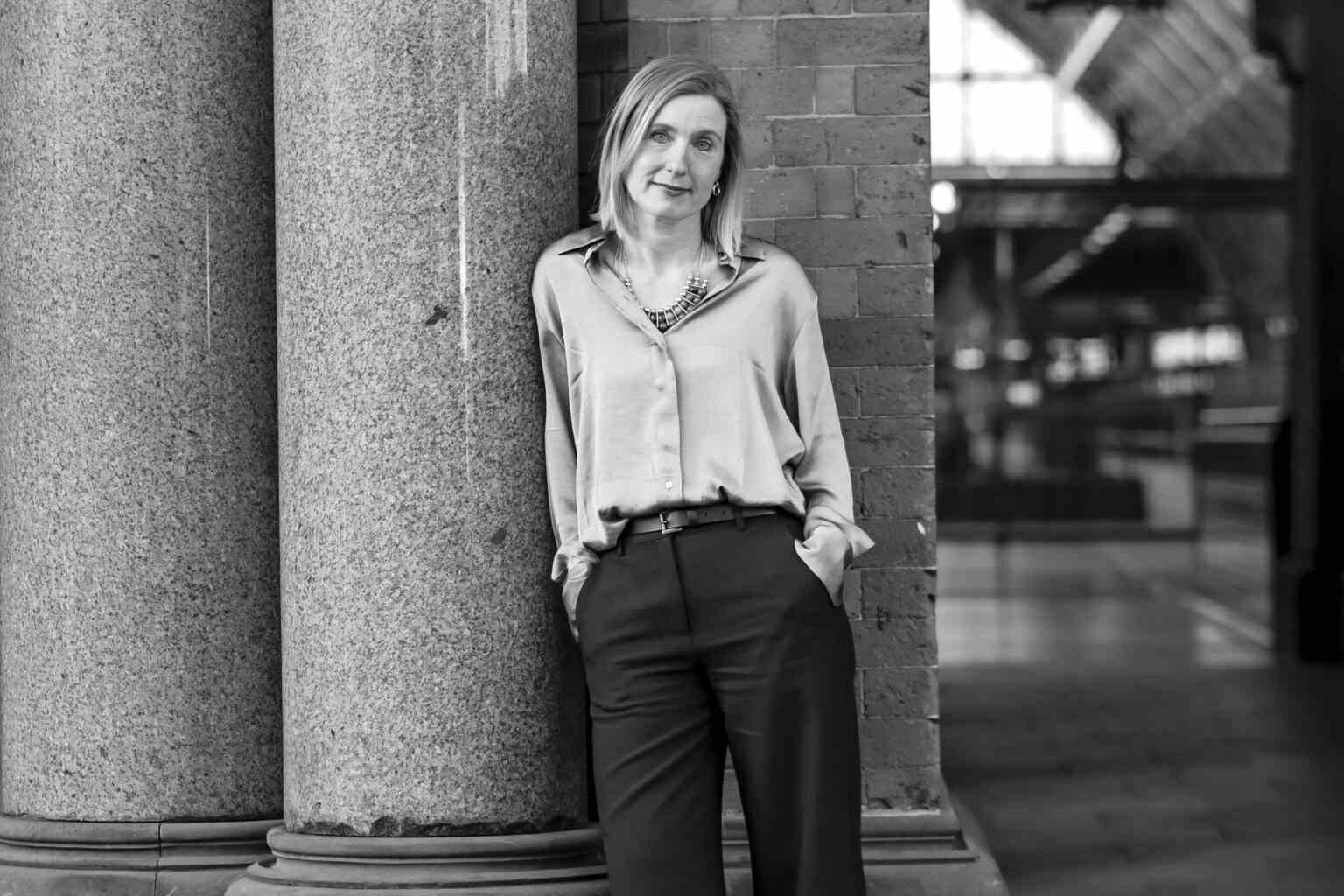 The author. Photo by Rahil Ahmad