The dangerous rise of Russophobia
Western politicians' attacks on Russians play directly into Putin's hands.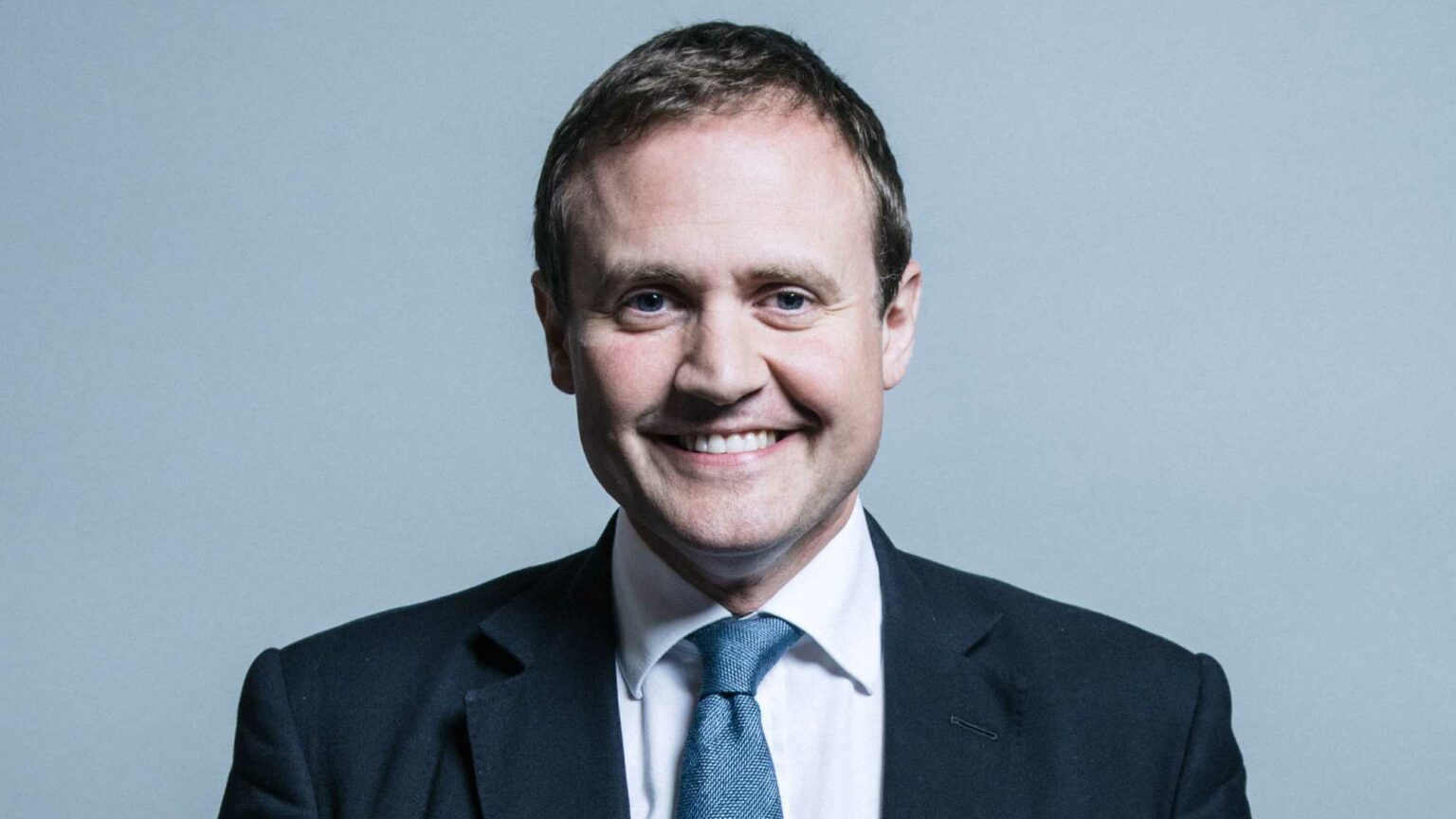 Western leaders can't seem to make their minds up about Russian president Vladimir Putin. On the one hand, they talk about him as a sequestered loner, making decisions from the end of his long table that neither the Ukrainian nor the Russian people support. On the other hand, Russian citizens living abroad are assumed to be loyal supporters of Putin's regime. At least that seems to be the assumption behind the Russophobia that has been spilling out of some Western politicians' and commentators' mouths over the past week.
Last Thursday, Conservative MP Tom Tugendhat, chair of the House of Commons Foreign Affairs Select Committee, called on the UK government to 'expel Russian citizens, all of them' to 'defend our interests, to defend the British people, and to defend our international partners'.
Echoing his colleague's inflammatory rhetoric, Conservative MP Roger Gale took to the airwaves this week to say that all Russians should be expelled from the UK. 'We should… send everybody home', he told talkRADIO. Gale acknowledged that this would mean the 'good and honest and decent Russians in this country' would end up as collateral damage. But such a move was still necessary, he said, to 'send a very harsh message through the Russian people to Putin'.
There have been similar noises made in the US, too. Democratic congressman Eric Swalwell told his colleagues last week that the US government should think about 'kicking every Russian student out of the United States'. Following some serious pushback, Swalwell toned his proposal down a notch, suggesting that the US simply 'send home oligarchs' kids' who hold student visas.
The idea that ordinary Russians are the enemy within is already having serious consequences. Some Russian artists working in the West who fail to denounce Putin's actions (or do not denounce them strongly enough) are being blacklisted. World-famous conductor Valery Gergiev was fired from his role as chief conductor of the Munich Philharmonic Orchestra this week, after he refused to contradict what his management described as his 'long-expressed support' for Putin's regime. Other organisations have postponed planned events involving Gergiev or have announced that they are terminating their contracts with him.
The Bavarian State Opera has similarly cancelled its planned events featuring Russian soprano Anna Netrebko – despite the fact that Netrebko has expressed her opposition to the Russian invasion of Ukraine on social media. The issue seems to be her past support for Putin and pro-Russian separatists in the Donbas. In 2014, she was pictured posing with a Russian flag in Donetsk – one of the breakaway regions in south-eastern Ukraine – alongside separatist leader Oleg Tsarev. She also donated one million rubles to support the Donetsk opera and ballet theatre. After New York's Metropolitan Opera announced that it would no longer 'engage with artists or institutions that support Putin or are supported by him', Netrebko, feeling the pressure, cancelled all her upcoming concerts.
As the Independent's veteran Middle East correspondent, Patrick Cockburn, pointed out last week, Russophobia is a longstanding Western affliction. Indeed, the word 'jingoism' derives from an anti-Russian song that was popular in British music halls during the Russo-Turkic war of the 1870s. In 1964 Bob Dylan sang about an America in which he 'learned to hate the Russians'.
Of course, disgust at Putin's actions is understandable. But we cannot let this slip into hatred for ordinary Russians. Not only is it unjust and racist to mistreat Russian people who have played no role in the Kremlin's assault on Ukrainian sovereignty – it also plays into Putin's hands.
Speaking at a UN Human Rights Council meeting on Tuesday, Russian foreign minister Sergei Lavrov accused the EU of engaging in a 'Russophobic frenzy' by sending weapons to support Ukrainians. Here Lavrov made no distinction between Western actions to hobble the Russian state and a hatred for Russian citizens. What this shows is that it is in the Kremlin's interest for Putin's regime to appear synonymous with the Russian people.
Many Russians living in the West have made the decision to reject Putin's politics. Some are here because they have fled from his authoritarian regime, which has been known to 'disappear' critics of the Russian state. Yet Western jingoists would treat even these Russians as Putin loyalists on the basis of their nationality alone.
And what message does all of this send to Russians in their home country? We have seen enormous domestic opposition to the invasion of Ukraine in the past week or so – not least because many ordinary Russian and Ukrainian citizens regard each other as family or have strong ties. Thousands of Russian citizens have been willing to risk arrest and police brutality by flooding into town squares to condemn Putin's actions. Their pleas ought to be echoed around the world.
If we want to encourage solidarity with the Russians who oppose Putin's brutal assault on freedom, we must put a stop to the xenophobia aimed at Russian people in the West.
Ella Whelan is a spiked columnist and the author of What Women Want: Fun, Freedom and an End to Feminism.
To enquire about republishing spiked's content, a right to reply or to request a correction, please contact the managing editor, Viv Regan.