Podcasts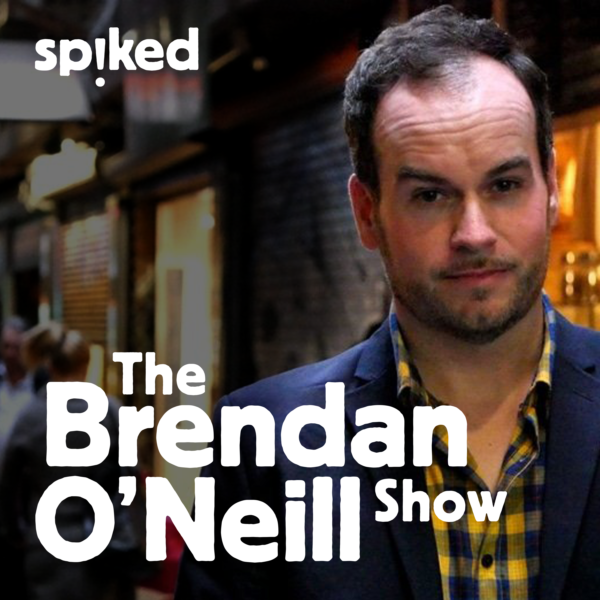 Lou Perez joins Brendan O'Neill to discuss the death and rebirth of comedy.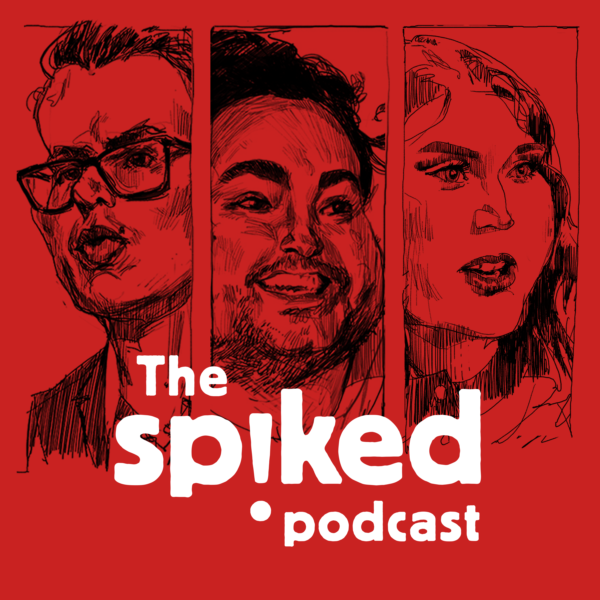 The spiked team discusses the tyranny of Big Tech.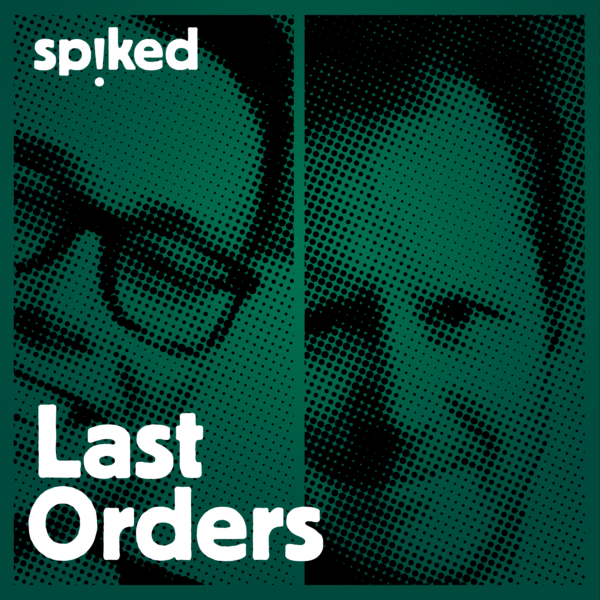 Sam Ashworth-Hayes joins Snowdon and Slater for the latest episode of Last Orders.
Archive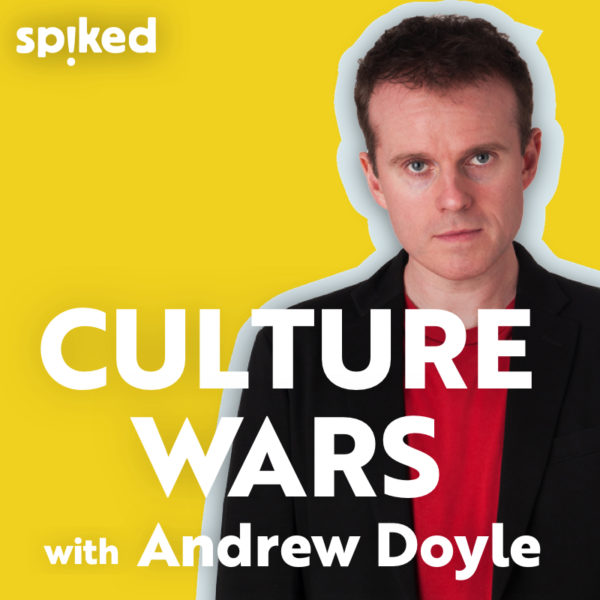 Charlie writer Robert McLiam Wilson joins Andrew Doyle to talk satire, racism and the 2015 attack.