Podcasts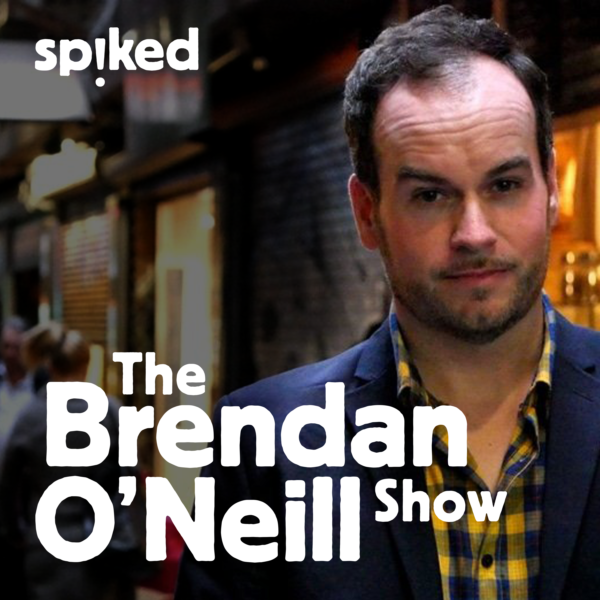 Toby Young talks to Brendan O'Neill about how we can turn the tide on woke censorship.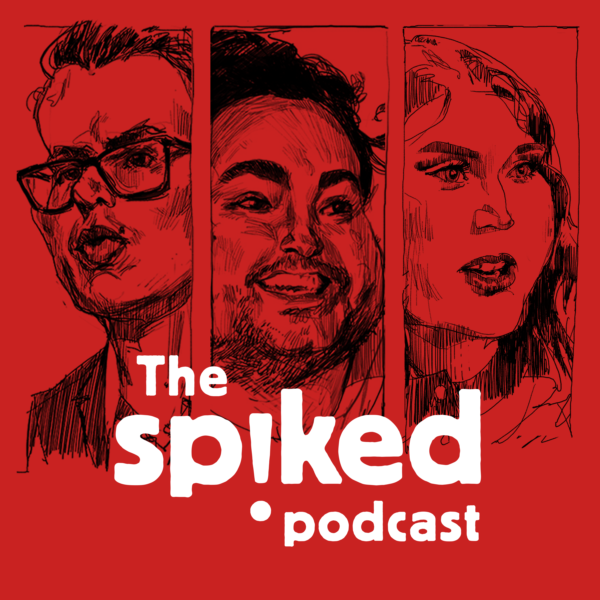 Andrew Doyle joins Tom and Fraser to discuss Biden, Boris and the BBC.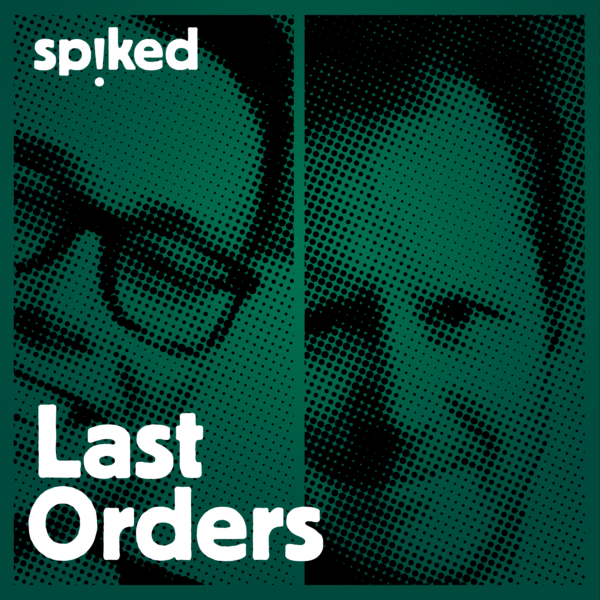 Chris Snowdon, Tom Slater and Rob Lyons look back on 2021.
Archive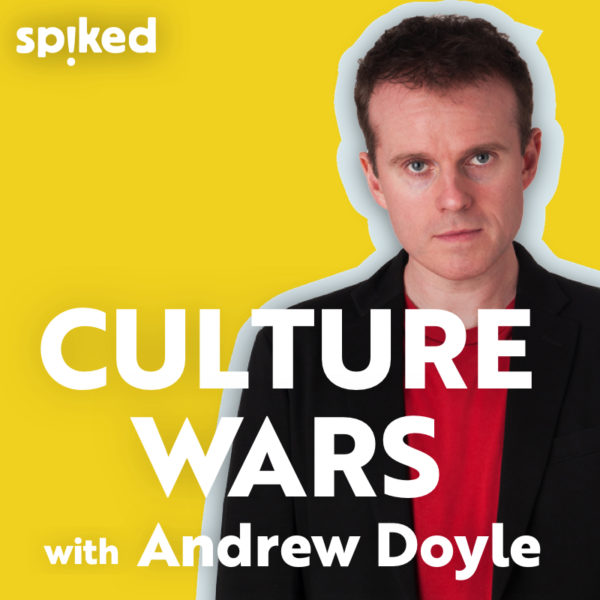 Charlie writer Robert McLiam Wilson joins Andrew Doyle to talk satire, racism and the 2015 attack.