Podcasts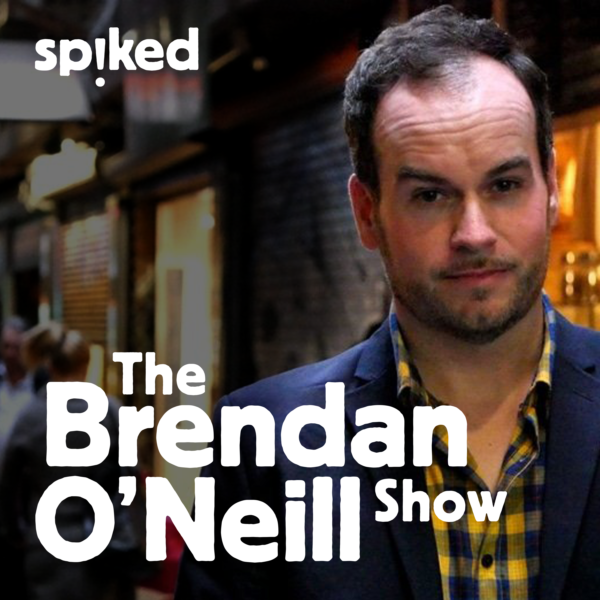 James Dreyfus talks to Brendan O'Neill about why he had to speak out on gender-identity ideology.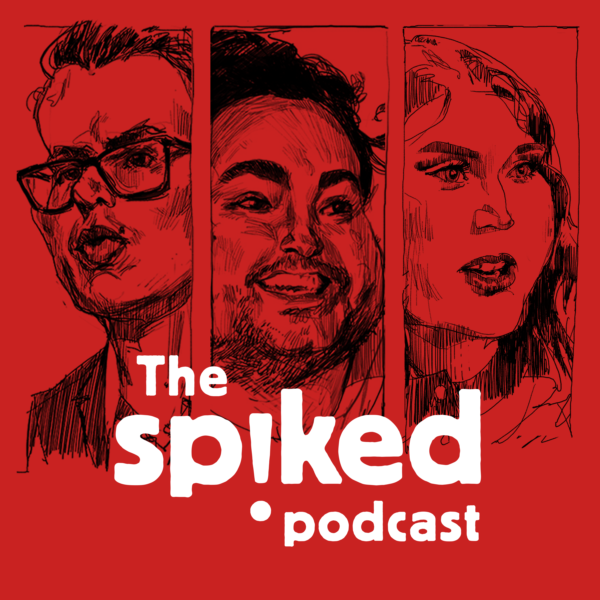 The spiked team discusses compulsory vaccination, cancel culture and more.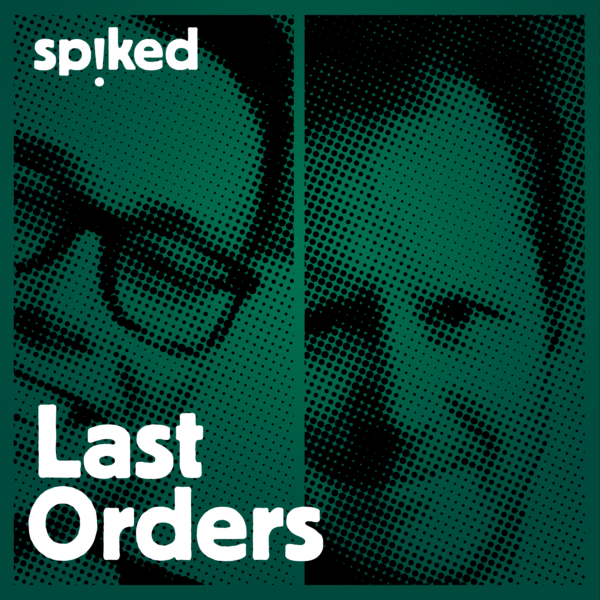 Plus: David's Law, Dave Chappelle and Scotland's miserable drinking laws.
Archive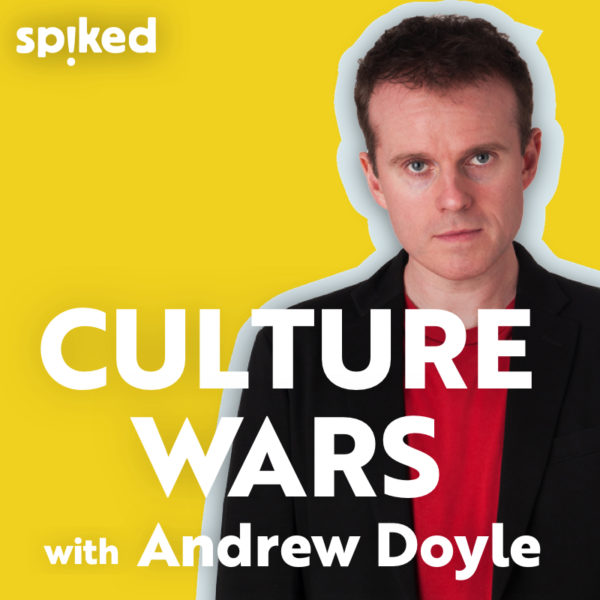 Charlie writer Robert McLiam Wilson joins Andrew Doyle to talk satire, racism and the 2015 attack.