Podcasts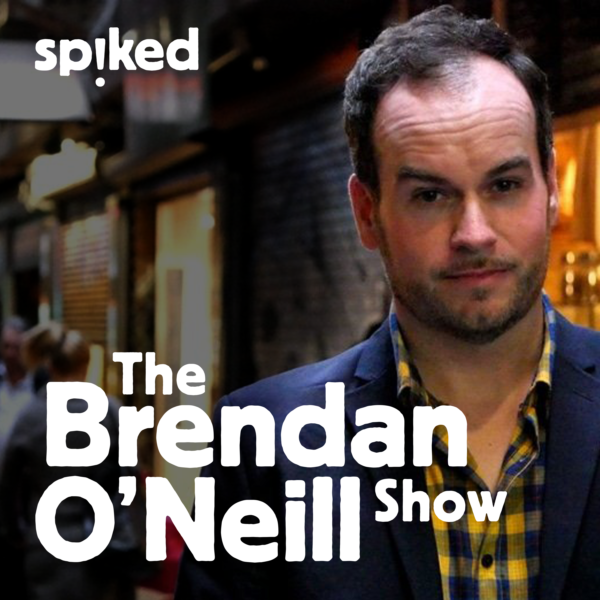 Simon Fanshawe and Brendan O'Neill discuss Stonewall, gender ideology and free speech.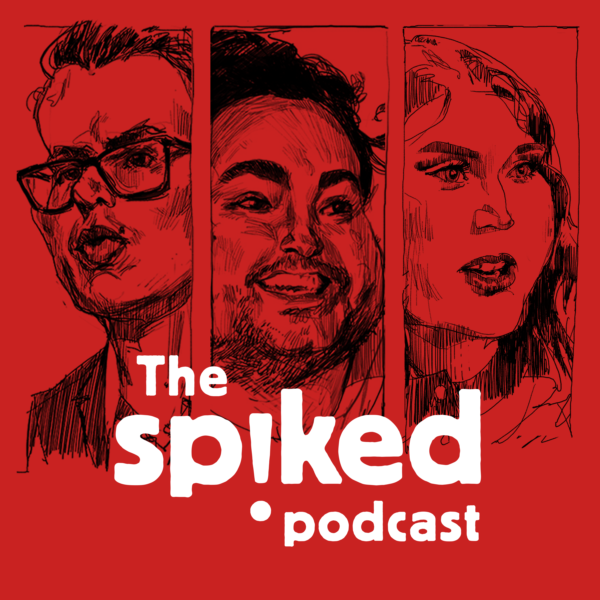 Plus: John Curtice gives us his take on the local elections.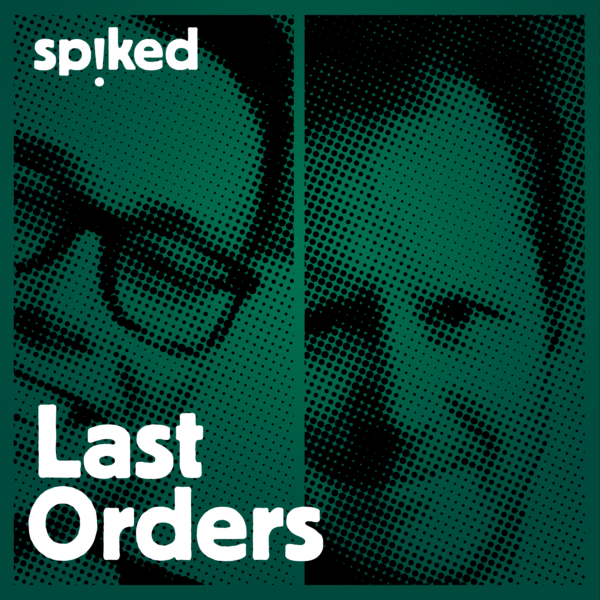 Illiberal liberals, 'grossly offensive' jokes and calorie counting… don't miss the latest episode of Last Orders.
Archive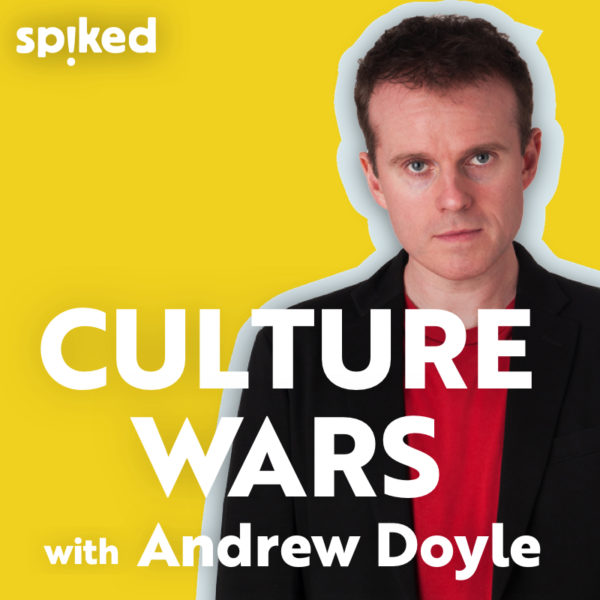 Charlie writer Robert McLiam Wilson joins Andrew Doyle to talk satire, racism and the 2015 attack.