Podcasts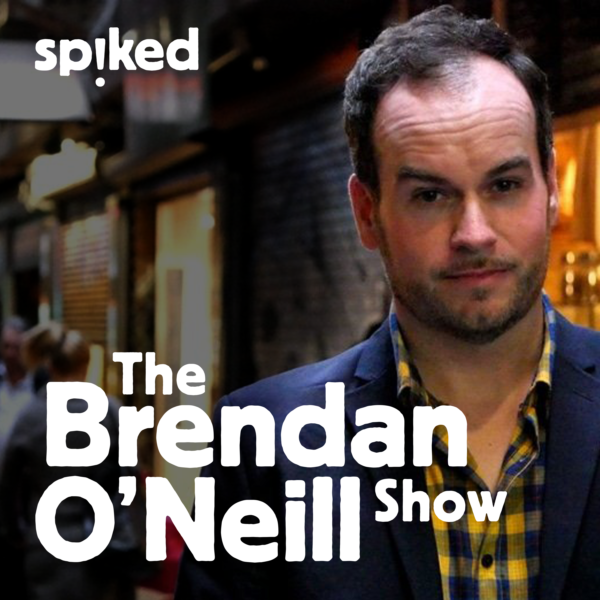 Harry Miller talks to Brendan O'Neill about the British police's censorious turn.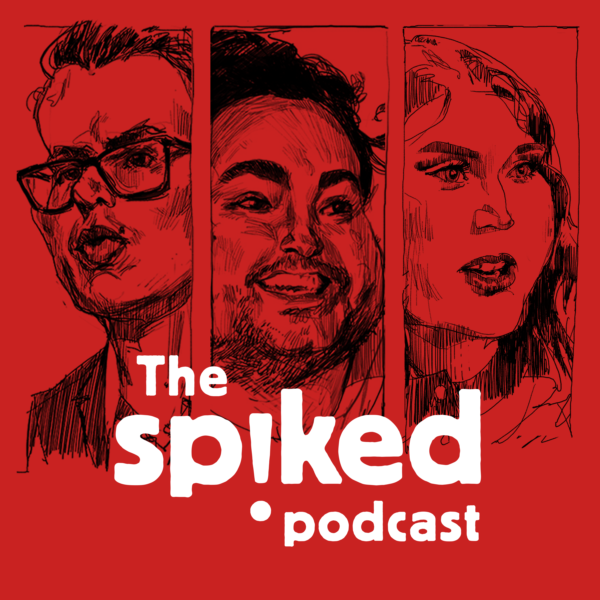 Plus: Nancy Pelosi's Taiwan trip and Beyoncé's act of self-censorship.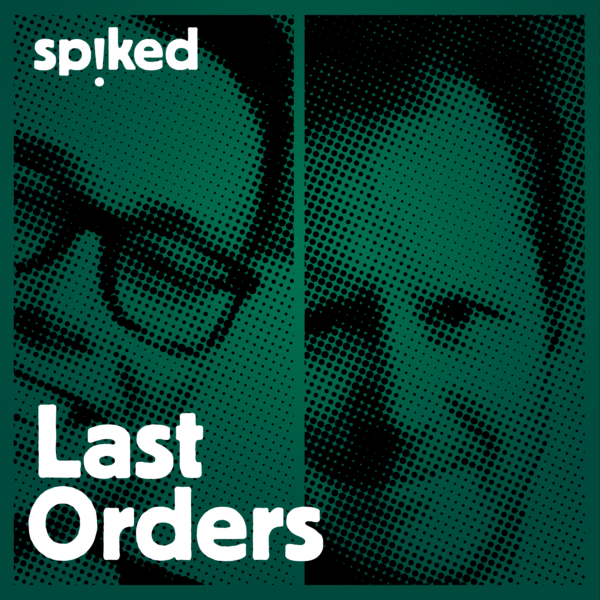 Joanna Williams joins Snowdon and Slater for the latest episode of Last Orders.
Archive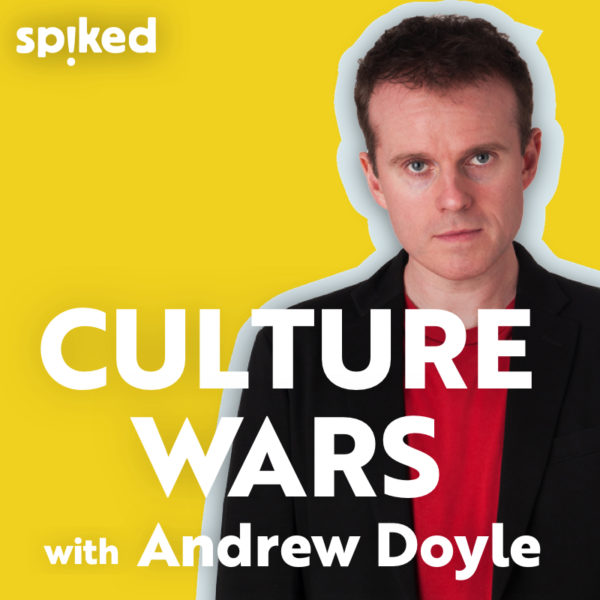 Charlie writer Robert McLiam Wilson joins Andrew Doyle to talk satire, racism and the 2015 attack.