Why Jolyon Maugham keeps losing
Activist lawyers should butt out of politics.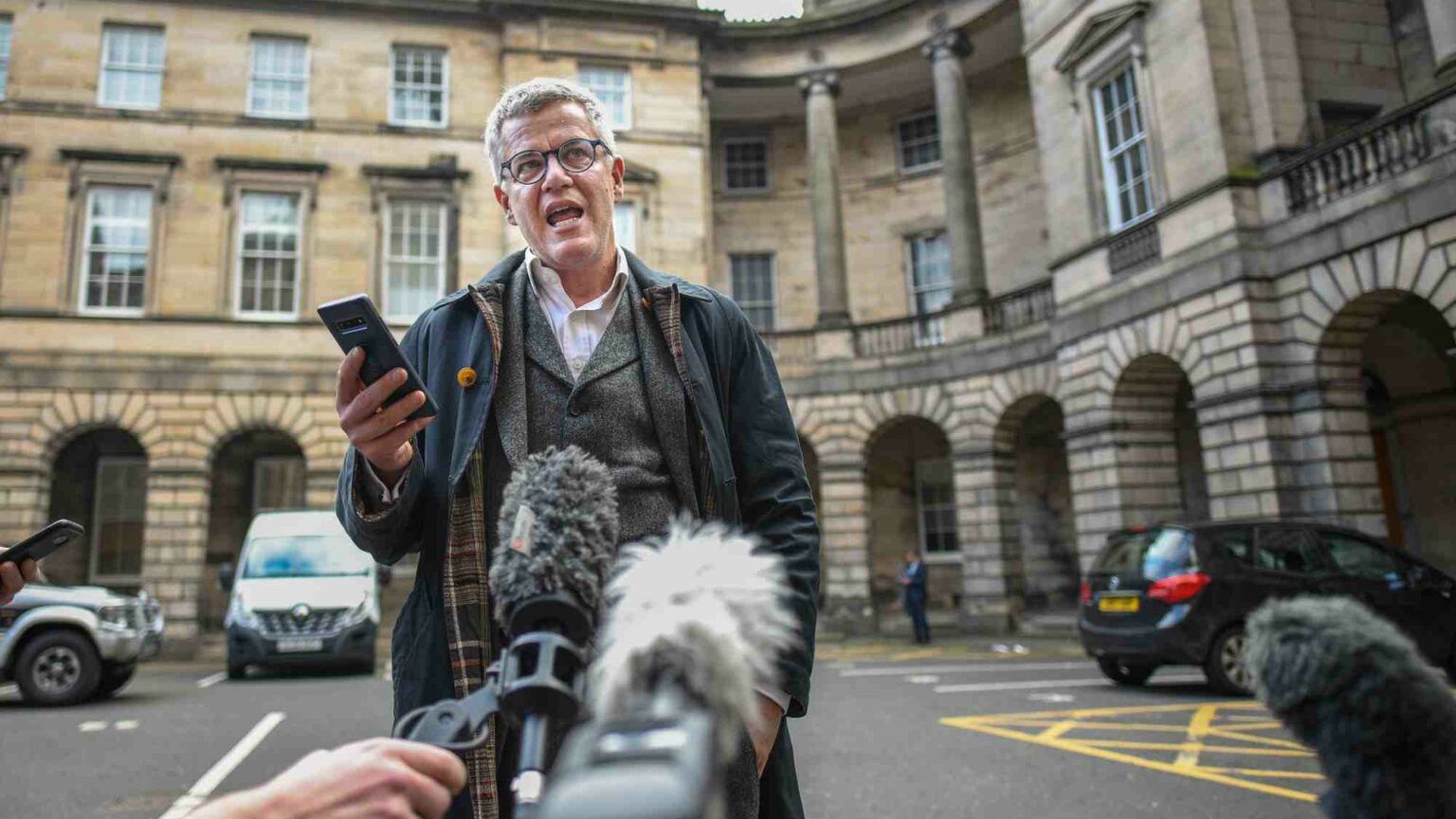 Last week brought more bad news for the Good Law Project, the legal campaign group set up by Jolyon Maugham QC in the wake of the Brexit vote.
The Good Law Project has been subjected to a ruthless number-crunching exercise by a blog called Labour Pains. The blog has calculated precisely how much Maugham's project has raised for its legal campaigns over the years, and how successful these have been. The analysis finds that since 2017 the Good Law Project has raised £4,228,308 from crowdfunding sites to fund 44 legal fights. It has won just eight of them.
While there is something about Maugham's haughtiness that makes the Schadenfreude particularly sweet, there is a deeper political issue at stake here.
In recent weeks there has been fierce debate about the supposed interference of 'lefty lawyers' in public life. Home secretary Priti Patel has repeatedly blamed 'lefty lawyers' for holding up the deportations of serious criminals. Prime minister Boris Johnson has blamed 'legal eagles' for attempting to hold up the government's plan to send asylum seekers to Rwanda. The debate around 'lefty lawyers' was also a big part of the Brexit process. The lawyers behind high-profile, anti-Brexit cases were accused of trying to thwart democracy through endless legal challenges in the courts.
Whenever the government attacks lawyers, the lawyers fight back. In each instance, legal Twitter suddenly becomes awash with appeals to the 'rule of law', as barristers and solicitors point out that if the government behaves lawfully then it should have nothing to fear from the legal profession. As something of a lefty lawyer myself, I should say that there is some truth to this response. Lawyers are only supposed to bring cases if they have merit. And they only have merit if the law is being misapplied or broken. Lawyers cannot be blamed simply for practising law, particularly if they do it well.
But however crass the government's attacks on lawyers may sound, it is right to suspect that many lawyers are using the courts to achieve political goals. This is not a simple matter of upholding the rule of law.
Poorly drafted legislation gives the likes of Maugham an opening. Asylum law, for example, is a maze of poorly drafted statutes which allow for continued legal challenges on behalf of individual claimants. This is then compounded by the Human Rights Act, which creates yet more grounds on which claimants can appeal the decisions of the Home Office.
Sometimes these legal challenges clearly have a political goal – to weaken the government. For instance, during the pandemic, the Good Law Project launched a number of lawsuits against the government, arguing that it failed to comply with the provisions of the Public Contracts Regulations 2015 in procuring supplies, such as personal protective equipment and Covid tests.
Laws around procurement serve a useful purpose in promoting transparency and limiting corruption. But I am sure that most of us would accept a temporary suspension of the normal rules in order to speed up the procurement of vital supplies during an emergency. It is also quite mad to think that, amid the pandemic, the government was able to legislate to suspend public life as we know it, but could still potentially be liable for failing to follow stringent procurement laws. These considerations get lost when the aim is to attack the government of the day by any means necessary.
If Maugham's repeated failures tell us anything, it's that lawyers should draw a bright line between their practice and their politics. Law has an important role to play in facilitating public life. And of course there is nothing wrong with lawyers having their own political views. But the government has a point here. The law does intrude too often into politics in ways that diminish both. Limiting the role of lawyers in important political processes would be a good thing – whether they are 'lefty' or otherwise.
Luke Gittos is a spiked columnist and author. His latest book, Human Rights – Illusory Freedom: Why We Should Repeal the Human Rights Act, is published by Zero Books. Order it here.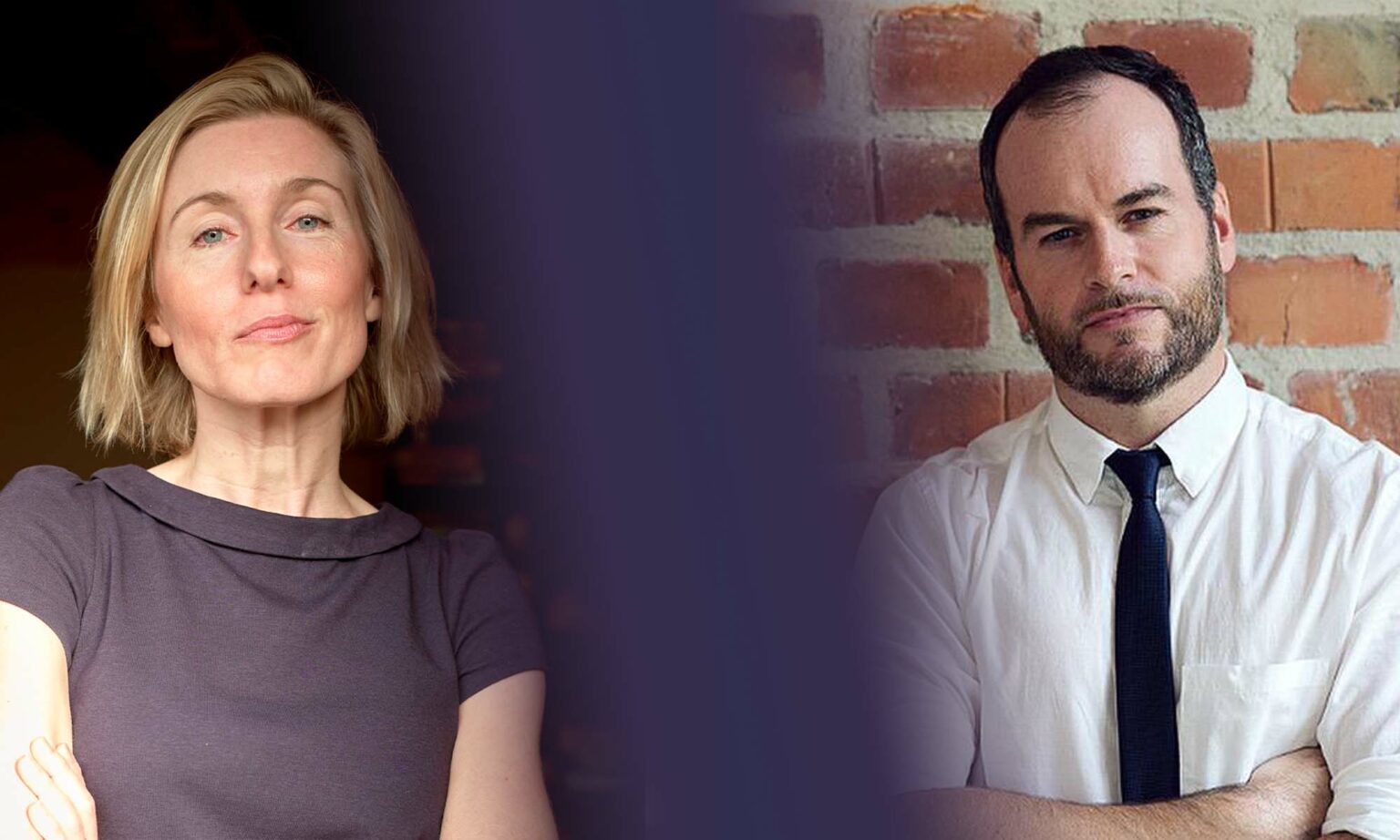 How woke won – with Joanna Williams and Brendan O'Neill
ZOOM EVENT
Monday 16 May – 7pm to 8pm

Tickets cost £5, but supporters get in for free
To enquire about republishing spiked's content, a right to reply or to request a correction, please contact the managing editor, Viv Regan.