Could black African Brits be about to go Tory?
This socially conservative, upwardly mobile group could cause problems for Labour in big cities.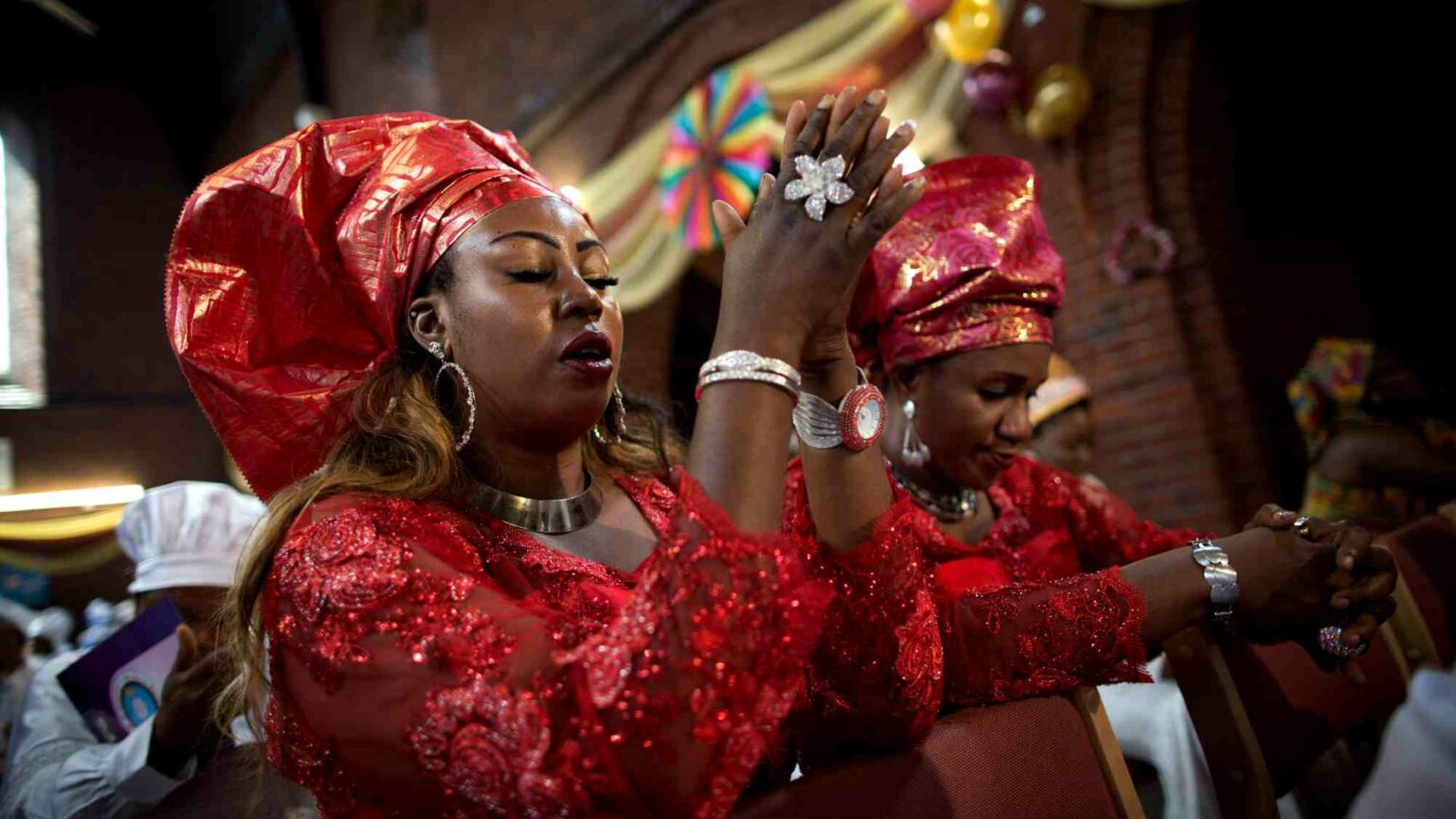 In the recent UK local elections, Labour appeared to do well in London, taking control of Westminster, Wandsworth and Barnet from the Tories.
But appearances can be deceptive. There is good reason to think that Labour is actually losing ground among ethnic-minority Londoners – especially the traditionally minded and upwardly mobile minority groups who could once be relied on to support it.
Indeed, Labour had an especially rude awakening in the south London borough of Croydon, where it lost the mayoral elections to the Conservatives and lost overall control of the council. The Tories gained four seats and are now just one councillor behind Labour. This is not the kind of outcome you would normally expect from a place like Croydon – a majority non-white, multi-faith London borough. Croydon also strongly voted for Remain in the EU referendum, which would normally be to Labour's advantage.
There are many possible reasons for Labour's underwhelming performance in Croydon. The Labour administration's reputation for mismanagement may be one – Croydon council declared bankruptcy in 2020 and is on the brink of doing so again.
But there is another potential explanation: the high proportion of British black African Christians in Croydon. Given the Church of England used to be known as the 'Tory Party at prayer', it could be argued that established Christian communities of West African origin are therefore likely to be drawn to the Tories. They would certainly have more in common with the Conservative Party than they would with the doom-and-gloom grievance politics that has taken hold within the Labour Party.
The potential political leanings of British black African communities have too often been ignored by political commentators. The media have tended to treat Britain's black population as a monolithic bloc, ignoring the important cultural and social distinctions within it.
The 2010 Ethnic Minority British Election Study – which remains the largest study into the social behaviour and political attitudes of Britain's ethnic minorities – is useful here. It uncovered significant differences between black people of African heritage and those of Caribbean heritage. When compared to their black Caribbean counterparts, those of a black African background were less likely to say they have experienced racial discrimination and more likely to express satisfaction with British democracy.
Elsewhere, a 2019 Runnymede Trust report found that levels of support for the Conservative Party among black African voters were on a consistently upward trajectory. Conversely, there was a notable jump in black Caribbean support for Labour at the 2017 General Election.
The truth is that black people of African heritage and those of Caribbean heritage are two very different socio-political groups. An ICM Unlimited survey from 2021 found that, when compared to British black Caribbeans, British black Africans were notably more positive about the current condition of race relations in the UK and less likely to believe that we live in a 'fundamentally racist' society. They also reported a lower level of Labour support at the 2019 General Election. As well as being more likely to attach importance to their religious identity, British black Africans were less likely to say that they had an unstable family life during their childhood and, crucially, were more likely to report satisfaction with their life in Britain.
Black Brits of Caribbean heritage are still largely throwing their support behind Labour. But in towns with large black African constituencies, such as Milton Keynes or Swindon, as well as parts of Essex such as Thurrock, Labour now faces problems.
Whether the Tories are able to take advantage of this is another matter entirely.
Rakib Ehsan is the author of the forthcoming book, Beyond Grievance, which is available to pre-order on Amazon.
To enquire about republishing spiked's content, a right to reply or to request a correction, please contact the managing editor, Viv Regan.