The maddest nanny-state ideas of 2019
From inedible eco-diets to bans on snacking, public-health campaigners outdid themselves this year.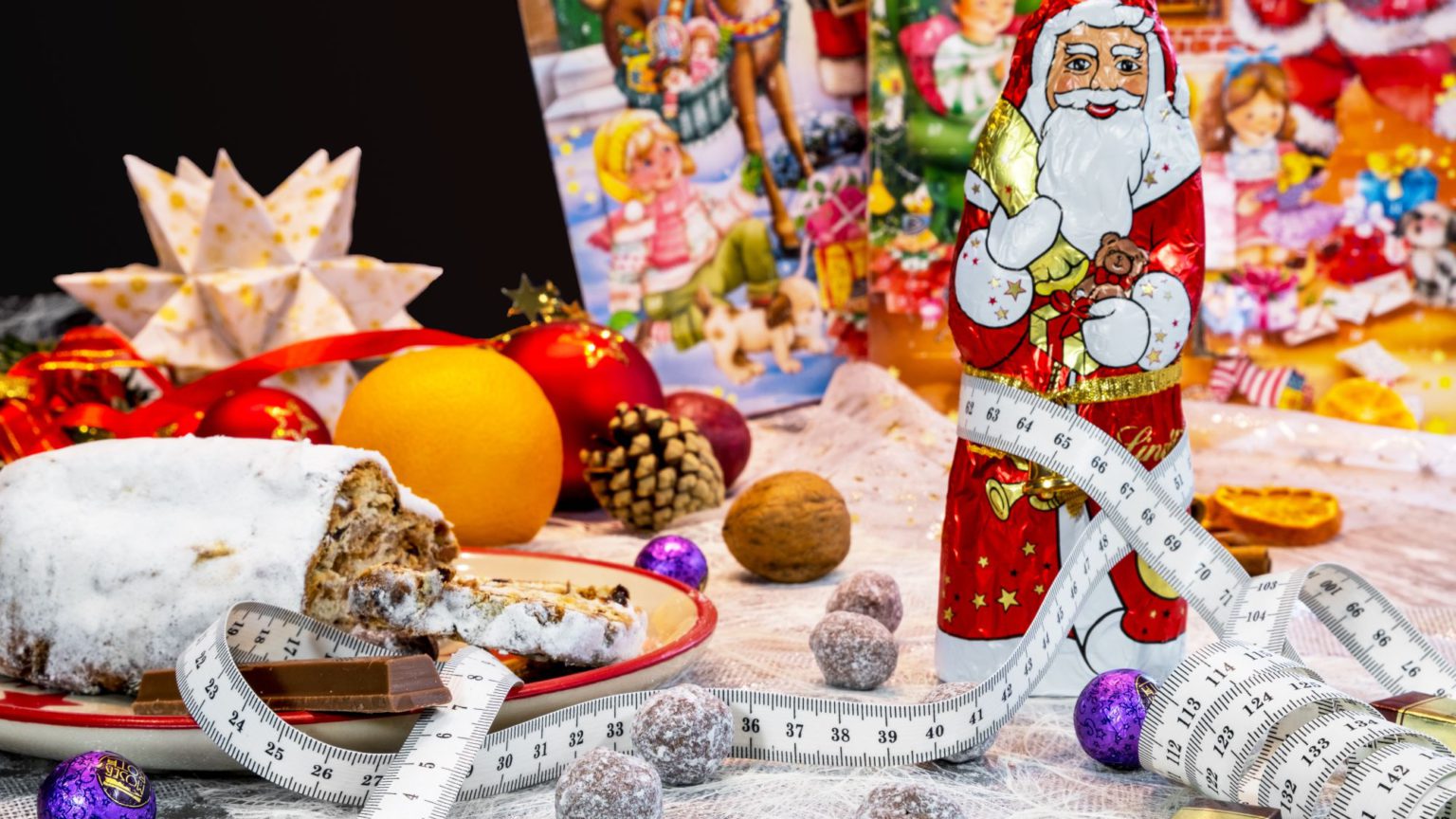 The nanny state has had a bit of a quiet year in the UK. With all the shenanigans over Brexit, it seems our parliamentarians haven't really had the time to devote to making serious new dents in our personal freedoms. Given that, in recent years, we've seen the introduction of all sorts of bans, regulations and tax hikes on tobacco, minimum prices for booze north of the border, and sugary drinks taxes, maybe it was time to take a breather.
But that hasn't stopped the public-health wonks, campaigners and academics from floating ever-more stupid and illiberal ideas about how our lives can be micromanaged. And if our behaviour can't be changed, the authorities will simply apply pressure to the companies who make the products we consume.
Christmas time is always one for the old favourites, and one of the classics is food reformulation. This is the idea that if manufacturers would only tweak the recipes for our favourite foods, it would do wonders for the fight against obesity. Some things are (relatively) easy to tweak, like cutting the amount of salt in biscuits or crisps – up to a point. But other changes are easy to notice. You can't easily replace sugar with artificial sweetener without anyone noticing. The likes of aspartame simply taste different and have nothing like the bulk of sugar. Diet drinks taste different to full-sugar drinks and you either tolerate that difference in flavour or you don't. As long as you have the option, it really is a matter of taste.
But as AG Barr, maker of Scottish soft-drink favourite Irn-Bru, has found out, denying your customers that choice altogether in an effort to avoid the sugary drinks tax can seriously hurt your bottom line. The reduced-sugar version of Irn-Bru has been a flop. No wonder the firm suddenly discovered an old, very sugary recipe to flog as a 'limited edition' over Christmas and New Year.
Getting Whitehall involved in how our food is made is, er, a recipe for disaster (pun intended), as Josie Appleton found out while writing the report, Cooking For Bureaucrats. She notes that calorie-reduction targets have been proposed for a bizarre range of foods, including 'olive ciabatta, boxed salads, sushi, bao buns, vegetable crisps, protein balls, yoghurt-covered raisins, croutons, braised cabbage, mushy peas, pesto, hollandaise sauce, quinoa (with additions), spelt and barley (with additions), guacamole, pease pudding, and prepared salads'. Hardly the most obviously unhealthy foods.
The real upshot of food reformulation is food that tastes worse – or comes in smaller portions because changing the recipe is just impractical. So, well done all concerned at making our lives just that little bit worse for practically zero impact on calorie intakes or obesity.
Another public-health crowdpleaser is the advertising ban. Earlier this year, London's mayor, Sadiq Khan, promised to ban adverts for 'junk' food on Transport for London (TfL). But within weeks, we had news of collateral damage. Farmdrop, an organic-food home-delivery firm, were told by TfL bosses to cut out parts of an ad containing such treats as bacon, butter and jam. It even had to confirm that other foods featured, including shortbread, juice, biscuits, yoghurt and elderflower, were in compliance with the new rules. Advertising bans may be stupid, irrational and a restraint on free expression – but at least TfL's rules have the merit of bone-headed consistency.
In 2019, we had the chance to examine the merits of nanny-state policies introduced in the previous year. For example, the stats on Scotland's policy of minimum pricing for alcohol, introduced in May 2018, are now available and show alcohol sales are down. However, that seems little different to the long-term trend in Scotland. Initial estimates of mortality seems to show a decline – but there was also a decline in England.
Clearly, the policy has had either zero effect, or the effect is so marginal as to be indistinguishable from long-term trends. Minimum pricing has been bad news for anyone who likes a cheap drink and good news for booze shops just across the border in England. But it's doing nothing (or at least, vanishingly little) to prevent booze-related deaths.
But if minimum pricing is pointless, that's nothing next to the maddest of madcap public-health ideas: the diet proposed in January by the EAT-Lancet Commission, bringing together the biggest moonbats from the worlds of public health and climate-change activism – what I called at the time the 'Avengers Assembled of food bollocks'. Our flatulent, eco-friendly food future should be built, we were told, on grains, fruit and vegetables. These could be supplemented by a small amount of milk and cheese, but that's about it. The diets suggests just seven grams of pork or beef per day (a quarter of an ounce in old money). Luckily, there is the option of a whole ounce (28 grams) of chicken per day and a wondrous 1.5 eggs per week each. The potato ration would be just 50 grams per day.
Of course, this is the most echoing of echo chambers, a committee of the great and good cooking up dietary drivel between themselves. No normal person would even attempt to eat such a diet. The danger is that having set the mark for utter dietary nonsense, politicians might be persuaded to accept a diet with slightly fewer restrictions as somehow rational.
Finally, a word for those we have lost this year. No, not an obituary, but a fond farewell to the retired chief medical officer, Dame Sally Davies, aka the 'Nanny-in-Chief'. As Christopher Snowdon has pointed out, Davies was appointed in 2010 and was, for a few years, relatively sensible. But after half a decade of pickling in the asylum-like world of public health, she started coming out with statements about how she worried about breast cancer every time she had a glass of wine. Her parting shot on retiring was to call for a ban on pretty much all eating and drinking on public transport. It was for the benefit of everyone that she was put out to pasture.
While Christmas at Chez Davies may be more paltry than poultry, to everyone else – a merry Christmas and a happy, indulgent New Year!
Rob Lyons is science and technology director at the Academy of Ideas and a spiked columnist.
To enquire about republishing spiked's content, a right to reply or to request a correction, please contact the managing editor, Viv Regan.