The fall of Scientific American
This once objective magazine now regularly panders to trans-activist pseudoscience.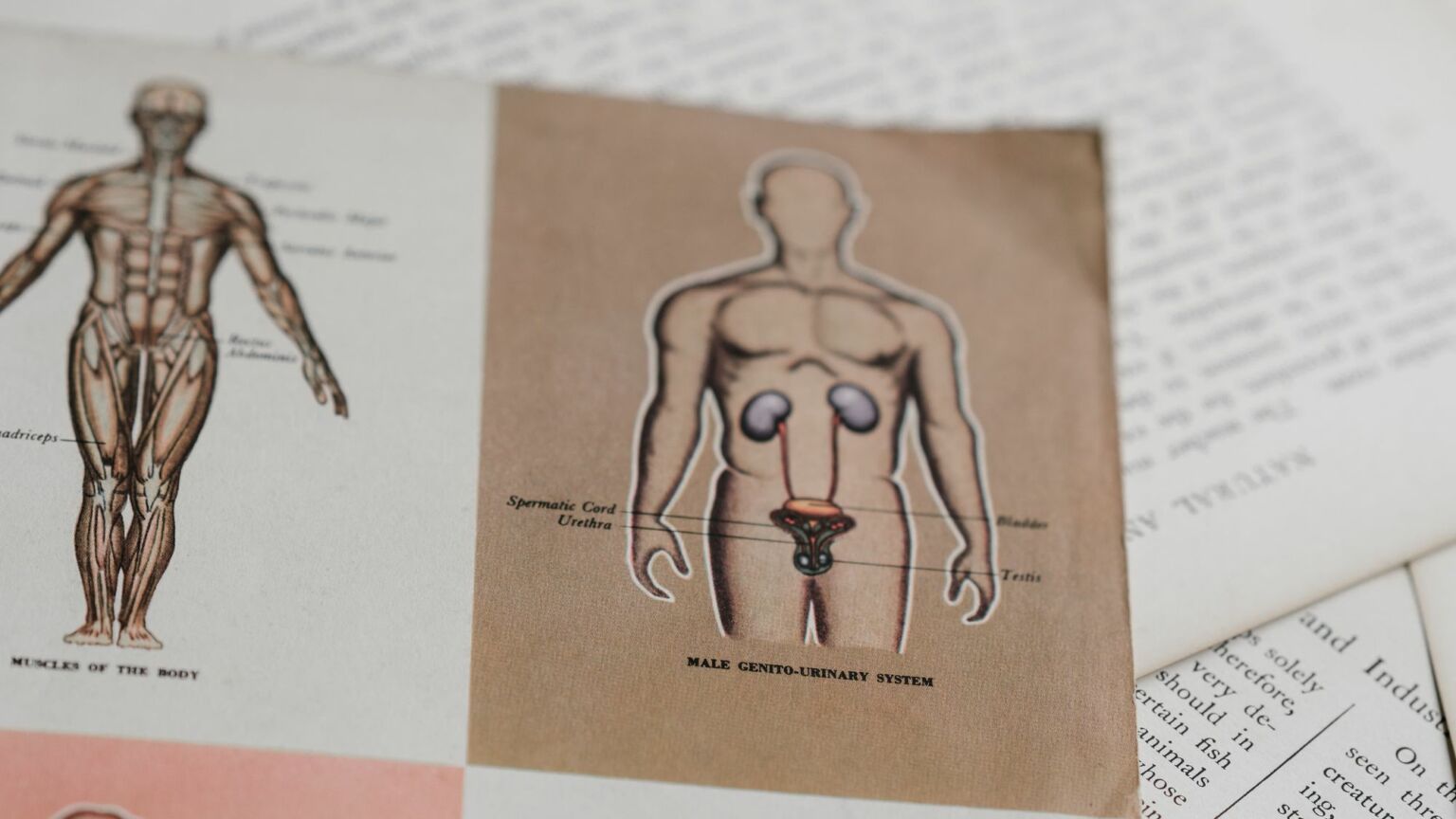 When you come across the longstanding magazine, Scientific American, you could be forgiven for assuming that scientific truth would play a pivotal role in its output.
But not any more, it seems. Scientific American, founded in 1845, is the oldest continuously published magazine in the United States. It has previously featured work by Albert Einstein, among others. However, in recent years, it appears to have been taken over by contributors who consider themselves activists first and scientists second. The magazine's ethos now includes the express aim of 'sharing trustworthy knowledge, enhancing our understanding of the world, and advancing social justice' (my emphasis). It has also started to intervene in electoral politics, too. In 2020, Scientific American broke with a 175-year history of non-partisanship to endorse Joe Biden in the US presidential election.
Worst of all, when its articles touch on questions of gender and biological sex, Scientific American seems to have abandoned objective facts entirely, in favour of trans-activist pseudoscience.
In 2019, an article by Simón(e) D Sun, who identifies as a 'transgender nonbinary woman', tells us to 'Stop using phoney science to justify transphobia'. The piece is, as you might expect, filled with ideologically driven language and easily disprovable claims. For instance, it asserts that sex is 'assigned' at birth when it is not – it is observed and recorded. It also suggests that 'scientific endeavour is quantifiably better when it is more inclusive'. But what if 'being inclusive' requires us to deny the reality of biological sex? That would surely put inclusivity at odds with science.
A patronising, finger-wagging tone runs throughout, too. At one point, readers are told to 'hold onto your parts, whatever they may be. It's time for "the talk".'
Ironically, the article undermines its own premise within the first few paragraphs, as it walks readers through the clear biological differences between males and females, ranging from chromosomes to sexual characteristics to brain development. And at the end of the article, having done nothing to challenge the status quo of human biology, we are told: 'The science is clear and conclusive: sex is not binary, transgender people are real.'
Of course, nobody has ever claimed 'transgender people' are a figment of our imaginations. What gender-critical feminists have argued, however, is that sex is both binary and immutable – and that feeling uneasy about one's sex is a symptom of mental distress, rather than proof of an innate gender identity that is at odds with one's body.
And now, for its upcoming November issue, Scientific American has published another piece denying biological reality. Again, this article is peppered with ideological claims that purport to be scientific facts.
'Before getting into the evidence', write Cara Ocobock and Sarah Lacy, 'We need to first talk about sex and gender… "Gender" refers to how an individual identifies – woman, man, nonbinary and so forth.' This statement alone renders the rest of the article completely meaningless, as any time the authors discuss the physiology of a 'woman', they could actually be talking about a man who identifies as a woman, and vice versa.
Most egregious are the article's attempts to disprove the known fact that males have inherent physiological advantages over females when it comes to sports and athletics. The trouble is, the examples it chooses do nothing of the sort.
For instance, we are told that oestrogen can help with certain types of physical activity (although that was never in doubt). Ocobock and Lacy give the example of Sophie Power who, in 2018, ran the 105-mile Ultra-Trail du Mont-Blanc while breastfeeding her baby at rest stations. This was undoubtedly an impressive feat. But it does nothing to refute the fact that males have certain inherent advantages when it comes to elite athletics.
Readers are then told that the 'inequity between male and female athletes is a result not of inherent biological differences between the sexes, but of biases in how they are treated in sport'. Yet the only example provided to support this wild claim is a completely misleading one. The article points out that male pacesetters are not permitted in many women's running events, which apparently ends up holding women back. But in truth, male pacesetters are banned for precisely the same reason that men and women tend to compete in separate competitions – it is an acknowledgement of the observable performance differences between males and females.
Contrary to what Scientific American would have you believe, there is no debate among serious scientists about the reality of biological sex. Sex is binary. And men really do have inherent and significant physiological advantages over women when it comes to sports and athletics. These include their height, muscle mass, hand size, lung capacity, upper-body strength and bone density.
The greatest irony of all is that by downplaying the physiological differences between men and women, Scientific American is actively hampering the pursuit of equality. For all its claims to strive for social justice, it is paving the way for the destruction of women's sports by mediocre men.
This denial of biological reality is bad news for science – and for social justice, too.
James Esses is co-founder of Thoughtful Therapists.
To enquire about republishing spiked's content, a right to reply or to request a correction, please contact the managing editor, Viv Regan.