Lesbian speed-dating is not for men
Trans activism is turning back the clock on gay rights.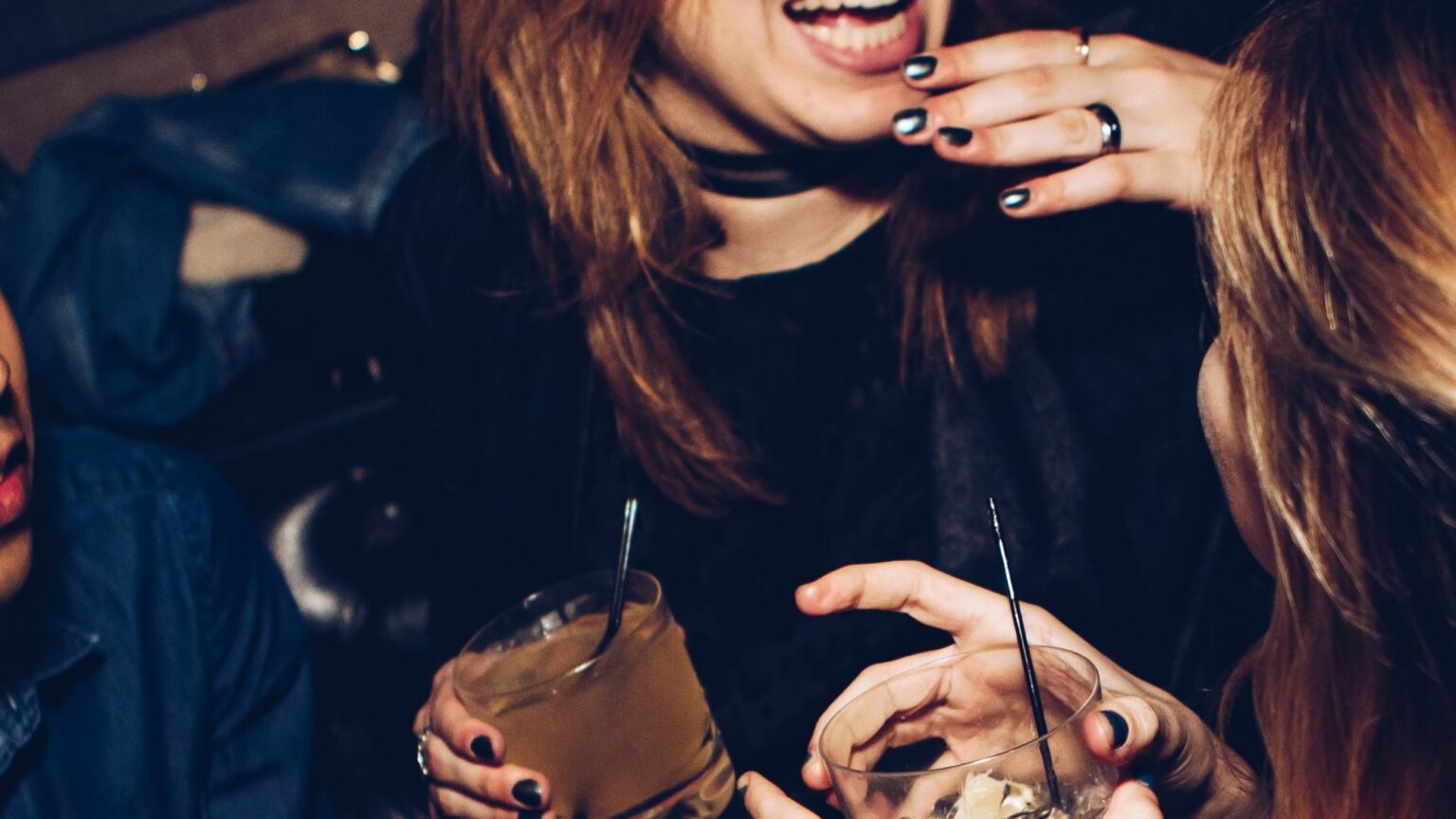 Jenny Watson's lesbian speed-dating events were a hit. Two weddings, numerous engagements and countless romantic dalliances are testament to that. The events also offered a welcome boost in trade for the College Arms pub in central London, which had been struggling post-Covid. Having between 30 and 40 lesbians drinking for several hours on a Friday night was obviously great for business. There was, however, a hitch.
A man showed up one evening. He claimed that he identified as a woman and as a lesbian. His appearance and behaviour were disturbing and he had to be reprimanded by Jenny for inappropriate and unwanted touching of a woman in the venue's toilets.
It need hardly be said that, at a lesbian event, being touched by a man is always inappropriate and unwanted. The man in question was reprimanded by Jenny later that evening and asked not to return. She also added a notice to her website making it clear that this was a women-only event.
Angry at being rebuffed, the trans-identifying man joined a WhatsApp group of activists. They quickly made it their mission to close down Jenny's event and to destroy her in the process. It was a nasty, sustained and coordinated attack. The activists wrote to Jenny's boss at a London council where she works as a town planner, claiming that she is a transphobe. They defamed her on social media and threatened other venues where she had organised events. They also wrote to the Meetup app, which Jenny used for ticketing, and submitted countless complaints about the event under aliases. The man who had initially attended the event even sent emails to Jenny in a sinister tone. 'This isn't going to go away', he said. When it all became too much, Jenny came to us at LGB Alliance for help.
In the meantime, a new manager of the College Arms joined the activist WhatsApp group. He immediately made his views about the lesbian events clear, raging: 'Fucking fuckers if they are using my new pub they are fucking gone, TERFy assholes.' (TERF is short for 'trans-exclusionary radical feminist', a term used to demonise gender-critical women.) The manager wrote that he would replace Jenny's event with something more 'inclusive'. What this essentially meant, as he explained, was opening up the event to anyone who identifies as a lesbian – including men.
LGB Alliance met with the manager and another senior member of staff to confront them with the messages. We wanted an apology and an assurance that Jenny's event could continue. The manager was shocked and even a little embarrassed that we had obtained access to the group chat. Nonetheless, he doubled down on his insistence that no lesbian event could take place if it did not include men.
This is a serious scandal. The College Arms is owned by the UK's biggest pub company, the Stonegate Group. With over 4,500 pubs in its portfolio, it has considerable influence over the social lives of millions of us around the country. We wrote to Stonegate's CEO, David McDowall, to tell him about the astonishing treatment of Jenny and her event. We asked him if it is company policy for lesbian groups to be forbidden from gathering at Stonegate venues, unless males are also allowed to attend. We are still awaiting his response.
Of course, no reasonable person can think that Jenny's speed-dating events should be forced to include men. After all, a lesbian event that invites men is, by definition, no longer a lesbian event.
The bigger question, though, is this: how is it that all manner of not only businesses, but also unions, government departments, universities and branches of the armed forces have bought into the idea that men can be lesbians? Why are the rights of LGB people and women seen as less important than those of trans people?
The answer is unsurprising. Gender-identity ideology has long been accepted into the mainstream, having been aggressively promoted by formerly pro-LGB groups like Stonewall. Stonewall has been especially keen to push the 'transwomen are women' dogma and to conflate the meanings of gender and sex. It also misrepresents the law, advising institutions that trans people always have the right under the Equality Act 2010 to access single-sex spaces that align with their gender identity.
These efforts mean that men claiming to be lesbians are often treated as having more rights than actual lesbians. Terrified of falling foul of discrimination law or being branded 'transphobic', organisations defer to the views of lobby groups like Stonewall. The result is discrimination against lesbians.
Once upon a time, Jenny's first port of call when faced with such discrimination would have been Stonewall. Now it is clear that Stonewall and similar groups have turned their backs on the people they were set up to support. Instead, they promote an ideology that is profoundly harmful to lesbians, gay men and bisexuals.
LGB Alliance was formed for this very reason. It is the UK's only charity dedicated to defending the rights of same-sex-attracted people. We will continue to fight for justice for Jenny and for all those other LGB people who face discrimination.
Kate Barker is CEO of LGB Alliance.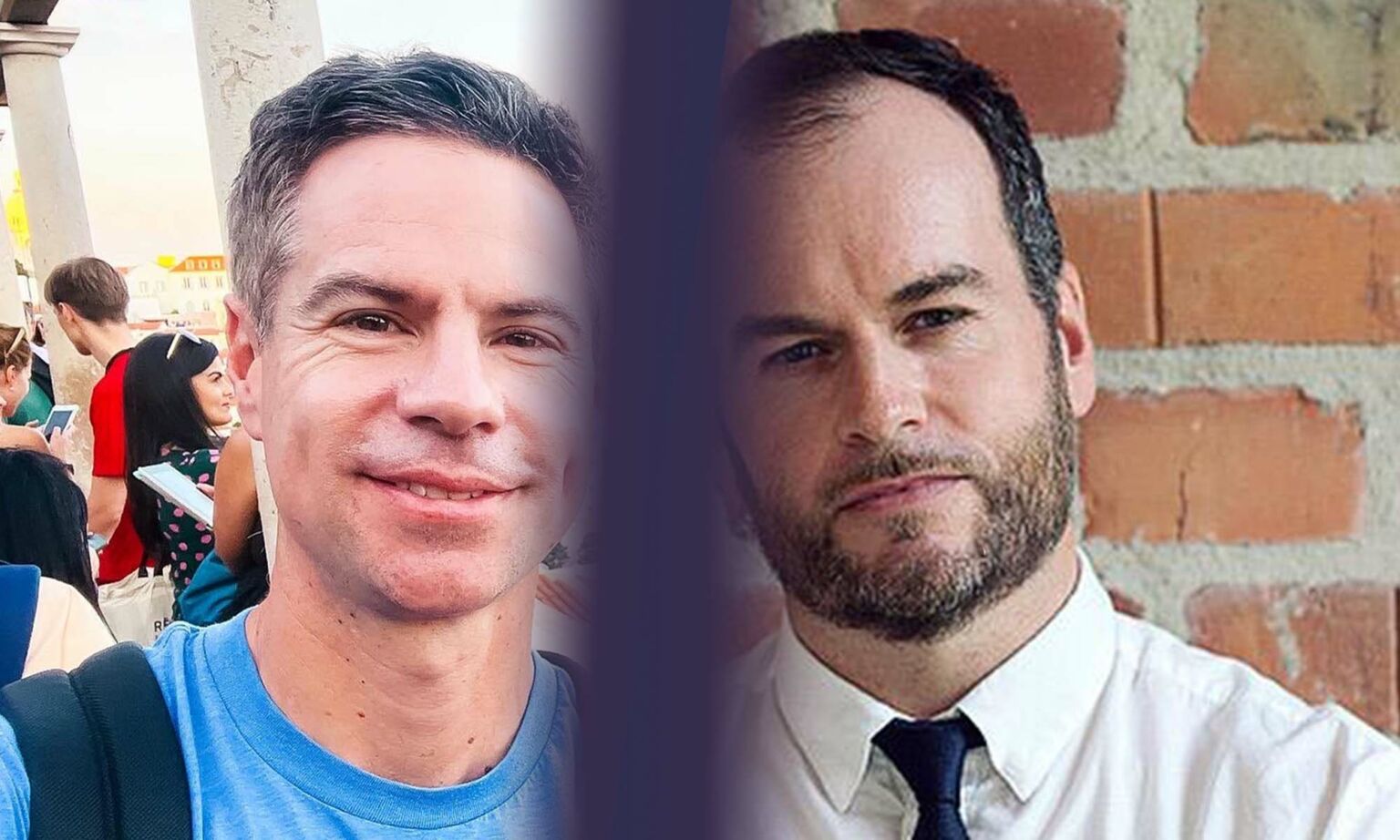 Michael Shellenberger and Brendan O'Neill – live and in conversation
ZOOM EVENT
Tuesday 29 August – 7pm to 8pm BST
This is a free event, exclusively for spiked supporters.
To enquire about republishing spiked's content, a right to reply or to request a correction, please contact the managing editor, Viv Regan.