What Nadhim Zahawi must do to fix our education crisis
After the pandemic, the new education secretary has some extraordinary damage to repair.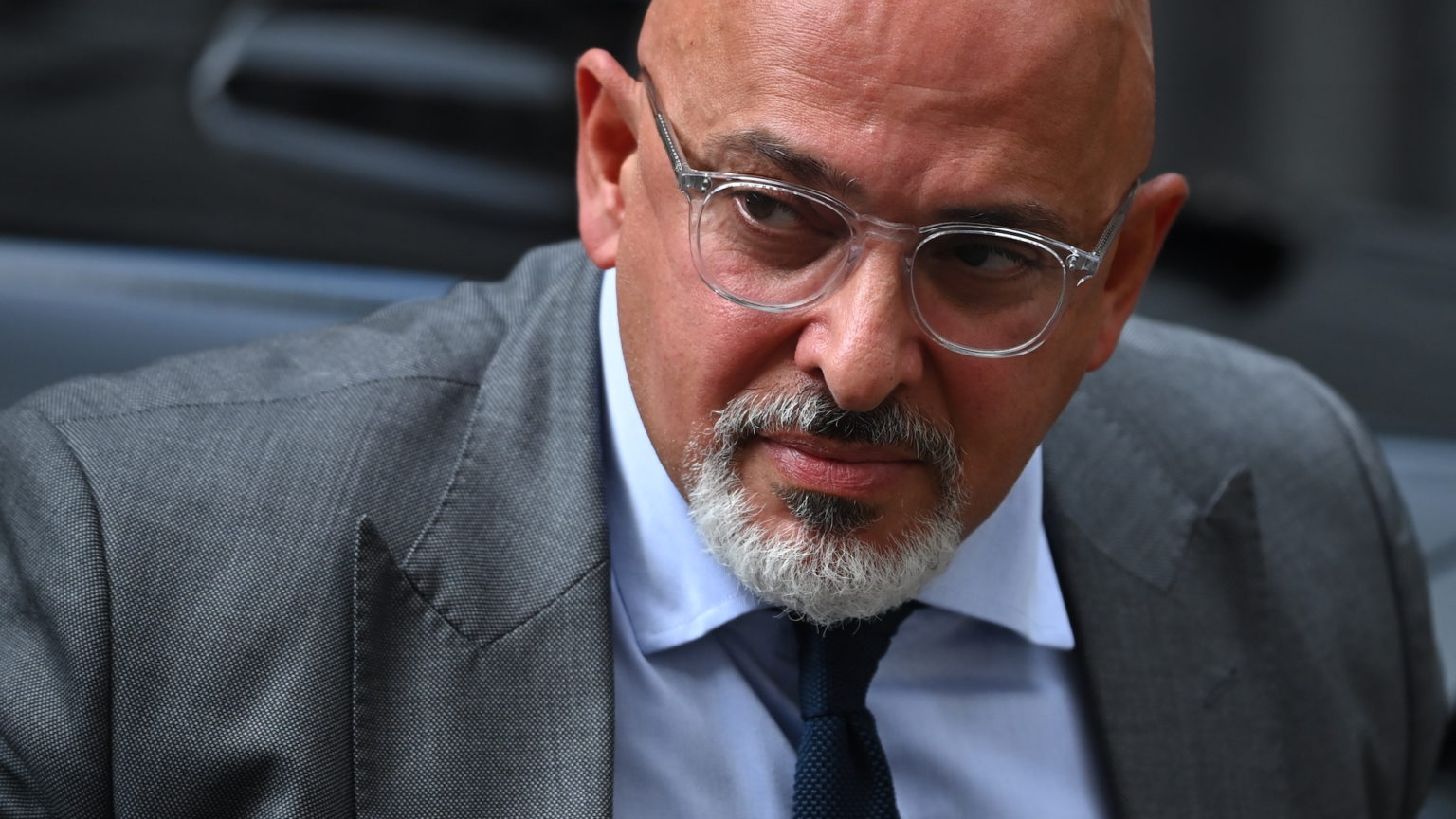 The role of education secretary is daunting at the best of times. Education is how we as a society pass on our most important knowledge to the next generation. It is how we socialise our young people into our values. Arguably, education secretary is one of the most important jobs in the British government.
But Nadhim Zahawi, who was made education secretary in the cabinet reshuffle last week, has an even more daunting task ahead of him. He has to reckon with the legacy of two academic years in which schools were closed and education was sidelined by his hapless predecessor, Gavin Williamson.
After the pandemic, the new education secretary has some extraordinary damage to repair. Here are five things he needs to focus on in order to rebuild our education system and rebuild trust with pupils and parents.
Keep schools open
During the pandemic, English schoolchildren lost more than half of their expected classroom days to school closures. Even when remote learning is taken into account, pupils still lost around a third of their usual schooling. And whether these great sacrifices did much to limit the terrible impact of Covid is still an open question.
So far, two academic years – the length of a complete course of GCSEs or A-levels – have been sacrificed in the name of containing the virus. Educational inequalities have widened to historic levels as the poorest have borne the biggest burden. The only people keeping up the pretence that home learning is an adequate replacement for in-person schooling are those with ample financial and technological resources to do it effectively.
Whatever happens over the winter, we must not shut schools again. Zahawi must make that pledge and stick to it. Face-to-face education is indispensable.
Fix the exam system
Gavin Williamson did untold damage to our exams system. Last year, he seemed to believe that pupils' achievements could be accurately assessed by a combination of teacher-assessed grades and computer algorithms. At the 11th hour, he made a colossal, chaotic u-turn on the use of the algorithm. After that scandal, Williamson had plenty of time to devise a better strategy for the 2021 exam season, but failed miserably.
The only way to reach an objective assessment of pupils' ability is to get them to sit exams in person. They must take their exams at the same time as their peers, under invigilated conditions. Instead, Williamson created a system for the 2021 exams that put different questions to different students, some of whom had seen the papers beforehand. There was no quality control in terms of exam invigilation. Grades were then awarded to students by the very same teachers who set the papers – and who would be judged on the results the students received.
Thanks to this shambolic system, on paper pupils achieved their best exam results ever – despite the fact that they had hardly been in school. Almost half of all A-levels were graded A* or A. These grades were utterly meaningless. Zahawi must bring GCSE and A-level exams back to normal for the next exam season.
Don't tinker around the edges
It will take more to restore faith in the exam system than papering over past mistakes. For instance, the Department for Education is rumoured to be considering a change to the grading system for A-levels, moving from letters to numbers. Supposedly, this will help tackle grade inflation. But it will likely just sow more confusion and distrust. When a similar change was applied to GCSEs, universities and employers didn't know what the grades meant. Such tinkering won't tackle the deeper problems.
Stand up to the teaching unions
Pressure from the teaching unions was a major factor behind last year's school closures. Union leaders, often against the wishes of rank-and-file members, claimed that face-to-face teaching must end to protect teachers from unacceptable levels of risk from Covid.
This was never based on any real evidence. Indeed, a major study into Covid in schools, published by the British Medical Journal, recently confirmed that teachers were not at any additional risk compared to other working adults – including during periods when schools were open.
If education is to survive the Covid era, we need an education minister who is prepared to hold the line and keep schools open in the face of such institutional cowardice.
Don't throw the baby out with the bathwater
Williamson may go down in history as the worst education secretary of all time. But even this most useless of ministers made some positive contributions, which Zahawi must not lose sight of. Chief among these was the attention Williamson paid to those who don't go to university.
This section of society has been neglected for far too long. Williamson was keen to stress that whether a child becomes a hairdresser or a lawyer, they deserve the same educational opportunities, including the chance to learn 'elite' subjects like Latin. It would be a tragedy if, in a bid to distance himself from his predecessor, Zahawi also distanced himself from this approach.
If Zahawi focuses on these five areas, parents and pupils up and down the land will thank him.
Gareth Sturdy is a physics adviser and former teacher.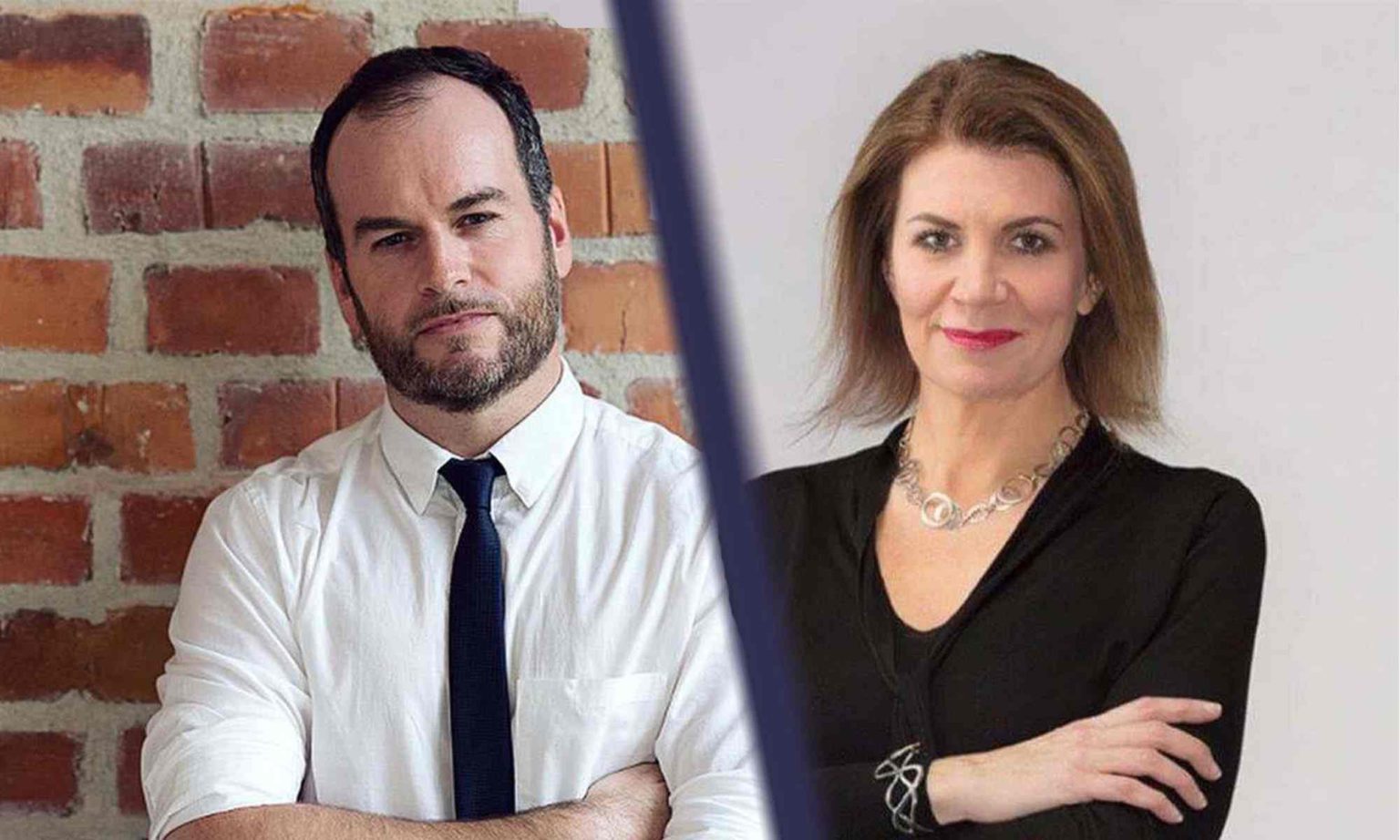 A world gone mad – with Brendan O'Neill and Julia Hartley-Brewer
ZOOM EVENT
Wednesday 22 September – 7pm to 8pm
Tickets are £5, but spiked supporters get in for free.
To enquire about republishing spiked's content, a right to reply or to request a correction, please contact the managing editor, Viv Regan.