We cannot take another winter of restrictions
The government must stick to its promises and keep the country open.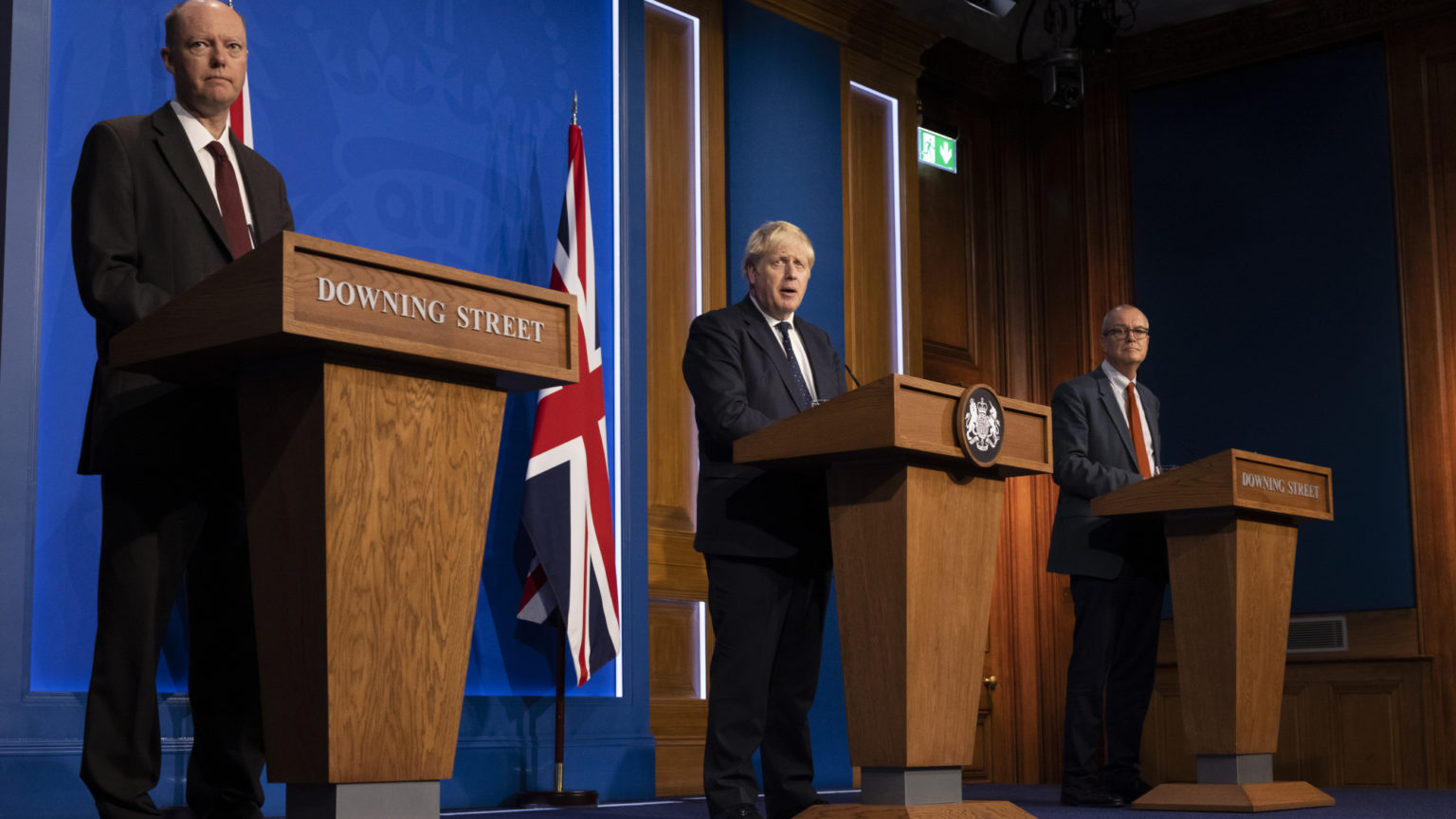 Could the promise of a 'cautious and irreversible' roadmap to freedom soon be reversed? The government has announced its winter plan for dealing with the Covid pandemic, which includes a 'Plan B' of new restrictions if the situation goes south.
Vaccine passports, which were seemingly ruled out only at the weekend, could be reintroduced if Covid puts too much pressure on hospitals. And just as workers have started returning to offices, the government says they could be sent home again. (Though, in truth, only a tiny minority of office workers are currently braving the commute anyway.) Masks could also be made mandatory once again in enclosed spaces.
The government insists these measures will only be introduced if Plan A fails. Currently, Plan A consists of an extended vaccination programme, including booster shots for the over-50s and vaccines for the over-12s, and advice to be cautious.
It won't surprise anyone to learn that many in the public-health establishment want the Plan B restrictions to come into force sooner. Chief scientific adviser Patrick Vallance said last night that the government should 'go hard' and 'go early' if cases start to rise. Other scientists have called for the restrictions to be introduced immediately. Demands for a Plan C of renewed lockdowns and social-distancing measures can't be far behind (and the government has not explicitly ruled those out, either).
As with every new policy announcement, new epidemiological models have been produced forecasting mass destruction and death. Modellers from SAGE say that, in a matter of weeks, daily hospitalisations could reach 7,000 per day – nearly double the January peak, which was before many of the most vulnerable had been vaccinated.
The experience of Freedom Day should surely tell us to take these predictions with a bucket of salt. Back in July, expert after expert queued up to denounce the government's lifting of restrictions as a 'dangerous and unethical experiment', even after the great unlocking had already been delayed by a month.
In fact, even the scientists who supported lifting the restrictions – like Neil Ferguson – warned that a huge spike was 'inevitable', and that we would quickly reach 100,000 or possibly 200,000 cases per day. Cases, in the end, peaked at 60,000 per day the weekend before the restrictions were lifted. Similar predictions of a 'significant surge' in cases following the return of schools have also failed to come good.
In fact, cases have been falling lately – by 15 per cent on the past week, for instance – without any new restrictions. But you wouldn't know this from some of the more excitable commentary. Meanwhile, Covid patients are taking up just seven per cent of hospital beds (though as the BBC's Nick Triggle points out, a sharp rise could create knock-on problems for other health issues, because the NHS is run at capacity in the winter).
You could also be forgiven for thinking there had never been a vaccine programme. The gloomiest voices are all comparing the current Covid death toll – around 185 deaths per day – to the period just before the second wave took off, as if the vaccine rollout had not changed the picture at all. An article in the British Medical Journal similarly warns that 'trouble is ahead', denouncing the British government for 'throwing caution to the wind'. It makes no mention of the more than 80 per cent of adults who are fully vaccinated, which is a pretty big mitigation measure.
The vaccines are by far our best defence against Covid. They are safe and highly effective. The government's Plan A, to extend the vaccine rollout, is a sensible precaution. And most importantly, unlike the other precautions and restrictions being mooted, this would not get in the way of us all living a normal life.
No one knows exactly what our first post-vaccines winter will look like. But if this winter comes with restrictions, it surely will not be the last with restrictions. Any attempt to roll back our freedoms must be resisted, or we risk living with these restrictions for a long time to come.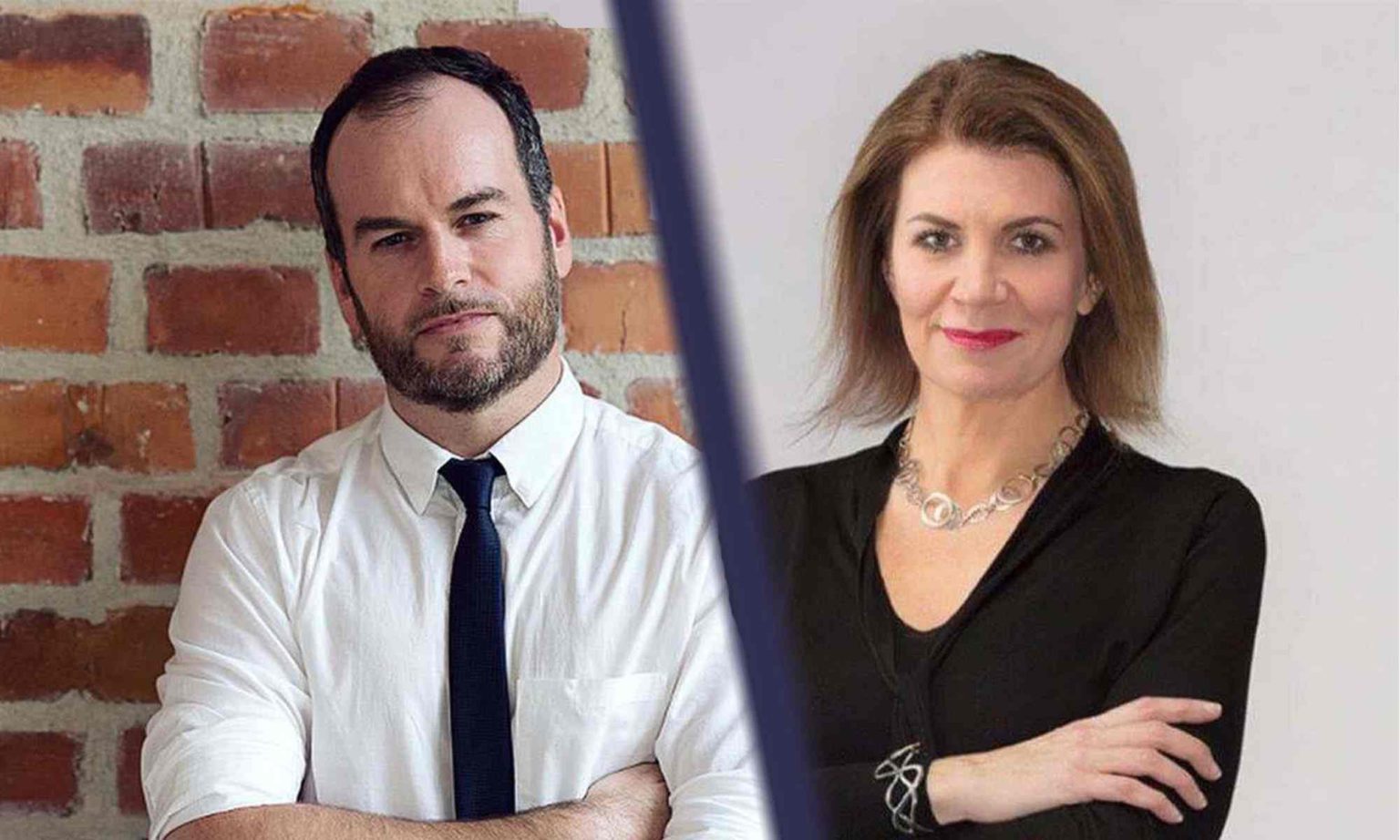 A world gone mad – with Brendan O'Neill and Julia Hartley-Brewer
ZOOM EVENT
Wednesday 22 September – 7pm to 8pm
Tickets are £5, but spiked supporters get in for free.
To enquire about republishing spiked's content, a right to reply or to request a correction, please contact the managing editor, Viv Regan.