Why we don't trust the news anymore
Journalists think it is their job to 'correct' the opinions of voters.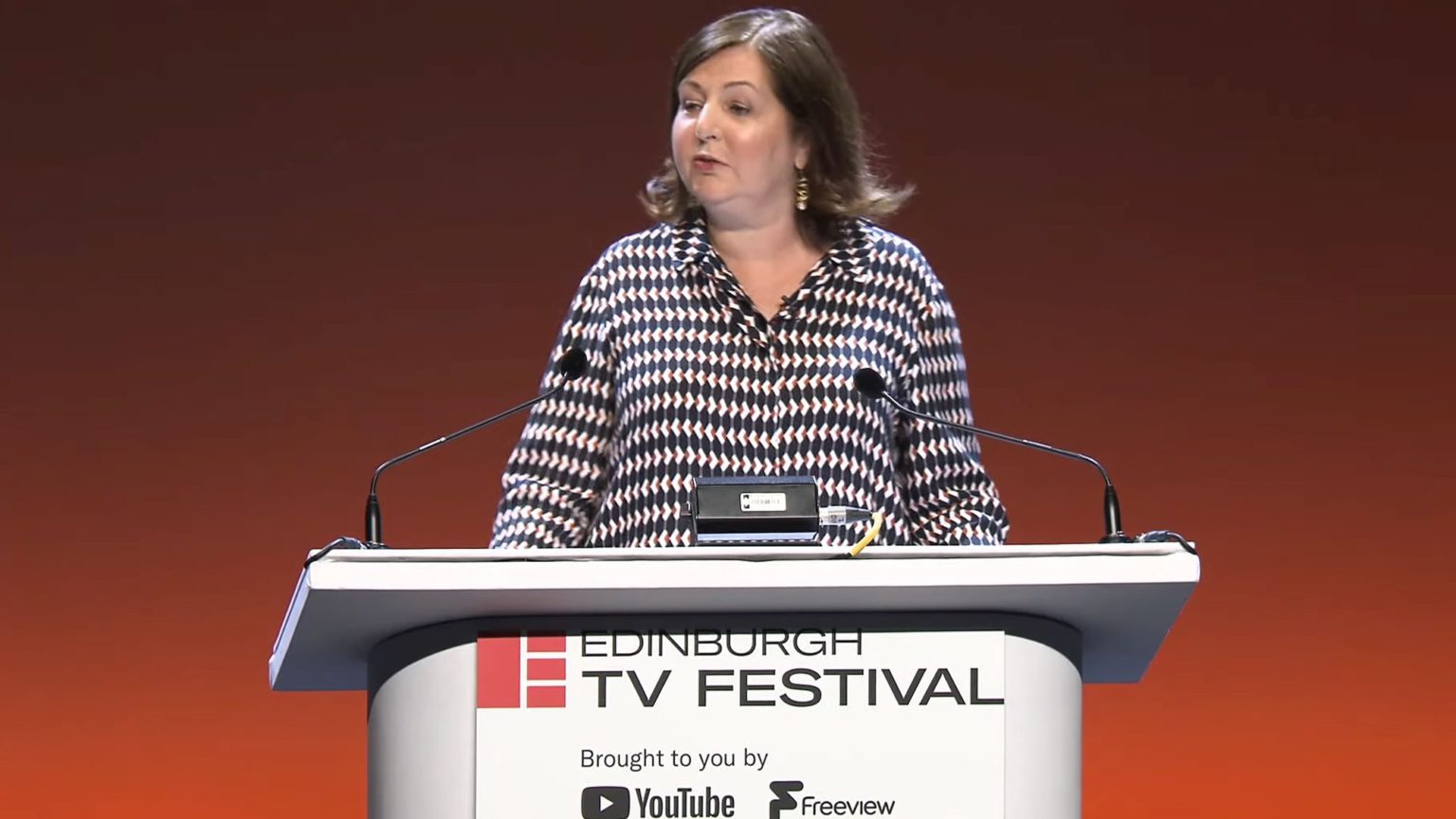 Head of Channel 4 News Dorothy Byrne, delivering this year's MacTaggart Lecture at the Edinburgh TV festival, has complained that TV journalists are 'too polite' and should be more direct in their condemnation of politicians. In particular, she thinks journalists should more readily use the word 'liar'.
Byrne used her lecture to call Boris Johnson a 'coward' and a 'known liar'. She also accused him of aping Vladimir Putin's media strategy for declining to give sit-down interviews. Of course, it's a good thing for politicians to engage with the media and to be challenged by journalists. But the media are not entirely blameless for this breakdown of trust.
Far from TV journalists being 'too polite', interviews are often set up in such a way that means politicians will just be barked at. Too many TV journalists see it as their role to outsmart, catch out or humiliate politicians. This political pantomime can sometimes produce good entertainment, but it tends to generate more heat than light. The aggressive interviewer gets an ego boost and the politician is deflated, but the public is often left none the wiser as to what any of it means for the state of the country. It's a good thing that journalists don't show politicians the kind of fawning deference they once did in the 1960s and 1970s, but a balance has to be struck somewhere.
Bizarrely, Byrne's plea for journalists to use the word 'liar' – and her ludicrous comparison of Johnson to Russia's autocratic ruler – was couched in a call for more objectivity and truth in news. 'Liar' is a loaded term – it is a judgement not only on the content of what a politician has said but also on the content of his or her character. Journalists should be free to make and express such judgements, but to do so – especially, in the heat of the moment, on live television – is unlikely to be objective.
Surely objectivity is the bread-and-butter of news. So why is there so much fuss about it today? In part, it's because the media see the political shocks of the past few years – Brexit, Trump, European populism – as products of an ill-informed and bigoted populace. Channel 4, which has the nation's poshest newsroom, with just nine per cent of its journalists coming from a working-class background, is incredibly vulnerable to this prejudice. Many journalists today believe it is their job to 'correct' the views of the voters with 'facts' and 'truth'.
'Forget the idea that the public can judge what is true', said Dorothy Byrne in her lecture. This role as the gatekeepers of the truth informs their skewed coverage of events like Brexit because what they often mean by truth and facts, are simply middle-class, establishment opinion. And it puts them on a collision course with broader public sentiment.
Thankfully, instead of simply absorbing what the news tells us is right, the public is shouting back at the TV – or is turning off in droves. In recent years, Channel 4 News has been, to all intents and purposes, the broadcast wing of the Remain campaign. Its presenters are visibly horrified by the expression of pro-Brexit opinions and of the sight of the pro-Brexit masses. It has devoted hours of investigations to unsuccessfully 'exposing' apparent illegality and fraud in the Leave vote. Unsurprisingly, in a country that voted Leave, its audience figures have taken a big hit over the past few years. Naturally, its execs have blamed Brexit.
So yes, viewers do want more objective sources of news. But broadcasters like Channel 4 have singularly failed to keep their own views and prejudices from informing their coverage.
Fraser Myers is a staff writer at spiked and host of the spiked podcast. Follow him on Twitter: @FraserMyers.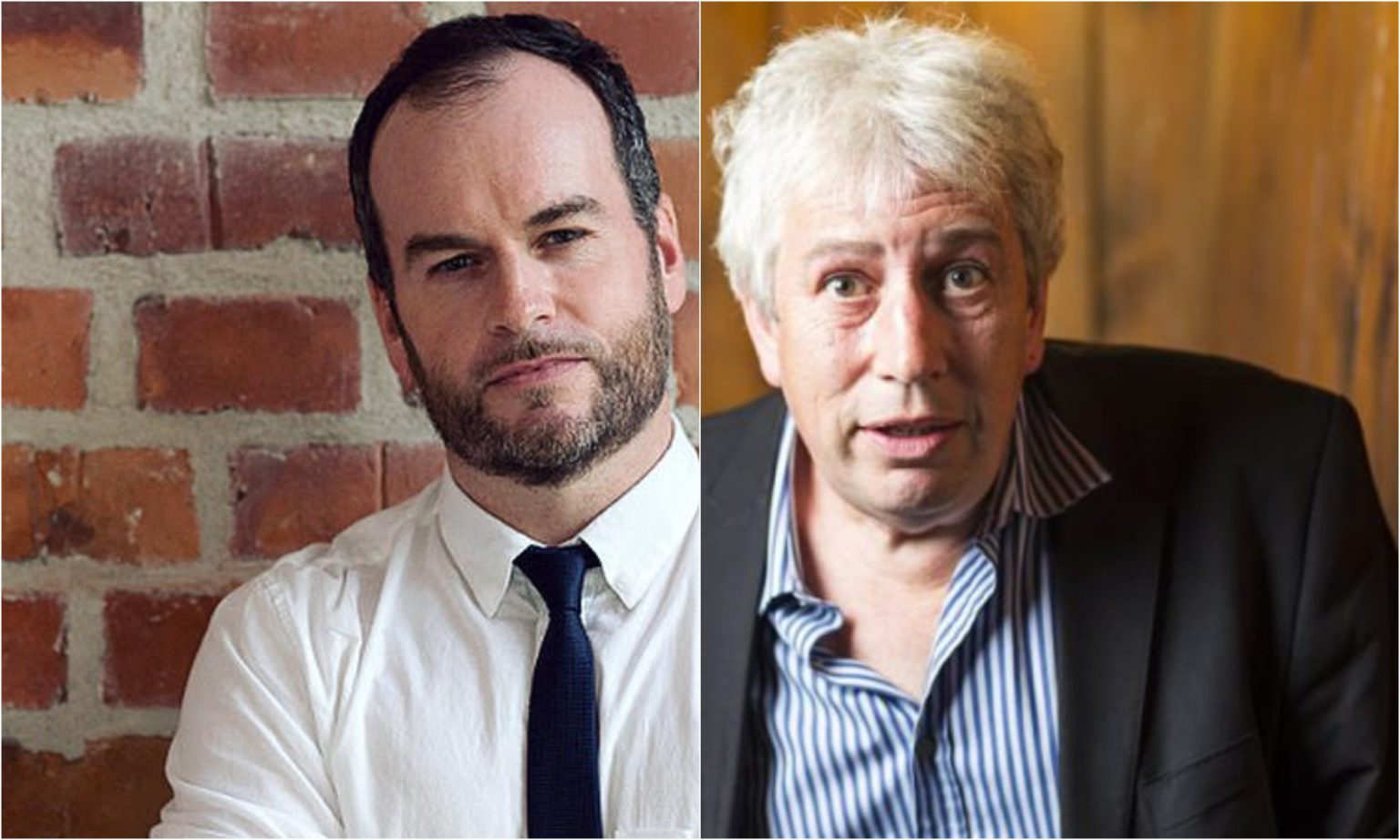 Rod Liddle and Brendan O'Neill
– live in London
Podcast Live
Podcast Live, Friends House, London, NW1 2BJ – 5 October 2019, 2.30pm-3.30pm
To get tickets, click the button below, then scroll down to The Brendan O'Neill Show logo on the Podcast Live page.
To enquire about republishing spiked's content, a right to reply or to request a correction, please contact the managing editor, Viv Regan.