Too much safeguarding
When officials believe all children are at risk, they miss those who are.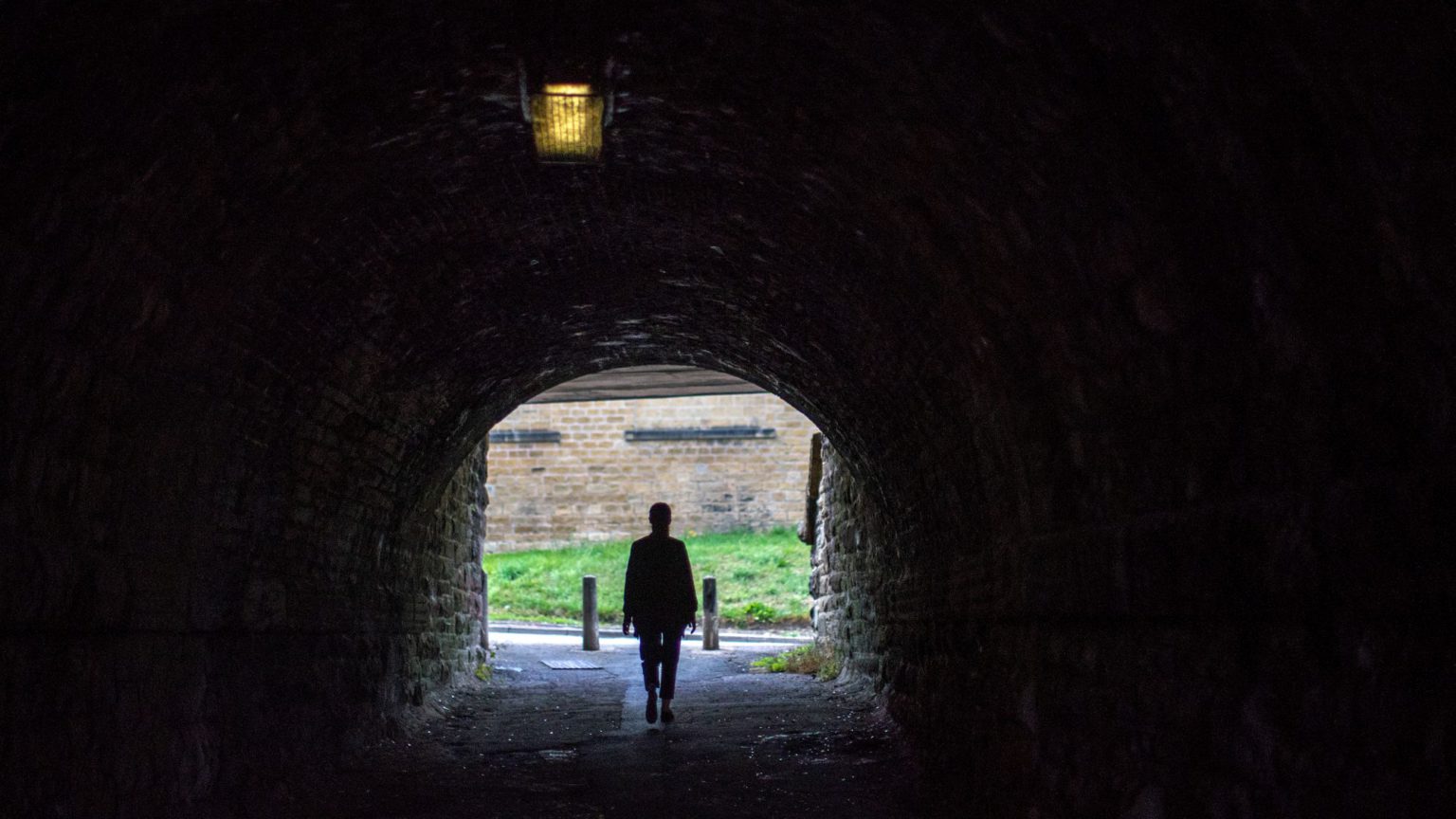 There is an awful familiarity to the guilty verdicts given to 20 men in Huddersfield in the north of England for raping and abusing girls. These 'grooming gang' offences committed between 2004 and 2011, by men operating in the nighttime economy of taxi ranks and fast-food takeaways, are just the latest in a series of similar horrendous accounts of what has been happening on the streets of Rotherham, Newcastle, Telford and Oxford, among other places.
As Barry Sheerman, Labour MP for Huddersfield, put it, 'No one, local authority leadership, police, many of the people that should have been taking this more seriously earlier, did'. And yet this is in stark contrast with what is going on when it comes to 'safeguarding' children from other supposed threats, or from their own families.
'We are failing our children if we don't put them at the heart of government spending', says Anna Feuchtwang, chair of End Child Poverty, in an open letter to Theresa May and Philip Hammond in the run-up to next week's Conservative government budget. The alliance of a hundred-plus organisations concerned with the lack of what Feuchtwang describes as 'concrete financial commitment to the welfare of children' was echoing the Children's Commissioner's warnings about the 'catastrophic consequences' of local authorities failing to meet their statutory duties to vulnerable children.
But it is not as if money is not being spent on far-reaching interventions into children's and families' lives. The number of children referred to social care every year has increased by 100,000 in a decade. The numbers of care orders granted to local authorities to remove children from their families has doubled. Child-protection inquiries have more than doubled. It is just that at the same time as all this has happened, central-government funding has been cut quite drastically, putting children's services in crisis. The LGA says there will be a £2 billion funding gap in 2020; £3 billion by 2025.
This is a crisis of our own making. There is relentless 'awareness-raising' about the alleged multiple and worsening threats to children's wellbeing; and yet the small minority of children and adolescents with serious problems, such as those who are self-harming or suffering from serious eating disorders, are waiting for months on end to be seen because services don't have the resources to cope with the extra demand.
Javed Khan, chief executive of Barnardo's, has described it as a 'perfect storm'. But he blows something of a gale himself by talking up all the risks he thinks young people face. He talks of cyber-bullying and gaming addiction alongside online grooming, as if some sort of continuum exists between playground unpleasantness, Playstation and predatory paedophiles. These hazards or threats 'apply to everyone', claims Khan.
This is the problem with child protection today. In an effort to safeguard 'every child' from every danger, the particular child facing particular risks no longer matters as much. The response of services is disproportionate – intervening far too much or hardly at all. There is an overreliance on top-down procedure rather than trusting people on the ground – whether it be the youth workers who were so important in uncovering what was going on in Rotherham, or people in their communities just keeping an eye out for anything untoward.
In a parliamentary debate on the recent Care Crisis Review, Lucy Allan MP said, 'If we believe that families do a better job than the state, we must work with families to support them, not just judge them and find them wanting'. She's right. The state shouldn't be needlessly taking kids away from their parents. But who still believes that families do a better job than the state does? At a time when parents in general aren't trusted to bring up their children without expert advice, what prospect is there of the authorities working in good faith with parents who are struggling, neglectful or even abusive?
The Independent Inquiry into Child Sexual Exploitation in Rotherham conceded that cases of child sexual exploitation are a 'tiny proportion of referrals and contacts to children's social care, but they constitute a very significant proportion of the children at risk of serious injury and harm'. But between 1997 and 2013, the at least 1,400 girls estimated to have been sexually exploited by grooming gangs in the town were not protected. And yet, over that period, the inquiry report tells us: 'Inspections frequently commend[ed] the council for its commitment to safeguarding young people.'
If we are to prevent another Rotherham, Banbury, Halifax, Rochdale or Huddersfield, we need to challenge the constant top-down panicking and obsession with process, re-focus child protection on the avoidance of significant identifiable harm, and re-establish trust in those best placed to look out for children in their communities.
Dave Clements is a writer, adviser to local government and founder of the Academy of Ideas Social Policy Forum.
To enquire about republishing spiked's content, a right to reply or to request a correction, please contact the managing editor, Viv Regan.