How the war in Gaza could fuel the next energy crisis
The West is woefully unprepared for another oil and gas supply shock.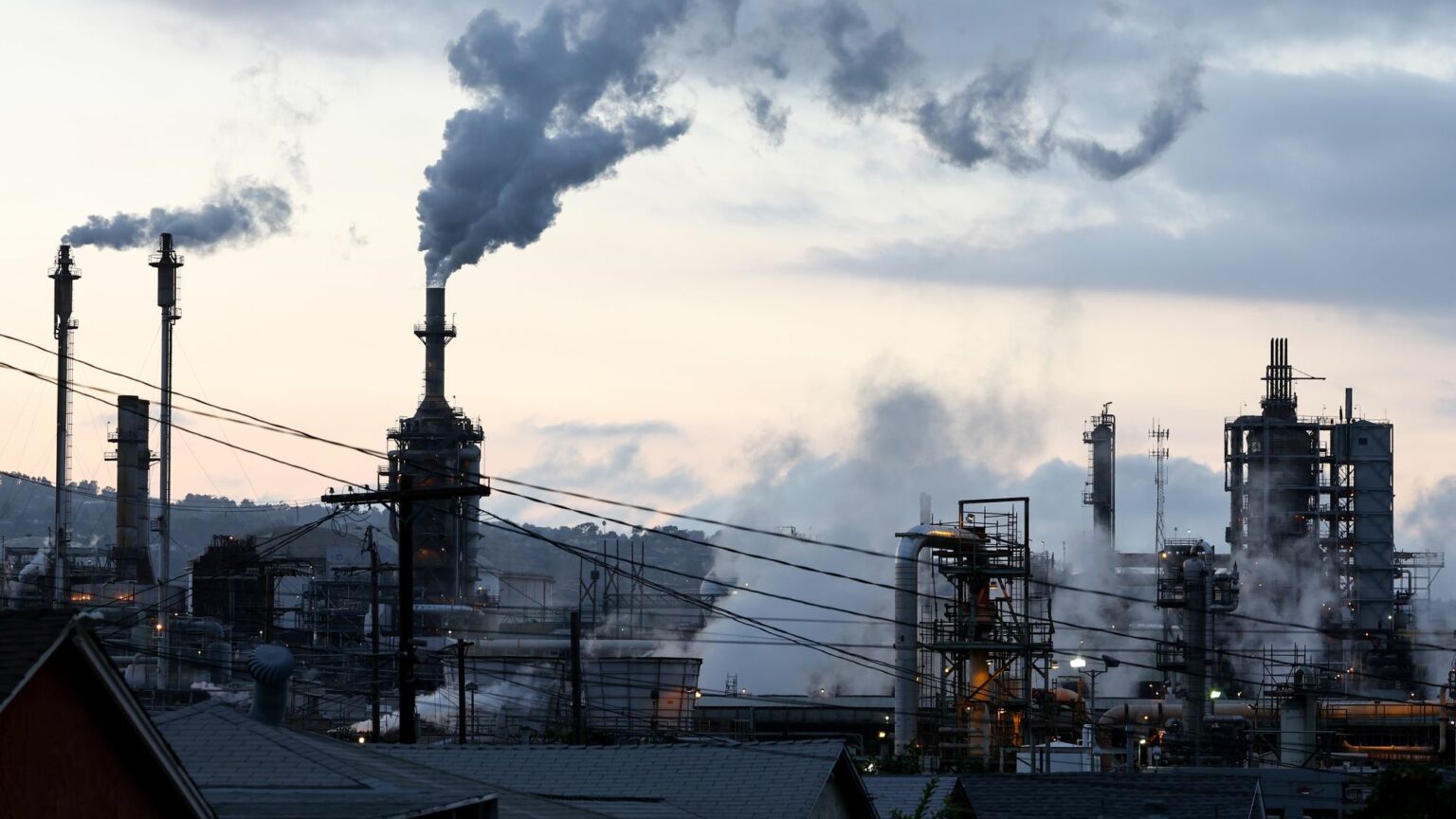 Any war in the Middle East is bound to wreak havoc with the world's energy markets, and the conflict following Hamas's brutal pogrom in Israel will be no different. The Yom Kippur War in 1973, between Israel and Arab states led by Egypt and Syria, tends to be remembered elsewhere for the energy crisis that followed, when the Organisation of the Petroleum Exporting Countries (OPEC) declared an embargo on oil sales to the West.
While the prospects of an oil crisis of that scale may be unlikely, whatever the outcome of the conflict around Gaza, inflation in the price of fossil fuels seems all but guaranteed. We are about to find out, far more quickly than many Western leaders imagined, just how important hydrocarbons are to the world economy – and how they cannot easily be dispensed with.
The likes of the Financial Times are already downplaying the effects of the war. It points out that, since July, US inventories of petrol have been considerably higher than 10-year averages, making it less exposed to movements in global prices. Hawkish central bankers, it adds, will keep interest rates higher for longer, tempering panic on the world's commodity markets. Oil prices might breach $100 per barrel, it says, but that would 'most likely be a temporary phenomenon'.
The International Energy Agency (IEA) is equally complacent about the prospects of gas prices, declaring just days after the start of the war that markets today are relatively resilient to major supply shocks. It even claims that the construction of new terminals for the liquefaction of liquid natural gas, together with 'improving supply fundamentals', will exert downward pressure on gas prices… by 2025 or 2026.
Both the FT and the IEA miss the point. Of course, predicting oil and gas prices can be a fool's errand. Supply and demand are just some of the factors at play here. Prices will also be shaped by the scale and length of the military conflict now brewing, on technologies of exploration, extraction and processing, on stock market speculation and much more. But the overall tendency with fossil-fuel prices will be for them to rise.
The geopolitics of the current conflict must not be overlooked here. Giant oil producers Saudi Arabia, Qatar and Iraq have each declared full solidarity with Hamas. Iran is even believed to have had direct involvement in this weekend's attack. OPEC can make life very difficult for Israel's backers in the West should it decide it wants to. You don't even have to look back to the oil embargo of the 1970s for evidence of this – OPEC has shown it is willing to cosy up to Russia in recent years. Qatar and Russia are likewise important world suppliers of gas. Meanwhile, Asia's insatiable need for imports of fossil fuels to feed its growing economies will also add to the strain on global supplies and to rising prices.
Those of an environmentalist persuasion will say that the imbroglio in the Middle East confirms the need for more renewables and electric vehicles at home. As ever, this will prove a fantasy.
As the geopolitical situation becomes more unstable, military apparatuses worldwide will want more kerosene and oil, not less. On the frontlines of Ukraine and in Taiwanese airspace, electric tanks and electric fighter jets are rather a distant prospect.
It is the same story in world agriculture. Electric tractors do exist, but they can only run for four hours on a single charge. As for our electricity supplies, renewables cannot be expanded unless there is natural gas to back them up when the wind doesn't blow or the sun doesn't shine. The Net Zero transition will do nothing to improve energy security.
The Hamas attack on Israel has come at a bad time for the West. In the second quarter of this year, federal government debt in the US reached nearly 120 per cent of GDP. Similarly, in the UK, at the end of May, net UK public-sector debt stood at more than £2.5 trillion – equal to the whole of UK GDP, the highest proportion since 1961. Rising interest rates will make this debt even harder to service. What's more, turmoil in the US Congress, Islamist unrest in many of the world's major cities and anti-regime unrest in Iran will all compound nervousness on Wall Street and the City of London. In turn, this will tend to inflate the price of oil and gas, too.
In its latest outlook for the world economy, the International Monetary Fund (IMF) notes: 'In the euro area and the United Kingdom, pass-through from past relative price movements – in particular that from energy-price shocks associated with external factors – has recently played a larger role… in driving core inflation.' In other words, where oil and gas prices rise, so does the cost of living generally.
For many among the Western political class, it seems as if the war between Hamas and Israel is almost a 'quarrel in a far away country, between people of whom we know nothing', as Neville Chamberlain infamously described the crisis over Czechoslovakia in 1938. But the coming rise in energy prices could be about to bring it home.
James Woudhuysen is visiting professor of forecasting and innovation at London South Bank University.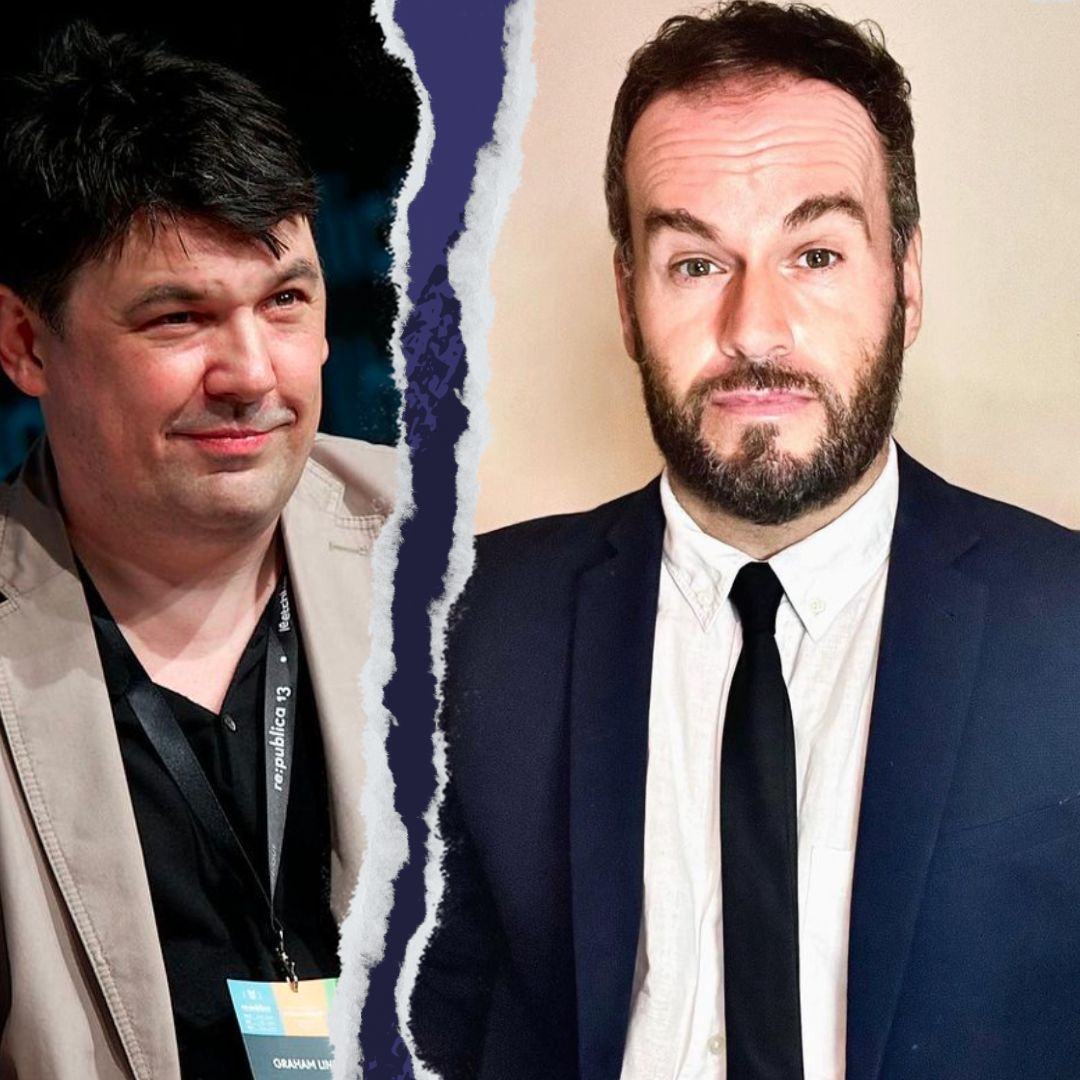 Graham Linehan and Brendan O'Neill – live and in conversation
ZOOM EVENT
Tuesday 17 October – 7pm to 8pm BST
This is a free event, exclusively for spiked supporters.
To enquire about republishing spiked's content, a right to reply or to request a correction, please contact the managing editor, Viv Regan.