Gender self-ID is a predators' charter
The grim case of Andrew Miller has exposed the naivety of the SNP's trans zealotry.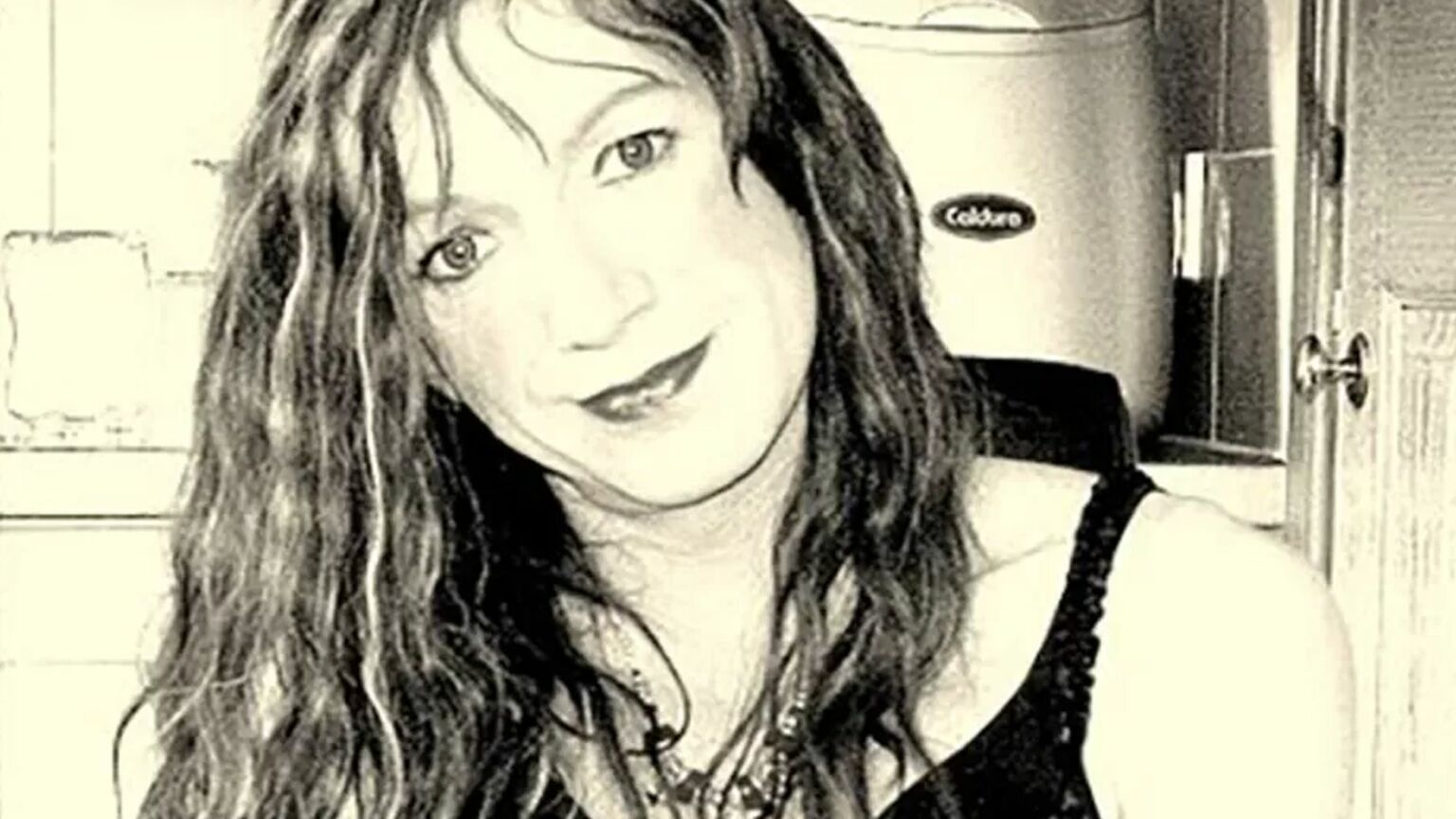 When is a transwoman simply a crossdressing man? The answer, according to anyone with eyes and a brain, is 'always'. A man who squeezes his moobs into a bra might not be a bad man, but the fact is neither feelings, clothes nor even surgery can make him a woman. Yet to the magical thinkers within the Scottish National Party, transwomen are almost always women – that is, until they make the pages of newspapers for being bad men.
The latest bad man of this ilk is Andrew Miller, also known as Amy George. Last week, Miller, a butcher from Galashiels, pleaded guilty via video link at Edinburgh High Court to a string of heinous offences against a child.
This is yet another embarrassment for the SNP, dealing a further blow to its mad mission to introduce gender self-identification. It comes just months after double-rapist Isla Bryson (aka Adam Graham) and 'Scotland's most dangerous prisoner' Tiffany Scott (aka Andrew Burns) were revealed to have been sent to a women's prison.
When arguing for the Gender Recognition Reform (Scotland) Bill in March last year, Shona Robison, now Scotland's deputy first minister, told MSPs that predatory men 'have never had to pretend to be anything else to carry out abusive and predatory behaviour'.
Ten months after Robison made this claim, an 11-year-old girl was approached by someone she described to police as 'a lady in a car', who offered to give her a lift. The driver was Andrew Miller. He imprisoned the girl in his home for 27 hours where he sexually assaulted her. The brave girl waited until she knew Miller was asleep before calling the police, who then came to rescue her. In a sickening twist, Miller told police he gave the girl a lift because it was 'the motherly thing to do'.
Clearly, Miller altered his appearance so that his victim would be less likely to recognise him as a threat. This is precisely what Robison so naively claimed would never happen. It is also one of the reasons why there is currently an administrative process for those seeking to legally change their gender identity, and why a medical diagnosis of gender dysphoria remains necessary to obtain a gender-recognition certificate. The SNP's gender reforms would do away with this process and the safeguards that come with it.
At present, patients who are suspected of 'seeking gender reassignment to facilitate or normalise paedophilia' can be refused a referral to a gender-identity clinic. And rightly so. A 2018 paper published by Cambridge University Press notes that a small group of trans-identified people 'described gender reassignment as a means by which to increase their intimate contact with children, which they viewed to be more socially acceptable in a female role'.
Despite these risks, children are still being told to disregard their own eyes, ears and boundaries in order to be good, 'inclusive' citizens. The brave girl who escaped Miller may have already been taught in school that 'transwomen are women'. This lie, promoted by the Scottish government and by trans lobby groups, can have profound and dark consequences.
When Robison was collared by a journalist last week and asked if she stood by her comments about predators, she could only offer an evasive answer. She acknowledged that Miller is a 'predatory man', but would not be drawn on what kind of prison he should be housed in, saying he should be treated simply as 'an offender'. Similarly, when first minister Humza Yousaf was asked whether Miller might be moved to a women's prison, he claimed he couldn't comment because the case was still before the judge. He conveniently dodged the fact that, under the gender-recognition reforms he is battling the UK government to introduce, Miller would have the right to self-identify as a woman.
As it happens, Miller himself requested that the police use male pronouns for him. And although he identified on-and-off as Amy for six years, his court papers use his male name. This is just as well for SNP ministers, who otherwise might have fallen foul of their own hate-crime legislation by referring to this obvious man as a 'he'.
Miller's heinous crimes rest entirely on his shoulders. But the narrative of trans lobby groups, which holds that every man who puts on a dress is vulnerable and his motivations must never be questioned, has helped to create a new class of male predator. The Scottish government has been repeatedly warned about the risk that men like Miller pose – and that self-identification would pose yet more danger. Nevertheless, under the SNP's stewardship, children are still being taught dangerous lies that put them at risk.
Jo Bartosch is a journalist campaigning for the rights of women and girls.
To enquire about republishing spiked's content, a right to reply or to request a correction, please contact the managing editor, Viv Regan.