Trans ideology has robbed us of our humanity
The chilling case of rapist 'Isla Bryson' shows us how wokeness has deranged us.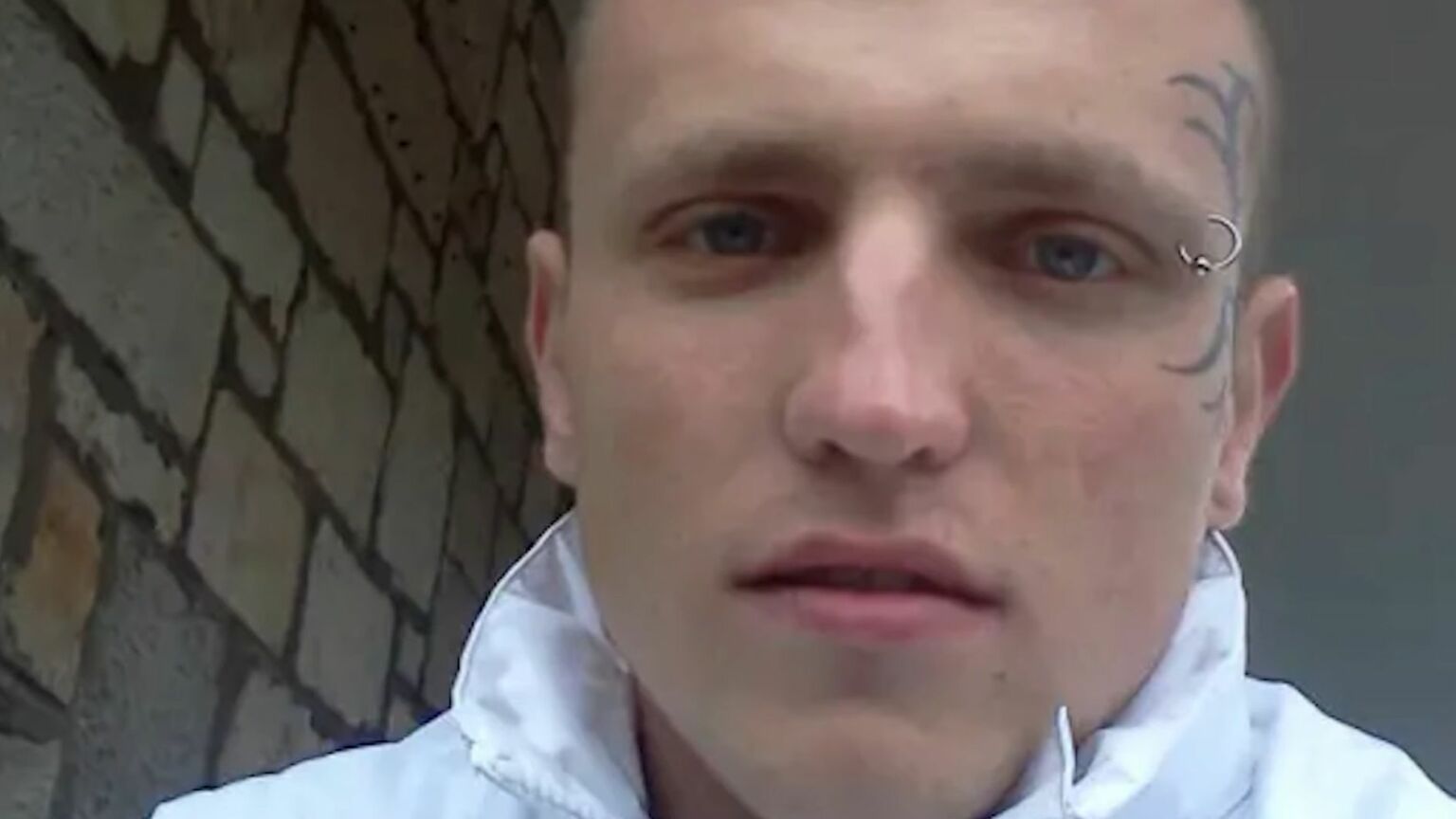 'You're on the wrong side of history.' So squeal the trans ideologues, in response to anyone who dares raise concerns about the new gender ideology and the threat it poses to reason, women's safety and sex-based rights. I wonder how it's feeling over there today, on the 'right side of history', with the chilling case of 'Isla Bryson', the male rapist who now claims to 'identify' as a woman, plastered across the newspapers.
Bryson – real name Adam Graham – was found guilty of raping two women this week. The High Court in Glasgow heard that Bryson raped one woman in Clydebank, West Dunbartonshire, and another in Drumchapel, Glasgow. Prosecutors say he 'preyed' on the two 'vulnerable' women, who he met online. The judge said he should expect a 'significant sentence'.
The coverage, as is so often the way with cases like this, has been downright insane. This male rapist has been routinely referred to as 'her'. That most maddening phrase, 'her penis', has been ubiquitous, even in the more conservative outlets. That rape is a crime that can only be committed by a man apparently has no bearing on these newspapers' oh-so-inclusive style guides.
Such credulity isn't limited to the media. The justice system, as case after case has shown, is also inclined to prioritise rapists' hurt feelings over common decency. Bryson is reportedly being held in a women's prison. There are fears he could be housed in one permanently, despite the obvious threat he poses to female inmates.
During his trial, Bryson claimed he realised he was trans when he was four, but if so he remained remarkably quiet about it until after court proceedings had begun. In the end, all it took was a blonde wig, some fake breasts and some fetching pink accessories to turn this bald, face-tatted barbarian into a 'she', a 'her', an 'Isla' – and for him to be addressed as such in front of his victims.
So, where does the 'right side of history' crew stand on all this? They're oddly quiet today. Including one Nicola Sturgeon, first minister of Scotland, who is intent on making it even easier for people like Bryson to access women's spaces. Her recently passed Gender Recognition Reform Bill would make sex a matter of self-identification and remove existing safeguards.
During the passage of Sturgeon's bill – which has since been blocked by Westminster – the SNP and its backers actually rejected an amendment that would have stopped alleged sex offenders from applying for a so-called gender recognition certificate while awaiting trial, so convinced are they that people like Bryson are just a figment of some hateful TERF's imagination.
They'll have a hard time arguing that now. But then they didn't have a leg to stand on before, either. Even under our existing, UK-wide gender laws, sexual predators have exploited the system to gain access to and abuse some of the most vulnerable women imaginable. Just take the case of 'Karen White', the rapist who decided he was a woman and was moved to the women's estate, where he sexually assaulted two women inmates.
Gender ideology has stupefied our justice system – and scumbags have taken full advantage. In 2017, Martin Ponting (aka 'Jessica Winfield'), a double rapist still in possession of his penis who had been in jail since 1995, was moved to a women's prison following his sudden discovery that he was born in the wrong body. He swiftly had to be segregated from the other inmates, after he made 'inappropriate advances' towards the women.
These, of course, will be dismissed as mere anecdotes – as a few dreadful cases used to launch a bigoted moral panic. This is among the trans activists' most repugnant deflections. It is the equivalent of saying you can't make an omelette without breaking a few eggs. That a few female inmates being abused is no big deal in the onward march towards genderfluid utopia.
But it also ignores the mounting evidence that our collective credulity is being exploited. According to the Scottish Prison Service, half of Scottish prisoners who identify as trans began transitioning after they were convicted. Sex offenders are disproportionately represented among 'trans' inmates across Britain. Both the British Psychological Society and the British Association of Gender Identity Specialists have warned that predators are abusing the system.
Those who raise concerns about predatory men in women's spaces and prisons are often dismissed as blowing 'transphobic dog whistles'. That happened in parliament last week. But if anyone is lumping in transgender people with predators it is the trans activists, who seem incapable of acknowledging that people do lie – including about their 'gender identity'.
If you genuinely believe that 'Isla Bryson' has been harbouring feelings of gender dysphoria since he was four, I've got a rainbow-coloured bridge to sell you. If you cannot accept that, while transgender people deserve all the rights and dignity they are due, this cannot come at the cost of the safety of women and children and biological reality, you have lost the moral plot.
Gender ideology has deranged our society. It has robbed our elites of their basic humanity. We desperately need to find our way back from this.
Tom Slater is editor of spiked. Follow him on Twitter: @Tom_Slater_
Picture by: YouTube / TalkTV.
To enquire about republishing spiked's content, a right to reply or to request a correction, please contact the managing editor, Viv Regan.