Are we finally reaching peak climate hysteria?
The eco-derangement of the elites is a threat to reason, freedom and jobs.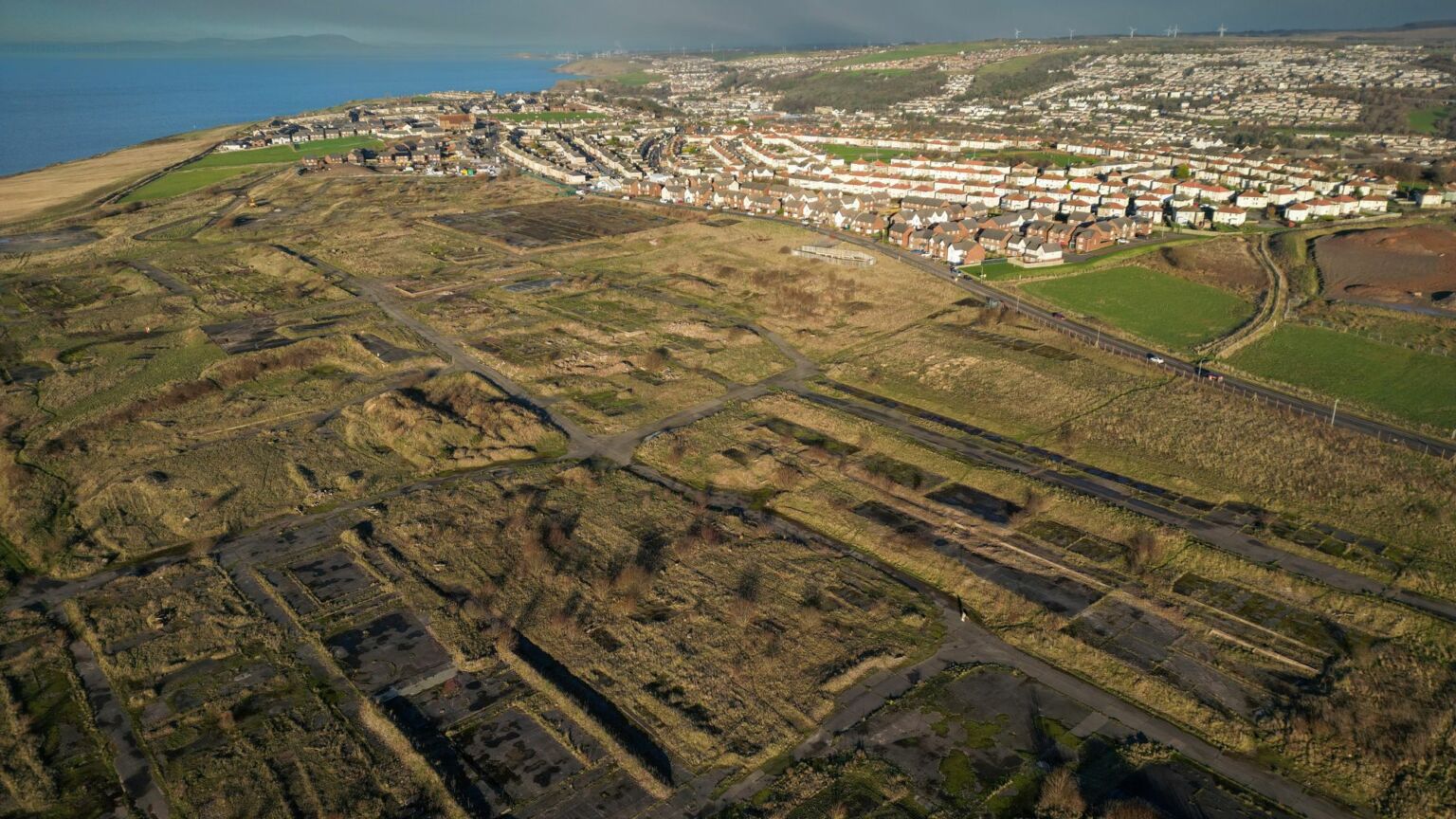 The madness of the greens is peaking. This week a leading eco-politician in the UK, Caroline Lucas of the Green Party, referred to the building of a new coalmine as a 'crime against humanity'. Take that in. Once upon a time it was mass murder, extermination, enslavement and the forced deportation of a people that were considered crimes against humanity. Now the building of a mine in Cumbria in north-west England that will create 500 new jobs and produce 2.8million tonnes of coal a year is referred to in such terms. Perhaps the coalmine bosses should be packed off to The Hague. Maybe the men who'll dig the coal should be forced alongside the likes of ISIS to account for their genocidal behaviour.
We cannot let Ms Lucas's crazed comments just slide by. We need to reflect on how we arrived at a situation where a mainstream politician, one feted by the media establishment, can liken digging for coal to crimes of extermination. It was in the Guardian – where else? – that Ms Lucas made her feverish claims. On Wednesday, when the government gave the go-ahead to the Cumbria mine, the first new coalmine in Britain for 30 years, Lucas wrote that the whole thing is 'truly terrible'. This 'climate-busting, backward-looking coalmine' is nothing short of a 'climate crime against humanity', she said.
It isn't though, is it? Sorry to be pedantic but it is not a crime to extract coal from the earth. If it were, the leaders of China – where they produce 13million tonnes of coal a day , rather putting into perspective the Cumbria mine's 2.8million tonnes a year – would be languishing in the clink. I look forward to Ms Lucas performing a citizen's arrest on Xi Jinping. It certainly is not a crime against humanity. That term entered popular usage during the Nuremberg trials of the Nazis. It refers to an act of evil of such enormity that it can be seen as an assault on all of humankind. Earth to Ms Lucas: extracting coal to make steel – what the Cumbria coal will mostly be used for – is not an affront to humankind. I'll tell you what is an affront, though: speaking about the burning of coal in the same language that is used to refer to the burning of human beings. That, Caroline, is despicable.
The overwrought apocalypticism of the likes of Ms Lucas does two bad things. First, it demonises in the most hysterical fashion perfectly normal and in fact good endeavours. The Cumbria coalmine will create hundreds of well-paid jobs. It will increase the independence and dignity of working-class families in Cumbria. It will help to reduce the UK's reliance on coal imports. These are positives. They should be celebrated. Of course to Ms Lucas and other middle-class greens, that local communities in Cumbria have welcomed the coalmine only shows that they're 'nostalgic' for the past and that they've been 'seduced' by a plan that will actually make them 'suffer'. Patronising much? The Cumbrian working classes who can't wait to start mining are a paragon of reason in comparison with the Guardianistas madly sobbing about coal being a crime against humanity.
The second bad thing this kind of talk does is downplay real crimes against humanity. Lucas isn't the only green who marshals the obscenities of history to try to add some moral weight to her bourgeois angst with modernity. The Archbishop of Canterbury once compared climate change to the Holocaust (he later apologised). Greens fling around words like 'ecocide', as if chopping down trees were akin to chopping up people. Writers call for the punishment of the exploiters of nature at the International Criminal Court alongside those who commit 'crimes against humanity, war crimes and genocide'. The irritants of Insulate Britain compare those who are 'silent' on climate change to people who were 'passive and indifferent to the rise of Nazi Germany and the escalating persecution that culminated in the Holocaust'.
Such cavalier genocide talk is an insult to the millions who lost their lives in actual genocides. It is also clearly designed to crank up the hysteria about climate change. This is a cynical tactic of terror inflation. Greens are using ever-more extreme language to try to panic the masses into changing their behaviour. Indeed, it's notable that we hear less about 'climate change' and more about 'climate emergency', even 'climate apocalypse'. The Oxford English Dictionary says climate language is changing to reflect a 'very real sense of urgency'. Extinction Rebellion even protested outside the offices of the New York Times demanding that it say 'climate emergency', not 'climate change'. Linguistic experts cheer this new grammar of catastrophe on the basis that it helps to 'convey to the public an increasingly urgent threat'.
In short, the manipulation of language helps to manipulate thought. If people can be convinced that we're heading for a climate apocalypse – which we clearly are not – then maybe they'll start behaving in a more eco-responsible way. Green terror inflation is about suppressing dissent. Question any aspect of eco-ideology and you'll be accused of facilitating Armageddon. When Caroline Lucas refers to mining for coal as a crime against humanity, she implicitly damns every supporter of it as a moral fellow traveller of tyranny. Such false and frenzied language makes criminals of those of us who think coalmining is fine. We no longer just have a different point of view to greens – we are outrageous defenders of the unspeakable, inflamers of apocalypse. Our words, like that coalmine, must be shut down.
The impact of green terror inflation is dire. It is terrifying the young, giving rise to a new malady of 'climate anxiety' that is making people feel 'sad', 'afraid', 'anxious' and 'powerless'. It is putting at risk people's livelihoods. If greens got their way, hundreds of people in Cumbria would be without work. Or witness the crisis of farming everywhere from Canada to Ireland to the Netherlands as governments bring in strict, ridiculous rules on the use of nitrogen. It is thought that 3,000 Dutch farms will go under. Or consider the impoverishing impact eco-hysteria has in countries like Sri Lanka and across the global South, as the terror inflation of Western elites is globalised to the detriment of development and growth. It is ironic indeed that elite peddlers of eco-derangement speak about crimes against humanity given the palpably injurious impact their policies have on humanity in the South.
The controversy over Cumbria really shows how antagonistic the ideology of environmentalism is to the interests of the working classes. Boiled down, what we have here are privileged members of the laptop classes screaming 'Apocalypse!' because 500 people got jobs in an industry they don't like. You couldn't have asked for clearer proof that eco-hysteria is a threat to reason, rational discussion and the right of ordinary people to work and be autonomous.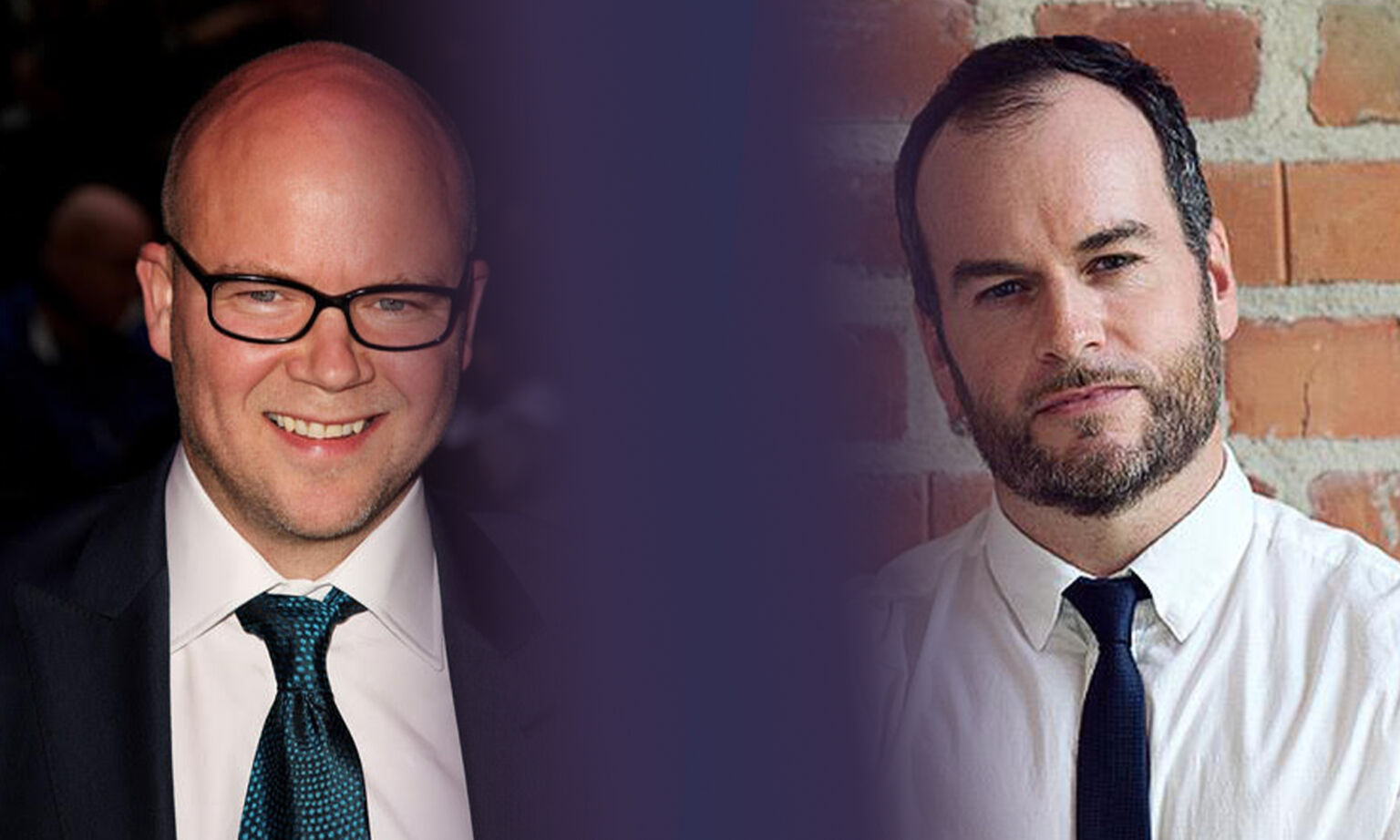 Toby Young and Brendan O'Neill – live and in conversation
ZOOM EVENT
Monday 19 December – 7pm to 8pm GMT
This is a free event, exclusively for spiked supporters.
To enquire about republishing spiked's content, a right to reply or to request a correction, please contact the managing editor, Viv Regan.