'Quiet quitting' is just a self-indulgent sulk
There's nothing radical or progressive about slacking off at work.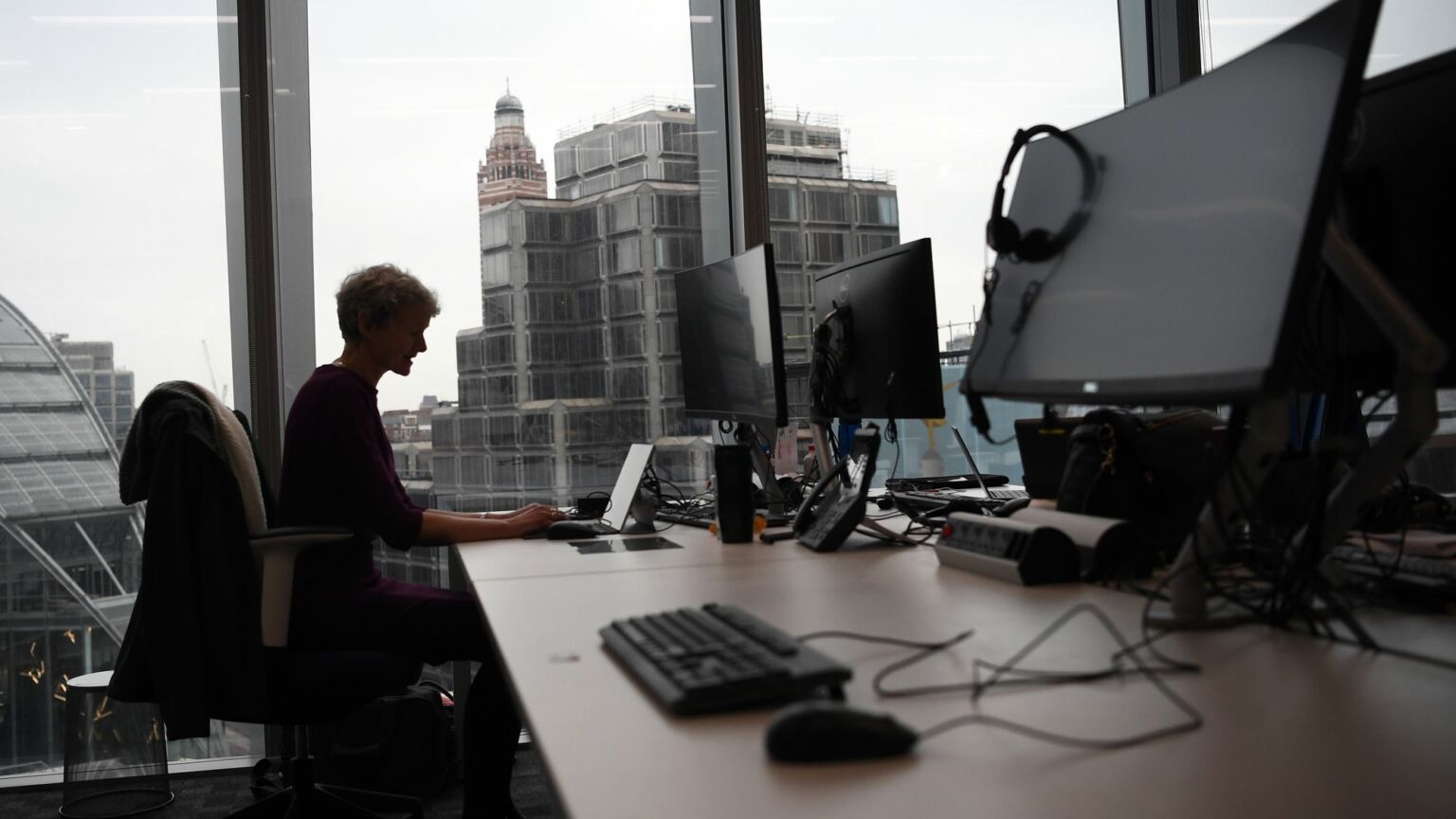 You may have heard the phrase 'quiet quitting' recently. The Financial Times, the Guardian and the BBC have all recently talked it up. Quiet quitting refers to disengaging from work while still doing just about enough to keep your job. It means going to work for your contracted hours, doing what you're asked to do, and nothing more. According to a recent Gallup poll of American workers, up to 50 per cent of current employees identify as quiet quitters.
Of course, it is quite normal for individual workers to sometimes put in less than their best, especially if they are stressed or disengaged. This is an ordinary part of any working life. Who hasn't, on occasion, not really 'felt it' and walked when they could have run?
What's new about quiet quitting is that it is being celebrated, by employees and HR professionals alike. This public championing of not trying very hard speaks to a larger, more pervasive problem – a growing acceptance of low standards at work.
That's why we should be worried when an employee is publicly praised for quiet quitting. Much of this praise is wrapped up in the jargon of mental health and self-care. Quiet quitters are encouraged to do whatever they need to do in order to feel better about themselves. Many HR professionals even seem to think it's unfair for companies to expect their employees to do jobs that they find difficult.
To those possessed of this narcissistic, 'self-care' mindset, even the smallest amount of stress or boredom must seem like the end of the world. Quiet quitters never seem to realise that being challenged or being bored are natural parts of working. Nor do they ever seem to think of getting another job that might suit them better.
Champions of quiet quitting have tried to brand it as a 'social' movement. This is absurd. In reality, it is a self-involved, anti-social endeavour that does nothing that might lead to long-term benefits for others.
Contrast the quiet quitting 'social movement' with the trade-union movement – a collective endeavour to improve working conditions for all. In the UK's General Strike of 1926, 1.7million workers downed tools in support of miners who refused to accept a 13.5 per cent cut to their wages. This collective action had a positive impact, improving pay and working conditions for vast numbers of people.
But there is no such wider social direction or principle to quiet quitting – it is an entirely passive and self-absorbed endeavour. It is best thought of as a massive sulk – a resigned and petulant refusal to engage with work and with others.
There is nothing progressive about quiet quitting. It is an indulgence. It speaks to a deeply rooted pessimism about the state of the world and one's position in it. In other words, quiet quitters have given up on engaging with others, and have given up on changing things for the better.
No one should endorse quiet quitting. We should, at the very least, advise the quitters to keep their attitude to themselves. Employees struggling with alienating working conditions should be helped. But that is best done through collective action, not individual withdrawal.
We need to stop celebrating those who wilfully disengage or take it easy. There is nothing admirable about laziness and it's time we remembered that.
Dr Rebekah Wanic is a psychologist and leadership coach and Dr Nina Powell is a senior lecturer at the National University of Singapore in the Department of Psychology.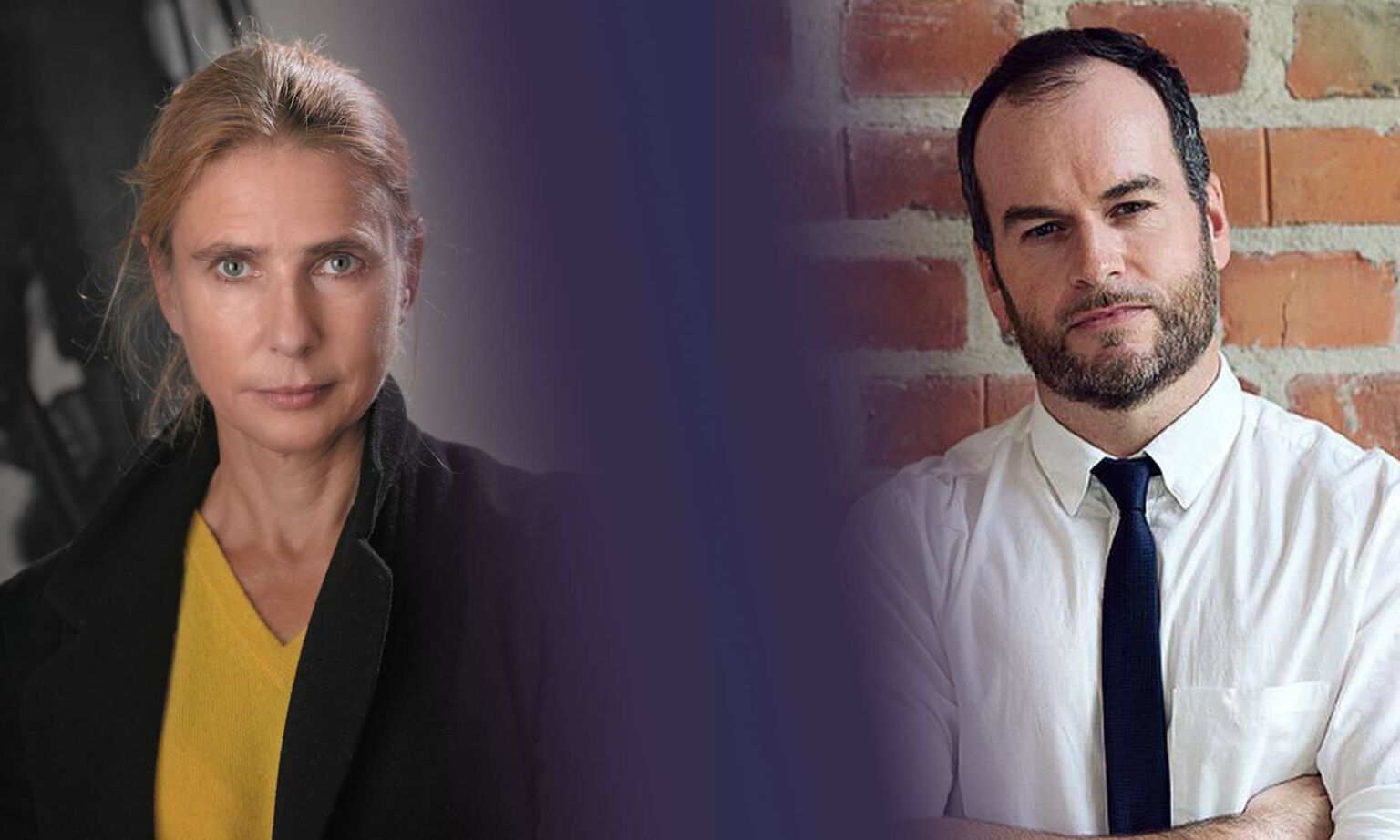 Lionel Shriver and Brendan O'Neill – live and in conversation
ZOOM EVENT
Tuesday 11 October – 7pm to 8pm BST
This is a free event, exclusively for spiked supporters.
To enquire about republishing spiked's content, a right to reply or to request a correction, please contact the managing editor, Viv Regan.