Liz Truss and the betrayal of democracy
The response to her woeful mini-budget shows us why you cannot take voters for granted.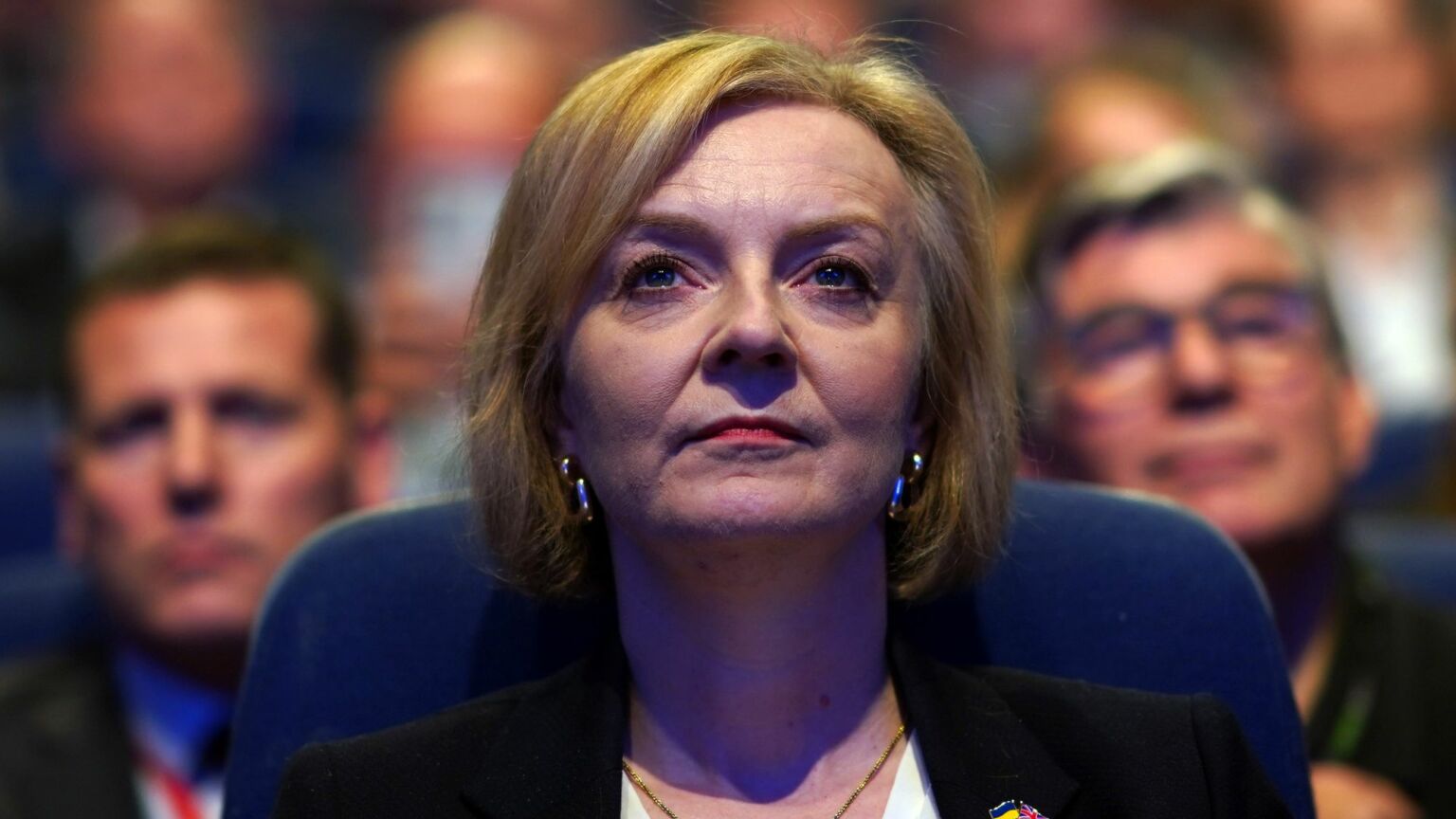 'We are listening and have listened.' So said UK chancellor Kwasi Kwarteng at this week's Conservative Party conference, as he set out why the government was dropping its plans to cut taxes for the highest-earning Britons. Just 10 days after he unveiled his infamous mini-budget, the chancellor was forced into a humiliating u-turn.
Many have talked up the market reaction to the mini-budget, though the public's reaction has been equally swift and brutal. And voters are what ought to matter most. Liz Truss's Tories have tanked in the polls, handing Labour a 33-point poll lead. According to YouGov, the mini-budget was the worst-received financial statement the Tories have made since they came to power in 2010. Worse than all the painful austerity measures of the early David Cameron years. Worse even than George Osborne's so-called omnishambles budget of 2012. And the cut in the top rate of tax was the most hated aspect of the mini-budget, with 72 per cent believing it was the 'wrong priority' and just 11 per cent thinking it was a 'good idea'.
Of course, had Truss and Kwarteng listened to just about anyone beyond their own narrow circle of advisers, they would have better understood the political risks of cutting taxes for the rich during a cost-of-living crisis. As Truss confirmed on Sunday with Laura Kuenssberg, not even the cabinet was informed of the plan to drop the 45p tax rate. In other words, a key decision about the UK economy was confined to a narrow clique at the top of the party.
The mini-budget debacle is an all-too-clear reminder of what can happen when political decisions are made behind closed doors, without democratic scrutiny. When you try to hide from the public, when you ignore the wisdom of the crowd, when you don't even try to persuade voters, you pay a political price – and deservedly so.
So, will Truss learn any lessons? Despite her admission that she failed to 'lay the groundwork' for her plans in the mini-budget, this is a failure her government seems destined to repeat. Already, Kwarteng has hinted that there will be spending cuts to pay for tax cuts. In his conference speech, he talked about his 'iron-clad fiscal discipline', without offering any detail, without laying any 'groundwork' and without seeking any public input.
Similarly, Kwarteng tells us that 'supply side' reforms are coming down the track, but he seems evasive about the details. Some of these may help raise Britain's dire economic productivity, by liberalising Britain's planning laws, for instance. But unless Truss and Kwarteng can actually make a coherent case to the public for these reforms, they will fall again at the first hurdle.
Worse still, the Truss administration has tried to make a virtue out of its distance from the public. The PM has repeatedly said she is prepared to take 'unpopular' decisions. The implication seems to be that the British people don't know what is good for them. And so anything that irritates the public must be good for economic growth. The logic is absurd. Truss's tax cuts are certainly unpopular, but that does not mean they will raise economic growth or productivity. To accept or even court 'unpopularity' speaks to an unwillingness to properly engage in democratic debate. It is a refusal to even try to win people over.
No doubt, this is all partly because Truss's worldview is a bit niche, to say the least. It is shared by very few people and has no real constituency in British society. Not even the average Conservative voter, whether a shire Tory or a Red Wall newcomer, shares Truss's enthusiasm for small-state libertarianism. According to the most recent British Social Attitudes Survey, just six per cent of Brits favour cutting taxes and cutting public spending to shrink the state.
Truss always had a mountain to climb in this respect. Yet instead of trying to persuade the public, she tried to impose her approach on the public instead, with disastrous results.
Democracy is not just about opinion polls, of course. The bigger problem with Trussonomics is that it is a huge change in approach from the programme put forward by the Tories at the last election. Imagine being a Red Wall voter, who put his trust in the Tories, possibly for the first time, at the last election. In 2019, Boris Johnson's Tories promised an end to austerity. They promised to 'Level Up' struggling towns with expanded public investment. People who had voted Labour for decades – or had given up on voting entirely – were won over by Johnson's pledge to 'get Brexit done', but also by his offer of a different kind of Toryism. Truss has junked that approach to the economy, without giving much thought to these voters. She had no mandate to do this.
All of this is why spiked argued at the outset of the Tory leadership contest that the next PM must call a General Election. Had the new Truss government tried to seek a democratic mandate for its plans, it would have learned very quickly which aspects were non-starters and which would be welcomed. At the very least, it would have been forced to put its case to the electorate. And had it secured the backing of the public, it would then be in a far better position to weather any adverse reaction from the markets, the opposition and the media.
Now, many of Truss's critics care even less about democracy. At the moment, various elite Remainers are bashing the government for going over the heads of voters. Just a few years ago these people were trying to rerun the Brexit referendum, or trying to install a Remainer 'government of national unity'. They are in no position to lecture anyone about democracy. But this cynical, opportunistic posturing does not change a fundamental truth – namely, that the Truss government is painfully lacking in democratic legitimacy.
A confident, truly radical government would have sought a democratic mandate at the first opportunity. It would have relished making its case to the electorate. Instead, Truss and Kwarteng have tried to sideline the electorate. Everyone can see it, and it will cost the Tories dearly.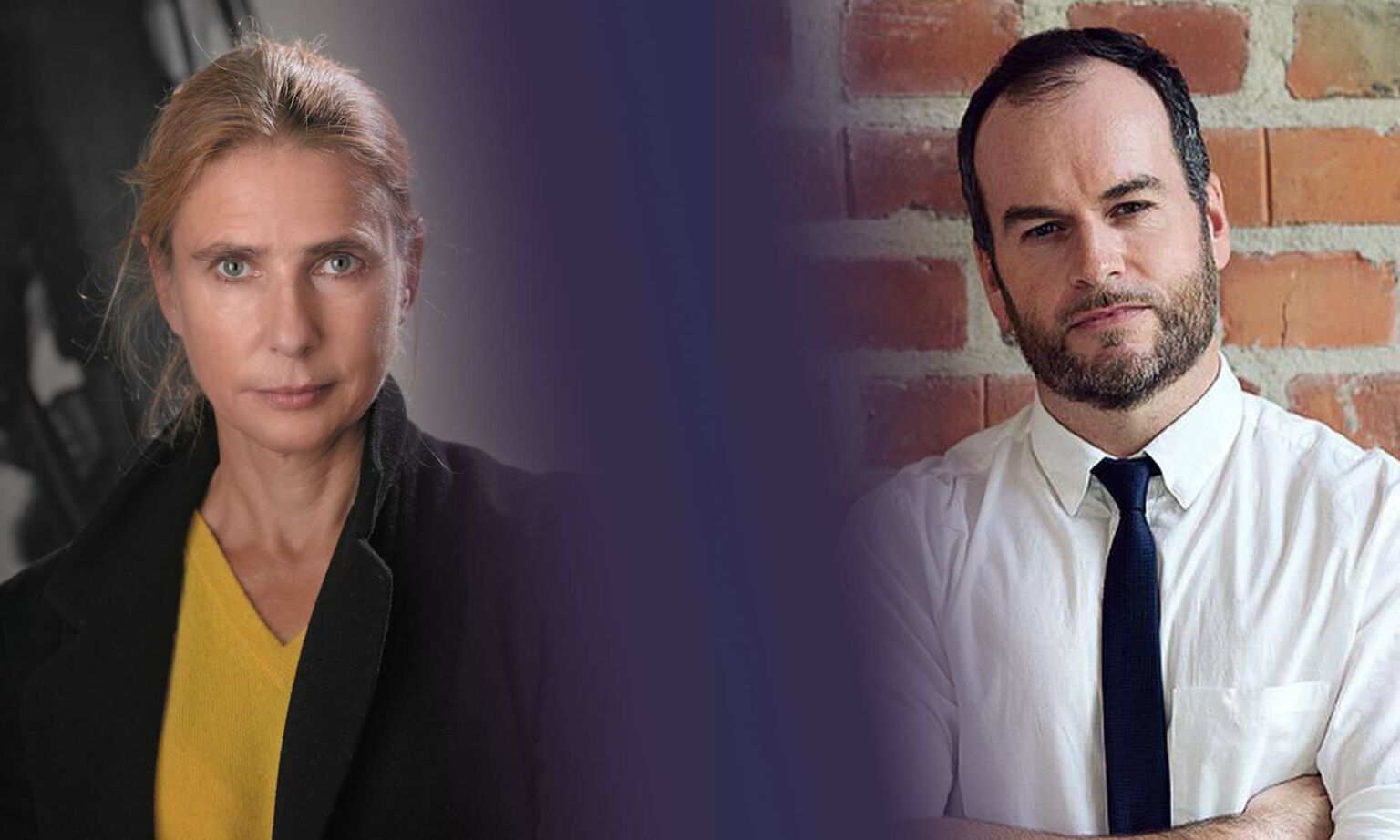 Lionel Shriver and Brendan O'Neill – live and in conversation
ZOOM EVENT
Tuesday 11 October – 7pm to 8pm BST
This is a free event, exclusively for spiked supporters.
To enquire about republishing spiked's content, a right to reply or to request a correction, please contact the managing editor, Viv Regan.