Big Tech needs to butt out of the war
Silicon Valley has too much power to decide what we can and can't say about the war in Ukraine.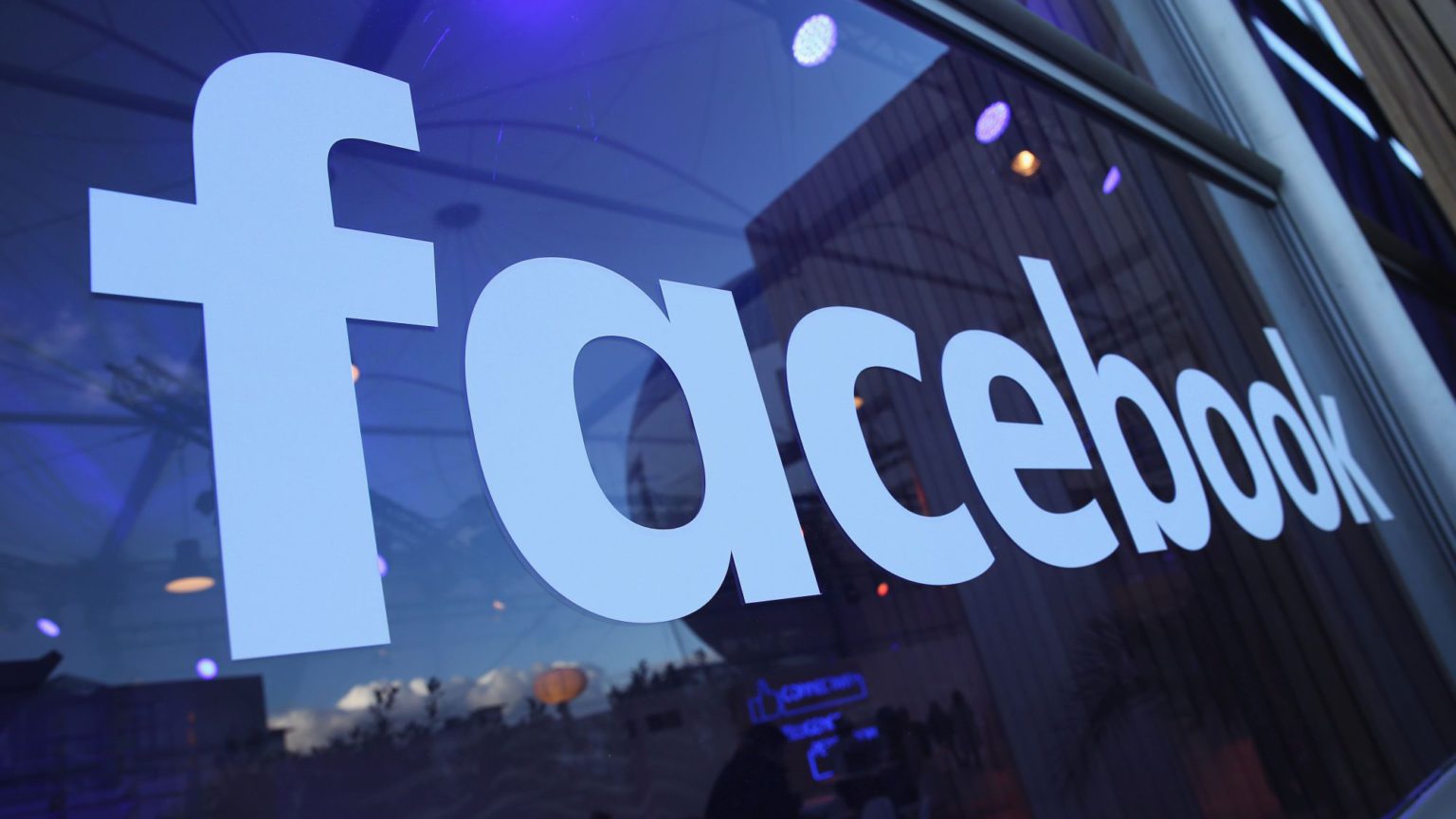 If the first casualty of war is truth, then the second is free speech. In times of war, governments are keener than ever to exert a tight grip on the flow of information. State secrets are guarded that bit more jealously. Dissenting views are more keenly suppressed, or punished as a species of treachery.
But in our modern world, the state is no longer the primary enforcer of censorship. That role has largely been delegated to the tech platforms where the vast majority of modern communication now takes place. So, as war rages in Ukraine, the limits of what we can say about this major, epoch-defining event will be decided less by national governments and offices of state than by the capitalist elites in the Big Tech firms of Silicon Valley, California.
This week, in light of Russia's invasion, Facebook's parent company, Meta, announced an unusual change to its 'hate speech' policies. Usually, Big Tech's list of forbidden subjects and attitudes tends to only get bigger. But this time, Meta said it would relax certain rules on Facebook and Instagram. Moderators will allow users in several Eastern European countries, including Ukraine and Russia, to incite violence against Russian targets.
This means that posts on Facebook and Instagram calling for 'Death to Putin!' or 'Death to the Russian invaders!', which would previously have been flagged as 'hate speech' and taken down, will now be tolerated. Similarly, users are now free to sing the praises of Ukraine's neo-Nazi Azov batallion – which would normally be prohibited – because it is part of the Ukrainian resistance.
While any relaxation of social-media censorship is to be welcomed, Meta has inadvertently revealed something very troubling. The rule change makes it clear that European citizens – and Ukrainian citizens in particular – needed the permission, the explicit say-so of the higher-ups in the Big Tech world to fully express their contempt for the 'Russian invaders' violating their nation. That is, if it were not for Meta's explicit opt-out, decided internally and opaquely, Ukrainians could have been placed on the social-media naughty step for speaking too harshly about their Russian tormentors.
This is an all too painful reminder of the chokehold Big Tech has on political debate nowadays. It can even decide what counts as an appropriate response to a matter as serious as war – which utterance counts as a legitimate cri de coeur, and which falls on the side of irredeemable 'hate speech'.
Big Tech insists its speech codes are necessary to protect us from supposedly harmful speech, like 'hate speech' and 'misinformation'. The trouble is that these are largely subjective categories. One person's hate speech is another's legitimate political viewpoint – and this could hardly be clearer when two nations are at war. Not even the European Court of Human Rights can offer a coherent, satisfying definition of hate speech (in one fact sheet, it is defined tautologically as 'forms of expression… which justify hatred based on intolerance'). Yet we are allowing social-media firms to make these complex and subjective judgements.
When it comes to this particular war, Meta has made its viewpoint clear. Like the rest of the West (or at least the right-thinking among us) it is on the side of the Ukrainians facing unprovoked Russian aggression. But however morally righteous this may seem, this will have serious repercussions for free speech. It is bound to colour which contentious claims or bellicose rants get restricted on Facebook and Instagram and which do not.
Indeed, while calling for the death of Putin is now permitted, Facebook and others are trumpeting their hard work in rooting out Russian mis- and dis-information. Last week, for instance, Facebook, YouTube and TikTok banned Russian-state broadcaster RT. Although this was done partly under pressure from Western states, each firm went further than what was legally required of them – RT's UK arm, for instance, is banned from YouTube but not from broadcasting on TV. The US-based firms were especially keen to be seen as proactive in tackling Kremlin propaganda.
There is no question that the Russian state has tried to disseminate some appalling disinformation during this war. Vladimir Putin's central claim that he is not invading Ukraine but 'de-Nazifying' it, is a vile calumny. But do we really want such claims to be banned? There is less than zero evidence that Westerners are falling for this line. But there are clear benefits to knowing what 'the other side' wants to say about itself. Censorship can only ever leave us less informed.
There is nothing more serious in politics than war and peace. And that is why we need to be able to debate and discuss these issues with absolute, unfettered freedom. We have not even begun to understand how the war in Ukraine is going to impact the world around us. That Big Tech can impose limits on what we say about it should trouble us all.
Picture by: Getty Images.
To enquire about republishing spiked's content, a right to reply or to request a correction, please contact the managing editor, Viv Regan.