China won't tolerate international criticism
The CCP's pursuit of its foreign critics is nasty and vindictive.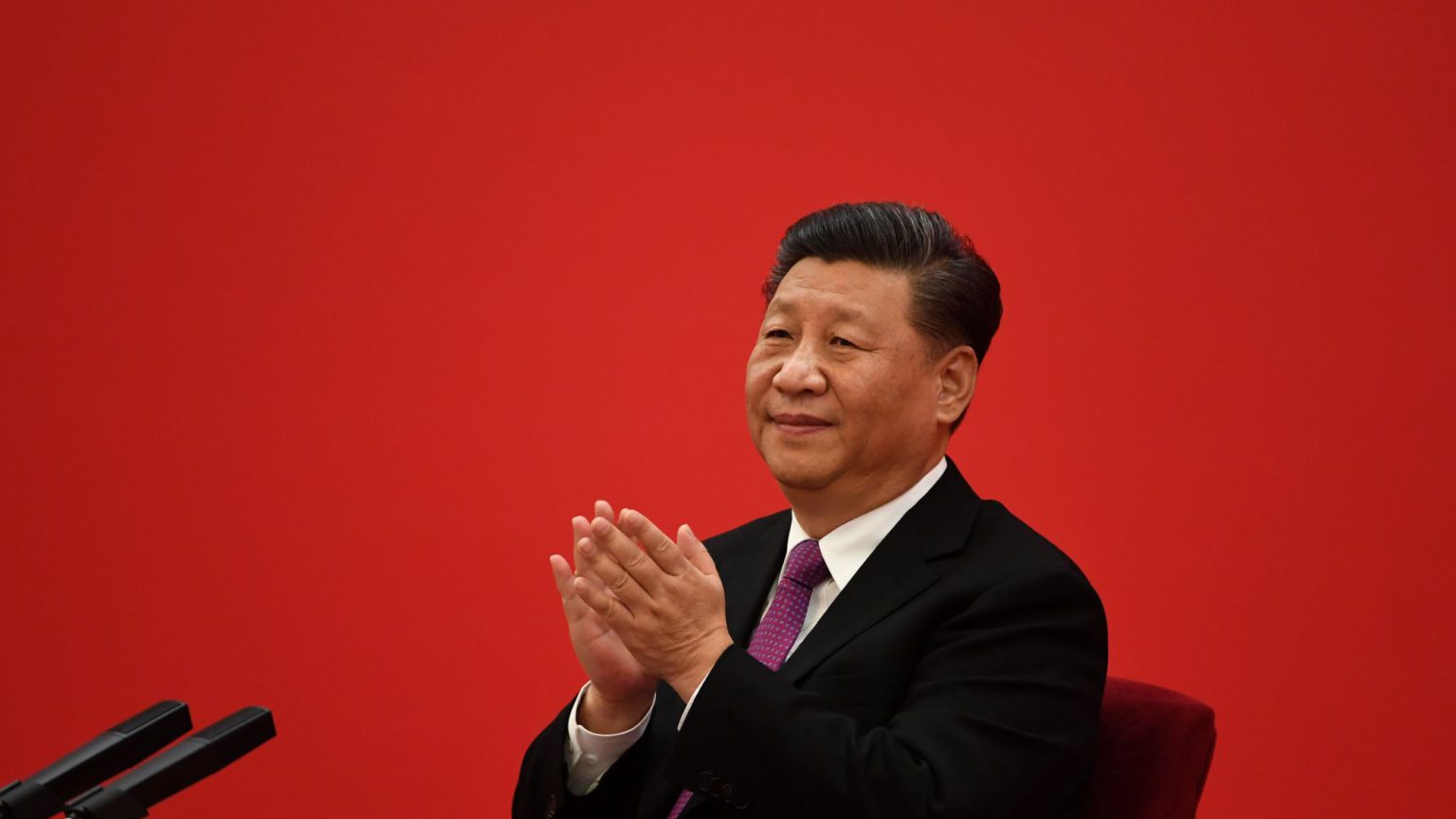 The Chinese Communist Party has been busy pushing through electoral and legal 'reforms' in Hong Kong that give it unprecedented powers.
The changes to Hong Kong's Legislative Council (LegCo) are designed to ensure that a chamber that at least once provided a platform for pro-democracy politicians becomes merely a rubber-stamping operation, acting in the interests of China and big business.
To do this, the CCP has increased the total number of seats in the LegCo from 70 to 90. But the number of directly elected seats is to fall from 35 to 20, and candidates are to be vetted by the police to ensure they have the correct 'patriotic' values. This eliminates pro-democracy candidates, although many who have previously served in the LegCo are now either in jail, in exile or are otherwise disqualified.
Another 30 seats are functional, non-geographical constituencies chosen by various industry and commercial sectors. These seats used to be voted on by individual members of those sectors (lawyers in the legal sector, for example), who sometimes returned pro-democracy candidates. Not any more. Vetted candidates will now be voted for by companies and trade bodies. The remaining seats are to be chosen by the same committee that chooses Hong Kong's chief executive. This committee will swell to 1,500 members, all to be hand-picked by Beijing.
One of the lamer justifications for the reforms came from chief executive Carrie Lam. She said the previous system had been 'unbalanced' because the directly elected constituencies had returned 80 per cent of candidates with the same views on democracy. In other words, they were in favour of it.
Two other significant legal changes have been announced, both removing transparency from the system. Companies can now hide information about their directors from the public. This means that an appointed politician distributing valuable contracts might well be distributing them to companies of which he or she is a director. And courts will no longer have to reveal the full details of defendants, breaking the age-old tradition of justice being seen to be done.
But Beijing is not content with removing the opposition from the political system. It is also finding new ways to punish and smear its opponents. And it is not limiting its attacks to Hong Kong and mainland China. Opponents of China's treatment of the Uighurs, including academics, researchers and even the prime minister of Canada, have all been in the firing line.
Some of the punishments are bizarre. In Hong Kong, prisoners on remand have the right to be sent five 40g bags of M&M chocolates a week. But the manufacturer recently reduced the bag size to 37g. The prison service is refusing to change its regulations, so it's now impossible to send prisoners a bag of sweets.
Outside its borders, the attacks on critics are continuing apace. Following simmering tensions over Canada's arrest of a Chinese businesswoman and attempt to extradite her to the US, and the tit-for-tat arrest of two Canadian businessmen in China, a Chinese diplomat in Canada accused prime minister Justin Trudeau of ruining China-Canada relations and turning Canada into a 'running dog' of the US.
These examples may be petty. And it is worth remembering that Western states impose sanctions on Chinese politicians and entities they don't like, too. But the CCP's treatment of its opponents is remarkable for its vindictiveness.
For example, academics producing research on China have also been attacked. Dr Jo Smith Finley, an academic at the University of Newcastle, has been focusing her research on the persecuted Uighurs. She has been sanctioned by the Chinese Communist Party, which means that she is not allowed to enter China or to do any business with Chinese citizens.
Smith Finley's treatment is mild compared to that meted out to Vicky Xu, a researcher and journalist working in Australia. She wrote a report on forced labour in Xinjiang, which was published by the Australian Strategic Policy Institute. This has prompted a months-long retaliation on the part of the CCP, in which her family and friends in China have been interrogated, and faked sex tapes featuring Xu have been put online.
In the UK, Conservative MP Tom Tugendhat, Benedict Rogers of Hong Kong Watch and Andreas Fulda, a senior academic at Nottingham University's Asia Research Institute, have all been targeted by Beijing. Fulda – who wrote The Struggle for Democracy in Mainland China, Hong Kong and Taiwan, which painted an unflattering portrait of the CCP – has received death threats. And after writing an article for The Times, warning of the influence of Chinese money on British universities, colleagues of Fulda started receiving emails, claiming that 'he's been showing sign of psychological issues that are symptomatic of delusional negative repetitive thoughts'.
We will have to wait until 16 April to see how the authorities punish the leading pro-democracy figures in Hong Kong, including Martin Lee and 'Long Hair' Leung Kwok-hung, who have been convicted of organising and attending an unlawful assembly. But one would not be surprised if it was harsh and vindictive.
Martin Barraclough is a writer.
Picture by: Getty.
To enquire about republishing spiked's content, a right to reply or to request a correction, please contact the managing editor, Viv Regan.