Silicon Valley must stop silencing satire
Facebook has accused satire site Babylon Bee of 'inciting violence' for making fun of a senator.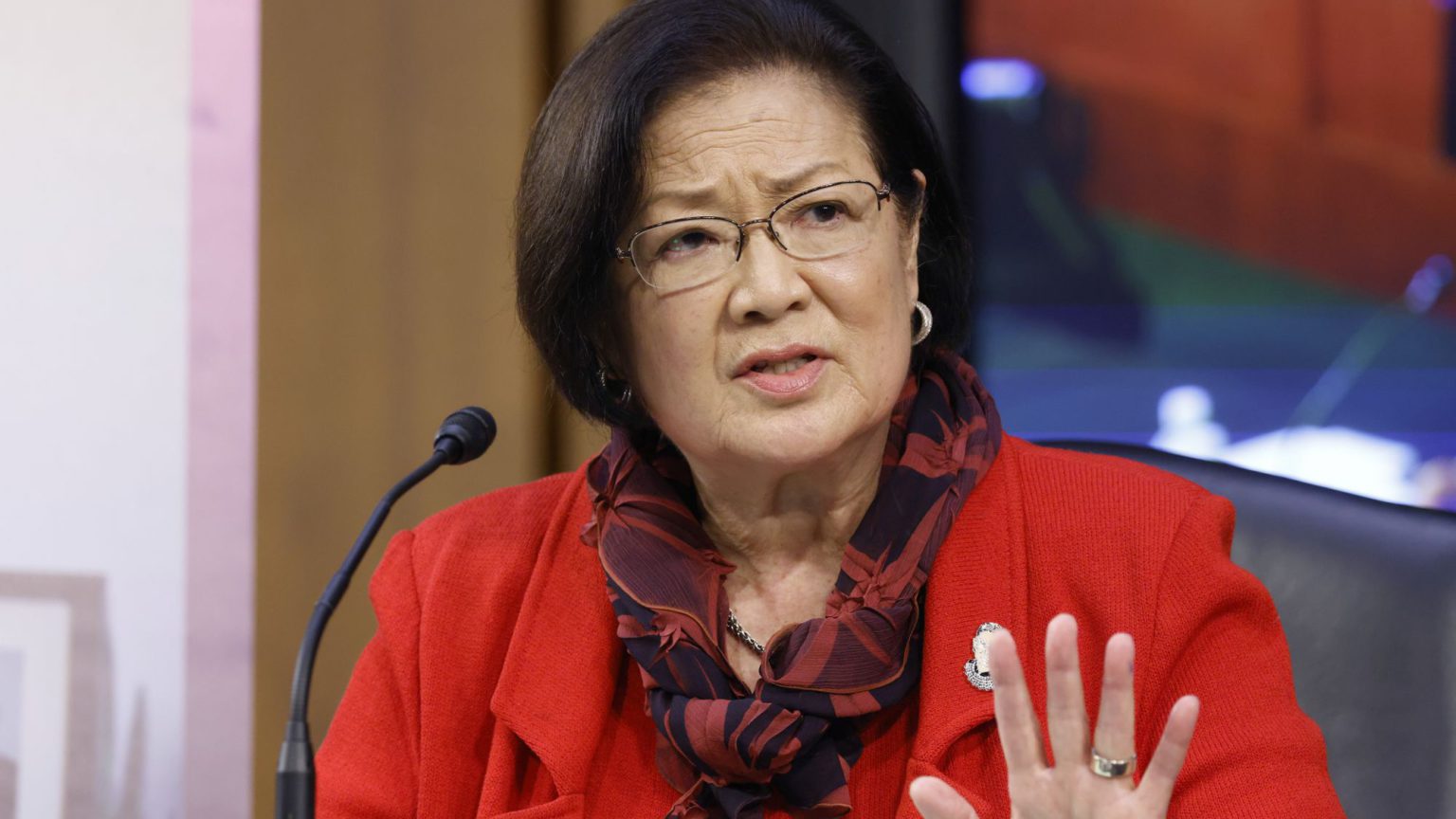 The woke war on comedy continues.
Facebook has removed a satirical article making fun of a Democratic senator. The article appeared on the well-known conservative satire site, the Babylon Bee. Facebook has also demonetised the Bee's account, claiming that the joke article 'incites violence'.
So after a manual review, Facebook says they stand by their decision to pull down this article and demonetize our page. I'm not kidding. They say this article "incites violence." It's literally a regurgitated joke from a Monty Python movie!https://t.co/U9B6tTOj6N

— Seth Dillon (@SethDillon) October 20, 2020
The offending article expressed faux-outrage that Amy Coney Barrett, Donald Trump's nominee for the vacant Supreme Court slot, answered questions competently and without notes at her recent confirmation hearing.
The article comically claims senator Mazie Hirono suggested Coney Barrett be weighed against a duck to determine whether she is a witch, in a nod to a scene from Monty Python's Holy Grail.
The Bee was satirising the fact that Hirono's questioning of Coney Barrett had bordered on the hysterical. At one point, Hirono even asked Coney Barrett if she had ever sexually assaulted anyone. She also accused the nominee of homophobia for using the term 'sexual preference' – a term which was inoffensive until last wask.
This is not the first time the Babylon Bee has faced online censorship. Its Twitter account was temporarily locked back in August as part of a broader purge of anti-woke satirists. Twitter was targeting the accounts of comedy characters such as Andrew Doyle's Titania McGrath and Lisa Graves' Jarvis Dupont.
Meanwhile, the fact-checking site Snopes has targeted the Babylon Bee, branding it a 'fake-news site'. It regularly produces earnest 'fact checks' of its clearly satirical content.
Wokeness is the dominant ideology of Silicon Valley. And Facebook and Twitter's targeting of harmless satire shows there is no space in this worldview for those who dare to poke fun at woke posturing. Clearly, the woke can't take a joke.
Picture by: Getty.
To enquire about republishing spiked's content, a right to reply or to request a correction, please contact the managing editor, Viv Regan.