Patriotism isn't just for white people
Patriotism runs deep in Britain's ethnic-minority communities. Labour ignores this at its peril.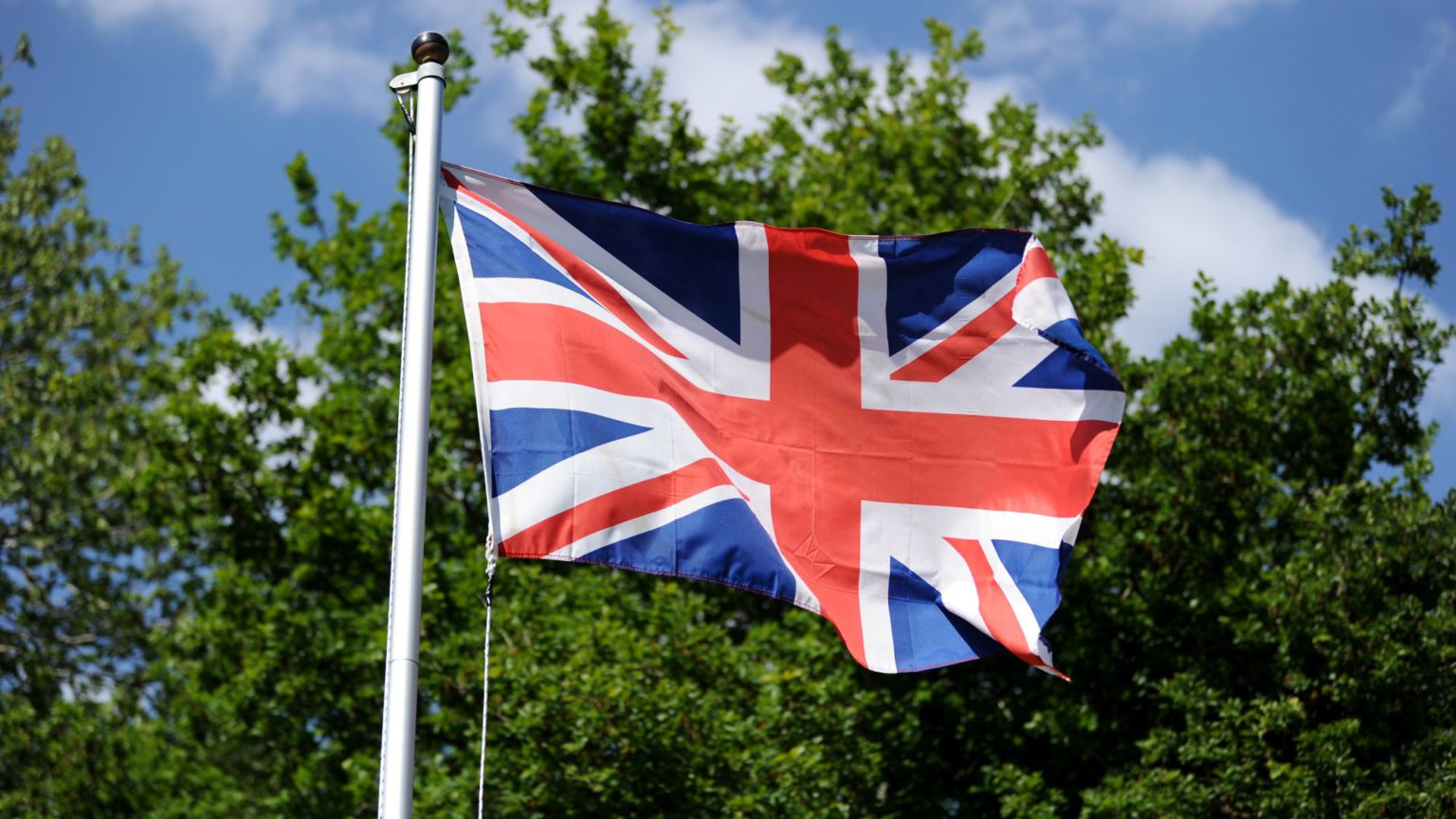 It looks like the Labour leadership is slowly but surely getting the message that it needs to embrace a more patriotic mindset if it is to find a way back into power.
In his first party-conference speech as Labour leader, Sir Keir Starmer sought to distance himself from Labour's recent failures by delivering a message centred on family, security and opportunity. He offered a modernised 'cradle to grave' patriotic promise, vowing to make Britain 'the best place to grow up and grow old in'.
Of course, it would be unwise to ignore that Starmer has his own personal issues on the patriotism front, particularly in relation to Brexit and national sovereignty. He was the chief architect of Labour's disastrous Brexit policy. He sought to overturn the result of the largest democratic exercise in British electoral history. During the Labour leadership contest, Starmer also pledged to support continued freedom of movement with the EU. He may also be haunted for some time by the image of him, alongside deputy leader Angela Rayner, taking the knee for Black Lives Matter – a movement which has peddled a fundamentally flawed view of British race relations and history.
But even Starmer's mild expressions of patriotism have been met with serious pushback from the left. Some commentators claim this will repel Britain's ethnic minorities from the Labour Party. For instance, Taj Ali argues in the Independent that Labour is in danger of alienating 'ethnic-minority voters' by appealing to 'nationalists'. Responding to Starmer's speech, Ali suggests that 'Labour should avoid adopting right-wing nationalist rhetoric'.
This is the same kind of language that many on the left used to disparage the vote for Brexit. And yet, many ethnic minorities voted Leave. Ali, like me, is a Lutonian. Luton is a post-industrial town where less than half of the population is white British. In the EU referendum, Luton returned a Leave vote of 56.5 per cent. Many ethnic-minority voters here supported Brexit for a variety of reasons, such as a desire for greater national control over the immigration system. Many community elders I've spoken to voted Leave because they had reservations over free movement with less-developed EU member states where racist attitudes are perceived to be more mainstream.
It is also worth noting that a number of areas with large South Asian populations delivered Leave votes – including Hillingdon (56.4 per cent Leave), Slough (54.3 per cent) and Bradford (54.2 per cent). All of these areas have South Asian populations of 25 per cent and above. These Leave votes could not have been delivered without significant support from South Asian voters. What's more, these voters were certainly not put off by the endless media complaints that the Leave campaign represented 'right-wing nationalism'.
The Guardian's Nesrine Malik is also upset by Starmer's patriotic noises. 'Starmer's "new management" will cost minority votes', she claims. Malik says that by emphasising patriotism and moving to the right on cultural issues, Labour not only risks losing mass ethnic-minority support, but also its soul. According to this view, the imagined 'BAME community' has little to no sense of national pride or appreciation of British life. This assumption is both misguided and divisive.
Many 'red wall' voters who abandoned Labour for the Conservatives have a strong sense of British identity, are family-oriented, and want immigration controls and tough action on law and order. But anyone who thinks these values are only shared by white voters does not understand ethnic-minority Britain very well at all. Indeed, this kind of politics would have just as much appeal in places like Osterley and Spring Grove. Located in the west London borough of Hounslow, it is a relatively affluent, majority-minority ward with a notable Indian-origin presence – and it delivered a Leave vote of 63.4 per cent.
If those in the capital's media bubble want to meet fiercely patriotic, family-oriented Brits, they do not need to visit the Midlands or the north – just take a short trip to the mandirs and gurdwaras of west London. But identitarian leftists would prefer to pretend that all ethnic minorities support the same unappealing mixture of open-borders cosmopolitanism and racial identity politics that they do.
A patriotic pitch which understands the significance of family and appreciates a desire for stable local communities could command considerable cross-ethnic appeal in Britain. Framing this as courting the 'white nationalist vote' is both divisive and ignorant of the patriotism which runs deep in non-white communities across Britain.
Dr Rakib Ehsan is a research fellow at the Henry Jackson Society. Follow him on Twitter: @rakibehsan
To enquire about republishing spiked's content, a right to reply or to request a correction, please contact the managing editor, Viv Regan.