Facebook's purge of left-wing radicals
Having abandoned free speech, the left is in no position to defend itself from censorship.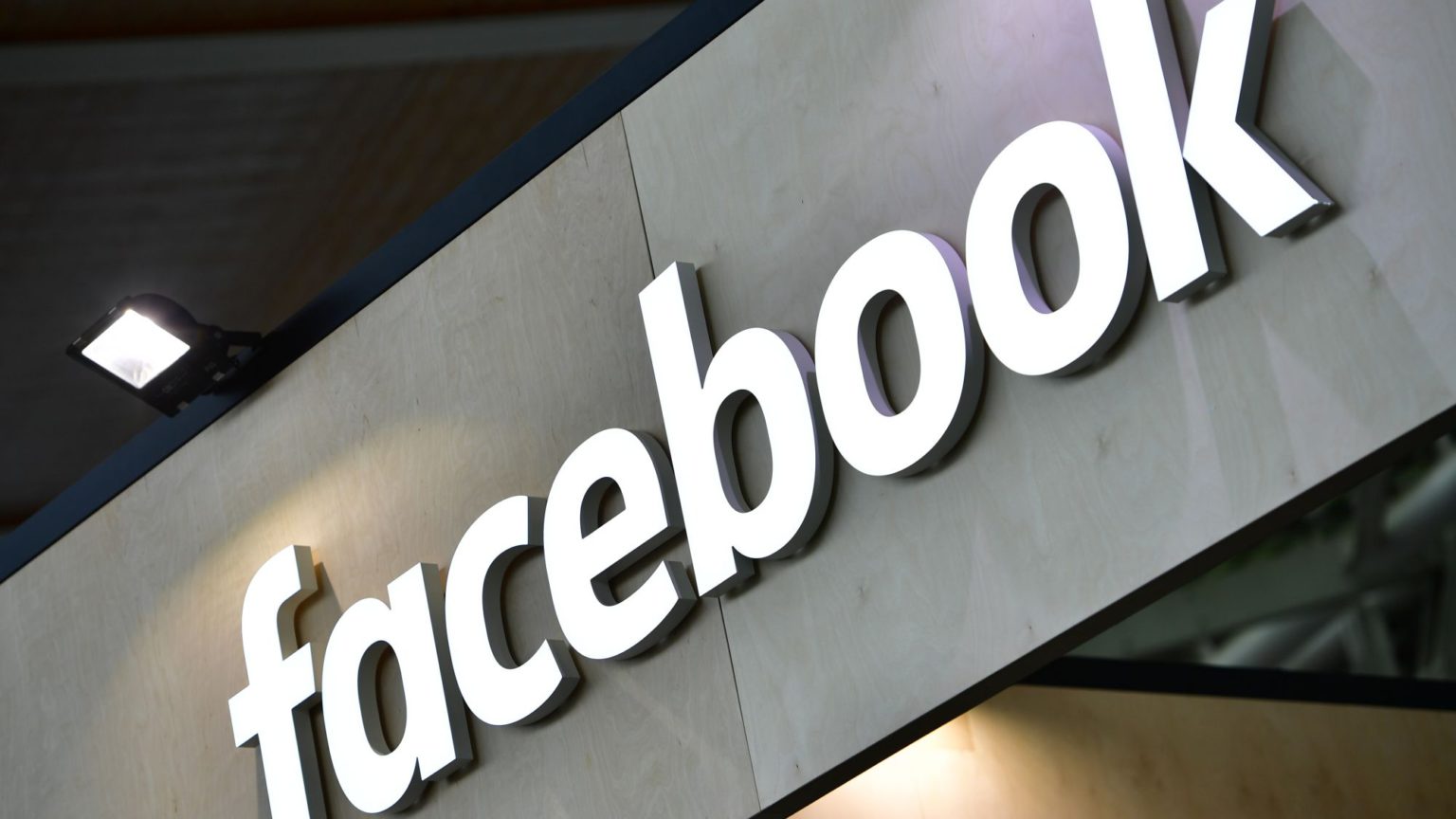 One of the strangest claims made today about free speech is that it is a 'right-wing' talking point. It's an excuse to spout racism, sexism, homophobia, transphobia, Islamophobia – you pick the prejudice. Some even claim that there is no crisis of free speech, and anyone who professes their support for this most liberal of values is essentially a useful idiot for the far right.
But Facebook's latest crackdown makes clear that it is not only the right whose free speech is under threat. Earlier this month, Facebook announced an extension of its 'Dangerous Individuals and Organisations' policy. This was the policy it used to ban right-wing controversialists like Alex Jones, Milo Yiannopoulos and Paul Joseph Watson – alongside anti-Semite Louis Farrakhan – who were all accused of promoting 'violence and hate'.
Now, in the wake of the Black Lives Matter protests-cum-riots, Facebook has decided to cast its net of censorship wider. 'We have seen growing movements that, while not directly organising violence, have celebrated violent acts, shown that they have weapons and suggest they will use them, or have individual followers with patterns of violent behaviour', Facebook said in a recent statement.
This has led to Facebook removing 790 groups, 100 pages and 1,500 ads tied to the crankish, right-wing QAnon conspiracy theory. But it has also led to a purge of so-called 'Antifa' groups and other far-left organisations. 'For militia organisations and those encouraging riots… we have initially removed over 980 groups, 520 pages and 160 ads from Facebook. We have also restricted over 1,400 hashtags related to these groups and organisations on Instagram', the statement continues.
This is not the first time Antifa groups have been censored by Big Tech. Back in 2018, PayPal started refusing to process payments which were connected to a number of prominent Antifa organisations at the same time as it banned Tommy Robinson, Alex Jones and the Proud Boys.
As left-wing outlet the Intercept points out, Facebook's latest purge has even extended to news sites and magazines of an anarchist leaning. Pages for sites like It's Going Down, which provides anarchist, anti-capitalist and anti-colonialist commentary and analysis, and Crimethinc, which has been publishing anarchist articles since the 1990s, have been removed.
One problem is that the standard of 'celebrating violent acts' is ridiculously low. It should not be treated as an indication that a group or individual is 'dangerous'. Just as many of the anarchists at the BLM protests are engaging more in a kind of 'Live Action Role Play' – essentially performing revolution for TikTok and Instagram – there is no doubt that many of the pages and groups which condone their behaviour are just enjoying the vicarious thrill of watching others smash things up.
Several years ago, it seemed as if the whole internet was getting a kick out of a video showing white nationalist Richard Spencer being punched. Is everyone who clicked like on that video a 'dangerous individual'? We could also ask how these pages differ from much of the mainstream media, which implicitly greenlights any violence which is connected to BLM by calling it 'peaceful'. Should CNN be banned from Facebook, too? Saying that violence can never be condoned is a childish cliché – just about everyone supports the use of force in some circumstances, as the fierce debate over police shootings and the subsequent riots suggests.
What's most unfortunate is that the left-wingers who have been banned don't see any commonality between Facebook's actions against them and its actions against the right. Their supporters don't see this, either. The QAnon groups are 'openly committed to genocidal white supremacy, which constitute a very real threat to black and indigenous communities', claims the Intercept. 'Lumping anarchists and anti-fascists together with far-right militias who explicitly support the current administration is a strategic move to muddy the issue', complains a spokesperson for Crimethinc. Meanwhile, Vice denounces the Facebook crackdown as 'a stunning example of false equivalence'.
But of course, once you concede the argument that certain views are beyond the pale and should be banned – whether by the state or social media – you lose the ability to defend your own free speech. You concede that a subjective notion of harm should determine whether a view can be expressed or not. What that means in practice is: stand up for free speech, or you will be next.
Fraser Myers is a staff writer at spiked and host of the spiked podcast. Follow him on Twitter: @FraserMyers.
To enquire about republishing spiked's content, a right to reply or to request a correction, please contact the managing editor, Viv Regan.