The West is abandoning Israel
Melanie Phillips on the military and moral assault on the Jewish State.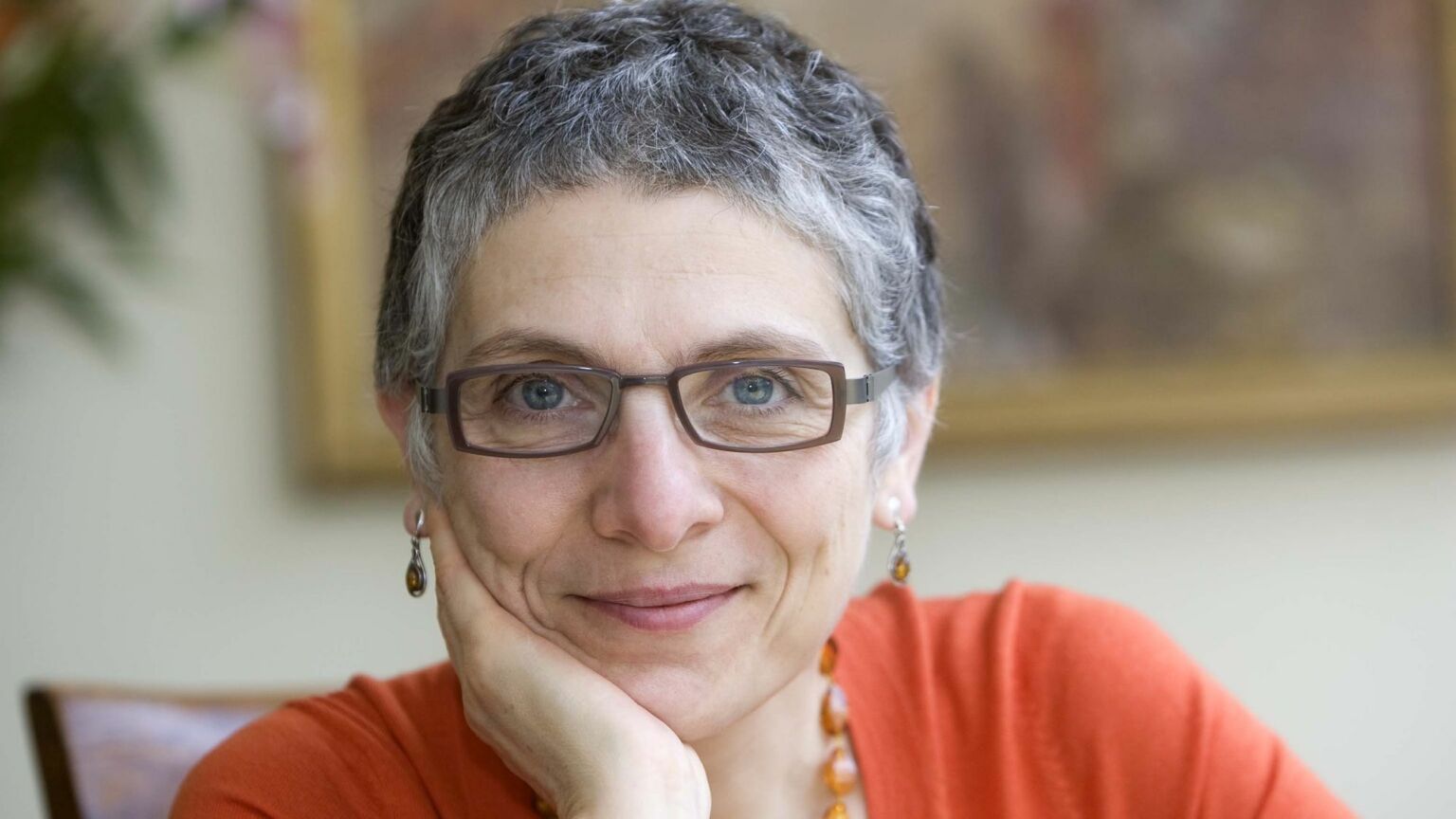 Is the West giving up on Israel? Given the scale and the barbarism of the 7 October pogrom, you might have expected more people to rally to Israel's side. Instead, we have seen vast anti-Israel marches, an explosion in anti-Semitism and a widespread apologism for Hamas's terror. Many among the establishment, media and political left seem to revel in chastising Israel as it seeks to defend itself from terrorism. What does this lack of solidarity say to people in Israel?
Times columnist Melanie Phillips joined Brendan O'Neill on the latest episode of The Brendan O'Neill Show to discuss all this and more. What follows is an edited extract from their conversation. Listen to the full thing here.
Brendan O'Neill: What impact has Hamas's attacks had on the people in Israel?
Melanie Phillips: I don't think it can be overstated that Israel is still in a state of absolute trauma. Many people are here because they thought Israel was the one safe place for Jews. A place where, finally, Jews wouldn't go into the slaughter, unarmed and unprotected, as we did in the Holocaust. That's been completely shattered. And so people are very angry.
People in Britain don't have any understanding of this. The idea that Hamas could storm into Israel, slaughter so many civilians so fast and take hostages has been a tremendous shock to the system. The barbaric nature of the murders, rapes and beheadings we saw during the 7 October pogrom was something straight out of Nazi Europe.
But was I surprised by this brutality? No. Because Hamas's past attacks on Israel have displayed very similar levels of barbarism. They just received virtually no coverage in Britain. Why? Because these are Israeli Jews who live where some in the West do not think Jews are entitled to live.
Let's put to one side the fact that I do believe Israelis are entitled, through law, history and morality, to live there. These are people who were still barbarically slaughtered. And yet to many in the West, they are not deserving of any human sympathy. That level of callousness and indifference, particularly among Western liberals, over the years was absolutely devastating to live through.
But I also wasn't surprised at the reaction of many leftists in the West following 7 October. People immediately came out either to support the Hamas 'resistance' effort and call Israel's resistance 'genocide', or just to pretend the massacre didn't even happen. That didn't surprise me at all.
O'Neill: What is the attitude in Israel to the war?
Phillips: Israelis are determined to see the operation succeed because they understand that if it doesn't the genocidal onslaught on Israel will continue. Not just from Hamas, either, but also by their paymasters in Iran and other Islamist threats like Hezbollah.
When it comes to the operation in Gaza, it's not possible to say precisely what's happening due to military censorship. But Israel has made much faster strides than anyone thought – and with a lower level of casualties than expected. That's not to say there haven't been casualties. There are funerals for young soldiers all the time. But none of us in Israel wanted this war. Nobody in Israel wants to hurt the Palestinian people. But the West, including Britain, is simply not acknowledging the extraordinary lengths to which the Israel Defence Forces (IDF) are going to in order to try to preserve civilian life.
It looks like some of the hostages taken by Hamas were held in and under the hospital in tunnels. The Israelis say that they have already found evidence of weapons and / or Hamas military activity in the hospital.
We don't know how this is going to end. But it is astounding that this is not being acknowledged at all in the West. On the contrary, this tremendous head of steam has arisen in Britain and elsewhere that the Israelis are purposefully putting civilians at risk. Strangely, those people in Britain, America and elsewhere aren't giving a moment's thought to any civilians that have been hurt or killed by Hamas.
There's an absolute double standard here and it goes beyond reason. The level of venom, ignorance, bigotry and viciousness among so many British MPs over Israel, both Labour and Conservative, is absolutely chilling to me. It's not just ignorant people on the streets. It's in our cultural institutions. It's in the media. It's in our universities. It's in the British Medical Association, for goodness sake. It has captured all of the elite institutions. And there are millions of decent Brits who understand this, even though they're not getting the information they need. They do understand, on some visceral level, that a great evil has arisen in Britain over this conflict.
Melanie Phillips was talking to Brendan O'Neill on The Brendan O'Neill Show. Listen to the full conversation here:
To enquire about republishing spiked's content, a right to reply or to request a correction, please contact the managing editor, Viv Regan.