The Tories have abandoned education to the woke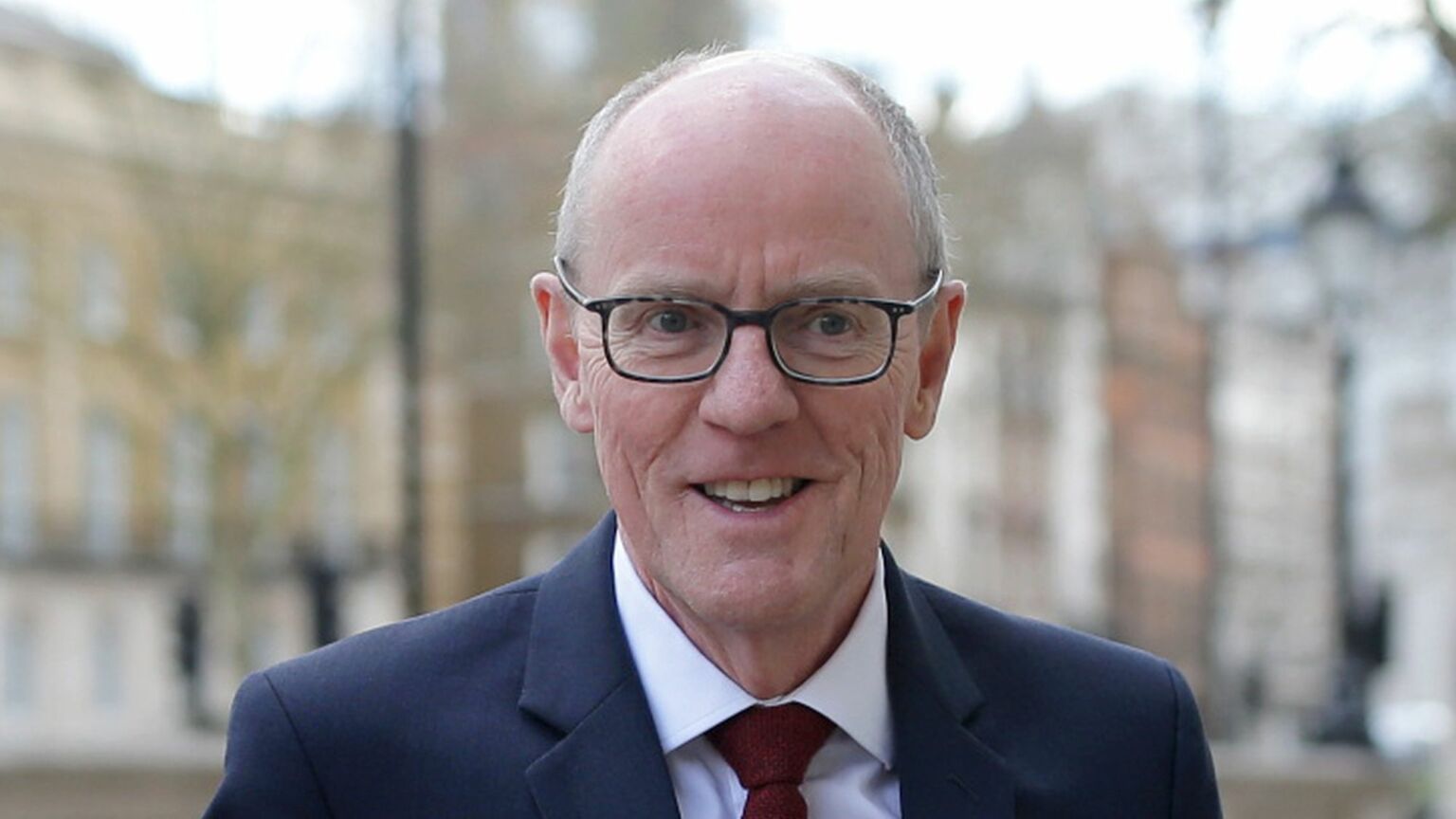 Gibb is unusual among today's politicians for his commitment to education. His lengthy tenure as schools minister stands out. Gibb's work in this area began even before the Conservatives took office; he was shadow minister for schools from 2005 until 2010. This was followed by three separate stints as minister for schools – the first between 2010 and 2012, then from 2014 until 2021 and, most recently, from 2022 until his resignation this week. Gibb has served under five Conservative prime ministers and an astonishing 10 education secretaries.
His work on schools has yielded some considerable successes. International league tables now place England's nine- and-10-year-olds fourth best in the world when it comes to reading. Gibb puts this improved performance down to the rigorous phonics instruction he implemented. In a similar vein, Gibb also introduced an annual times-tables test for Year 4 pupils, which has paid dividends. Few politicians can point to real differences they have made to people's lives. That more children in England are fluent in reading and know their multiplication tables now than a decade and a half ago is to Gibb's credit.
Such successes have led the centrist Gibb to find fans even on the right of the Tory Party, like Danny Kruger. They have also made him unpopular with left-wing activists and teaching-union leaders who criticise what they describe as 'exam factory' pressures on pupils and teachers. Following Gibb's resignation, Daniel Kebede, general secretary of the National Education Union, complained that the Department for Education has been too 'preoccupied with Gibb's own ideology' and 'his preferred method for the teaching of reading'. Kebede claims that, 'In the name of "standards", these policies are actually reducing the quality of education, worsening the conditions of teachers and lessening pupils' motivation and enjoyment'. Kebede forgets that reading is more enjoyable when you can actually read, and that standards are integral to quality education.
What's most bizarre about this criticism is the assumption that Gibb is driven by ideology. Nothing seems further from the truth. Indeed, it is fitting that Gibb's political career has been bookended by two technocratic Tory leaders: Cameron and Sunak. Following his resignation, Gibb told an interviewer that his approach to education involves 'finding out how things work and what you do to make them work'. He went on to explain: 'It is often the radicalism of others, the ideology of others, that has done the damage.'
It is, of course, crucial that children learn how to read and do basic maths and it is shameful that union leaders speak so derisively about 'standards'. But contrary to what Gibb's statement implies, education is about far more than just mastering skills. It is also a moral project concerned with passing on to children their intellectual inheritance. In this sense, it is unavoidably ideological. Political decisions are made about what to teach and why.
That so many in the education world had given up on this moral dimension to education became all too clear during the Covid lockdowns of 2020 and 2021. Schools were closed for months on end, dealing enormous damage to children's learning. While success in reading thankfully continued despite lockdown, taking children beyond memorisation and training in skills requires bringing people together, in person. Yet notably, Gibb did not argue publicly for schools to remain open for all children, despite the low risk Covid posed to young people.
Gibb's aversion to ideology has also given him a blindspot to the politicisation of the curriculum by others. Improvements in reading came in parallel to the expansion of activist-driven RSE (relationships and sex education) lessons. It is not unusual now for children to be taught about sexually explicit practices under the guise of 'sex positivity', or told that gender is an identity they are free to choose. Parents and teachers alike have also complained about a lack of guidance to schools on how best to deal with children questioning their gender. This has led some schools to allow kids to change their gender, names, pronouns and uniform choices without parents' knowledge. Many schools fail to maintain single-sex toilets and changing rooms.
Gibb might not be directly responsible for these developments, but they happened on his watch. He clearly has a deep commitment to education, but friends suggest his resignation may have been prompted, in part, by a desire, 'to avoid being potentially embroiled in… anti-woke politics'.
Today, fighting for education requires more than just a technocratic approach to the question of how best to get children to master basic skills. It demands a moral commitment to the next generation. Like it or not, this means we need to push back against woke ideas infiltrating the classroom, whether in the form of gender ideology or critical race theory. In their place, we have to offer children something more intellectually challenging and aspirational. Being able to read is a good start, but it is not enough, especially if all it means is that children will be able to read woke screeds. We also need to discuss what pupils should be reading and why.
Gibb's failures are not his alone. These are the failures of the entire Conservative project. Rather than taking on the woke culture warriors, Tory politicians have tinkered with technical solutions while looking the other way as our institutions are captured by ideologues. Sadly, change seems unlikely. Gibb has been replaced by Damian Hinds, who was previously education secretary between 2018 and 2019. This revolving door of technocrats exposes a spent government, devoid of all ideas. This is terrible news for the next generation.
Joanna Williams is a spiked columnist and author of How Woke Won, which you can order here.
To enquire about republishing spiked's content, a right to reply or to request a correction, please contact the managing editor, Viv Regan.