Why 'the penis question' matters
How can anyone trust a politician who doesn't know what a woman is?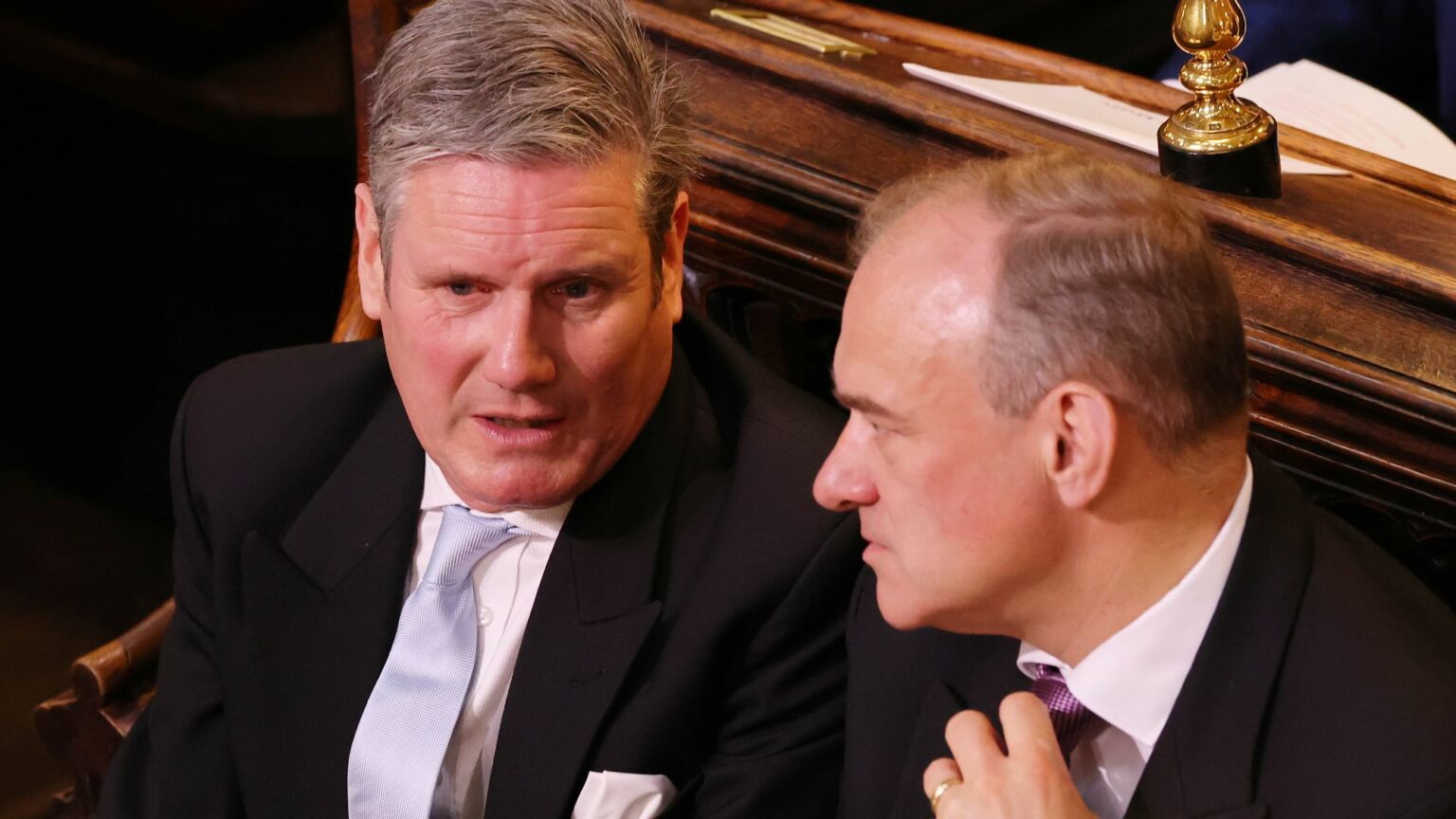 Many male children go through a period when their penis seems like the most magical thing in the world. But part of the maturing process is that they learn to put it away in public, realising that what seems like a miracle to them may seem unpleasant to unrelated females.
If men fail to be private with their penises, it indicates some kind of mental weakness, be they flashers in a park displaying their unwanted organs to little girls, or Russell Brand, who in the words of his simpering sidekick, Matt Morgan, once 'showed his willy to a lady' during their Radio 2 show.
For a long time, it seemed as if society was getting more sensible about the penis. We'd stopped producing art like those ridiculous paintings and potteries from ancient times, when men sported genitalia twice the length of their skulls. The penis was starting to be regarded, at last, as just another part of the body, neither divine nor evil, just useful and annoying in turn. Sure, once in a while, some would try to make excuses for their seminal incontinence. They'd come up with the apocryphal line, sometimes ascribed to Socrates, that having a penis is similar to being chained to a madman (Brand did precisely this in his memoir, My Booky Wook). But, on the whole, people believed that most men were responsible enough to handle their penises in an adult manner – and not in the manner of 'adult entertainment'.
Now, there is lunacy. The penis has become a mystical totem pole once again, able to do magic and to miraculously shapeshift as enchanted things do. Today, a penis can supposedly be female, according to the trans movement at least.
As Brendan O'Neill once put it: 'To deny that men can become women is the modern equivalent of denying that a wafer of bread and a cup of wine became the flesh and blood of Christ during Mass. If you deny the magic of transgenderism, you will be subjected to a similar wild-eyed fury that was once visited upon those who denied the magic of transubstantiation.'
Belief in this magic wand has even infected the dry goods of UK party politics like a particularly nasty venereal rash. Indeed, party leaders are jostling to lay hands on the sacred item. You have the likes of Lib Dem leader Ed Davey, who believes that penises can 'quite clearly' be female, which makes him sound typically deranged. And then there's Labour leader Keir Starmer, who believes that '99.9 per cent of women' don't have a penis – which assumes that one in 1,000 women do, and makes him sound typically fence-sitting. Both Starmer and Davey have, at various times, vied to be the magic penis's greatest fan and cheerleader. It's a measure of the strange days we live in that Rishi Sunak's pleasingly commonsense statement that '100 per cent' of women do not have a penis makes him sound like some sort of revolutionary, so used are we to politicians sucking up to the monstrous regiment of the 'stunning and brave'.
Perhaps taking inspiration from this amusing clash, a new campaign fronted by former Olympic swimmer Sharron Davies has come forth. According to a report in last week's Telegraph, ahead of the next General Election, an 'army' of volunteers is gearing up to meet all MPs and parliamentary candidates to ask each one the question: 'What is a woman?' These answers will be recorded and uploaded to a website that will be launched in the coming months. The aim of this grassroots, non-partisan campaign is to help voters find out 'whether their next MP thinks women must be born female and that binary biological sex cannot be changed, or whether they believe that male-born transgender women are women, too'.
As Davies puts it: 'If your MP or candidate – our future lawmakers – do not know what a woman is, how can they fight for us, our rights, our safety, and our hard-fought-for equalities and opportunities? This campaign will bring honesty to politics and to the debate, so every voter in the country knows if their MP will stand up for women.'
The Labour MP for Jarrow, Kate Osborne, was the first to respond to the question on X (formerly Twitter). 'I'll save them the bother of doorstepping me. Yes, some women have a penis', she said.
There's something particularly poignant about the MP for Jarrow – a place that, more than any other in England, represents the struggle for social justice, way back in the boringly binary old 20th century – coming out with this twaddle. Imagine if those men who marched from Jarrow to London for jobs, or the women supporting them, could be made aware that, one day, their MP would be more concerned with catering to cantankerous crossdressers than with being taken seriously as a representative of this legendary town. No wonder Mrs Pankhurst became a Tory.
Why do Labour politicians in particular – with their party's history of fighting for real rights – behave like loony students on magic mushrooms when they think about the possibility of female penises? Is it because every other group that once voted for them has left them behind at some point? The working class, whom the party was founded to serve, left them twice – once due to the lure of council-house sales under Mrs Thatcher, and more recently due to Brexit under Boris. Perhaps the Tories might make it a hat trick, if Sunak sticks to his sensible anti-green strategy. Ethnic-minority people are also leaving Labour as they grow tired of being talked down to – remember Jeremy Corbyn boasting about 'unlocking' the potential of BAME people? So no wonder Labour is excited at the prospect of a new 'victim' class of trans people whose support they can court.
Labour MPs are now chasing this strange new love along a blind alley, seemingly secure in the belief that they have won back the working class after Brexit, and that they can have their lady cock and eat it, too. But they should look back over their shoulders at that slick Mr Sunak, with his ability to estimate that women won the right to vote more than a century ago, and that they are half the population, whereas the transvestite vote, for all the noise the activists make, is very small.
Let's hope the electorate judges politicians who say women can have penises with the same rightful ridicule as those who solemnly intone that pigs can fly – if they wear enough lipstick.
Julie Burchill is a spiked columnist. Her book, Welcome To The Woke Trials: How #Identity Killed Progressive Politics, is published by Academica Press.
To enquire about republishing spiked's content, a right to reply or to request a correction, please contact the managing editor, Viv Regan.