Labour is taking minorities for granted
From Harrow to Tower Hamlets, Labour is losing ground with certain groups.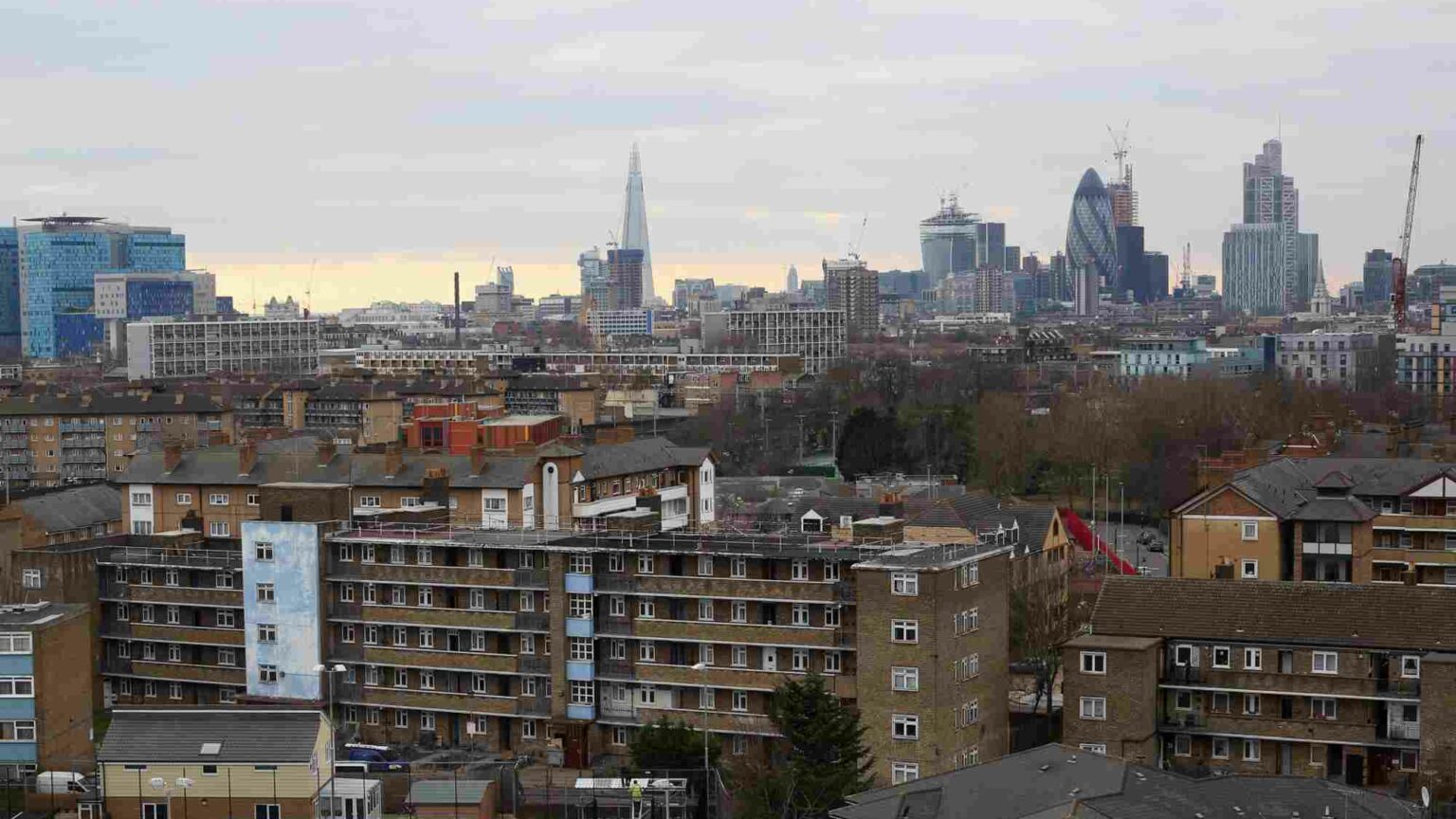 The local-election results in England have been a disappointment for the Labour Party. Even in London, where its support is strongest, there were signs of trouble. In some areas, historically loyal ethnic-minority voters are turning away from Labour.
There is no denying that Labour enjoyed some spectacular victories in London, especially in gaining three flagship councils from the Tories. Westminster and Wandsworth had been held by the Conservatives since 1964 and 1978 respectively, while Barnet had been won by the Tories in all but two elections since 1964. Wandsworth, now Labour-controlled, was often held up by the Conservatives as a model of low taxes and privatised public services. Labour was quite understandably pleased by its results in London.
However, as counting progressed in other parts of the capital, some problems for Labour started to emerge, particularly when it comes to ethnic-minority Londoners. The Tories took control of Harrow – a borough in north-west London that has a majority non-white population, made up predominantly of British Indians of Gujarati origin. British Indians used to provide the Labour Party with high levels of support, but this has been fraying across the country in recent years. Harrow, in particular, is establishing itself as a stronghold of British Gujarati Toryism. Bob Blackman, the Conservative MP for Harrow East, increased his majority from 1,757 to 8,170 votes in the last General Election. The local-election results have confirmed this trend.
Labour also suffered losses in Croydon – a diverse south London borough where the majority of residents are non-white. The Tories defeated Labour in the mayoral contest there and gained four new council seats to deprive Labour of its majority.
One of the most devastating results for Labour was in the Tower Hamlets mayoral election. Labour's candidate, John Biggs, was soundly defeated by Lutfur Rahman of the local Aspire Party. Biggs was beaten by Rahman after second-preference votes were counted, taking 33,487 votes to Rahman's 40,804.
This was a stunning comeback for Rahman. Infamously, he was removed as mayor of Tower Hamlets back in 2015, after he was found guilty of electoral fraud in the 2014 mayoral election. He was also barred from holding office for five years. Election commissioner Richard Mawrey concluded that Rahman had 'driven a coach and horses through election law and didn't care'. Mawrey also found that the Bangladesh-born Rahman had played the 'race' card and had engaged in 'religious intimidation' as part of a 'ruthless and dishonest campaign' to get elected.
Aspire, which Rahman helped to set up while he was banned from running for public office, gained 24 seats as it wrested control of Tower Hamlets from Labour. While the return of Rahman to office marks a low point in London politics, it also demonstrates that Labour is vulnerable to local political parties which can successfully mobilise support using identity politics.
In defeat, Labour's John Biggs expressed his concerns over Rahman's 'divisive community politics'. Aspire fielded candidates who were predominantly of Sylheti origin in an east London borough with a considerable Bangladeshi-heritage electorate. Rahman also has a history of weaponising accusations of 'Islamophobia' and 'racism' to silence his political opponents and critics. His group-based advocacy mixed with anti-establishment sentiments seems to have been a winning formula.
Of course, much of this story is not too different to Labour's own tribalistic approach to other inner-city local communities. In Tower Hamlets, Labour was essentially hoisted by its own identitarian petard. Rahman was simply more successful in his deployment of localist identitarianism than Labour.
Whether it is Gujarati Hindu voters in Harrow or Sylheti Muslim voters in Tower Hamlets, Labour is being squeezed by two different political forces. In Harrow, it was beaten by the centre right. In Tower Hamlets it got a taste of its own corruptive identitarian medicine. For Labour to accuse Aspire of divisive community politics is a case of the pot calling the kettle black.
While Labour can take pride in emerging victorious in Westminster, Wandsworth and Barnet, disappointing results in other parts of the capital show that Labour's support from London's ethnic and religious minorities is not as solid as it once seemed.
Rakib Ehsan is the author of the forthcoming book, Beyond Grievance, which is available to pre-order on Amazon.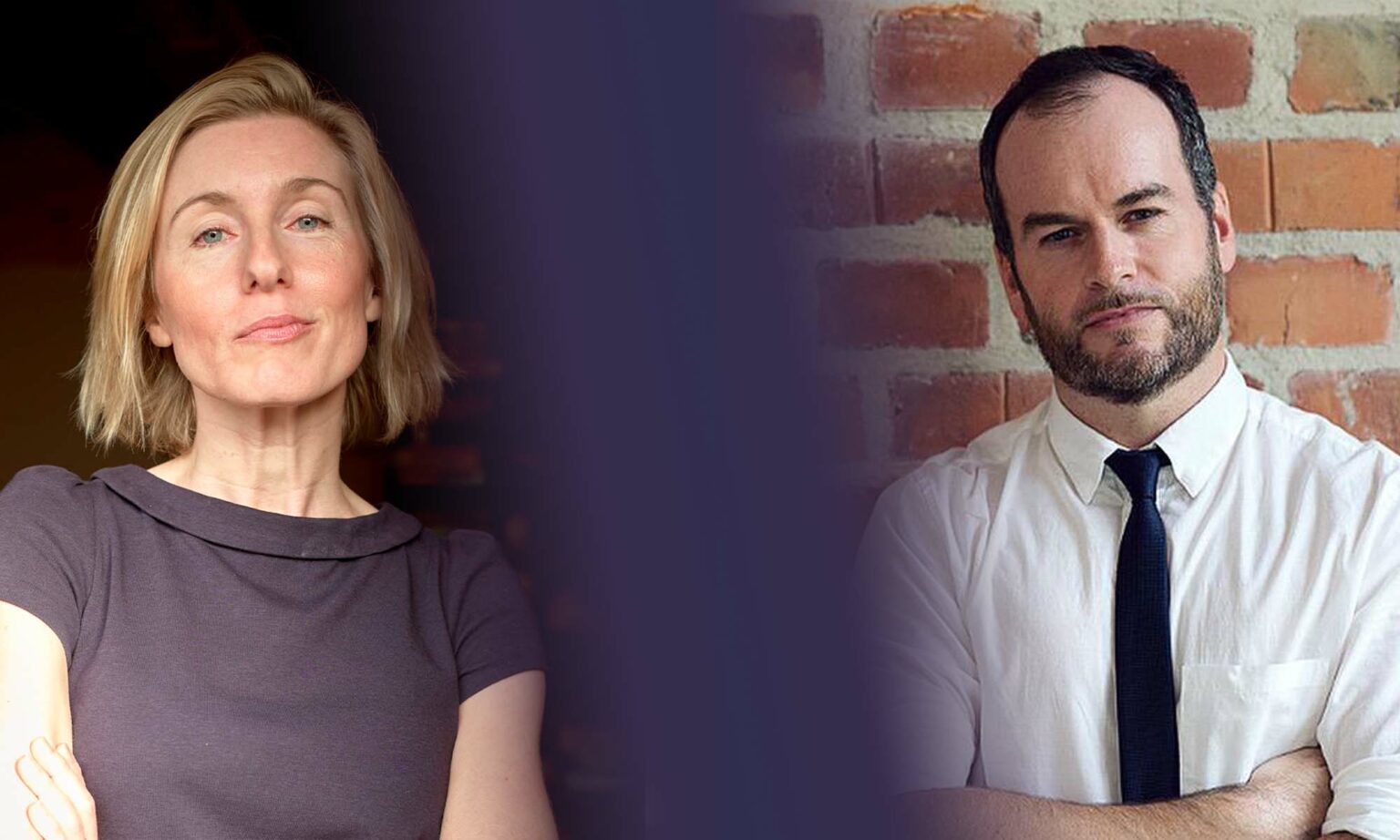 How woke won – with Joanna Williams and Brendan O'Neill
ZOOM EVENT
Monday 16 May – 7pm to 8pm

Tickets cost £5, but supporters get in for free
To enquire about republishing spiked's content, a right to reply or to request a correction, please contact the managing editor, Viv Regan.