Britain is failing the elderly
We need to dispel the myth that older people have it easy.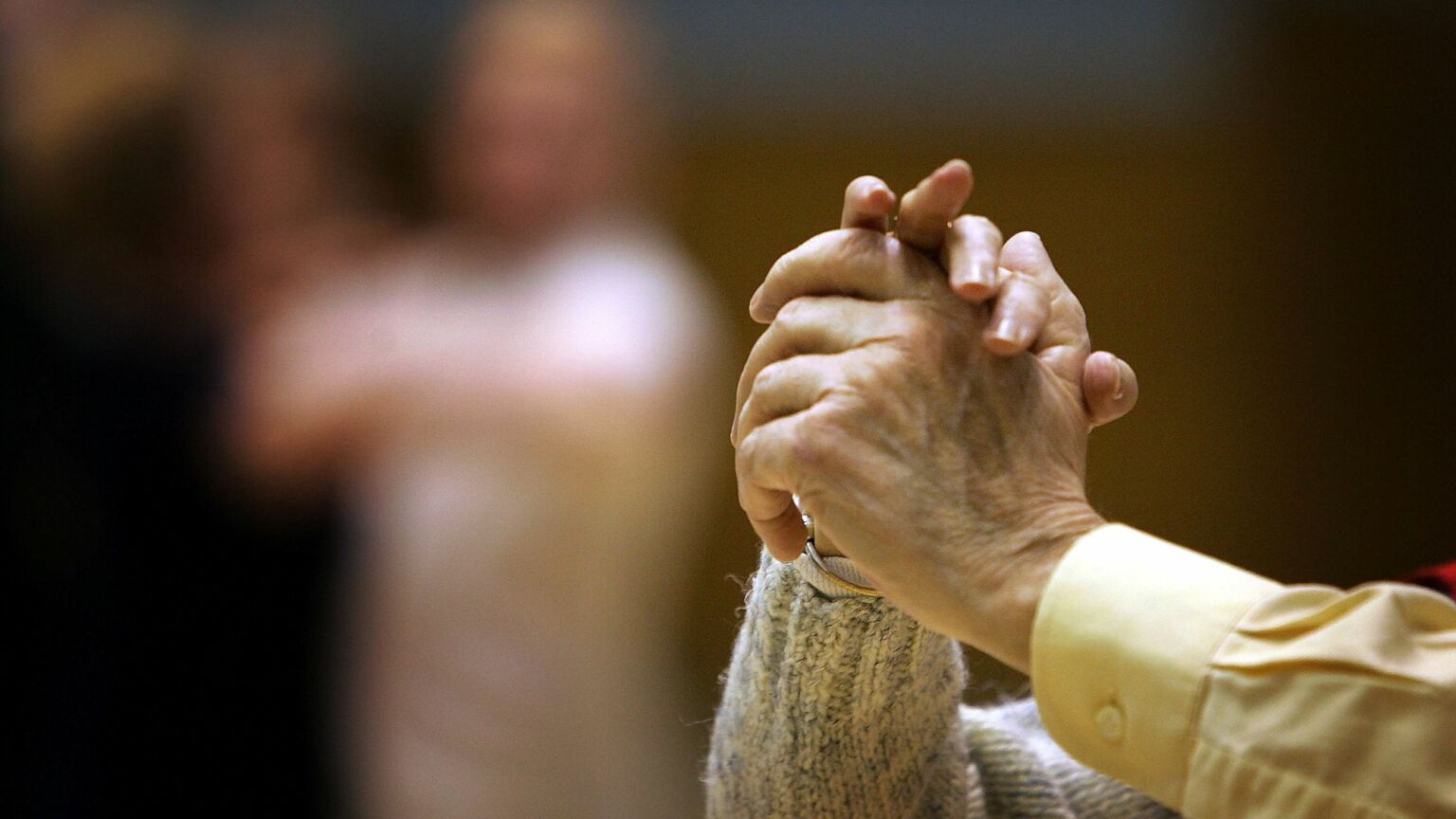 'Honour thy father and thy mother' is a commandment lost on today's younger generations. Millennials and Gen Z never tire of chastising older folk for the alleged crimes of inflicting Brexit on them, buying up all the houses and daring to want a decent pension. Open any newspaper opinion section these days and you could be forgiven for thinking the 'Baby Boomers'' are all living the high life, at young people's expense.
House prices may be high, and most properties are indeed owned by older generations, but this does not mean every old person in the country is well-off or even living comfortably, resting their slippers by the fire. Last month, a coordinator at food-bank Feedo Needo, which runs centres in London, Manchester, Birmingham and Bradford, reported that more than 70 per cent of its users were in their 60s and 70s.
Perhaps this is not surprising given that the UK has some of the highest rates of pensioner poverty in Europe. We currently rank 15th on the Pension Breakeven Index, with pensioners earning just 17 per cent more than they need to cover the bills. Soaring food and energy costs will erode pensioners' living standards still further.
What's more, retirement could be about to get further out of reach for many people. Chancellor Jeremy Hunt is reportedly planning to announce a general rise in the retirement age to 68 by 2035 in his March budget. This will have serious consequences for the elderly, especially for those who work in manual jobs. Back in 2020, the retirement age rose from 65 to 66. According to the Institute for Fiscal Studies, this one-year increase led to a huge rise in income poverty among 65-year-olds. Should Hunt's mooted rise come to pass, it will mean Britons working for longer and accepting a shorter retirement – over the past decade in the UK, average life expectancy has remained static at roughly 80 years, even dipping slightly during the pandemic.
Relatively modest pensioner perks are being eroded, too. London has the highest pensioner poverty rate in the UK, with one in four older Londoners living in poverty, according to Age UK. Yet London mayor Sadiq Khan, always keen on restricting Londoners' movements, has recently banned older Londoners from using their freedom pass during rush hour.
An ageing population makes many young people nervous. Distasteful articles abound about the burden the elderly are supposedly placing on the NHS. The cruel term 'bed-blockers' is routinely used to describe old people who dare to fall over or have heart attacks.
These complaints ignore the fact that older people are far more likely to have to wait for medical attention than younger people – and are more likely to die while waiting. Data from the Royal College of Emergency Medicine show that for over-80s in England, the amount of time spent waiting in A&E almost doubled last year to an average of 16 hours. During the pandemic, the shameful neglect of elderly people in care homes all but guaranteed that many people died before their time.
We need to drop the fiction that the elderly are living it large while bleeding the young dry. Yes, some elderly people are wealthy homeowners, but many are genuinely struggling to make ends meet during the cost-of-living crisis. Instead of pointing the finger at granny and grandad for all our economic ills, it's time we asked why a developed country like ours is forgetting and failing our elders.
Ella Whelan is the author of The Case For Women's Freedom, the latest in the Academy of Ideas' radical pamphleteering series, Letters on Liberty.
To enquire about republishing spiked's content, a right to reply or to request a correction, please contact the managing editor, Viv Regan.