Lizzo could not be more wrong about cancel culture
It is free speech, not censorship, that gives a voice to the marginalised.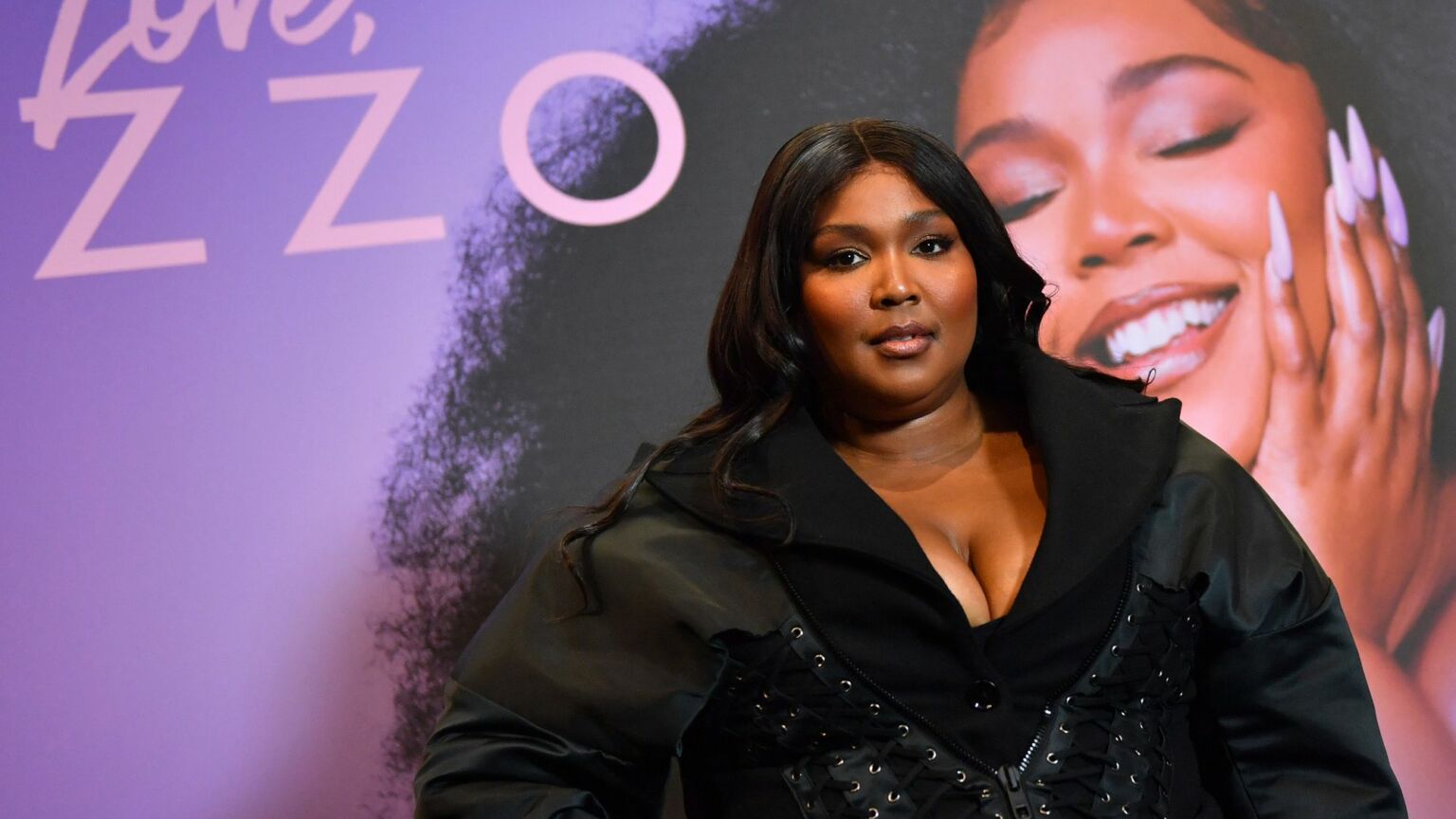 American singer-songwriter Lizzo has spoken out about cancel culture. Did she come out and condemn the 'cancelling' of people for having the wrong opinions? Not quite. On Sunday, she tweeted out the rather confusing hot take that 'cancel culture is appropriation'.
What does this even mean? Lizzo elaborates for us: 'There was real outrage from truly marginalised people and now [cancel culture has] become trendy, misused and misdirected. I hope we can phase out of this and focus our outrage on the real problems.'
Seemingly, Lizzo's gripe with cancel culture is not that it is destructive in and of itself, but rather that the right people aren't being given enough credit for it – and that it is now being used against the wrong people. She claims that cancel culture has its origins in marginalised – specifically black – communities, and that it was a means of holding powerful figures to account for their questionable behaviour.
Of all the views ventured about cancel culture, this has to be the most confused yet. Not least as cancel culture is a strange thing to want to take credit for. Over the past few years, cancel culture has ruined people's lives. Relationships, reputations and livelihoods have been lost, usually as punishment for relatively minor past transgressions. Why would any person or community want to be associated with such a cruel practice?
Lizzo recently had a brush with cancel culture herself. It was only last year that fans on Twitter kicked up a fuss about the use of the word 'spazz' in her song 'Grrrls' and accused her of 'ableism' (the word 'spazz' has offensive connotations for disabled people). In response, Lizzo capitulated to the mob. Not only did she feel the need to apologise for her unintentional use of 'derogatory language', but she also re-released 'Grrrls' with new lyrics, censoring the offending phrase.
In any case, the act of cancelling is very rarely the voice of the oppressed against the powerful. More often, it is the voice of the mob against an arbitrary scapegoat. It is not 'real outrage from truly marginalised people' that turns people into villains of the week for questioning or accidentally transgressing the fashionable ideas of our time. Only those with the biggest platforms have the power to destroy your reputation. And for people to lose their jobs, it requires their bosses to take action. Censorship is a weapon only available to the powerful.
The best weapon in the arsenal for people who are genuinely fighting oppression is not cancel culture, but free speech – the very thing that the censorious mob hopes to squash.
Although many of today's most strident anti-racists are keen participants in cancel culture, forever demanding the scalp of anyone who breaches a PC speech code, the fight for racial equality and free speech were historically intertwined. The abolitionist Frederick Douglass referred to free speech as the 'dread of tyrants' and saw it as a vital tool in the fight against slavery.
The civil-rights movement and its demand for radical change also helped to strengthen free-speech protections in the US. For instance, civil-rights activists successfully overturned laws that had been used to prevent press coverage of their protests. WEB DuBois, founding member of the NAACP, warned that the 'the hushing of the criticism of honest opponents is a dangerous thing' and called freedom of expression 'the soul of democracy and the safeguard of modern society'. This was certainly not a movement that would have championed the vicious cancelling of its opponents.
The gay-rights movement was also powered by free speech. In the US, gay activists were able to meet, organise and make their demands thanks to the First Amendment and the strong constitutional protection it gives to free expression and association – even at a time when homosexuality was considered degenerate and corrupting by much of society. The First Amendment also shielded gay cultural and political institutions from state intervention, blocking the moral majority from imposing its vision of the good life on a persecuted minority.
What this shows is that Lizzo could not be more wrong about cancel culture. It is not and has never been a weapon of the oppressed. And the destruction it causes to lives and livelihoods is impossible to justify. Only free speech can give the marginalised a voice.
Lauren Smith is an intern at spiked.
To enquire about republishing spiked's content, a right to reply or to request a correction, please contact the managing editor, Viv Regan.