The great unpersoning
2022 revealed the terrifying power of Big Tech censorship.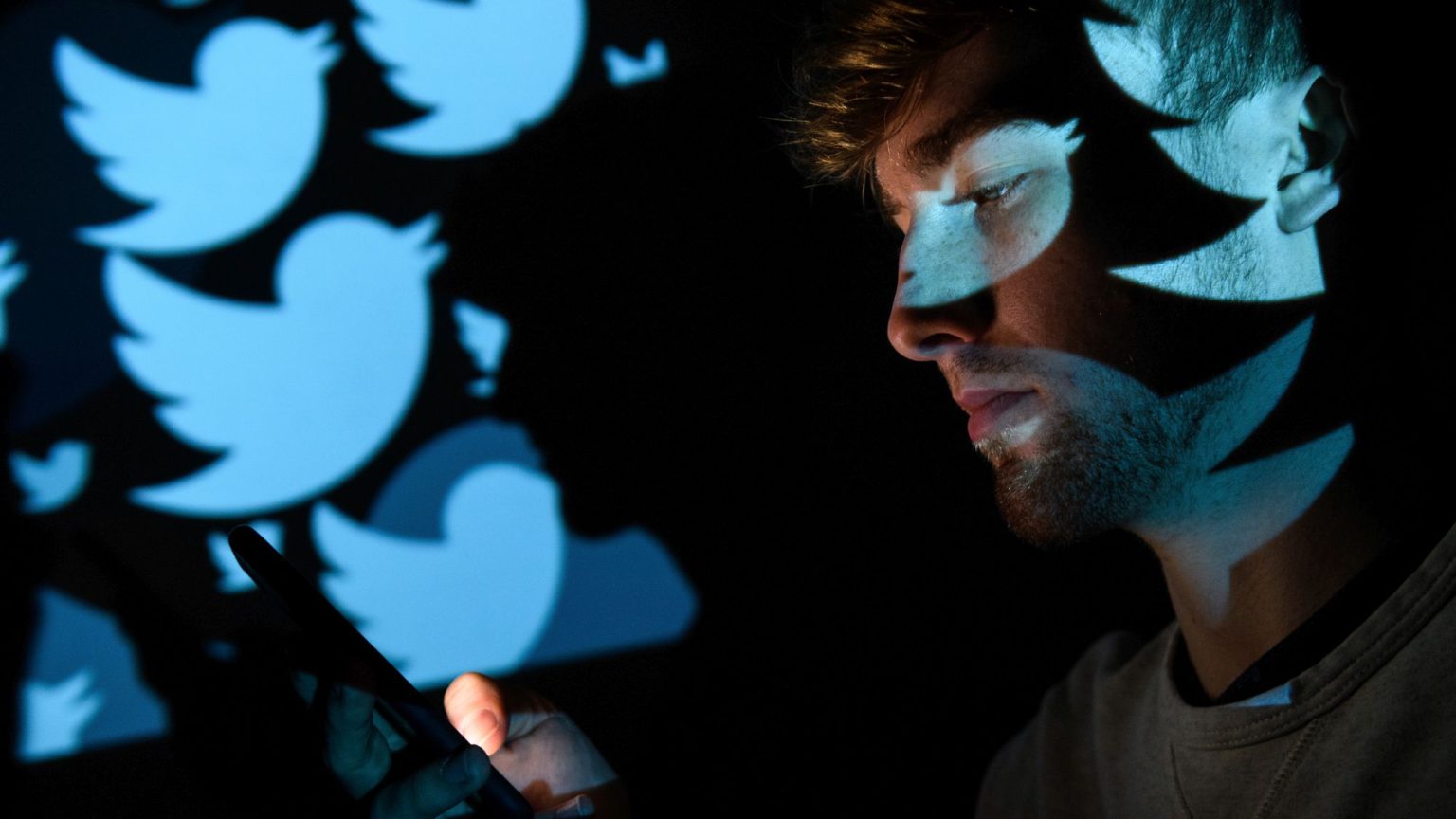 Donate to spiked this Christmas, and help keep us free, fearless and independent.
Free speech, said Frederick Douglass, the American abolitionist and escaped slave, is the 'dread of tyrants'. Those words have rung true ever since they were uttered 160 years ago, when Douglass was railing against the mob censorship of abolitionist meetings. In 2022, Big Tech oligarchs and their cheerleaders, the self-appointed controllers of today's digital public square, demonstrated just how tyrannical they can be – and just how much they fear free speech.
The past few years have been a grim vindication of one of the arguments spiked has been making for a long time. That Big Tech censorship to the ends of challenging 'hate speech' and 'misinformation', once embarked upon, would only spread and spread. That once we allowed 'extremists' to be censored it would only be a matter of time before the algorithm came for us all.
In 2020, Covid, Black Lives Matter and the elites' terror at the prospect of a second Donald Trump term combined to supercharge online censorship. It all culminated in the banning of Trump, then still the sitting American president, from all the major platforms in January 2021. Any hopes that Big Tech might wind its neck in after that outrageous intervention into democratic life were dashed this year when, to use a corporate term, Silicon Valley 'diversified' its collective censorship operation.
While we'd become accustomed to Facebook or YouTube deplatforming dissenters, this year we watched as the likes of PayPal and GoFundMe set about defunding them, too – and on a scale we hadn't seen before. From the Canadian truckers to gender-critical academic Colin Wright to the UK Free Speech Union (FSU), a broad range of rebels were banned and deprived of their funds this year.
Then there's the case of Ye, the anti-Semite formerly known as Kanye West. His by turns sickening and absurd descent into anti-Jewish bigotry – culminating in an InfoWars appearance in which he wore a balaclava and sung the praises of Adolf Hitler – led to him being unpersoned online and off earlier this year. There were even calls for his music to be scrubbed from streaming services.
It should go without saying, but you really don't need to agree with West or Tate to see how dangerous all this is. No one has ever defeated an idea by censoring it. In fact, censorship has a funny way of making bigots think that they're on to something. That certainly seems to be the case with Ye and his supporters, who have taken his cancellation as proof that the Jews run everything.
What's more, 'hate speech' as it is defined by our Big Tech overlords is incredibly elastic these days – apparently stretching from the repugnant Hitler-loving of West to the dogged free-speech activism of the FSU. Those people thinking that they could never possibly bear the brunt of this censorship are certainly among life's optimists.
Amid all the gloom this year, one thing that has given free-speechers a glint of optimism has been Elon Musk's takeover of Twitter. Since buying it for a cool $44 billion in October, Musk has set about liberalising the platform's content-moderation policies and lifting the lid on the regime of censorship maintained by his predecessors.
Now, we at spiked have never been under any illusions about Musk. A few troubling decisions have already proven he is not the free-speech absolutist he once claimed to be. I also don't want the fate of online freedom to rely on the benevolence of billionaires. But only a cynic would see nothing valuable in his shaking up of Twitter, his paring back of speech restrictions and his cracking open of the company's black box.
The so-called Twitter Files – an ongoing series of revelations about Twitter's censorious activities in recent years, reported by a group of independent journalists – has confirmed many of our worst fears. Accounts were banned and stories were suppressed en masse and on spurious, politically motivated grounds. And all of this was done with the collusion of the US security state, with many ex-spooks manning key positions at Twitter.
The insistence on the part of corporate media, that this was all a 'nothingburger', now looks patently ridiculous. Big Tech censorship increasingly resembles state censorship by the backdoor, with the dirty work outsourced to the private sector. Capitalist power is being wielded against ordinary people, at the behest of the state, and cheered on by the useful idiots of the media.
The elites' panic over Musk's buyout of Twitter – one prominent US journalism academic likened it to a Nazi takeover – gives the lie to their dismissal of Big Tech censorship. They know that Silicon Valley today represents a fearsome censorship machine. And so they're petrified that one of the main platforms is now owned and controlled by someone who doesn't share their prejudices.
Next year, in the UK and across Europe, new pieces of legislation will only formalise this unholy alliance between Big Tech and the state. The EU's Digital Services Act, which will put pressure on firms to censor hate speech and disinformation, took effect in November. And while the UK's similar Online Safety Bill has had some of its more Orwellian measures removed recently, it still poses a stark threat to online freedom.
For all the elites' fear-mongering about 'hate' and 'disinformation', it has become crystal clear this year that it is free speech – and the temerity of ordinary people to exercise it – that they fear above all. 'They know its power', as Douglass put it, speaking of the slave-owning elites of his own day. 'Thrones, dominions, principalities, and powers, founded in injustice and wrong, are sure to tremble, if men are allowed to reason of righteousness, temperance and of a judgement to come in their presence.'
2022 may have exposed the terrifying scale of Big Tech censorship, but events this year also reminded us of the incredible power of free speech – to unsettle, and perhaps even to topple, our authoritarian elites. So, here's to 2023 – and to being the dread of tyrants.
Tom Slater is editor of spiked. Follow him on Twitter: @Tom_Slater_
To enquire about republishing spiked's content, a right to reply or to request a correction, please contact the managing editor, Viv Regan.