The cleansing of comedy must be resisted
In 2023, comedians have got to fight for their right to be offensive, rude and wrong.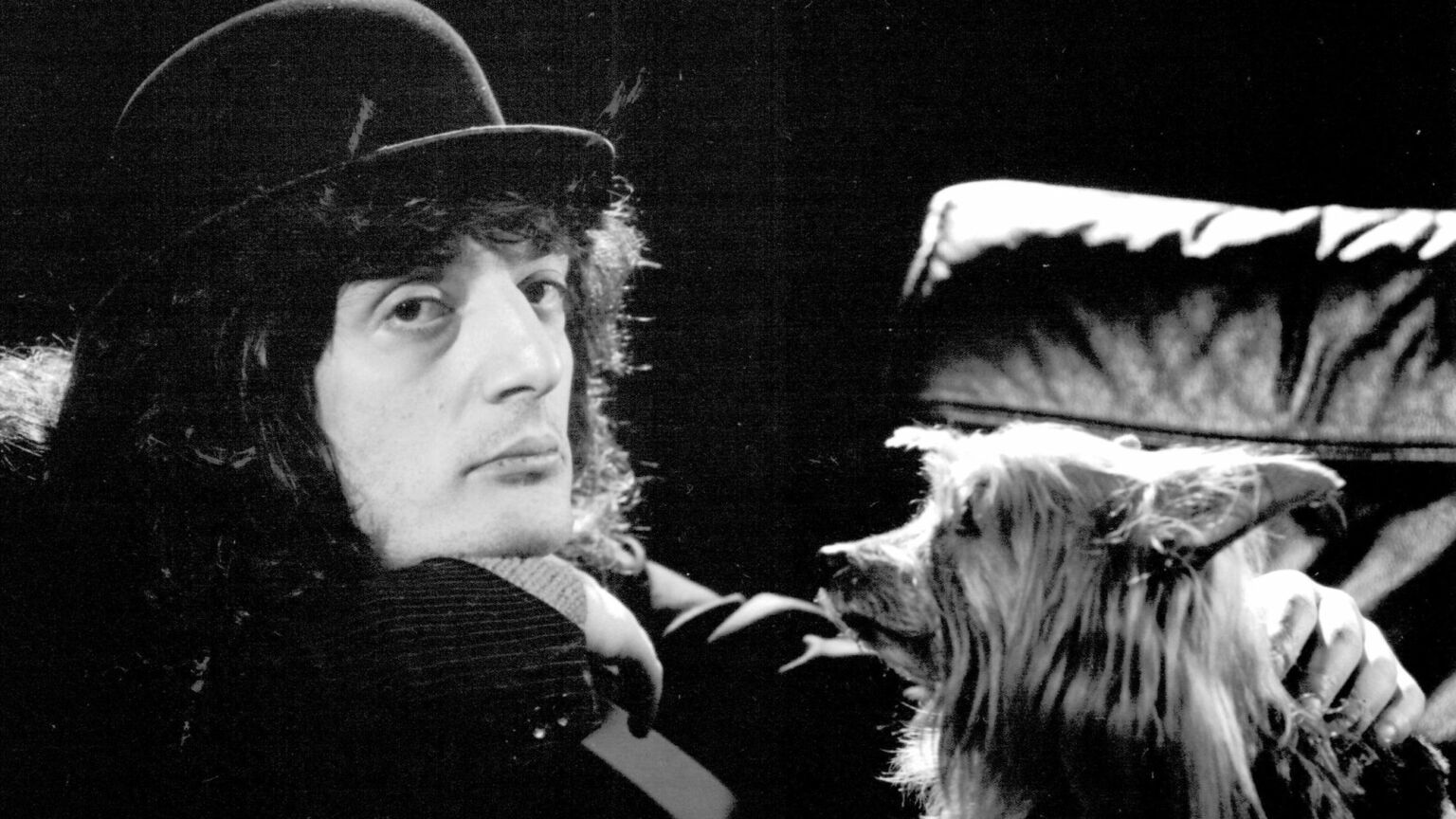 Donate to spiked this Christmas, and help keep us free, fearless and independent.
2022 was not a golden year for comedy.
It was defined, as so much is these days, by the contours and entrenchments of the culture war. By the endless struggle between freedom – including the freedom to be offensive, rude and wrong – and censorship. By the divide between those who think comedy should be a Safe Space for the performer, and those who seem to have cultivated their sense of humour through assiduously attending a series of workshops run by human resources.
The comedy licence – granted, traditionally, not by committee or royal warrant, but by entry on to the sacred space of the stage – is among the oldest of exceptions to socially enforced norms. It permits practitioners to reveal their most unreconstructed lizard thoughts, their least acceptable (and yet most alarmingly familiar) opinions. Their weirdest impulses and most visceral hatreds. It lets them flourish the swollen bladder, indulge the basest vulgarity, and spill the most repulsive of humanity's carefully closeted brain maggots out on to the stage and to watch them wriggle ecstatically around, innocent of guilt or shame. That is, up until the point when one of the students working front-of-house, who hasn't really been paying attention to the context, starts to feel 'unsafe' (at least according to a recently added codicil of which the Founding Fathers of comedy knew nothing).
This was the scenario for the literal cancellation of Jerry Sadowitz's run at the Edinburgh Fringe in August, perhaps the signal event of the year. The most notoriously toxic, self-loathing, un-house-trained misfit outsider in comedy for well over three decades was finally brought down for waggling his penis at the front row, and for using a 'racial epithet', while in character as a Tory grandee, to describe Rishi Sunak. It'd have been fine, it goes without saying, if he'd just called him a cunt.
True, the cancellation itself triggered a resurgence of interest in Sadowitz that no doubt did tour sales no harm at all in the aftermath. But not before he had issued a carefully worded plea that his comedy be understood as art, not hate speech. While true, this somewhat spoiled the illusion and let daylight in on the magic at which he is so adept.
This set the general tone for the year. Alongside the cancellation of Sadowitz was the arraignment of Jimmy Carr by the UK culture secretary, for wobbling back like Kipling's bandaged finger to the flame of jokes about gypsies. We endured the passing of such legends of provocation as PJ O'Rourke and Gilbert Gottfried. Plus, there were a thousand smaller and less noteworthy cuts and cancellations. And the year drew to a close with demands that jowly agrarian Jeremy Clarkson face 'justice' for a clumsy attempt to resituate Meghan Markle in a revenge fantasy based on Game of Thrones.
Only this month the bitterly cruel news arrived that Victor Lewis-Smith had pulled off the greatest hoax of his career and, in direct contravention of the Spike Milligan Protocol, died without telling anyone he was ill. Allegedly not even his own daughter, until the day before he died, knew that a tumour was devouring his stomach. As ever, you can dispute the wisdom of the conceit, or the fairness of the play, but you have to admire the commitment to the bit.
The death of VLS also feels wretchedly emblematic of the past 12 months. He was as scabrous, scathing, sarcastic and scornful a comic as you could fear to attract the attention of. He was utterly ruthless in his pursuit of the kind of joke that would get you expelled from the worst school in England without a formal warning.
Clearly, Lewis-Smith's demise cannot be laid at the feet of meddling puritans. But his going sure works with the grain.
Others, of course, will say that comedy is in rude health as we enter 2023 – that my trouble is that I'm clinging to the wreckage of a ship that went down long ago, while newer, nimbler craft are skipping across the waves. These fabulous jet skis in iridescent livery are tickling up the glittering surface of a grey-green channel once ploughed heavily by the dirty British coasters of yore. Get with the programme, Daddy-O.
The Guardian's Brian Logan is one such voice. His Top 10 comedy shows of 2022 would certainly not challenge anyone's lazy assumptions about the kind of thing the Guardian's comedy critic would be likely to enjoy. It includes Jordan Gray who, unlike Sadowitz, was allowed to show some cock, and on TV too, because Gray is trans. It features a well-known TV comedian who has fashioned his latest act around the PTSD he suffered, following a mildly hostile audience reaction at a charity lunch where he was 'pelted' by a bread roll. And the Guardian's pick of the bunch is Leo Reich, who to my ears has certainly nailed the tropes of the vapid Gen Z narcissist that he is 'playing'.
Chacun ses goûts, of course. And I can certainly see the sense of learning to enjoy the prevailing culture. Perhaps the earliest substantive fragment in Western philosophy is Heraclitus' quiet insistence that all is flux. Accommodating oneself to that reality is not merely, as everyone from Buddha to Giles Brandreth has observed, the secret of happiness. It is fundamental to preserving one's sanity.
And yet, funny is funny. Comedy is and is likely to remain one of the most furiously contested fronts of the culture war precisely because it is so resistant to dogma, doctrine, control. Like a cultural neutrino, a good joke passes effortlessly through every barrier we try to erect in its way, and remains the last best hope for humanity. But we have to fight, to demand our right to pick from the full menu, à la carte.
Time and again people say, it is only a matter of time before the pendulum swings again. I hope they are right. But it does sometimes feel like a pendulum that has been hooked in mid-air, captured if you like, and is now being winched higher than momentum alone would ever have carried it, and with no hope of release and reverse.
But then I see some weeds, some tufts of grass poking up through the most carefully laid pavement, and I am once again sure it is laughter, not discourse, that will soon shake your windows, and rattle your walls.
Simon Evans is a spiked columnist and stand-up comedian.
Picture by: Open Media Ltd, published under a creative-commons licence.
To enquire about republishing spiked's content, a right to reply or to request a correction, please contact the managing editor, Viv Regan.