Lady Hussey and the tyranny of identity
The cancellation of this elderly lady shows just how cruel and ruthless the new elites can be.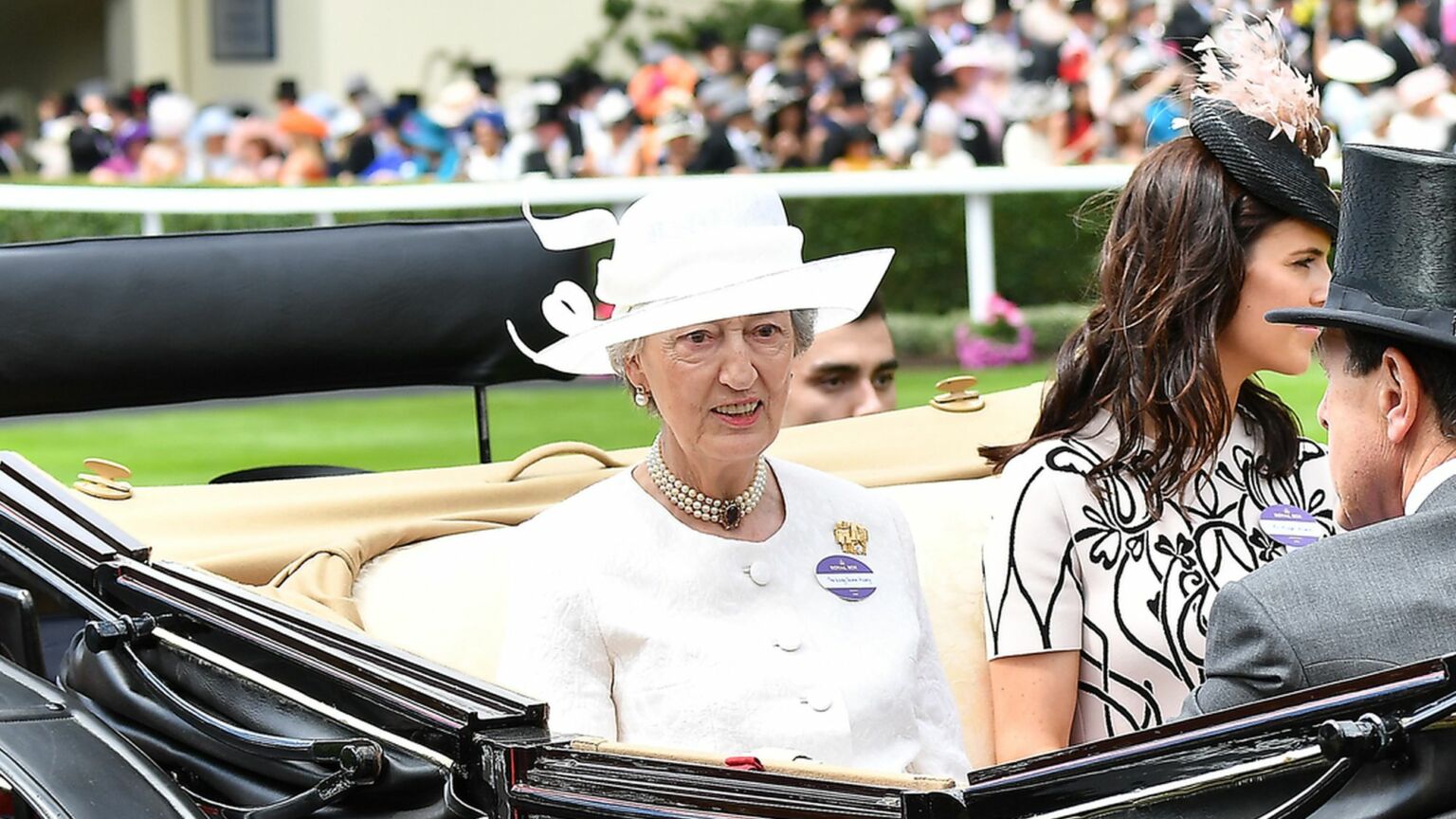 Does anyone else get the feeling that the identitarians have overplayed their hand in the Lady Hussey affair? It is now five days since 83-year-old Lady Susan Hussey was unceremoniously ousted from the royal household, an institution she had faithfully served for more than 60 years, for the crime of repeatedly asking black charity worker Ngozi Fulani where she's from. And what I'm hearing from people is that this is no way to treat an old lady. That Lady Hussey may have been brusque, yes – posh people often are – but to damn her in the twilight of her life as a racist unfit for public life is out of order. It feels like there's a lot of sympathy for Hussey, and anger at the arbitrary power of the new elites to destroy reputations on a whim.
We can agree that Lady Hussey lacked tact in her engagement with Ms Fulani at Buckingham Palace last week. It was at a reception for domestic-violence workers, hosted by Queen Camilla, that Lady Hussey reportedly moved aside Fulani's hair so that she could see her name badge and then continually asked her to state her 'real' national heritage. It's not very politic, is it? In Hussey's defence, though, Fulani was wearing traditional African garb, and she has an African-sounding name, so it's understandable people will be curious about her origins. Is it really so shocking that a socially cosseted octogenarian would press a woman wearing dreadlocks, a crown, beads and a leopard-skin dress about her cultural origins? Hold the front page – old lady asks woman in African clothing where she's from!
Far more disturbing than Lady Hussey's allegedly artless style of chit-chat has been the subsequent treatment of Hussey. She's been made into a witch for the racially correct mob. Into a symbol of the moral decay of the stuffy old establishment. Into living, breathing proof that the palace and probably every other ageing institution in this godforsaken country is riddled with racism. This elderly woman has been saddled with the sins of Old Britain, branded a representative of the foul old order, and we've all been invited to mock and denounce her. It feels almost medieval. That's the irony: Hussey's army of woke critics pose as the super-modern defenders of fairness against a 'racist' old bat, but it is their actions, not Hussey's, that have the stench of pre-modern intolerance, of the thrill that old-world mobs would derive from hounding moral undesirables out of town.
In essence, Hussey has been punished for being insufficiently PC, for not being au fait with new racial speech codes. That she's a woman in her eighties who's unlikely to have read any bell hooks or to ever have looked at Black Twitter – or any of Twitter for that matter – counts for nought. In the cultural autocracy fashioned by the woke elites, you either think and speak 'correctly' or you're finished. No benefit of the doubt is given, no forgiveness offered. Destruction is your instant punishment for wrongspeak. Destruction of your career, your reputation, your sense of self – Hussey is reportedly 'shattered and heartbroken and will never recover' in the wake of this controversy. Job done. Scalp claimed. Ritual humiliation successful. Isn't this all just cruel? Why would anyone want to treat an elderly woman in such a vile, unforgiving way?
This might seem like a mad story. But actually we've just witnessed something significant: a power grab by the new aristocrats against the old. That's what the Fulani / Hussey clash – and, more importantly, the milking of it by the woke media – fundamentally represents: the new aristocracy of identity pushing back against the old aristocracy of yesterday's Britain. The cultural elite has spied in this strange scandal yet another opportunity to dislodge the old ruling class and to further fortify its own social and moral power. Hussey's scalp, the reputation of this woman who manifests the ancien régime, is seen as a great prize by the rising new establishment.
The aristocracy of identity is like the old aristocracy, only worse. It, too, is based on bloodlines and birthright. Only now it's the accident of your race, rather than the accident of being born in a country pile, that privileges you in certain circles. Black? Good, interesting. White? Stale, problematic. It is obsessed with hierarchy, too, only its hierarchies are founded in identity rather than nobility. The old aristocrats' pecking order of parentage and titles has been replaced by the new aristocrats' pecking order of race and culture, where we all find ourselves ruthlessly sorted into boxes marked 'oppressed' or 'privileged'. And it is as feverishly concerned with enforcing linguistic etiquette as were the courts of yesteryear. Failing to use people's preferred pronouns is to the 21st century what failing to address a lord correctly was to the 15th. Today, as then, ferociously policed rules of speech, ruthlessly monitored protocols of address, are used to determine who is 'in' and who is 'out'. Who may be permitted to the inner circle of influence, and who absolutely may not.
This is the true misfortune of Lady Hussey: she spent her adult life perfecting the rituals and manners necessary for life in the royal household, but at the age of 83 she was found very wanting indeed when it comes to the newer forms of cultural etiquette. And thus was she banished from public life, severely punished for her transgressions against the modern customs. That the palace sided with the Hussey-haters rather than with Hussey shows just how influential the new aristocracy of identity now is. Fearing the vitriol of the new aristocrats, in particular their career-ending accusation of 'racism', the royal family cast out one of its own, a woman who had served it for decades, at the behest of an unforgiving mob. Cancel culture now rules even in the House of Windsor. Their treatment of Lady Hussey, their supposed friend, was far more egregious than Lady Hussey's treatment of Ms Fulani.
This is why many people are horrified by the Hussey affair. Not because they're hardcore royalty fans but because they sense, correctly, that the politics of identity is growing in power and that its ruthless urge to cancel misspeakers is out of control. In the past, it was sedition to disrespect royalty. Now it's sedition to disrespect the edicts of identitarianism. Lady Hussey's fate is a warning sign of the tyranny of identity to come.
Brendan O'Neill is spiked's chief political writer and host of the spiked podcast, The Brendan O'Neill Show. Subscribe to the podcast here. And find Brendan on Instagram: @burntoakboy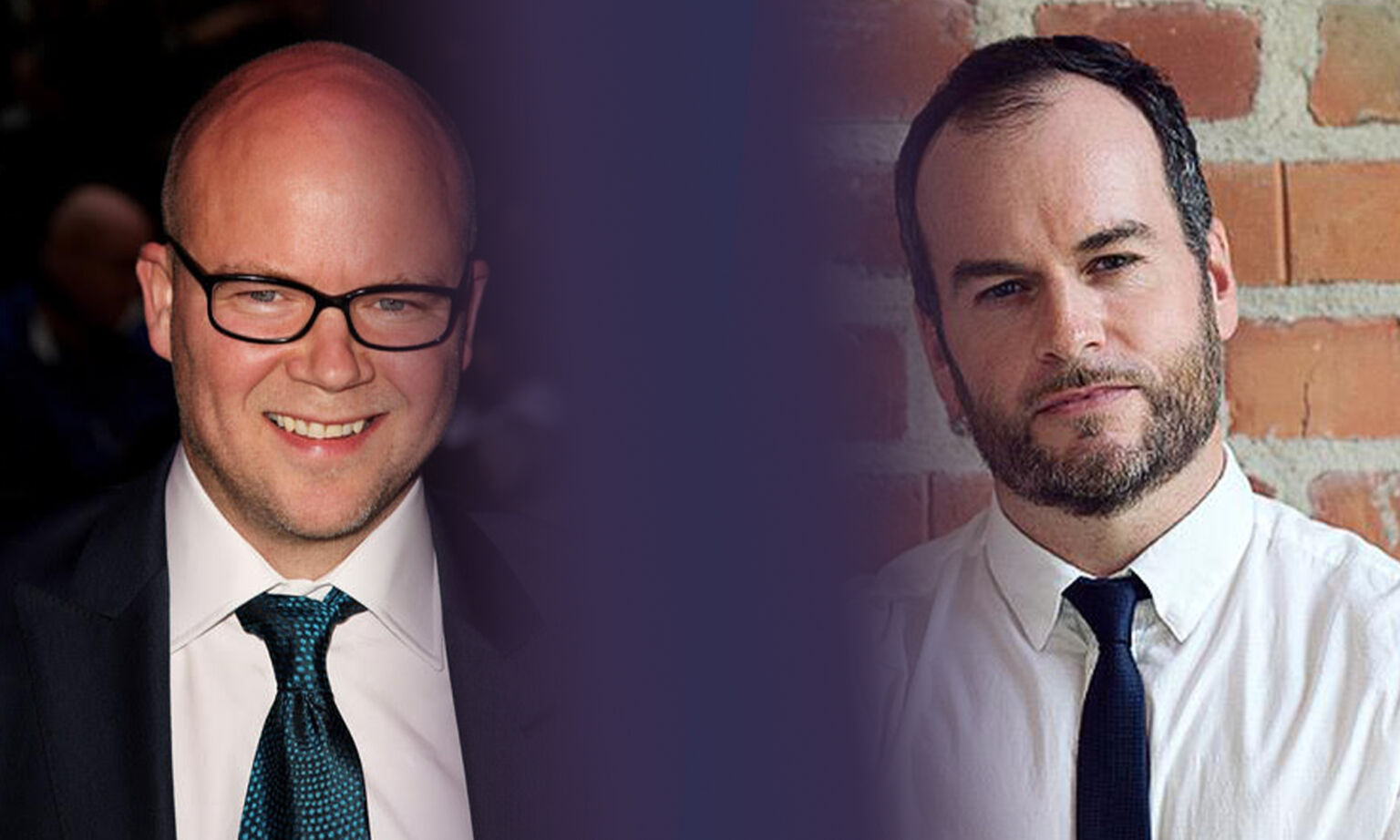 Toby Young and Brendan O'Neill – live and in conversation
ZOOM EVENT
Monday 19 December – 7pm to 8pm GMT
This is a free event, exclusively for spiked supporters.
To enquire about republishing spiked's content, a right to reply or to request a correction, please contact the managing editor, Viv Regan.