It's not racist to ask where someone is from
The Buckingham Palace race row has revealed the toxicity of modern 'anti-racism'.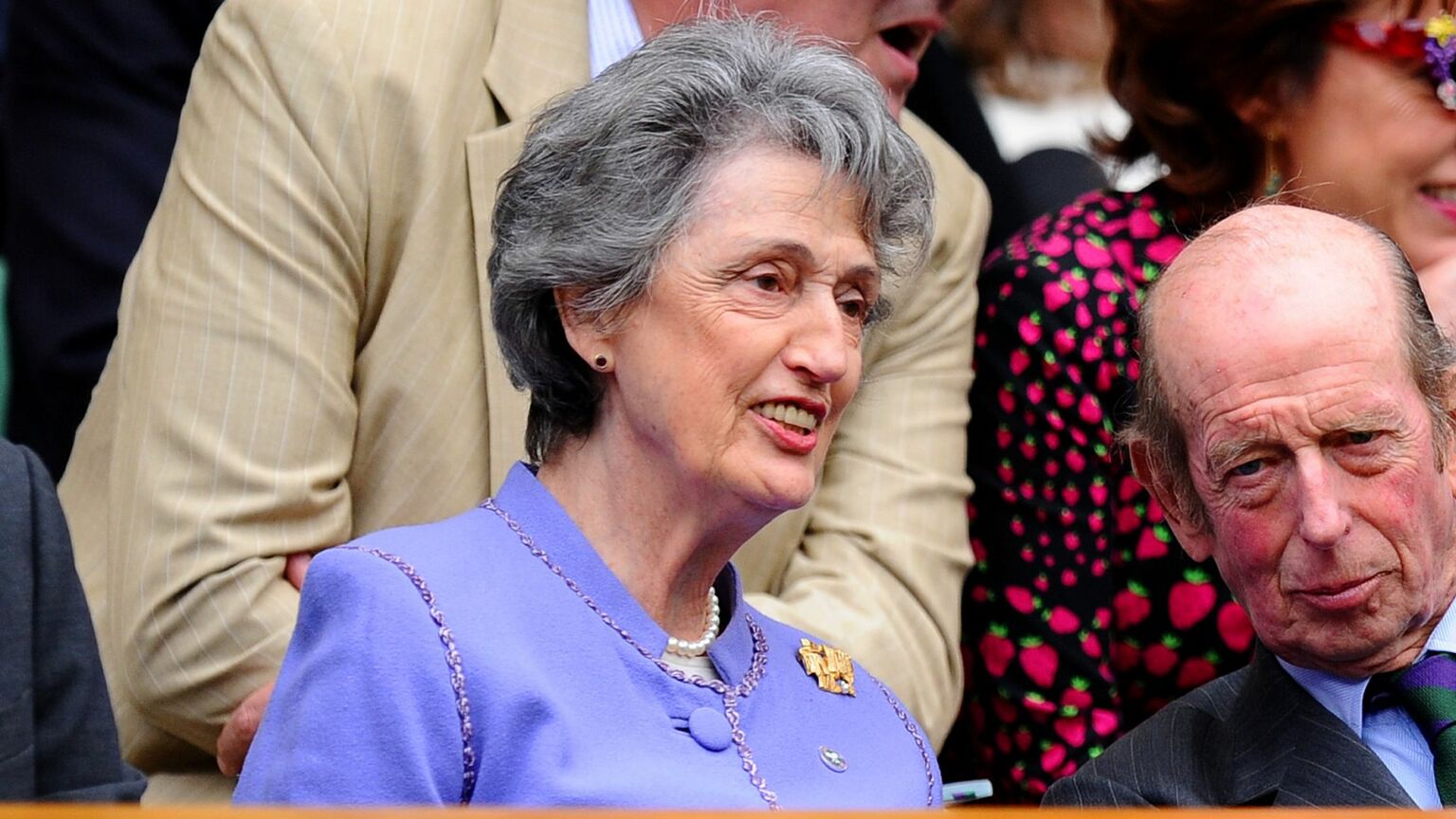 Senior royal aide Lady Susan Hussey has resigned from her role, following a race row at Buckingham Palace.
Charity boss Ngozi Fulani accused Hussey of 'abuse', following an awkward conversation they had at a charity event at Buckingham Palace this week. Fulani says she was repeatedly asked by Hussey where she was 'really' from. Although Fulani said she is from Hackney and is British, Hussey kept up the same line of questioning. Fulani has likened the conversation to an 'interrogation'. She is of the view that Hussey was trying to make her feel 'unwelcome' in her 'own space'. Following Hussey's resignation, Buckingham Palace has described her questioning as 'unacceptable and deeply regrettable'. A spokesperson for Prince William, who is Hussey's godson, denounced her in the strongest possible terms, intoning that 'racism has no place in our society'.
But is it really racist to ask where someone is from? Or even where they are 'really' from? Many ethnic-minority Brits will have been asked this question on multiple occasions, often by older white British people. In a spirit of mutual understanding, I always give an answer that reflects the sense of pride I have in the multiple layers of my identity – I was born in Hammersmith in west London, my family home is in Luton and I am predominantly of Bangladeshi-Muslim origin.
I have never taken 'Where are you from?' to be a racially malicious line of questioning. It is almost always intended to be friendly. It is a sign of interest and curiosity. It is the kind of question that can lead to a truly interesting conversation. Family migratory stories are often fascinating. Besides, some elderly white British folk are genuinely proud to see younger non-white people, who have parents who came from lands afar, making progress in modern-day Britain.
Yet tragically, in our current environment, innocent curiosity, when expressed with the wrong words, can all too easily be treated as a racist 'microaggression'. And as the response to Lady Hussey's remarks show, today's environment is especially unforgiving, if not downright hostile, towards white British people in older generations who are not up to speed with the new politically correct codes of conduct.
Of course, questioning someone over their identity, ancestry and heritage should be done with a certain degree of tact and sensitivity. But I can't help but feel that Fulani wasted an opportunity to show a little bit of patience. She could have opened up about her family background, ethnic origins and cultural heritage. These kinds of conversations can help to cultivate bonds of social trust and mutual respect across the generations. In a diverse society like ours, it is perhaps inevitable that there will be misunderstandings along the way. Some may well feel disrespected at times. But in the long run, these kinds of conversations will foster greater social solidarity.
There is, of course, a glaring contradiction at the heart of the Buckingham Palace race row. We live in a time of rampant racial identitarianism. In the name of 'anti-racism', we are actively encouraged to talk about race 24 / 7 and to view people as products of their racial backgrounds. All too often, it is the same people who obsess over their own racial identities who will suddenly insist they are 'just British' the moment a white person asks about their ancestry. Indeed, Fulani today told the BBC that she is 'very proud of my African heritage', even if she was unwilling to discuss it with Hussey.
The reality is that if every single white British person stopped asking questions about the origins and lineage of ethnic-minority Brits, the 'anti-racist' types would find fault in this, too. To be colourblind, according to many contemporary racial activists, is to be ignorant of the complexities of people's backgrounds. There is no winning with the modern identitarian left when it comes to race. Everyone is put in an impossible situation.
What the Susan Hussey row reveals is that too many 'anti-racists' are far more interested in whipping up confected outrage than in genuinely improving race relations in this country.
Rakib Ehsan is the author of the forthcoming book, Beyond Grievance, which is available to pre-order on Amazon.
To enquire about republishing spiked's content, a right to reply or to request a correction, please contact the managing editor, Viv Regan.