Tom Watson and the rise of 'acceptable' conspiracy theories
Labour's former deputy leader peddled baseless smears about a Westminster paedophile ring. Now he's getting a peerage.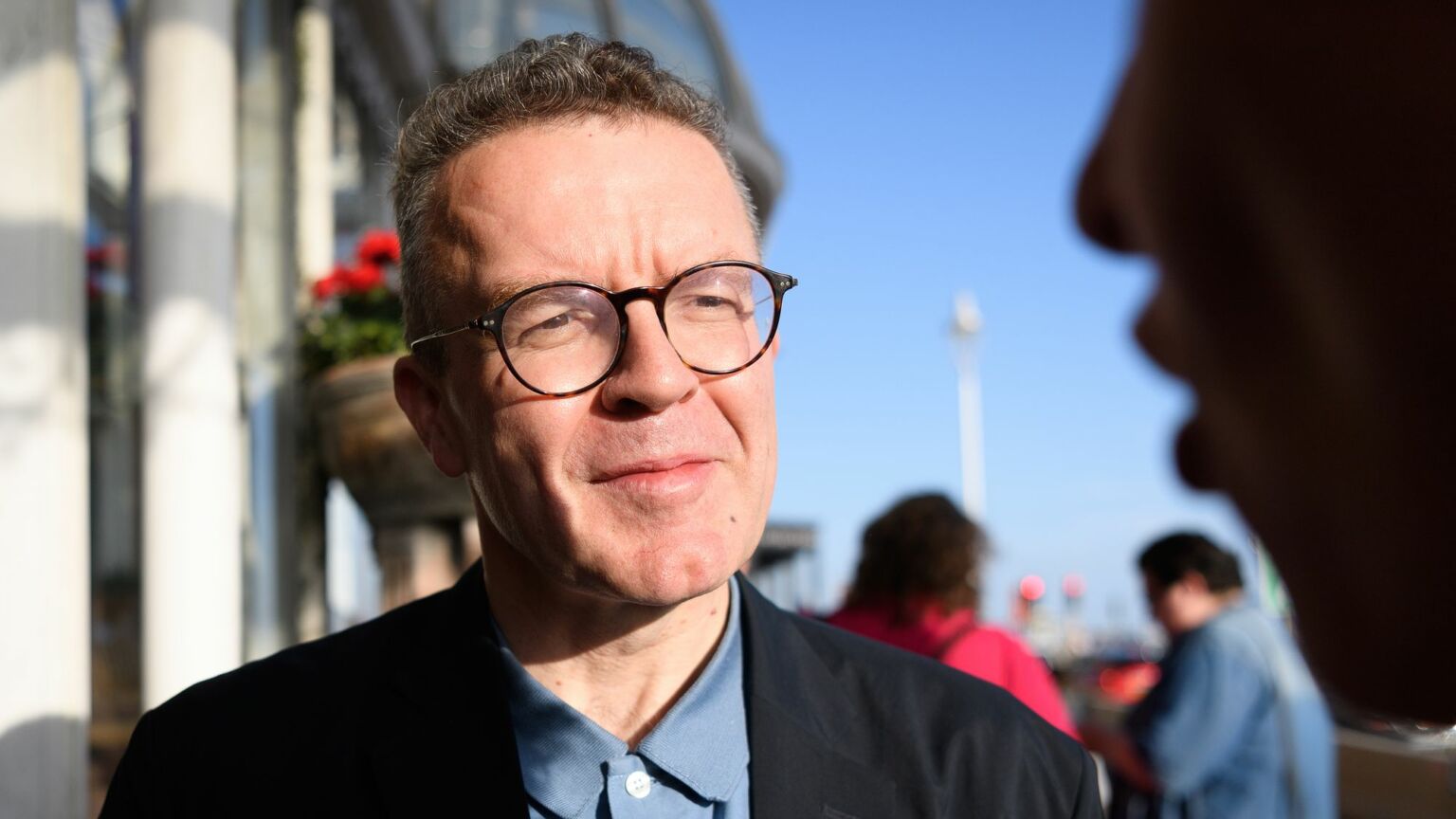 He or she sounds like one of those right-wing nutters who have cropped up on the fringes of American politics in recent years. You'd imagine those words to be uttered by a British version of Marjorie Taylor Greene, the Republican congresswoman who has previously endorsed so-called QAnon conspiracy theories about cabals of Satanic paedophiles influencing US affairs.
But, as it turns out, Britain's answer to MTG is none other than Tom Watson – the former deputy Labour leader who is still beloved by centrist sensibles, despite him playing a key role in promoting the most damaging British conspiracy theory of recent years.
I'm referring, of course, to the 'VIP paedophile' panic – the claim that a network of murderous, sex-abusing Wesminster grandees had, in the past, been operating with near impunity. These lurid and baseless allegations – fuelled by the claims of one Carl Beech, who later turned out to be both a fantasist and paedophile – sparked costly police investigations that ruined many lives.
And yet Watson, who was one of Beech's primary champions in parliament, is now on his way back to Westminster – following a nomination for a peerage courtesy of Keir Starmer.
While Watson would no doubt baulk at the comparison, the difference between him and Greene is one of degree rather than kind. Indeed, Watson is a reminder that conspiratorial thinking today is hardly confined to the wingnut right.
This is what we at spiked have described as the rise of the 'acceptable' conspiracy theory, seen in everything from Watson's crazed nonce-hunting to the Russiagate scandal in the United States. As Tim Black put it in 2020, 'while the ideas surrounding QAnon or the "plandemic" are routinely blasted by many in the comfortable, liberal slipstream of society, these self-same opponents of conspiracy theories often seem oblivious to the conspiratorial beam in their own eye'.
What's more, this metropolitan-elite flavour of conspiratorial thinking is often infinitely more damaging than the other varieties – in that these madcap ideas are leapt upon and promoted by influential sections of the establishment. A conspiracy theory that passes the Islington dinner-party test can inspire credulous media coverage and sweeping police investigations in a way that the tall tales curdling on Reddit simply cannot – even when the 'acceptable' conspiracy theory in question is just as absurd as any other.
This was certainly true of the 'VIP paedophile' panic – a bandwagon Watson jumped on as early as 2012, when he claimed in the House of Commons that there was 'clear intelligence' that an establishment paedophile network had been run out of SW1. Watson met Beech in 2014 and became a cheerleader for Operation Midland, the police investigation sparked by Beech's allegations of child rape and murder. Former Tory MP Harvey Proctor, former home secretary Lord Brittan and D-Day veteran Lord Bramall were among the innocent men whose names were dragged through the sewer.
You could say Watson was predisposed to this kind of conspiratorial thinking. In 2012, he co-authored a book called Dial M for Murdoch, which accused newspaper baron Rupert Murdoch of running a 'shadow state' and exercising a 'poisonous, secretive influence on public life'. (Campaigning against press freedom was another of his passions while in the Commons, a passion many have speculated was sparked by a Sun columnist calling a then portly Watson 'Tommy two-dinners'.)
Nor is the Carl Beech fiasco the only time Watson has been criticised for the company he has chosen to keep. In his campaigning against the free press, Watson became chummy with Max Mosley – son of the fascist leader Oswald Mosley and a longtime proponent of press regulation. Mosley donated £540,000 to his office. In 2018, Watson was forced to defend the decision to take the money after the Daily Mail revealed that Mosley had published a campaign leaflet in 1961, railing against 'coloured immigration'.
Given all this, the prospect of Lord Watson has rightly infuriated many people. In 2020, his appointment to the House of Lords was blocked following a campaign led by Harvey Proctor and the families of those falsely accused by Beech. All of whom are now apoplectic that Watson's Lords nomination looks likely to go through at the second attempt.
In spiked's view, of course, no one should be appointed to the House of Lords. It's high time we turned the unelected chamber into a museum and empowered the people and their elected representatives. We don't need these 750-plus not-so-wise owls to keep our democratically elected MPs in check.
Still, it's hard to think of many people who are less deserving of ennoblement, or more lacking in cool insight and wise judgement, than Tom Watson. This peddler of 'acceptable' conspiracy theories should never be allowed near Westminster again.
Tom Slater is editor of spiked. Follow him on Twitter: @Tom_Slater_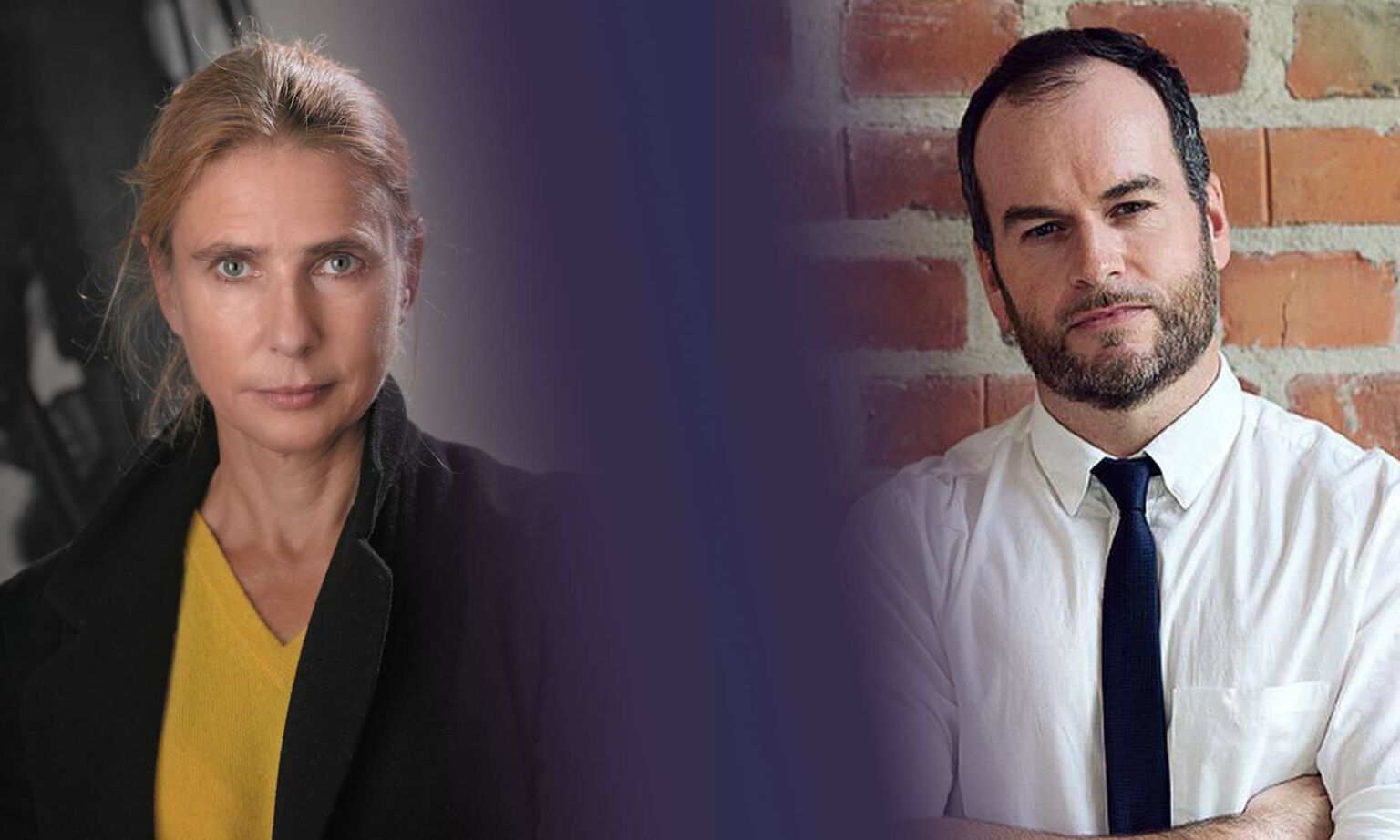 Lionel Shriver and Brendan O'Neill – live and in conversation
ZOOM EVENT
Tuesday 11 October – 7pm to 8pm BST
This is a free event, exclusively for spiked supporters.
To enquire about republishing spiked's content, a right to reply or to request a correction, please contact the managing editor, Viv Regan.