Where have all the leaders gone?
Western elites are totally unprepared for a new age of great-power rivalries.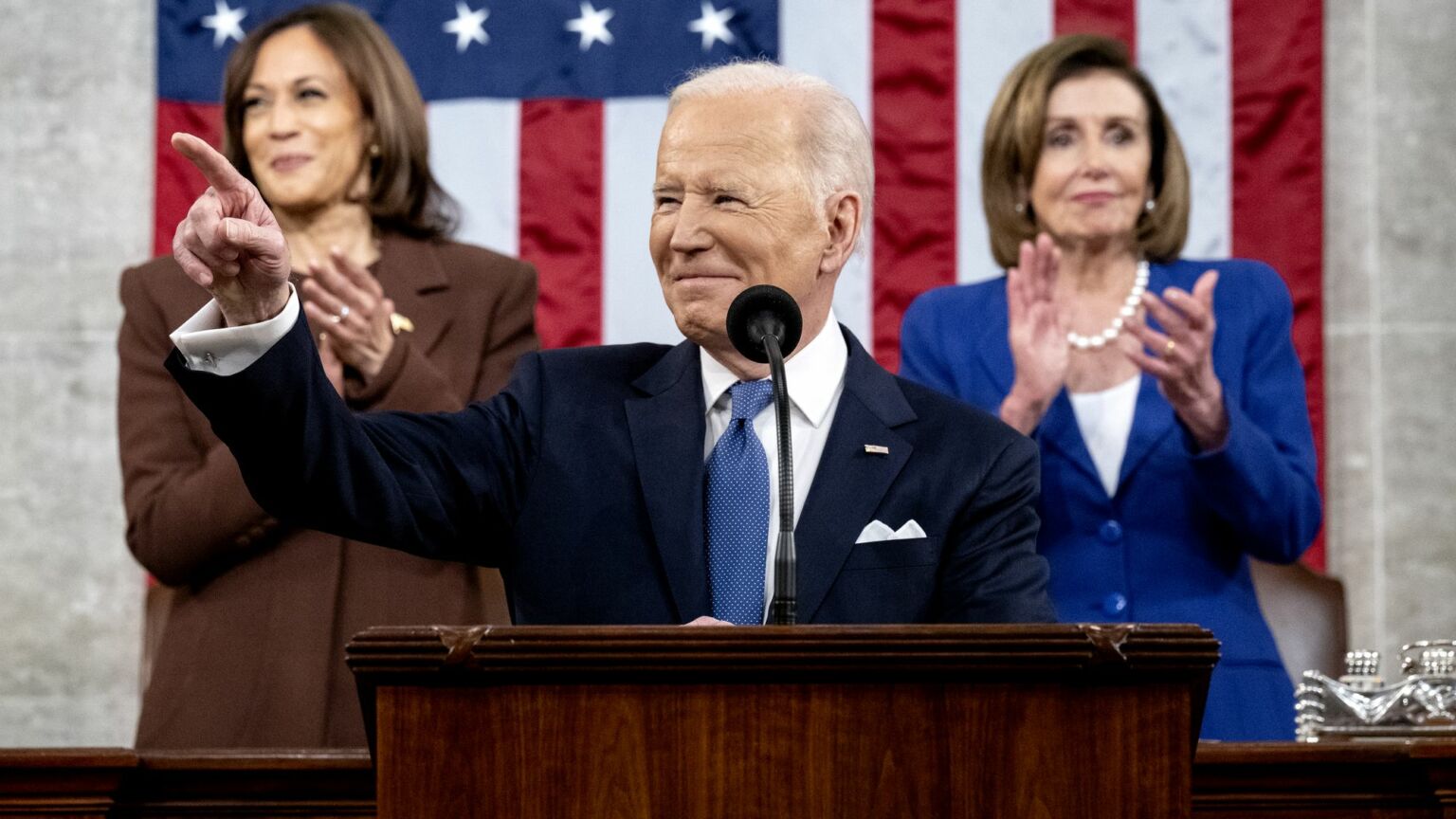 Suddenly, the world seems like a very dangerous place. After decades of apparent stability, great-power rivalries have come to the surface once again. The assumptions of the post-Cold War era are all being questioned. The war between Russia and Ukraine has seamlessly mutated into a conflict between a United States-led coalition of NATO nations and Russia. In the meantime, long-standing economic tensions between China and the United States are coming to the boil, threatening the existing security arrangements in the Pacific. Matters are further complicated by the pandemic-induced disruption of global economic links and supply chains, and by the war in Ukraine and the subsequent energy crisis. Alarmingly, all of these crises seem to have taken the West by surprise.
The failure of Western leadership was on full display just over a year ago with the botched withdrawal of US troops from Afghanistan. Since then, it has become painfully apparent that the political establishment of the United States lacks the intellectual resources, clarity and integrity to lead on the world stage. The art of statesmanship seems to have all but disappeared.
Take, for example, Nancy Pelosi's visit to Taiwan earlier this month. This unimaginably stupid and reckless act exemplified how even senior US politicians have lost any and all commitment to diplomacy. The fact that a visit from a high-ranking US official was always going to enrage China, the very nation that poses the greatest security challenge to the US, did not seem to count for much. Showboating for a domestic audience took priority. Aside from raising tensions with China at a time when America is already involved in a conflict with Russia, Pelosi's provocative adventure also exposed the impotence of the US president. Joe Biden publicly acknowledged that the US military felt that the trip was 'not a good idea right now', but he lacked either the will or the clout to prevent Pelosi from fuelling tensions with China.
So, what has happened to statesmanship in the Western world? In his recently published book, Leadership: Six Studies in World Strategy, Henry Kissinger bemoans the absence of thoughtful statesmanship in the contemporary era. He highlights a lack of strategic purpose and absence of intellectual seriousness among contemporary Western leaders. In part, Kissinger blames universities for producing 'activists and technicians' rather than leaders.
Kissinger is right to worry about the contemporary cohort of diplomats and foreign-affairs specialists educated in Anglo-American universities. Many of them are imbued with the ideology of globalism. From this perspective, geopolitics is regarded as an old-fashioned and outdated concern that belongs in the bad old days of the interwar era. This outlook is widely communicated to students of international relations in prestigious universities. For instance, according to Harold James, a professor of history and international affairs at Princeton University, 'a little geopolitics is a dangerous thing'. He wrote last year that: 'The term geopolitics first came into vogue after Germany's defeat in the First Word War and has since come to be used as a rationalisation for zero-sum conflicts. But insofar as it represents a false notion of geographical determinism, it is utterly inappropriate for a globalised world.'
The idea that, in a globalised world, geopolitics is irrelevant is based on the belief that great-power rivalry will be tempered by economic cooperation. This point was clearly articulated by former US president Bill Clinton, who claimed that geopolitics had been displaced by geoeconomics.
In recent decades, many commentators and foreign-policy experts drew the conclusion that the age of geopolitical rivalry was over and that global economic integration would make wars between nations less likely. Others reflected on how European integration offered a permanent 'solution to war'. Some scholars went so far as to claim that war had become obsolete. For instance, in The Remnants of War, John Mueller argued that developed nations have gone beyond war, with militarised conflict now only a matter for 'thugs' and 'residual combatants'.
Foreign-policy experts and diplomats who have absorbed these globalist assumptions are woefully unprepared to face the complex geopolitical challenges that now confront them. In part, they are the prisoners of the narrow technocratic outlook they adopted during their university years. However, the Western foreign-policy establishment is not just poorly trained and educated. Along with other members of the ruling elite, foreign-policy elites have also embraced a cosmopolitan outlook that has encouraged them to become detached from their nation.
Indeed, it is not only geopolitics that has become a dirty word in these circles. Many officials working for the US State Department or the British Foreign Office regard the very concept of the national interest as outdated and populist. From their standpoint, the nation has become morally irrelevant. These officials are embarrassed by any manifestation of patriotism. They are far more comfortable with, say, combatting human trafficking, fighting global poverty or promoting the human rights of sexual minorities in the Middle East than with upholding the interests of their own nations. As far as they are concerned, 'global solidarity', multilateralism and international law are morally superior to what they see as the narrow-minded and selfish goal of pursuing national interests.
In effect, the foreign-policy elites of the West no longer even understand the interests of the nations they are supposed to be serving. This has made them geopolitically illiterate. And, as a result, Western foreign policy lacks strategic clarity. It responds to global events rather than trying to shape them.
Today, it is difficult for even the most ardent globalist to pretend that geopolitics no longer matters. Unfortunately, the Western foreign-policy establishment appears to be in no hurry to relearn the art of diplomacy. We should expect more blunders and own goals from our leaders and diplomats in the years ahead.
Frank Furedi's The Road to Ukraine: How the West Lost its Way is published by De Gruyter next month.
To enquire about republishing spiked's content, a right to reply or to request a correction, please contact the managing editor, Viv Regan.