Scotland's Hate Crime Act is an authoritarian mess
Hate-speech laws are a threat to democratic debate.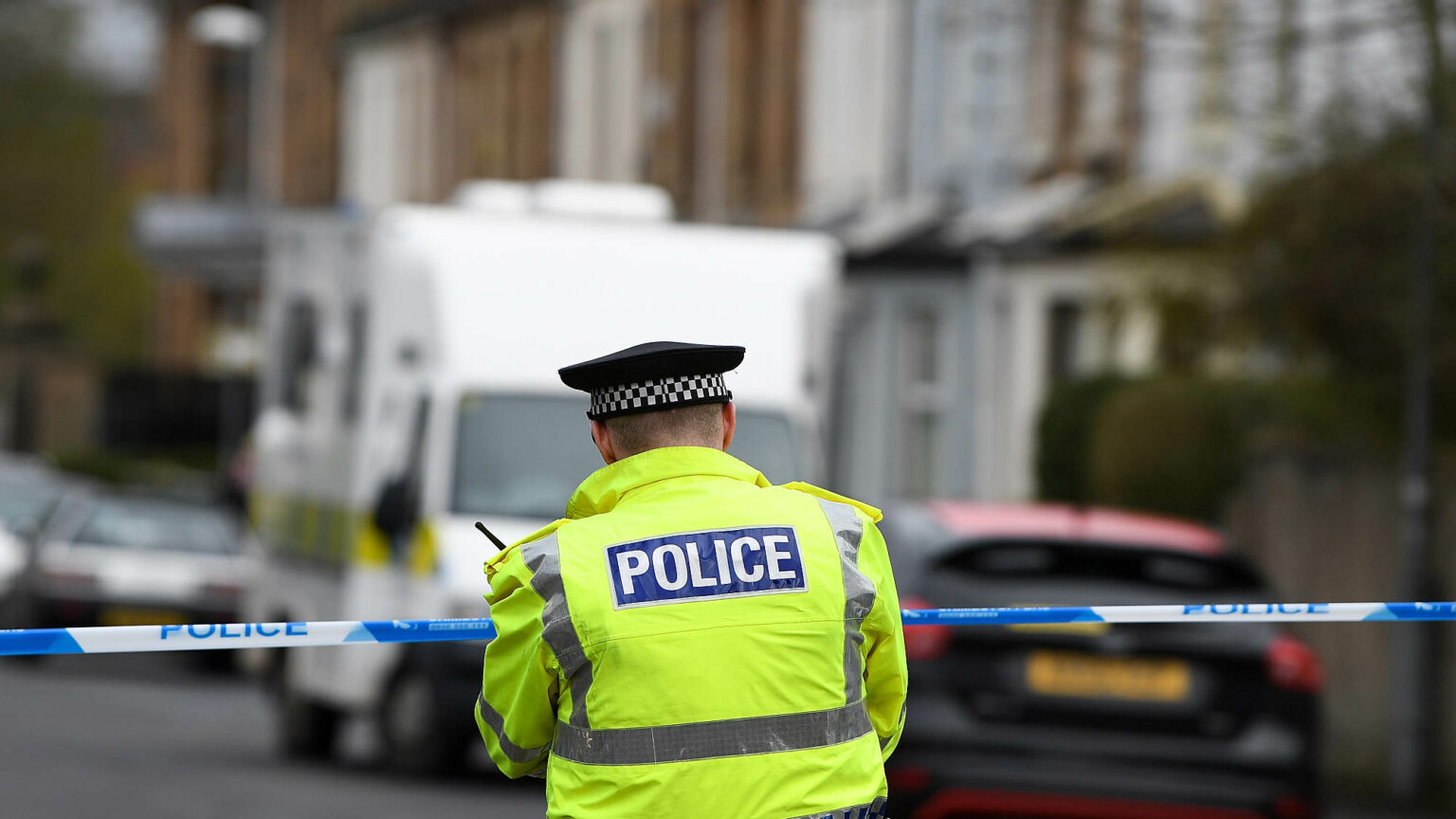 It has been over a year since Scotland's controversial Hate Crime and Public Order Act was approved in parliament and received royal assent. Yet it remains unenforced, as no commencement date for the act has been confirmed by ministers. Many in Scotland are beginning to wonder what is going on.
It seems as if the offence of 'stirring up hatred' (in Part 3 of the Hate Crime Act) is causing an almighty headache to the police and to the wider criminal-justice system. This is more than a little embarrassing for the Scottish government, which was accused of rushing through this ill-conceived law during the pandemic.
The 'stirring up' offences are by far the most contentious and unpopular measures in the Hate Crime Act, which consolidated and extended existing hate-crime legislation in Scotland. When they were first mooted, these offences were described as vague, censorious and Orwellian by a broad range of groups across Scottish civil society – from legal professionals and civil-liberties advocates to police officers and academics. And there is still widespread concern that these offences will lead to the police meddling in public debates.
The new hate-crime offences make it a crime, punishable by up to seven years in prison, for a person to behave in an 'abusive' manner 'intended to stir up hatred' against certain protected groups. The protected categories cover some of the most febrile topics in our culture today – such as religion, sexuality and transgender identity. Many fear that Scots could face highly politicised investigations and prosecutions, which would punish those who transgress the new woke orthodoxies.
You need only look at the Scottish state's treatment of gender-critical feminists like Marion Millar to understand these fears. Millar was charged under pre-existing laws (the Criminal Justice Act 2010) for expressing her views about trans issues on social media. Prosecutors eventually discontinued their case against her, but they would likely have had stronger grounds to convict her under the new law.
Even if the new hate-crime law doesn't result in more convictions for hate speech, few will want to risk arrest or trial for expressing their views on contentious issues. Because of this, leading lawyer Roddy Dunlop QC, dean of the Faculty of Advocates, has warned that the law will have a 'chilling effect' on speech.
Police officers are worried, too. David Hamilton, chairman of the Scottish Police Federation, told The Times last month that the new provisions for 'stirring up hatred' are an 'absolute can of worms' that leave police officers with the thankless task of making 'subjective decisions' about where the parameters of acceptable speech lie. He revealed that officers are in a muddle, especially about policing social media. 'We are not in a position in policing to be able to implement the law because we don't have the training', Hamilton said. 'We need the actual guidance as to what actually constitutes the crimes that we are looking to deal with.'
The Scottish government has produced explanatory notes on how officers should balance the new hate-crime laws with protecting free expression, but these have been widely criticised. My campaign, Free to Disagree, has noted that this guidance fails to provide any examples of what speech would be criminal or non-criminal. Legal experts at MurrayBlackburnMackenzie have also slammed the guidance for merely restating the provisions in the act, without providing any additional clarity or detail.
From the moment the Hate Crime Act first emerged, critics have continually warned the Scottish government that legislating against 'hate' – an emotion in the human heart – is a near impossible task. Worse, critics said broadening existing hate-crime laws, as the SNP has sought to do, would lead to confusion, overreach and a stifling of democratic debate. Clearly, the critics have been vindicated. Those who drafted the law still cannot explain how they will avoid criminalising everyday political debate.
Recent pronouncements by Police Scotland seem to confirm that the cops are struggling to understand how they should police hate crime. A Police Scotland social-media campaign, launched earlier this year to solicit reports of hate crimes, uses language that is alarmingly vague. It even appears to suggest that hurt feelings are enough to warrant an intervention from police.
'We know that hate happens every day in Scotland', a campaign video states. 'If you've been a victim of hate, or if you've seen someone being targeted, we want you to tell us in a way that you feel safe and comfortable.' There is little explanation as to what 'hate' actually means in this context. Members of the public are encouraged to speak to the police if they have felt 'targeted' in some way, whatever they feel that to mean.
The Police Scotland website confirms that officers will even record non-serious and non-criminal incidents of 'hate'. 'We will listen to you, your report will be investigated', the site says. 'If Police Scotland have enough evidence, the person responsible will be charged with the offence… If there is not enough evidence, we will still record your report as a hate incident and offer you support.'
This approach is a boon to every woke activist keen to silence his or her ideological opponents. Police Scotland might as well say, 'Don't like that person's views? Ring 999 and accuse them of hate. The police will take it from there.'
With the implementation of the Hate Crime Act in disarray, and confidence in the law clearly lacking among those who are meant to enforce it, now would be a good time for the Scottish government to rethink. The Hate Crime Act should be scrapped before it can do any serious damage.
Jamie Gillies is a commentator on politics and culture and spokesman for Free to Disagree. He tweets at @jmgillies.
To enquire about republishing spiked's content, a right to reply or to request a correction, please contact the managing editor, Viv Regan.