The Ken Barlow of politics
Keir Starmer is too boring and too self-righteous to win.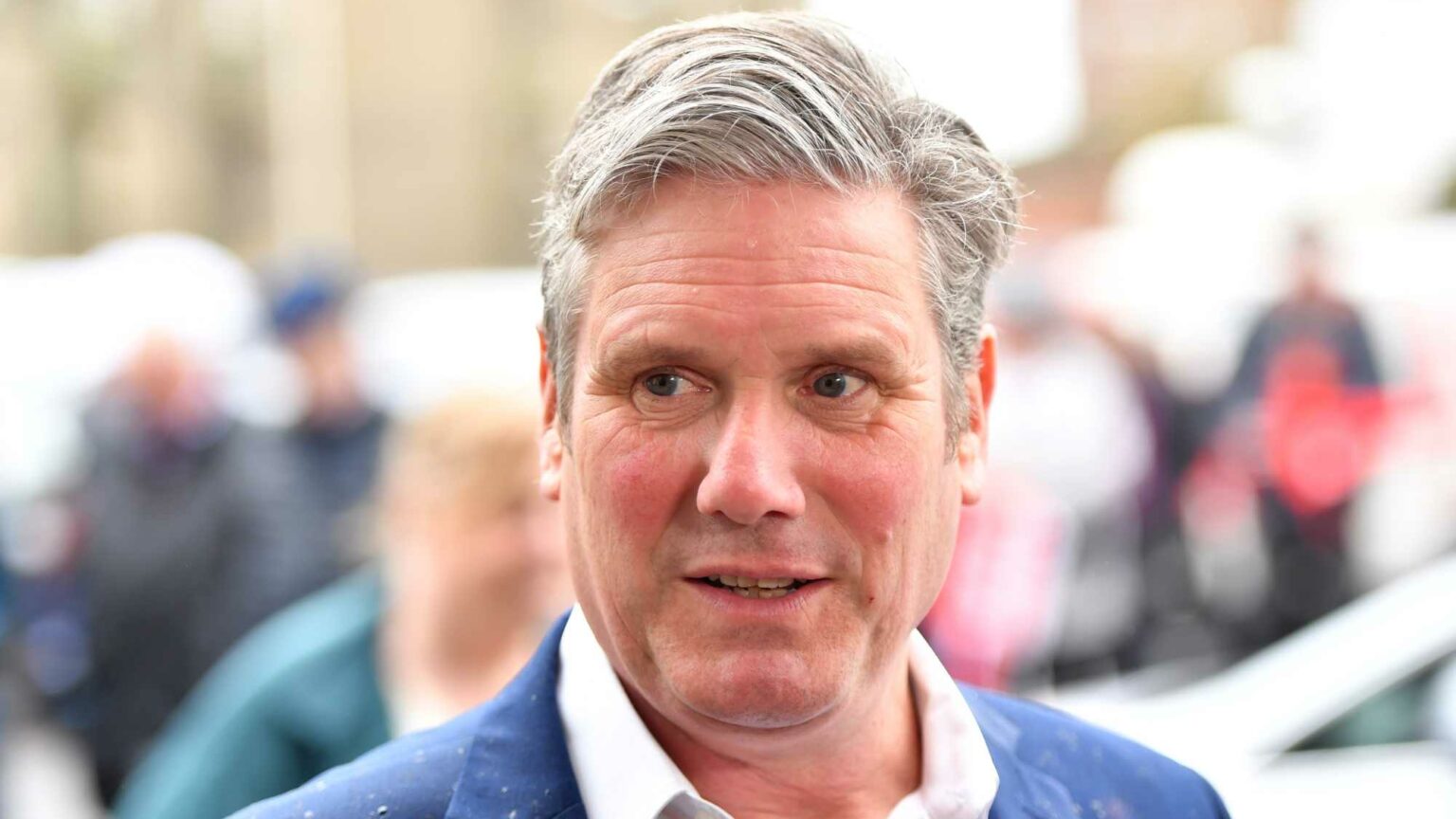 Back in the days when there were only three TV channels and the plotlines of soap operas could therefore dominate Britain's national discourse, Coronation Street's Deirdre Barlow caused a sensation by calling her husband, Ken, 'boring'.
The Wikipedia entry devoted to the character of Ken Barlow notes that he was introduced to the series as 'the educated son of a working-class family', and was portrayed as being 'arrogant, moralistic and a political activist'. In one early plotline, he was shown 'using underhand tactics to boost his prospects in an election'. Remind you of anyone? If not, then you should read the current New Statesman, which carries a leader that might as well be headlined: 'You're boring, Keir.'
The Staggers labels Starmer a timid, cautious technocrat who has failed to excite the anti-Tory electorate. It also notes that he set himself up for a fall by casting himself as a 'righteous crusader for truth and justice'.
It is not only the left's house journal that appears to be deeply underwhelmed by Starmer, especially following last week's local elections. Labour had an anaemic showing outside of London, even with the backdrop of an acute living-standards crunch and multiple examples of 'Tory sleaze'.
Prompted by Starmer's own forced declaration that he will stand down as leader if fined for his 'Beergate' exploits, Labour members are increasingly asking themselves who could come next. That is never a question opposition leaders should wish to see asked. If voters get the slightest whiff that even Labour's committed supporters do not see Starmer as a future PM, then they won't see him as PM material either.
The two most recent leaders of the opposition who made it to Downing Street – Tony Blair and David Cameron – never suffered concerted chuntering against their party leadership in the run-up to their first General Election. Blair simply dazzled the public, while Cameron demonstrated sufficient panache when on the sofa with the likes of popular chat-show host Jonathan Ross. In failing to reach this benchmark, Starmer is now keeping company with the likes of Ed Miliband, William Hague and even Iain Duncan Smith.
No wonder then that other senior Labour figures are on manoeuvres, failing to rule themselves out as potential alternatives to Starmer. And just as in Coronation Street, it is generally the women who are the most compelling characters.
Lisa Nandy – whose sensible advice to Starmer to go easy on the Partygate moralising was ignored and yet mysteriously became public knowledge – could easily fit the template for one of Corrie's legendary 'strong women' shopkeepers. Down-to-earth, plain-speaking and a sharper contrast to the posh boy in Downing Street than Starmer will ever be, despite being the daughter of a noted leftist academic, Nandy is now the bookies' favourite to take over if Starmer falls. Dominic Cummings for one is known to believe that Nandy could go all the way if only Labour would give her a go.
Then there is the fiery Angela Rayner, another north-westerner, whose Elsie Tanner-esque tongue-lashings of Tory opponents often get her into trouble, but at least render her unignorable. It is her misfortune that Starmer's political ineptitude would probably count her out of a leadership contest were one to occur, because she would also presumably have been issued with a fixed penalty notice for the same gathering. But boring, she ain't.
Labour's two most prominent metro mayors – the crafty Sadiq Khan and Greater Manchester's chippy man in an anorak, Andy Burnham – look on with an ill-disguised interest that suggests they are far from convinced Starmer has what it takes to win in 2024. You can label them the Mike Baldwin and Alf Roberts of the moment if you wish, but I shan't further stretch the Coronation Street metaphor.
Over the past couple of months, Keir Starmer's dire personal poll ratings have begun to improve slightly. Commentators have taken this to mean that voters might be looking for a reliable 'Mr Competent' figure after their whirl with 'Danger Man' Boris Johnson.
The risk now is that, amid the chatter about his future, voters will notice his stilted delivery, inability to connect and deeply off-putting self-image as a man of unimpeachable virtue and decide they just don't like him very much.
Even if Starmer 'gets off' over Beergate, as most observers expect him to, many voters will now wonder why an indoor beer-and-curry gathering is deemed okay for the Labour leader, while tea and cake for the PM is worthy of a fine. So the reputational damage to Johnson – the only bankable achievement of Starmer's leadership to date – will be dulled.
The reality is belatedly dawning on much of the left in politics and the media that the Labour Party is being led by a chump, not a champ.
Patrick O'Flynn is a former MEP.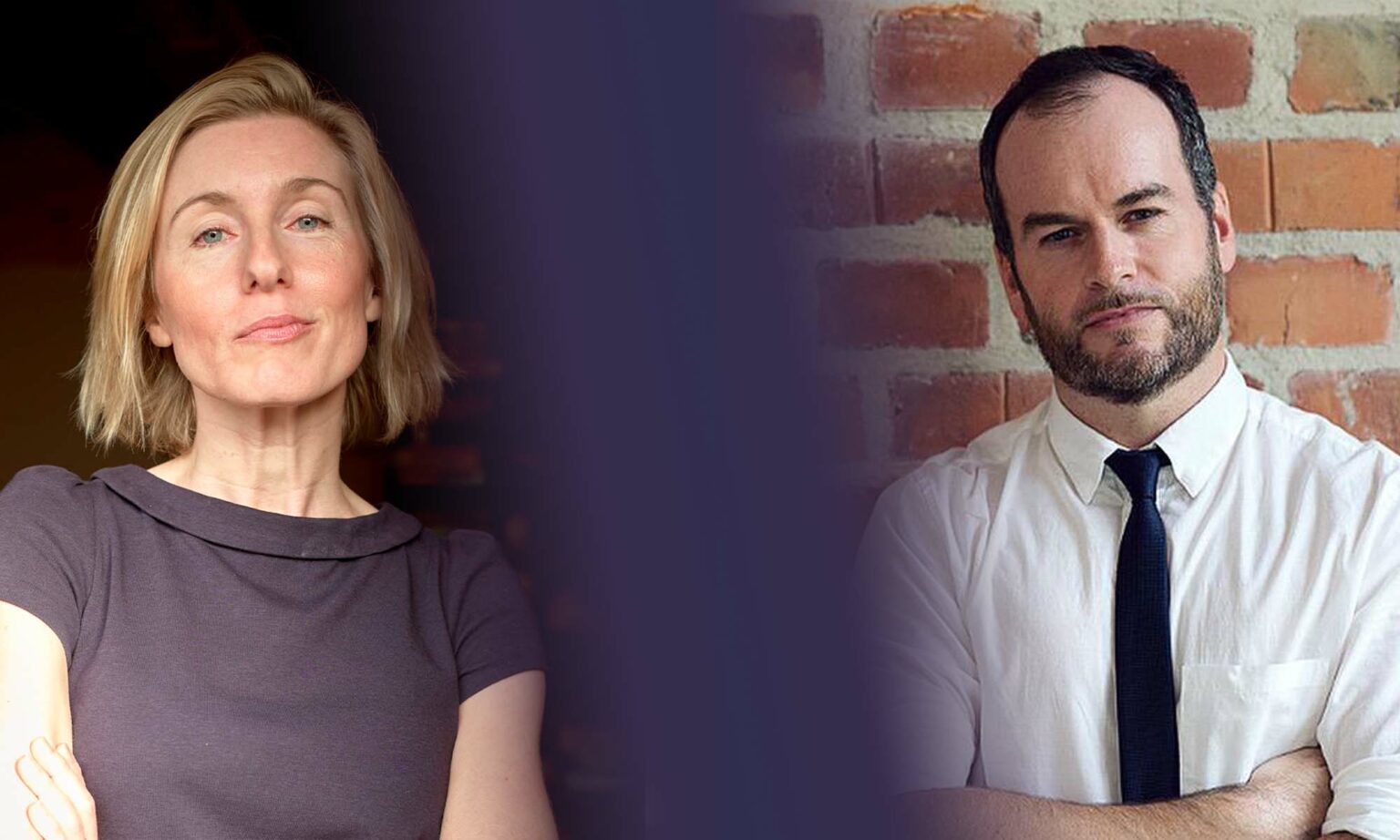 How woke won – with Joanna Williams and Brendan O'Neill
ZOOM EVENT
Monday 16 May – 7pm to 8pm

Tickets cost £5, but supporters get in for free
To enquire about republishing spiked's content, a right to reply or to request a correction, please contact the managing editor, Viv Regan.