Marc Bola and the sins of the teenager
Cancel culture has made us a vengeful, unhinged society.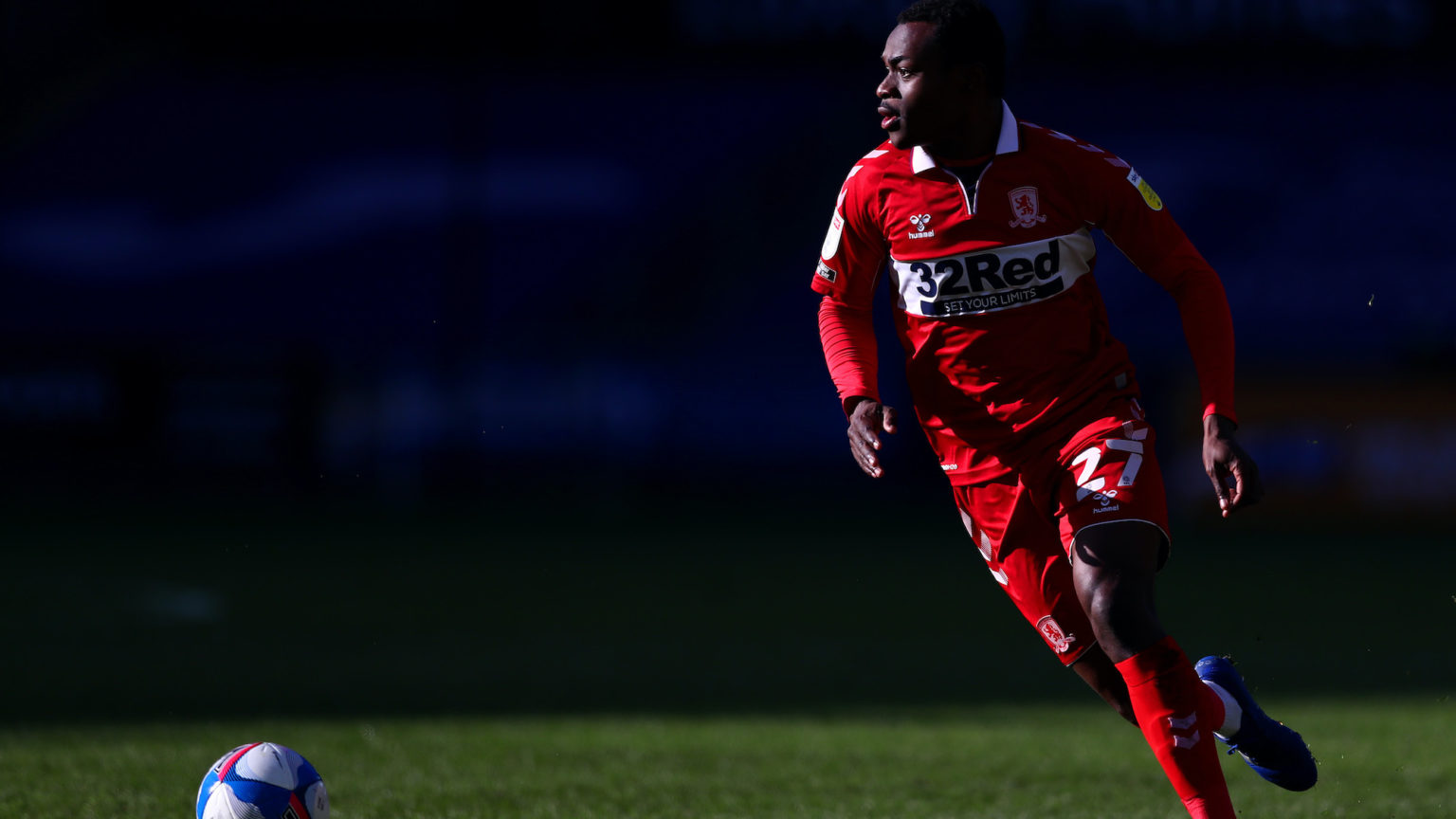 We still don't know what Marc Bola tweeted. It was reported over the weekend that the 23-year-old Middlesbrough defender had been charged by the FA with 'aggravated misconduct' for something he posted in 2012, at the wise old age of 14. The tweet, according to the FA, contained a 'reference to sexual orientation'. That's all we know. From newspaper write-ups to Boro message boards, the words he is being damned for are impossible to find. The tweet was dug up by someone and sent directly to the FA, reportedly, and Bola deleted it before word of the investigation got out. So we're left to imagine what horrible things his younger self must have said. Public shaming with an added bit of audience participation.
It is hard to imagine Bola's Year 9 self tweeted anything so heinous that it required him to be publicly and professionally humiliated nine years later. Kids often say stupid, ignorant things that their older selves would today cringe over. But the sins of the teenager must now be visited upon the adult, it seems. Particularly by the FA, which has become prolific in this regard. Last month, ​​Peterborough forward Jonson Clarke-Harris was given an identical charge over social-media comments he made online when he was 18. In March, West Ham winger Jarrod Bowen was charged by the FA for a tweet he posted when he was 15, which featured the n-word. In Bowen's case, the dumb, insensitive joke he made – 'That one friend that thinks their [sic] black #N*****please' – was seemingly at a white friend's expense. But he will now forever in the Google search hive mind be associated with using a racist slur.
That the FA seems intent on holding grown men responsible for idiotic things they said as kids is bad enough. What's worse is that it is doing so in the full glare of the media and public. As the Telegraph's Sam Wallace has noted, under the FA's doping regulations it has the discretion to keep sanctions over, say, recreational drug use private. Not so, it seems, when it comes to dealing with the coarse words of a 14-year-old nine years ago. No, fetch the press release and the stocks and the rotten tomatoes. A brave stand against homophobia and bigotry must be maintained, so the FA can get back to prepping for the World Cup in Qatar, where being gay is illegal and exploited migrant workers have died in their thousands building all the stadiums.
Cancel culture is incentivising unhinged, vengeful behaviour. Each of these cases started with someone spending an afternoon digging through a player's tweets trying to find something with which to bring him down. It happened to Jonson Clarke-Harris shortly after his side was promoted. And it's not just in football, of course. Ollie Robinson, the cricketer suspended in June over crass racial and sexual jokes he made aged 18 and 19, was making his Test debut when someone started going through his old tweets. Around the same time the Green Party candidate in the Batley and Spen by-election suffered a similar fate. In turn, institutions dutifully throw their own people under the bus in a desperate attempt to appear virtuous. No one seems capable of just saying stop. A dance ensues whereby officials and commentators have to pretend that this is all deadly serious, and not utterly mental.
Who benefits from this? In what possible sense is this fighting homophobia or racism? That sportsmen apparently now need to pass some moral, political purity test before being allowed to play their chosen sport is bizarre enough. But some of these men are being 'held accountable' for things they said before they could legally ride a moped, for things they probably no longer believe, if they ever believed them in the first place. This is hysteria, an entrenched institutional terror of being tainted by whatever bigotry someone is alleged to have potentially, briefly harboured as a teenager. This is the behaviour of a deeply confused society.
It's often said we are witnessing the emergence of a new moral order, a new religion even, in the form of wokeness and cancel culture. Well, at least the old religions had a notion of redemption. No such fripperies are granted these days. As we saw with the Ollie Robinson case, even a heartfelt apology is not enough to spare you from punishment. There is apparently no statute of limitations, no cut-off age, either. If you can be punished for things you said when you were 14, where does this stop? Thirteen, nine, four? I hear that babies can be racist now. If only babies could tweet! There'd be more for the censorious ghouls of social media to pore over.
We seem to have entered a new phase. Cancel culture puts people in mind of a determined mob of tweeters or commentators trying to bring down someone they disagree with. This is different. Institutions are purging their own ranks at the slightest provocation, disciplining people off the back of one snitching email. Here we see what gives cancel culture, or whatever the hell this is, its apparently unstoppable power – not the strength of the woke set, but the abject cowardice of basically everyone else. Marc Bola is the latest victim of this cruel dynamic, but he won't be the last.
Tom Slater is deputy editor of spiked. Follow him on Twitter: @Tom_Slater_.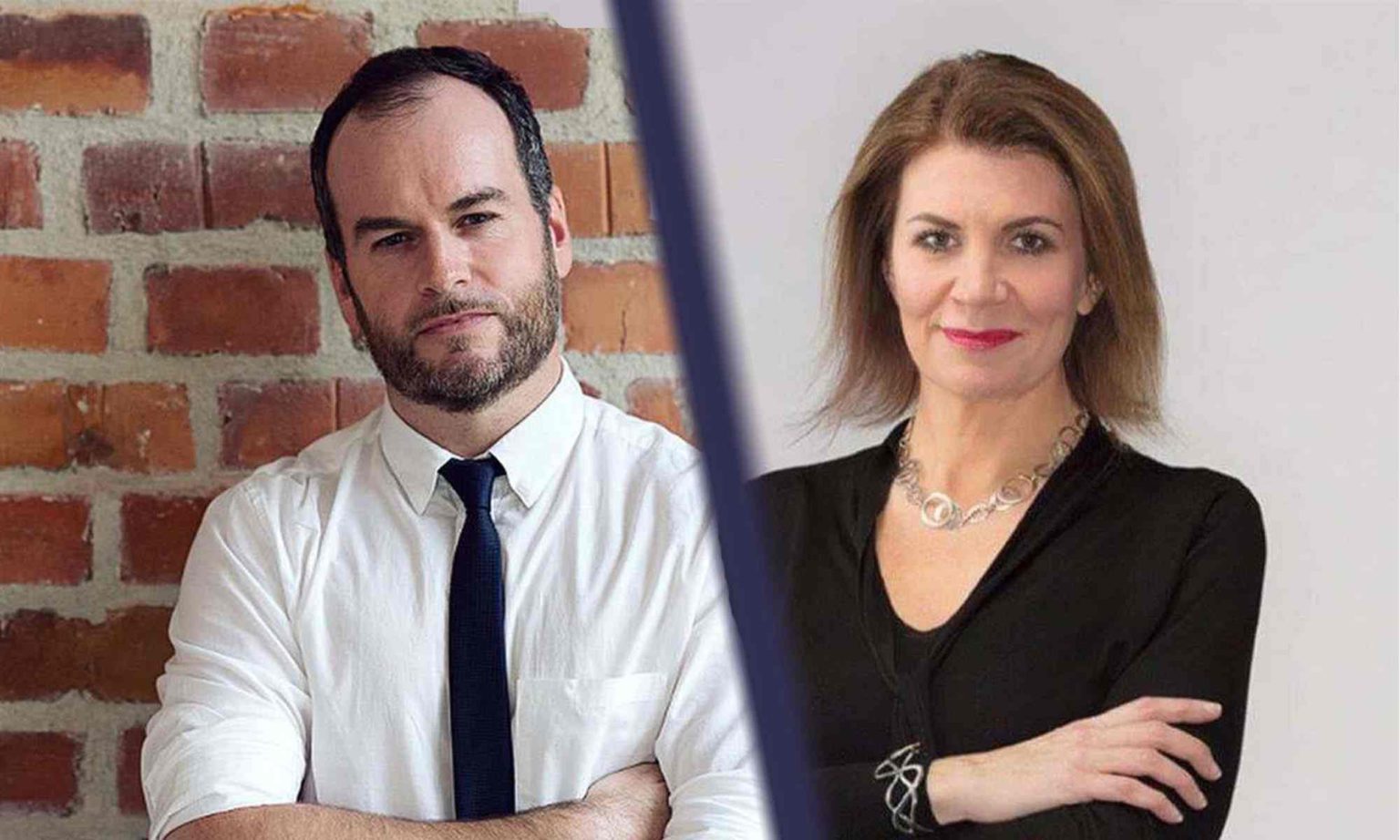 A world gone mad – with Brendan O'Neill and Julia Hartley-Brewer
ZOOM EVENT
Wednesday 22 September – 7pm to 8pm
Tickets are £5, but spiked supporters get in for free.
To enquire about republishing spiked's content, a right to reply or to request a correction, please contact the managing editor, Viv Regan.