'People's lives have been ruined'
How a false accusation of racism plunged an elite US college into turmoil.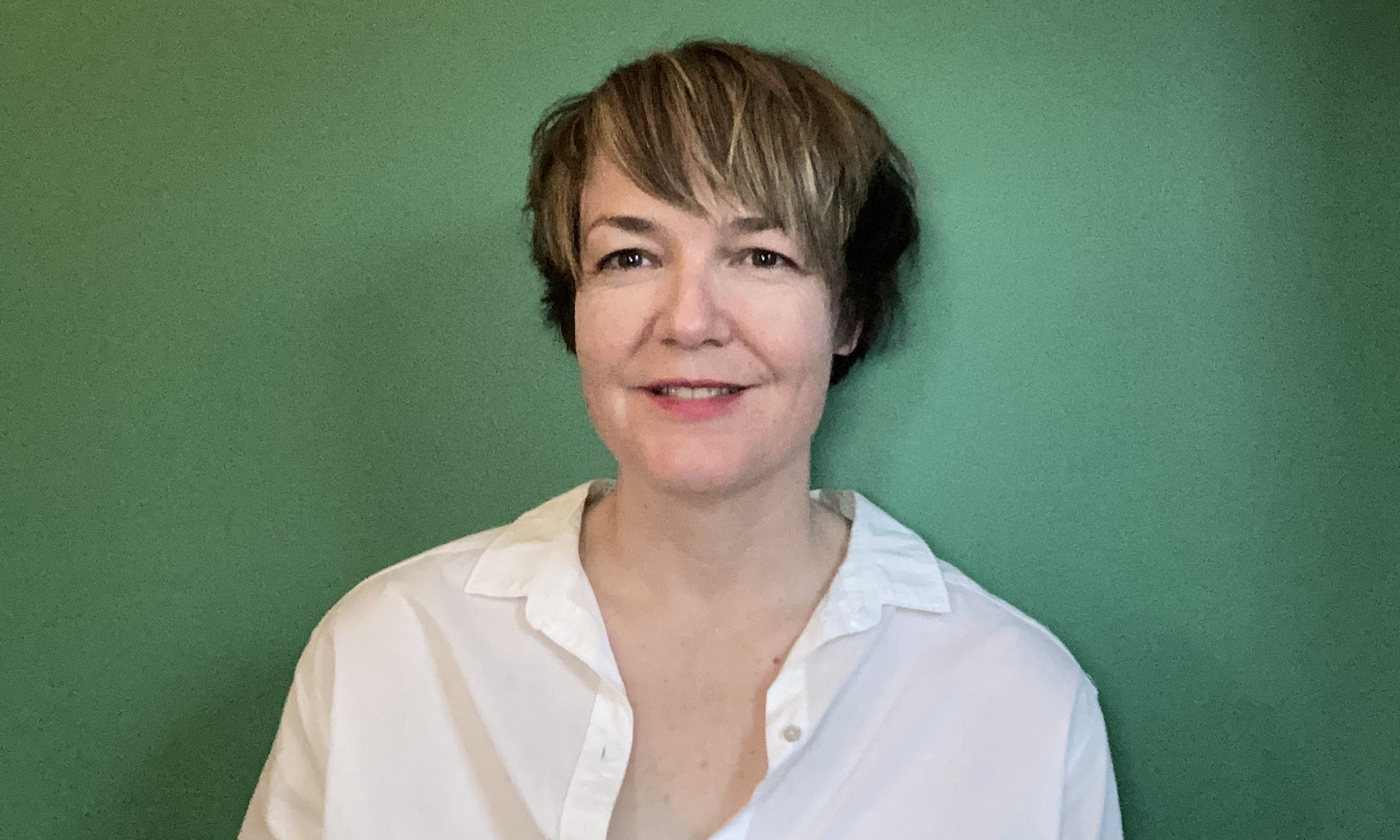 The saga at Smith College in Massachusetts offers a startling insight into the campus culture war. In July 2018, a black student accused staff of racist harassment, after she was told she was eating lunch in a dormitory that was closed for the summer. The story went viral. The college profusely apologised and put non-academic staff through 'unconscious bias' training. An independent investigation a few months later found no evidence of racial bias, but that seemed to make no difference. Two staff members who were falsely accused — a janitor and a cafeteria worker — never received a public apology and had to endure harassment and threats. And the unconscious-bias training goes on. In what has become a long-running saga at the college, staff members have left their jobs. Jodi Shaw was an administrator at the college until she resigned her post last month. spiked caught up with her to find out more.
spiked: What happened on 31 July 2018?
Jodi Shaw: A black student accused staff of racially motivated behaviour against her. A staff member had called campus police because the student was dining in a place where she was not meant to be. She made this accusation in a Facebook post. She did not accuse the person who actually called the police, but falsely accused two other staff members. I don't think that was on purpose – she probably believed that those people were involved for whatever reason. But she printed their photos and their contact information in a subsequent Facebook post.
The college immediately responded to the allegation. It sprung into action with profuse apologies and a letter to the college community announcing its intention to create several initiatives to address racial injustice. The college continued to engage in this behaviour throughout the course of an investigation into the incident, and persisted with it even after the investigation concluded and found no evidence of racial bias in the incident. The student had claimed it was just one incident in a pattern of systemic racism that she had experienced at Smith College. And yet in the investigative report, she was not able to provide any other examples.
The student took down the information she had posted about the two staff members. But the college did not, as far as I know, tell her that it was wrong to share those details in the first place. And there was no public apology from the college to the staff, even though there were many public apologies to the student.
spiked: What were the repercussions?
Shaw: Of the two staff members who were falsely accused, one of them left the college as a result. The other one is still at the college, but has been harassed.
The other result was that the campus became a place where the narrative of systemic racism prevailed. It was claimed that we all had to work together to combat that racism, and that one of the main ways to do that was to have discussions about whiteness and white privilege. All this chilled the relationship between non-academic staff and students. My understanding from talking to these staff is that even before the incident, there was already some level of hesitation about asking students to follow rules. There had been incidents before where staff had tried to enforce rules and students had made accusations against them. That tension was really magnified by the dining-hall incident.
spiked: How did this atmosphere affect you personally?
Shaw: A number of things happened. I showed up one day to find a list of student demands about social justice taped on my door. It was addressed to the Smith College administration, of which I was technically a part. The students said 'anger has brought us together and anger has made us strong. If these demands are not met, that anger will be clear to you, and you will feel it to the deepest extent to which our pains are felt. This is OUR campus.' The college did not send any acknowledgment or reassurance to staff about these demands.
My decision to leave the college resulted from a number of things. I experienced discrimination against me which I did not feel would be taken seriously because I was white. On top of that, I was being expected to uphold a curriculum which asked people to look at everything in terms of race.
There was also an incident in a training programme. I did not want to talk about race in a meeting like this, especially not against this racially fraught backdrop on campus. My director said I didn't have to talk about it if I wasn't comfortable. When it came to my turn to talk, I said I was uncomfortable. The event facilitators made clear that any white person who is uncomfortable with discussing race is engaging in a power play. I was humiliated.
That was the line for me. I realised we were getting into an area where the college, through these hired facilitators, was condoning the use of shame as a behaviour-modification technique.
Eventually, I filed an internal complaint. The college did not take it seriously. I was not getting any response, so I made a video about it on YouTube. That's when the college responded with an official letter from the president, saying that I had strongly mischaracterised their curriculum on racial justice, and that I did not speak for any part of the college. I responded to that in another video but did not get a reply. It was clear at that point that the college was not going to have the conversation with me.
spiked: The story was widely reported. What did you make of the coverage at the time?
Shaw: The narrative the college was supporting was the same narrative that the mainstream press reported. Nobody actually looked any further into the story, and that's a shame, because even though the story is being looked into now, it doesn't remove the fact that people's lives have been completely changed, and the college still has not apologised. I think it would mean a lot to those staff members if the college came out and publicly stated that it made a mistake. I don't know why it won't do that.
spiked: Is the Smith College saga a sign of a wider problem on American campuses?
Shaw: Yes. This is definitely a broader issue. But regardless of what other employers do, it doesn't make what Smith College did right.
What I see happening is dehumanising to everyone – white people and non-white people alike. When that happens, it becomes very easy for us to do very bad things to each other. We always have to be on guard against any belief system that would reduce people to anything less than their full humanity.
Jodi Shaw was speaking to Paddy Hannam.
To enquire about republishing spiked's content, a right to reply or to request a correction, please contact the managing editor, Viv Regan.