You don't need to be gay to play a gay character
Russell T Davies is wrong. We should judge actors on their performance, not their identity.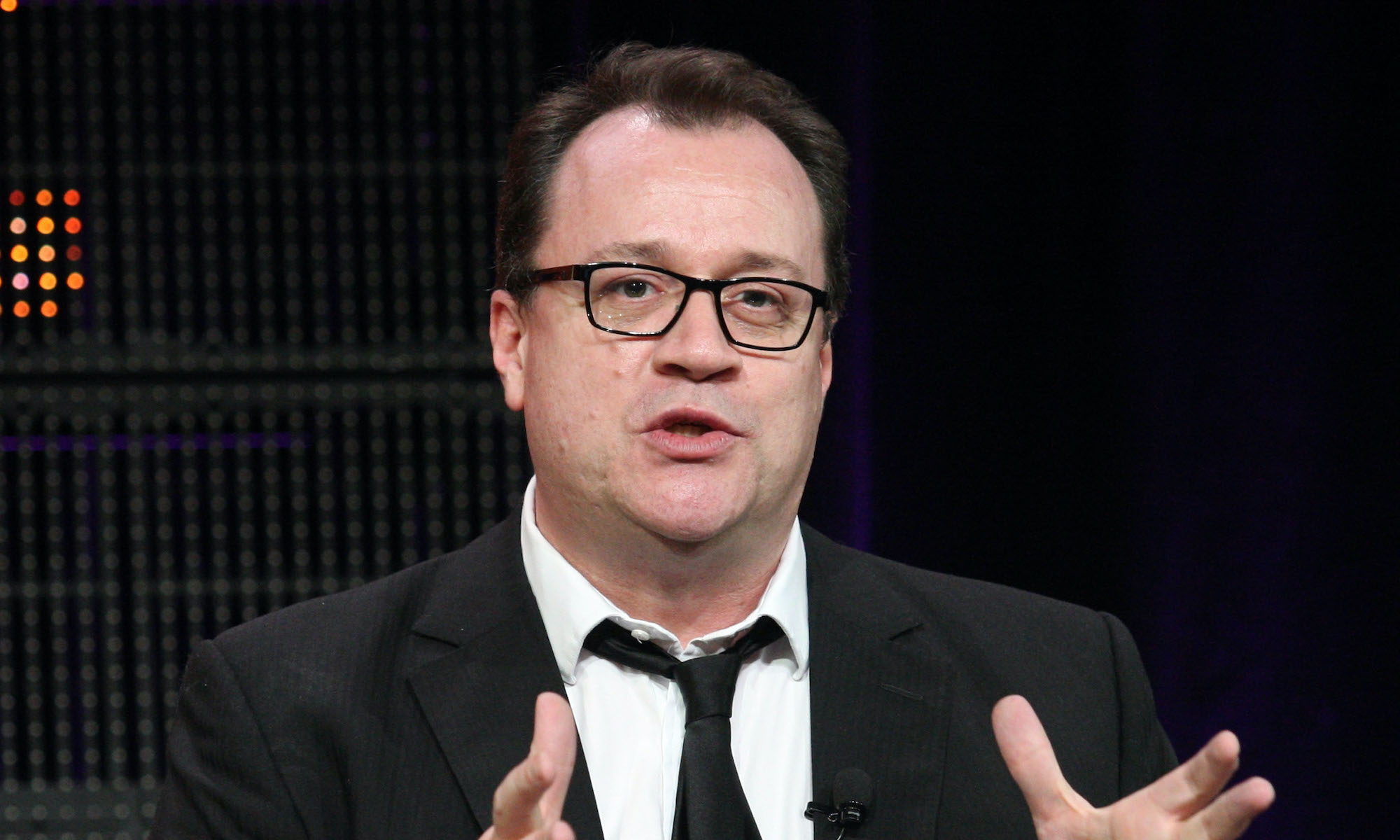 Of all the professions taking a bashing because of identity politics, acting is the most bruised and bloody. More often than not, it is people in the world of acting themselves who are dealing the first blows.
Russell T Davies, a screenwriter and producer with decades of experience, has given interviews in the run-up to his latest series for Channel 4, claiming straight actors should not play gay characters. Davies' new project, It's A Sin, looks back on the HIV / AIDS crisis of the 1980s from the perspective of a 'ragtag' bunch of young people in the UK. Years & Years singer Olly Alexander plays a lead role as Ritchie, while Omari Douglas, who starred as one of the Chance twins in Emma Rice's recent production of Wise Children, plays Roscoe.
'I'm not being woke about this', Davies told the Radio Times, adding, 'you wouldn't cast someone able-bodied and put them in a wheelchair, you wouldn't black someone up. Authenticity is leading us to joyous places.'
Authenticity can be important in artistic productions, but it can also be limiting. Davies himself has a changeable relationship with the concept. His present stance is at odds with his own use of straight actors for gay characters in the past (such as in Queer as Folk, A Very English Scandal and Cucumber).
It's also worth noting that while Davies has explained how this new series relates to his own autobiographical experience, the cast of It's A Sin is young, with many of the actors not even alive during the 1980s. How authentic do you have to be to gain approval? Is simply being gay enough to mean you can accurately portray the story of people who lived (and tragically died) years before you said your first words?
Why has it become controversial to assert that good actors (and good producers like Davies) are capable of portraying any role or character they choose? From Sia being slated for using non-autistic actress Maddie Ziegler in her new film about autism, to Scarlett Johansson being slammed for her role in the Japanese manga adaptation of Ghost in the Shell, it is clear critics have their priorities the wrong way round. Rather than asking whether the stories in these films are good, or whether the characters were believable and well acted, they are obsessed with the identity of the actors themselves.
Like all good squabbles over identity politics, the row over authenticity in the arts is rife with contradictions. No one made too much fuss when Kyle Soller (not gay) played the lead role in Matthew Lopez's wonderful stage tribute to EM Forster. Like It's a Sin, The Inheritance looked back at the lives of gay men and their friends in the throes of the HIV / AIDS crisis in New York. Perhaps no one cared about who the actors were because we were all too busy weeping at the heartbreaking brilliance of the production.
At the same time, this much-vaunted 'authenticity' is often overlooked when it makes for a more 'diverse' acting troupe. For example, Michelle Terry's 'gender-blind, colourblind and disability-blind' casting of Shakespeare plays during her time at The Globe in London was widely celebrated in the liberal press. No one seemed to care about the inauthenticity of an actor performing Celia's lines in As You Like It with sign language.
There has also been widespread mockery of those who have been getting their knickers in a twist over the diverse cast of Bridgerton. Viewers have been scolded for not realising that 'historical accuracy shouldn't have to matter in a fantasy'.
Outrage is the most lucrative form of cultural capital today. People tweeting their disgust at the fact that they didn't like a production, or didn't feel represented by it, is no longer shrugged off by filmmakers and producers. People like Davies should be defending artistic freedom and the right for creatives to pursue great art in any way they see fit.
We shouldn't judge It's a Sin or any other fictional production on the basis of the identity of the cast. We should judge it on whether it's good or not. You expect those in the TV business to be narcissistic – it comes with the territory. But we're in danger of mainstreaming the idea that an actor or actress's real worth is who they are, rather than their ability to perform their art. Instead of feeding identitarians' egotistical demands for authenticity, we should defend the idea that art cannot – and should not – be restrained by these trappings.
To enquire about republishing spiked's content, a right to reply or to request a correction, please contact the managing editor, Viv Regan.