You don't need to be autistic to play an autistic character
The attempts to cancel Sia's film, Music, shows the intolerance of 'neurodiversity' activists.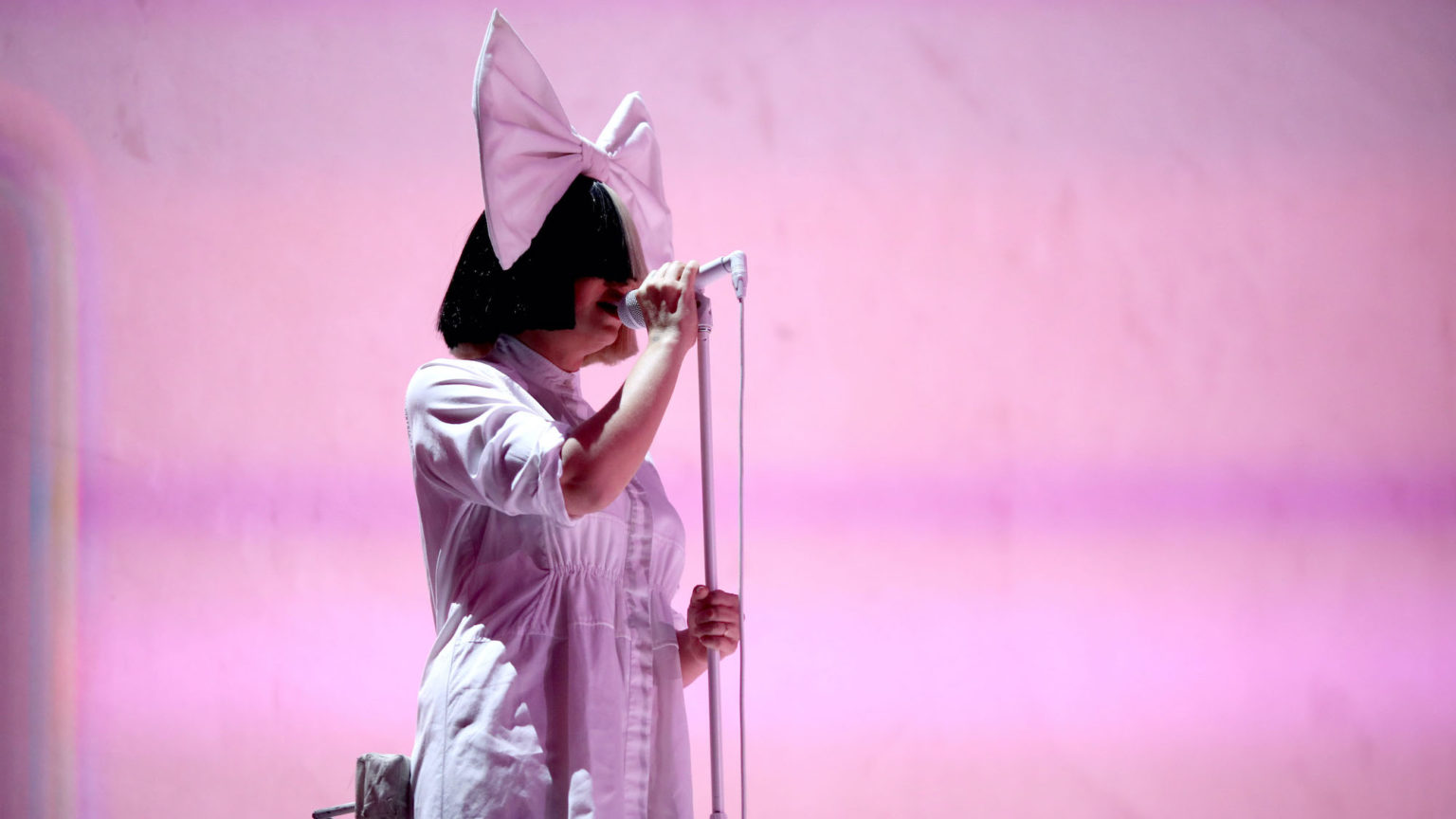 It only took 60 seconds for Sia to become cancel culture's next target. Last Thursday, a minute-long trailer for the Australian singer's forthcoming film, Music, whipped woke Twitter into a frenzy. Sia's main offence was casting a non-autistic actor – Maddie Ziegler of Dance Moms fame – in the role of the autistic protagonist. Neurodiversity activists took this as evidence of devastating bigotry and quickly got to work airing this accusation with hashtags like #SiaLater #SiaDoesntSpeakForUs.
To be fair, Sia doesn't speak on behalf of the autistic population – but then again, neither does the neurodiversity movement, whose advocates espouse controversial positions based on identity politics. These include the idea that people with autism are disabled by society, rather than medical impairment; that autism is a defining feature of identity; and that a potential cure for autism would amount to genocide. The #ActuallyAutistic crowd tend to speak of 'the autism community' in the royal we, suggesting that by virtue of their disability, all people with autism share identical beliefs and desires.
Of course, this is not the case, and, ironically, self-proclaimed #ActuallyAutistic advocates show an alarming willingness to shame and bully anyone who objects to these tenets. This same treatment is now being extended to Sia, who, for all her strongly worded tweets since the clip was released, seems sincere in her desire to produce the movie thoughtfully and respectfully. She based the plot on a 'neuroatypical' friend's experience and researched extensively, seeking the input of autistic writers and professionals throughout the revision process. Her cast allegedly includes 13 autistic actors, but none of this is enough to shield her from #ActuallyAutistic Twitter users who have found her guilty of everything from 'profiting off ableist assumptions about autistic lives' to 'play[ing] upon stereotypes that get disabled people killed'.
It's difficult to imagine that there is anything Sia can do to attenuate these charges, though that hasn't stopped the Twitter crowd from speculating about what she could have done to redeem herself. This includes a slew of actors on the spectrum who resent not being offered Ziegler's role. 'The fact of the matter is zero effort was made to include anyone who is actually autistic', concluded Helen Zbihlyj. Sia responded, 'Maybe you're just a bad actor'.
Unkind though this answer was, it also seems accurate: a quick Google search suggests that Maddie Ziegler probably is a better actress than Zbihlyj, and certainly a more accomplished one. Lowering the expectations for disabled actors and dismissing any criticism as 'ableist' is yet another example of the 'soft bigotry of low expectations'.
Moreover, the notion that autistic actors should automatically be considered for the roles of disabled characters misses the point. It is one thing to suggest that casting actors with disabilities might produce more compelling performances, but it is quite another to foist these requirements upon every artist. In calling for Music's cancellation, neurodiversity advocates cross the boundary from exercising their own liberty to infringing on that of others, including Sia's autistic collaborators. These individuals' perspectives are notably absent from the Twitter debate, but it seems safe to assume that if they agree with Sia, they will be dismissed and accused of 'internalised ableism'. This is the typical approach to disregarding autistics who object to the neurodiversity paradigm.
Perhaps this is my internalised ableism speaking, but as an also actually autistic person, I see no correlation between my wellbeing and an Australian pop star's casting choice. I am far more concerned by the increasing narrow-mindedness of the 'autism rights' movement and by the pettiness that has overshadowed serious and necessary discussions of stigma surrounding autism. I'll admit that when I watched the trailer, I initially worried that Ziegler's performance drifted uncomfortably close to caricature. Then I wondered if her glazed eyes and vacant smile simply reflected the character's flattened affect and neuromotor impairments. The vivid colours and pulsing soundtrack seemed out of place, at least until I reminded myself that for all the autistics who wince at loud noises, there are plenty who crave them.
A minute of footage isn't enough to tell if the film will fall back on tired tropes or offer a more complex and thoughtful take on autism. But rather than giving it a chance, the Twittermob has seized on every incriminating detail to blow the controversy wildly out of proportion. Had the criticisms that began this purity spiral been framed in less hyperbolic terms, they could have prompted valuable discussion about Music's take on autism. Instead, we're left with an overabundance of outrage that threatens to sap the enjoyment out of what may well be an excellent movie.
Lucy Kross Wallace is an undergraduate at Stanford University.
Picture by: Getty.
To enquire about republishing spiked's content, a right to reply or to request a correction, please contact the managing editor, Viv Regan.