Solidarity with the British Gas strikers
Workers have been threatened with the sack in an attempt to force through pay cuts. They deserve our support.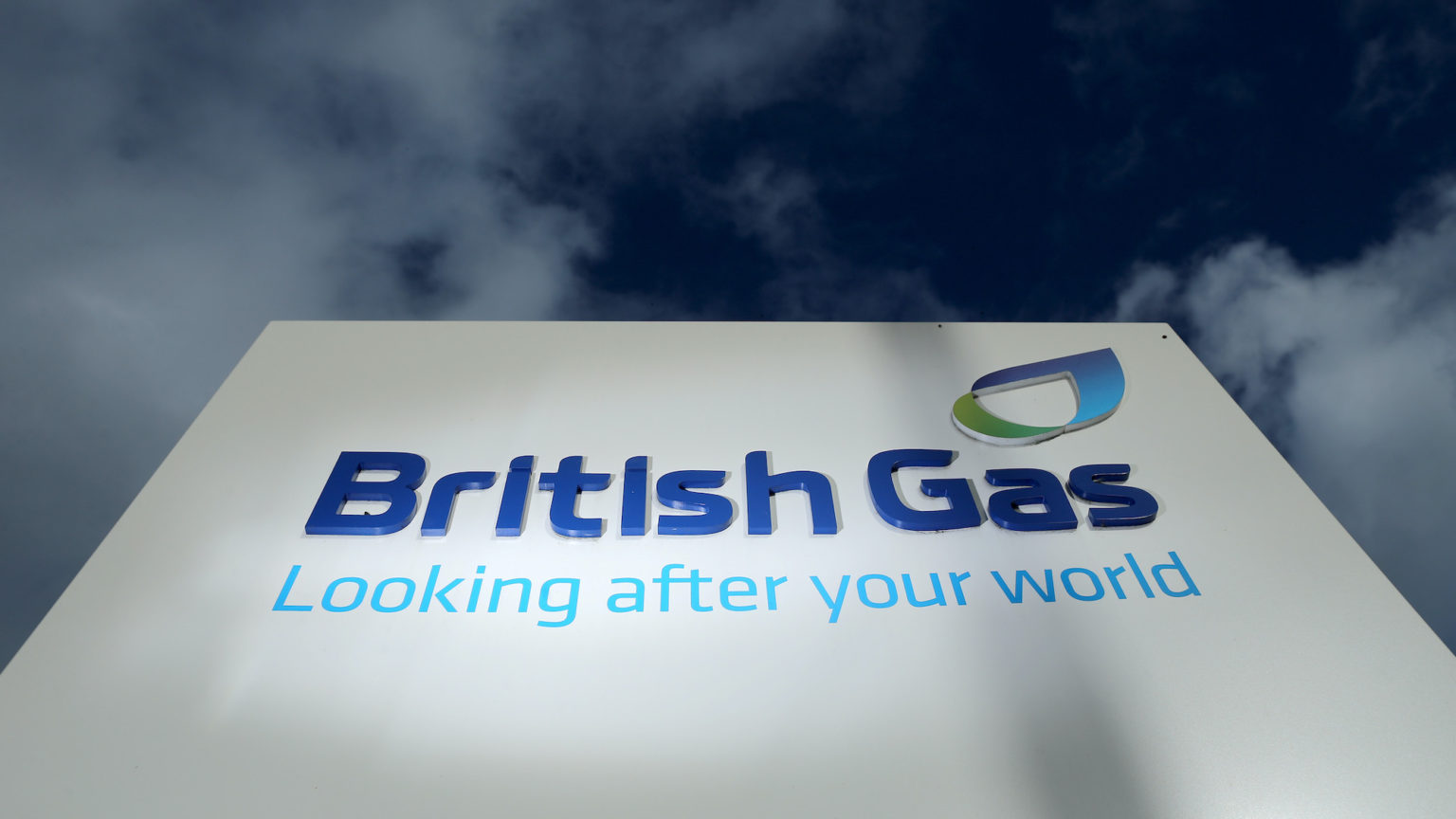 This week, the five-day strike organised by British Gas staff came to an end. No agreement has yet been reached between employer and employees.
Over 5,000 staff walked out in protest at what they see as British Gas's threats to use 'fire-and-rehire' tactics, as a way to foist pay cuts and changes to terms and conditions on employees. Members of the GMB union voted almost nine-to-one in favour of striking.
A 'fire-and-rehire' approach involves companies laying off staff and rehiring them on worse terms. It is illegal in some countries, though not in the UK.
Centrica, which owns British Gas, said, 'If we are to avoid more job losses and continue, unlike most in the sector, to maintain a highly skilled team of engineers, employed directly by the company, these new terms and conditions are essential'. Centrica made a net operating loss of over £1 billion in 2019, and has been shedding customers for some time. It says it has been hard-hit by the government's energy price-cap and by falling gas prices.
In this context, it makes sense that Centrica wants to cut costs. It has already announced that it intends to cut 5,000 jobs. But trying to coerce its workforce in the middle of a pandemic? That goes beyond mere financial prudence and into the realm of exploitation.
Centrica seems to think the strikers are contradicting themselves. 'A very significant number of engineers striking will have accepted the new terms already', it said. It also claimed the new terms protect base pay and pensions. But, barring a change in approach from British Gas, workers are effectively obliged to accept the new deal. If they refuse, they could simply be laid off and rehired on the new terms anyway. There has, therefore, been no genuine alternative option available to staff – the new contracts are treated as a fait accompli.
According to Centrica, 'GMB's mandate for strike action is weak; they are fighting against modernisation and changes which will help to protect well-paid jobs in the long term and are doing so at a time that our country needs everyone to pull together'. The company has also accused GMB's leadership of being 'intent on causing disruption to customers'.
But when 'modernisation' means accepting lower wages, it is more than reasonable to resist. That Centrica is struggling to keep up with changing market conditions is no fault of its engineers. They are not holding it back from progressing into the future.
Furthermore, invoking the strains caused by the pandemic as a reason to condemn the strike is completely tone-deaf. It is Centrica that is cutting wages and making people's already difficult lives harder. What other choice do its staff have than to withdraw their labour? Besides, GMB members committed to attending emergency callouts during the strike anyway. It is clear they are the ones with the moral high-ground.
The crisis is of the company's own making. It is one thing to ask staff to take pay cuts. It is another to try to force this through with threats. This kind of behaviour is disrespectful to and demeaning of staff who have provided years of service to the company. It treats them as children who can simply be whipped into line.
More strikes are planned. This is no surprise. Until British Gas changes its behaviour, its workers will have every reason to walk out. They deserve our support.
Paddy Hannam is editorial assistant at spiked. Follow him on Twitter: @paddyhannam.
Picture by: Getty.
To enquire about republishing spiked's content, a right to reply or to request a correction, please contact the managing editor, Viv Regan.