Now they've No Platformed Richard Dawkins
The famous atheist has been disinvited by a university debating society because of his views on Islam.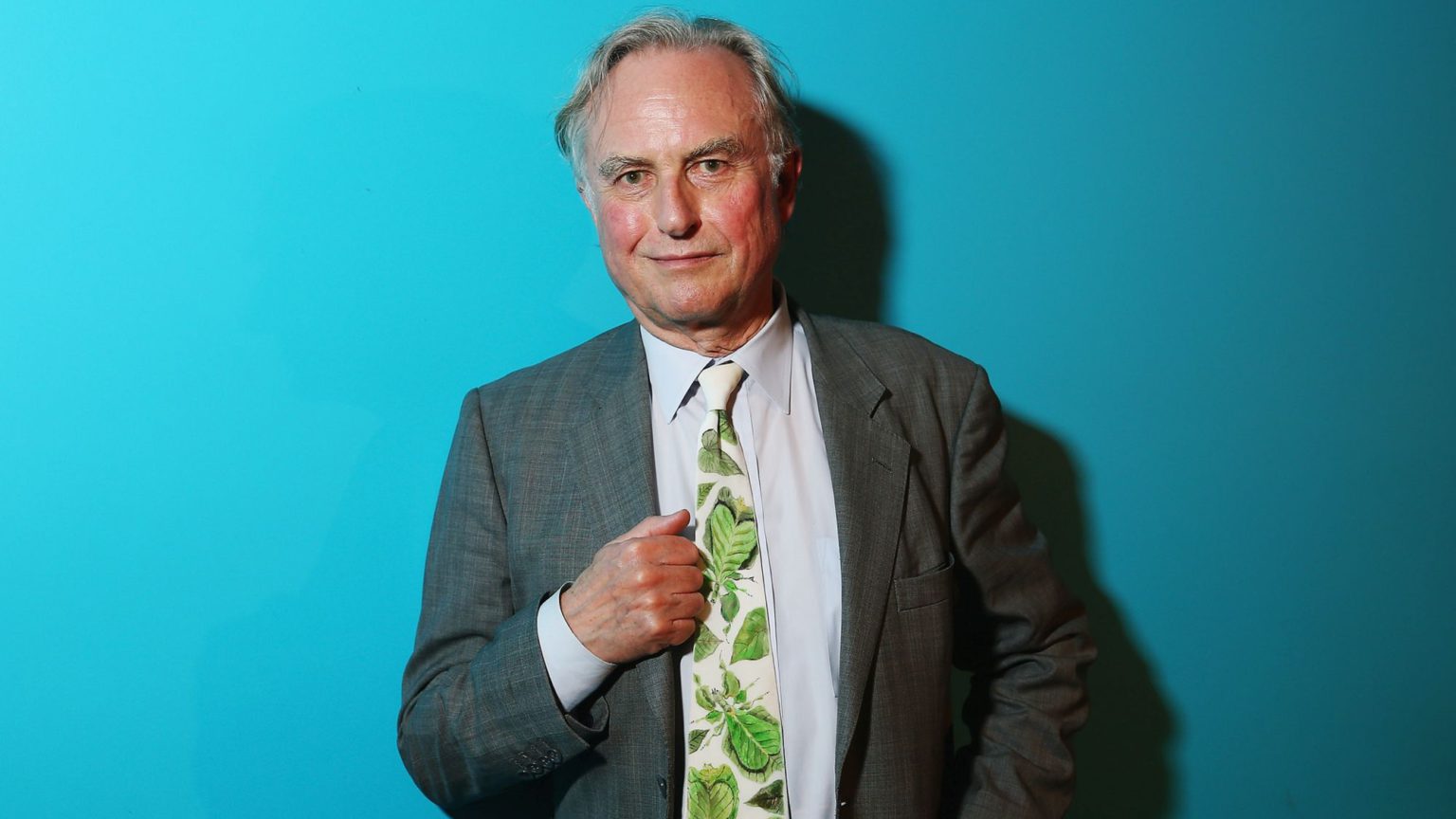 Celebrated atheist Richard Dawkins was booked to address the College Historical Society (nicknamed the Hist) at Trinity College Dublin next year. But the society's auditor has now announced that the invitation will be rescinded, citing Dawkins' views on 'Islam and sexual assault'.
Auditor of the Hist Bríd O'Donnell said tonight that the society would "not be moving ahead with his address as we value our members comfort above all else" https://t.co/JaP2RZlJFf

— The University Times (@universitytimes) September 27, 2020
In line with his militant atheism, Dawkins has been highly critical of Islam – alongside every other religion. He has described the faith as 'the greatest force for evil in the world today', and referred to the 'pernicious influence' of Islamic faith schools.
Many of Dawkins' critics have also accused him of sexism. And he also caused cotroversy over comments he made about an incident from his childhood in which he was inappropriately touched by a teacher. He was accused of downplaying sexual assault when he said he would struggle to judge such instances of 'mild paedophilia' by today's moral standards.
When announcing that Dawkins was to be disinvited, the Hist's auditor said in a statement that 'the comfort of our membership is paramount'. But a debating society, of all places, should provide an open forum for discussion and critical thinking – instead of trying to keep members comfortable by censoring 'offensive' speakers.
No Platforming a speaker merely means that the 'correct' position has been decided in advance. Any institution genuinely committed to public debate should push back against this illiberal trend.
Picture by: Getty.
To enquire about republishing spiked's content, a right to reply or to request a correction, please contact the managing editor, Viv Regan.