Gina Miller is a gift to Brexit
The Remoaner fanatic's legal challenges are once again helping to Get Brexit Done.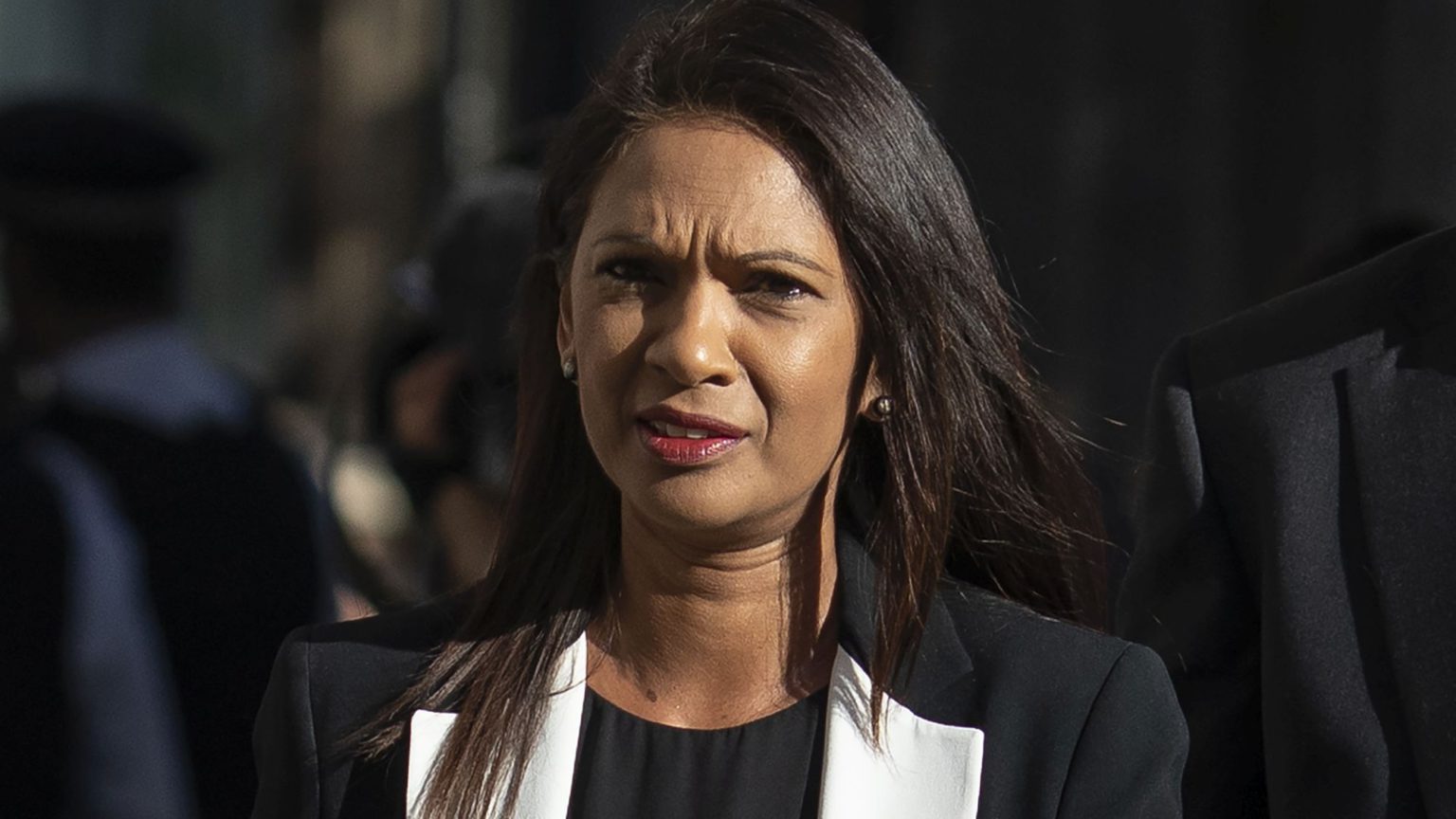 Gina Miller – the Remoaner campaigner and bête noire of Brexiteers – has unwittingly aided the government in its attempt to introduce the Internal Market Bill, which would override parts of the Withdrawal Agreement previously agreed with the EU.
Government cites Gina Miller case to defend breaching own Brexit deal https://t.co/jZi1Arxp1m

— HuffPost UK (@HuffPostUK) September 10, 2020
Arguing that parliament has the right to go against international treaties, attorney general Suella Braverman cited Miller's successful 2017 legal case, which scuppered Theresa May's plan to trigger Article 50 without a vote in parliament. In that case, the Supreme Court unanimously ruled that only parliament could trigger Article 50 – crucially, this reasserted that parliament holds sovereignty over all matters of law, including international law.
This is not the first time Miller has accidentally aided the cause she so despises. The vote in parliament that resulted from Miller's case ended up undermining anti-Brexit MPs. The fact that many of them actually voted for Article 50 meant that they looked pretty silly when later trying to argue Brexit was being forced through without their consent.
Another legal challenge Miller launched – against Boris Johnson's prorogation of parliament – also helped to unify Brexiteers against the pro-Remain establishment. Indeed, Miller has generally served as an excellent source of negative cohesion for Brexiteers, enraging all with her elitist arrogance and contempt for democracy. Voters showed what they thought of all this in last year's General Election.
Perhaps Miller should consider launching another legal case to make certain, once and for all, that a full Brexit gets over the line.
Picture by: Getty.
To enquire about republishing spiked's content, a right to reply or to request a correction, please contact the managing editor, Viv Regan.