Is the countryside racist?
Now BBC Countryfile has complained that rural Britain is a 'white environment'.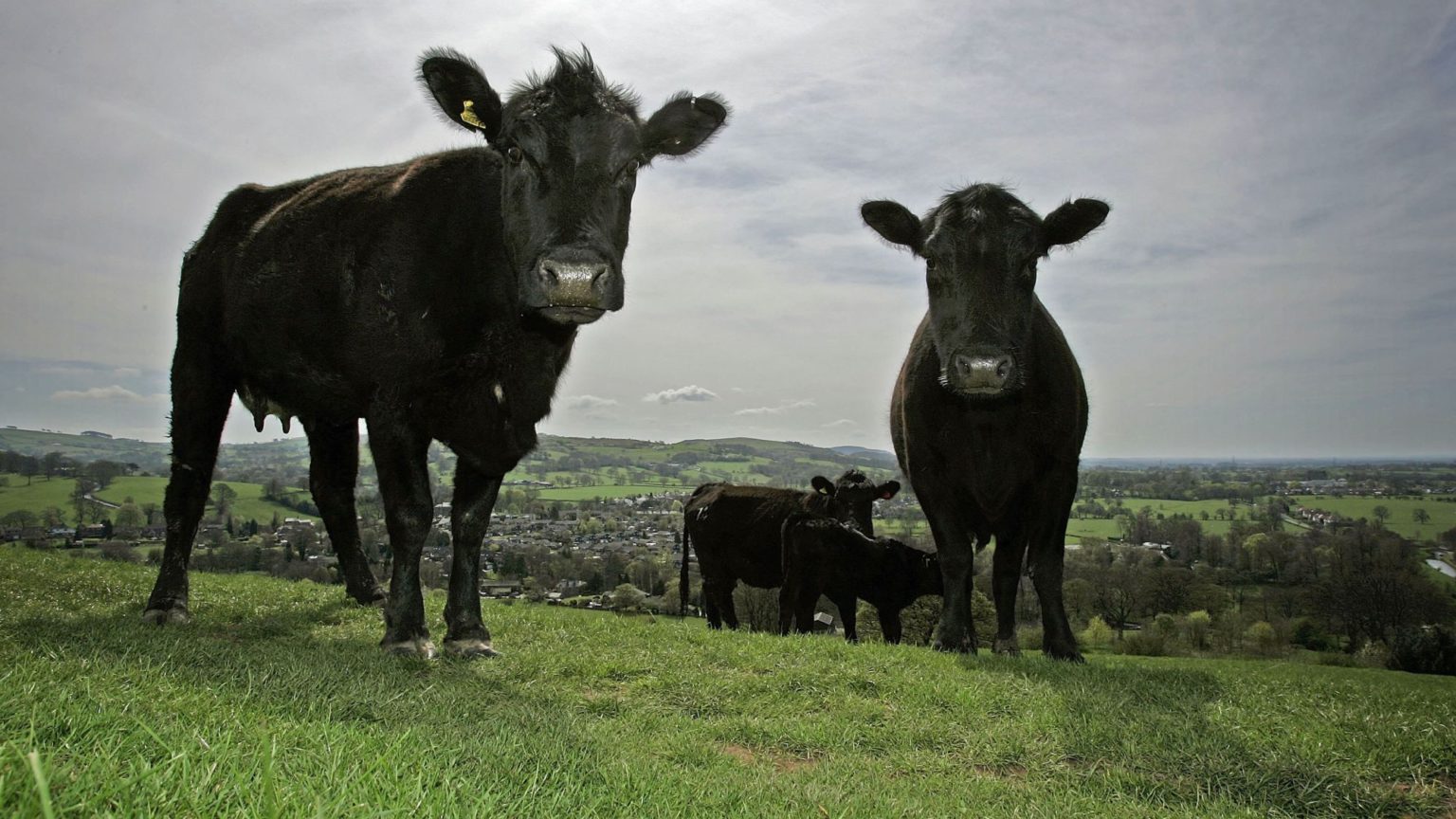 The BBC has made a special effort to put race front and centre in response to the Black Lives Matter movement. It has promised to spend £100million on 'diverse' programming. It has commissioned op-eds by activists to promote BLM talking points. And it has put trigger warnings on 2000s-era comedies, which apparently no longer fit the values of our more sensitive time.
The BBC's BLM activism is so widespread that it has started to crop up in the unlikeliest of places. Now even BBC One's Countryfile is taking on 'systemic' racism. The Countryfile Twitter account says that 'many in Black, Asian and minority ethnic groups see the countryside as being a white environment'.
While @DwayneFields found solace in the landscapes of the UK and beyond, many in Black, Asian and minority ethnic groups see the countryside as being a white environment #countryfile pic.twitter.com/kjma7FuGps

— BBC Countryfile (@BBCCountryfile) June 28, 2020
Of course, everyone knows that the people who live in the British countryside are overwhelmingly white – and it has been this way for literal millennia.
But the implication of the tweet is that ethnic-minority Brits face deliberate exclusion from the countryside – that there is some kind of invisible racial barrier that prevents them from enjoying a rural getaway as white people might. (Not that the countryside is especially popular with white urbanites, either.)
This equation of the countryside and racism is not new. Back in 2018, Kingston University dropped one of its geography modules on rural Britain because it 'normalised white experiences'. Academics made the astonishingly racist (but apparently very woke) claim that black students would be incapable of grasping concepts like the 'rural idyll' and would be better off learning about rural life in Africa and Asia instead.
There is clearly nothing progressive behind the current drive to racialise every aspect of society.
To enquire about republishing spiked's content, a right to reply or to request a correction, please contact the managing editor, Viv Regan.