Release the grooming-gang review
Does the Home Office not trust us with the truth?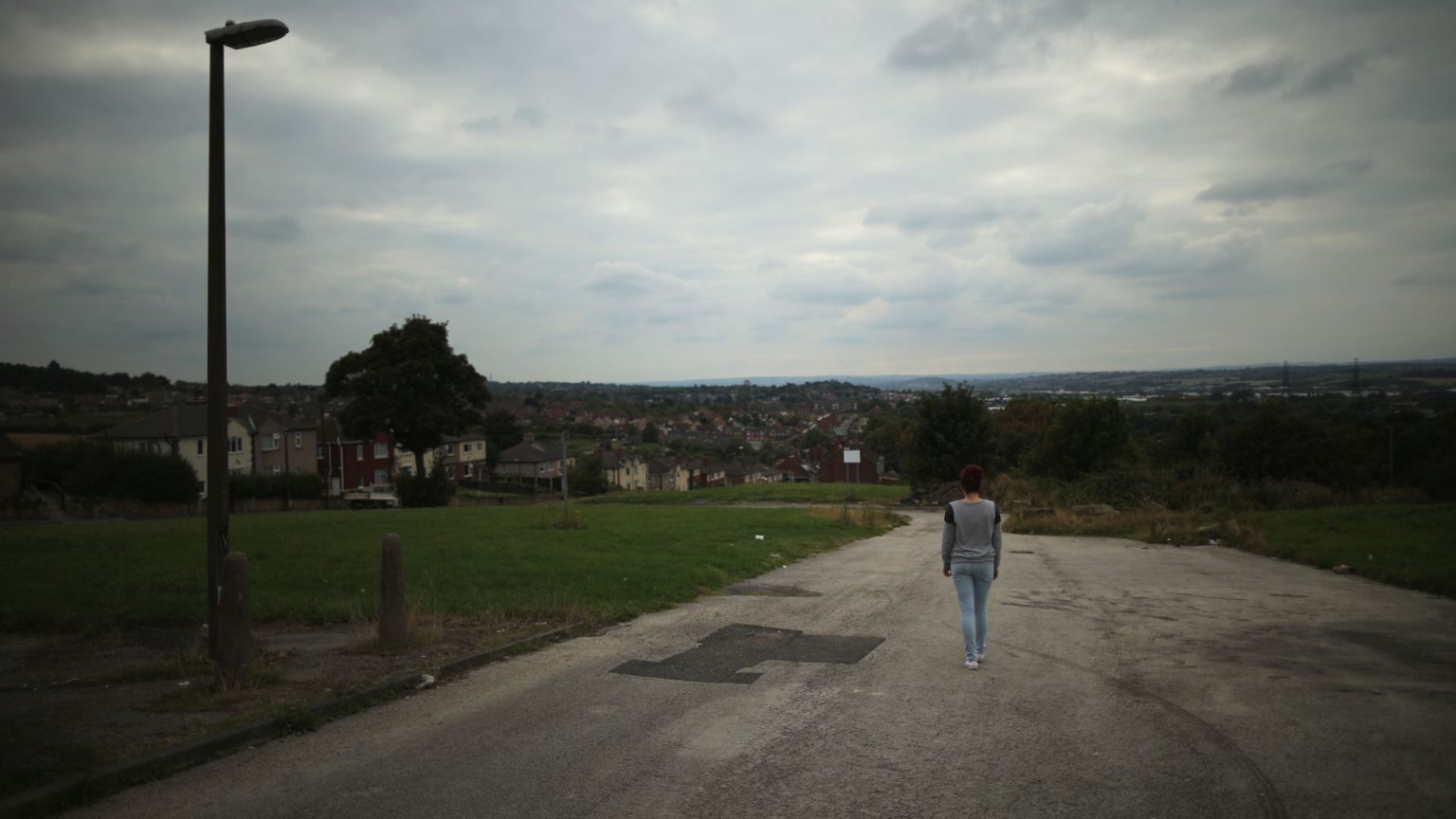 The UK government has refused to release the findings of an official review into the characteristics of grooming gangs. In response to a freedom-of-information request filed by the Independent, the Home Office has said releasing the information at this time would not be in the 'public interest'.
The review was launched by then home secretary Sajid Javid in 2018. This followed years of revelations about grooming gangs of predominantly British Pakistani Muslim men raping and pimping predominantly young, white, working-class girls in towns and cities across England, with victims numbering in the thousands.
At the time, Javid, himself of Pakistani heritage, expressed his anger, saying these gangs had 'disgraced our heritage'. He spoke about the issue in various high-profile interviews, noting that time after time the authorities had turned a blind eye to such crimes for fear of being called racist. But so far nothing has come of it.
Last May, Javid was accused of a 'shocking' lack of action on the issue. His successor as home secretary, Priti Patel, is reportedly battling with civil servants even to see the results of the review herself. One source told the Huffington Post that she was being 'given the runaround by officials'.
This is an outrageous betrayal of victims, past and present. Sarah Champion, Labour MP for Rotherham (where it is believed as many as 1,400 girls, some as young as 11, were raped and exploited between 1997 and 2013), has accused civil servants of 'ignor[ing] requests into grooming-gang data' in the hope 'ministers will just move on to a different topic'.
She says this reluctance is not only failing the victims of Rotherham, Huddersfield, Manchester and elsewhere, the cases we already know about, but also those currently being abused. 'The reason we need offender profiles is to allow the police to disrupt and prevent grooming gangs', she told the Huffington Post. 'We have this data on other forms of child abuse, why not this?'
It's a good question. What could possibly justify withholding this information? Not least since the cost of secrecy in this area is so high – for the victims primarily, but also for our debate about these issues. While each of these scandals was shamefully enabled by police and local authorities, fearful that confronting grooming gangs could fuel community conflict and racism, covering it up risks having the opposite effect.
As Nazir Afzal, the former chief crown prosecutor who brought the Rochdale grooming gang to justice, has argued, the lack of research is being 'exploited by the far right'. The less we are trusted to know about and discuss the phenomenon of British Pakistani Muslim grooming gangs, the more bad actors can fill the vacuum, exploiting this issue to their own racist ends.
We need a frank discussion about this depraved, industrial-scale form of sexual violence, why it has been routinely covered up, and what role a kind of religious bigotry plays in it. The Home Office must release the findings of this review, and trust us to have this difficult but profoundly important conversation.
To enquire about republishing spiked's content, a right to reply or to request a correction, please contact the managing editor, Viv Regan.