Can student journalism survive wokeness?
Student newspapers are being attacked for following normal journalistic practices.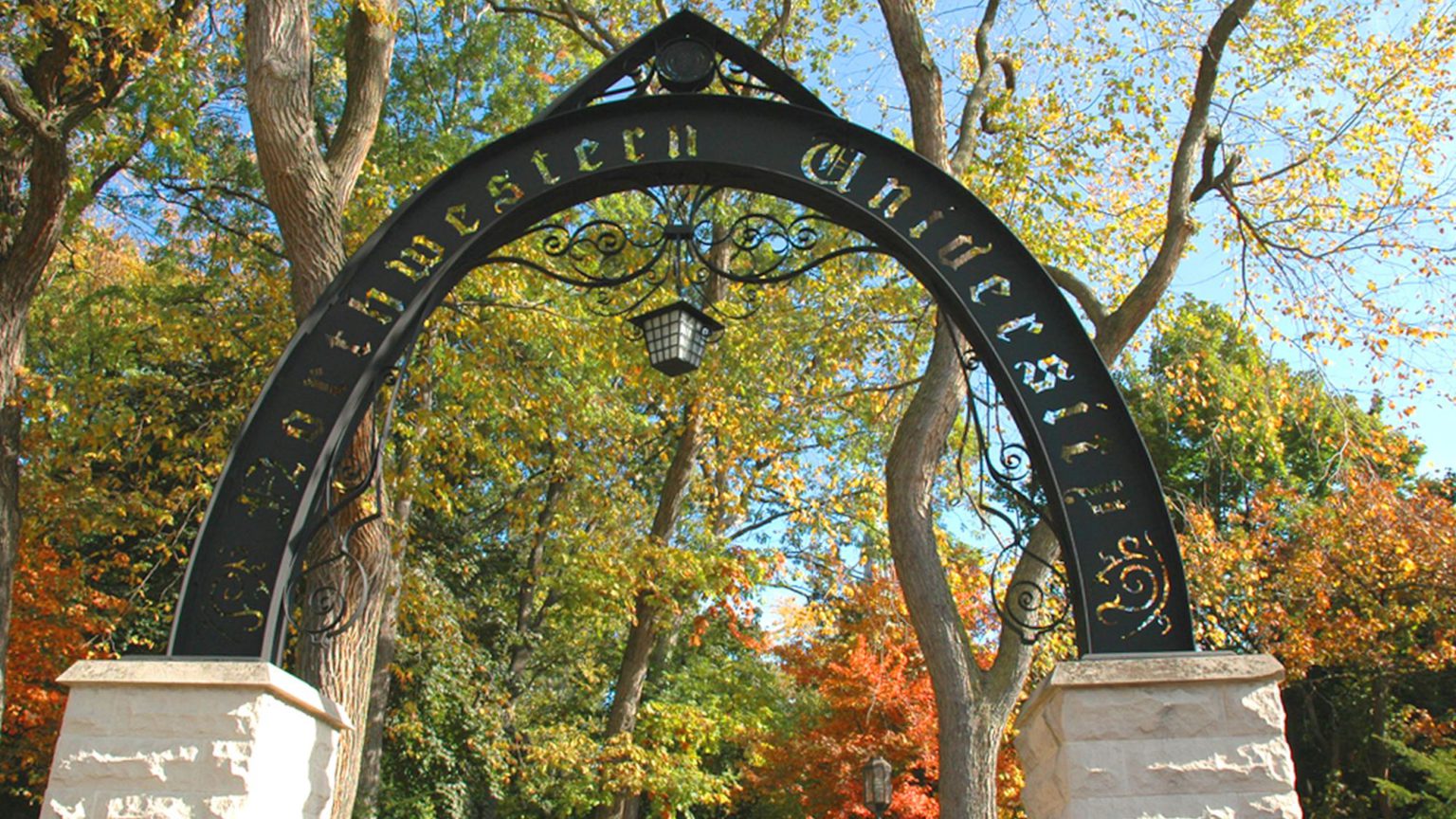 Former attorney general Jeff Sessions – infamous for his extremely hardline stance on immigration and early support for Donald Trump – was met with protests when he visited Northwestern University in Chicago. The student newspaper's coverage of the event sparked an even bigger uproar. The editors of the Daily Northwestern scrambled to release a public apology, which practically dripped with shame and regret. 'We failed… and we could not be more sorry', wrote the editors. The coverage and subsequent apology became a national story, reported in the New York Times, the Washington Post, and more.
So what about the student newspaper's coverage could have required such a grovelling apology? The newspaper published photos of the protest and its journalists used a publicly accessible student directory to identify people that it could reach for comment. Apparently, this had 'hurt' students, especially those who 'identify with marginalised groups'.
As many journalists have pointed out, the Northwestern editors had come under enormous pressure to apologise for what are nothing more than standard journalistic practices. But even though this is an absurd case, it is far from the only example of woke censorship stifling student newsrooms. From community colleges to the Ivy League universities, young reporters have faced incredible hostility for the kinds of practices they should be encouraged to develop as journalists.
Just last month, the editors of Harvard's student newspaper, the Harvard Crimson, came under fire for its coverage of a student protest against US Immigration and Customs Enforcement (ICE). The campus newspaper contacted ICE for a comment, though it did not respond to the request. Even in the absence of an official word from ICE, the very act of seeking the other side of the story was enough to send the Harvard student body into a frenzy. A petition, which demanded an apology from the Crimson and reforms to their journalistic practices, was signed by over 650 students in just one week.
In response, the president of the Crimson, Kristine E. Guillaume, has sworn to uphold 'fundamental journalistic values' that oblige her reporters to seek commentary from every possible perspective. Guillaume's approach is honourable. It is essential to defend the spirit of journalism that so many on campus would gladly compromise.
Thankfully, despite the numerous protests against student reporting, there are just as many examples of young journalists taking a stand to protect freedom of expression on campus. After college administrators at Muscatine Community College in Iowa attempted to censor the student newspaper, a group of student journalists broke away to form an independent outlet. Several years ago, the student government at Wesleyan University threatened to defund the student newspaper, the Argus, after it published a controversial comment piece about Black Lives Matter. Former Argus editors strongly denounced the attempt to censor the paper, as did a number of college administrators. Thankfully, the paper managed to find alternative sources of funding.
But in spite of these victories, the dangers for student journalism are clear. As universities seek to protect their image, and as students become more overtly intolerant of perspectives they do not agree with, student journalists are often the first to feel the pressure. With concerning regularity, young journalists are being forced to write the most comforting version of a story in order to write the story at all. At the end of the day, we have to ask: who are campus papers really reporting for?
A burgeoning generation of journalists is being taught to avoid controversy, to avoid complete reporting and to avoid asking tough questions. If we continue down the path of suppressing student journalism, shutting down messages and viewpoints simply because we disagree with them, it will soon become difficult to call campus papers truly journalistic. A softly, softly approach to reporting will only turn student newsrooms into echo chambers. And as these students graduate, the wider media could soon follow suit.
Fiona Harrigan is a contributor for Young Voices and a political writer based in Tucson, Arizona.
Picture by: Getty.
To enquire about republishing spiked's content, a right to reply or to request a correction, please contact the managing editor, Viv Regan.