Belgium is wrong to ban halal
But that doesn't mean we can't criticise it.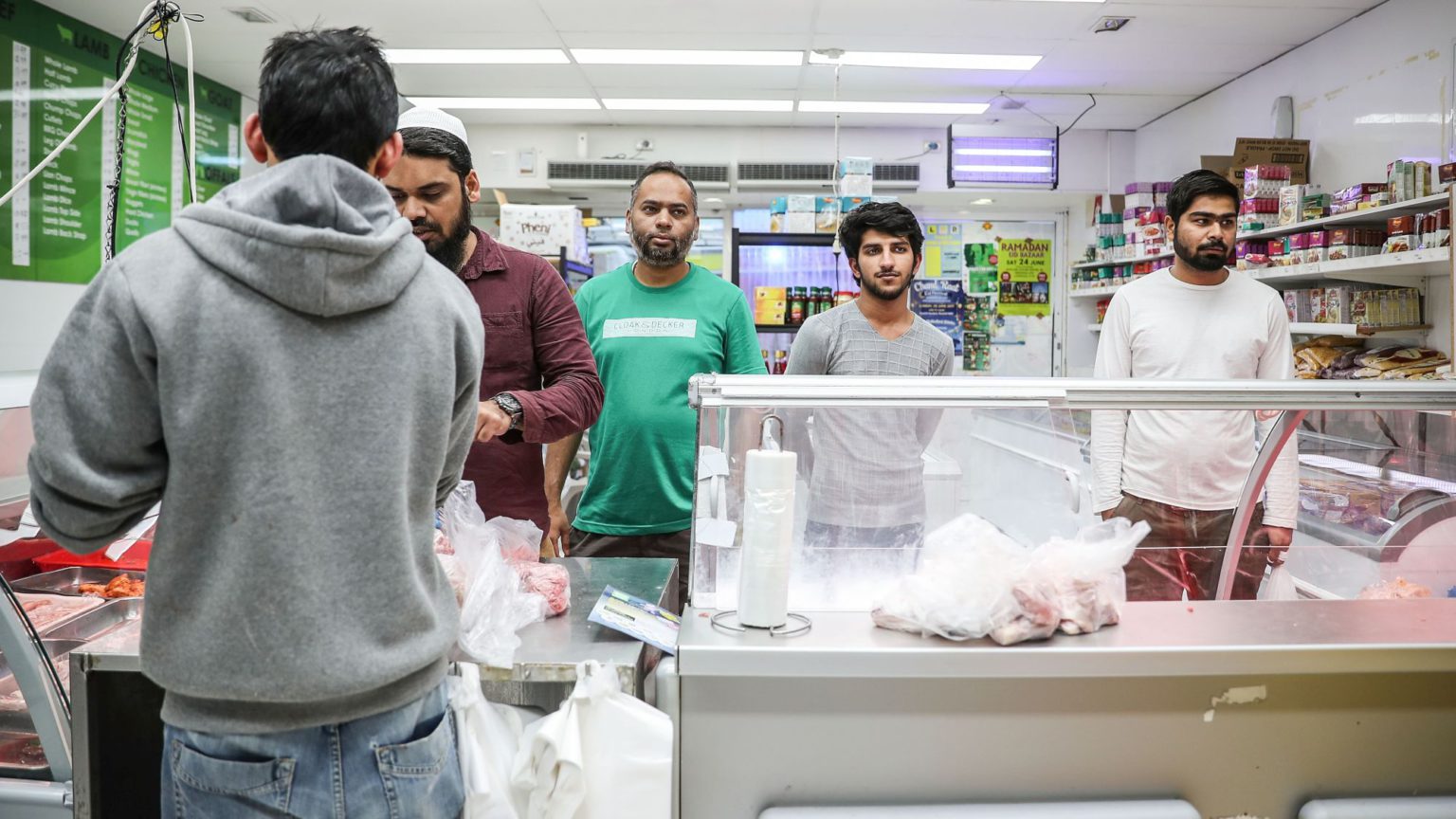 At the start of next month, Wallonia will become the second region in Belgium to ban the slaughter of animals without the use of a stun gun. Flanders introduced a similar ban at the beginning of the year. Essentially, these bans make it illegal to produce halal and kosher meat. This has understandably caused concern for Belgium's Jewish and Muslim communities. A ban will severely impact the ability of both groups to eat meat in accordance with their religious teaching.
There is some debate as to whether the ban violates the Belgian constitution, article 19 of which is supposed to guarantee 'freedom of worship' and 'its public practices'. The European Convention on Human Rights, to which all EU member states are signatories, is also supposed to guarantee freedom of religion. However, other EU countries &#8211' Denmark, Sweden and Slovenia – have also banned traditional slaughter. The Belgian Constitutional Court has called on the European Court of Justice to issue a ruling on the ban in Flanders, but it could take up to two years to produce a decision.
Religious freedom is essential in a free society. Muslims and Jews must be free to follow their religions. Those who disapprove of halal and kosher slaughter, instead of imposing those values on others, should refuse to buy meat that is produced using those methods. Amendment 205 of the EU's food information regulation stipulates that the way an animal was killed must be stated on all packaging. While there were some objections from Muslim and Jewish groups to the regulation at the time it was introduced, it is surely better to allow everyone to make an informed choice about what they eat, rather than having an outright ban on the practice.
The religious slaughter of meat is a controversial issue that usually pits animal rights and welfare against religious freedom. Worryingly, in the UK, free speech is also at stake in the discussion. While Belgium is wrong to ban halal meat, the UK has effectively ringfenced the practice from criticism. Any questioning of halal methods is labelled 'Islamophobic' and therefore illegitimate. Take the recent instance of a 16-year-old vegetarian facing disqualification from her religious-studies GCSE because she criticised halal slaughter. In her exam paper, she described halal as 'absolutely disgusting'. This was taken by the exam board to constitute an 'obscene racial comment'. The decision was overturned, but only after an appeal from her school.
So while Belgium bans halal, the British education system comes dangerously close to banning criticism of halal. Both examples represent a failure to stand up for freedom. We must respect the freedom of religious groups to practice their religions. But we must also stand up for the freedom of others to criticise those practices.
Vivek Rajkhowa is a spiked intern.
Picture by: Getty.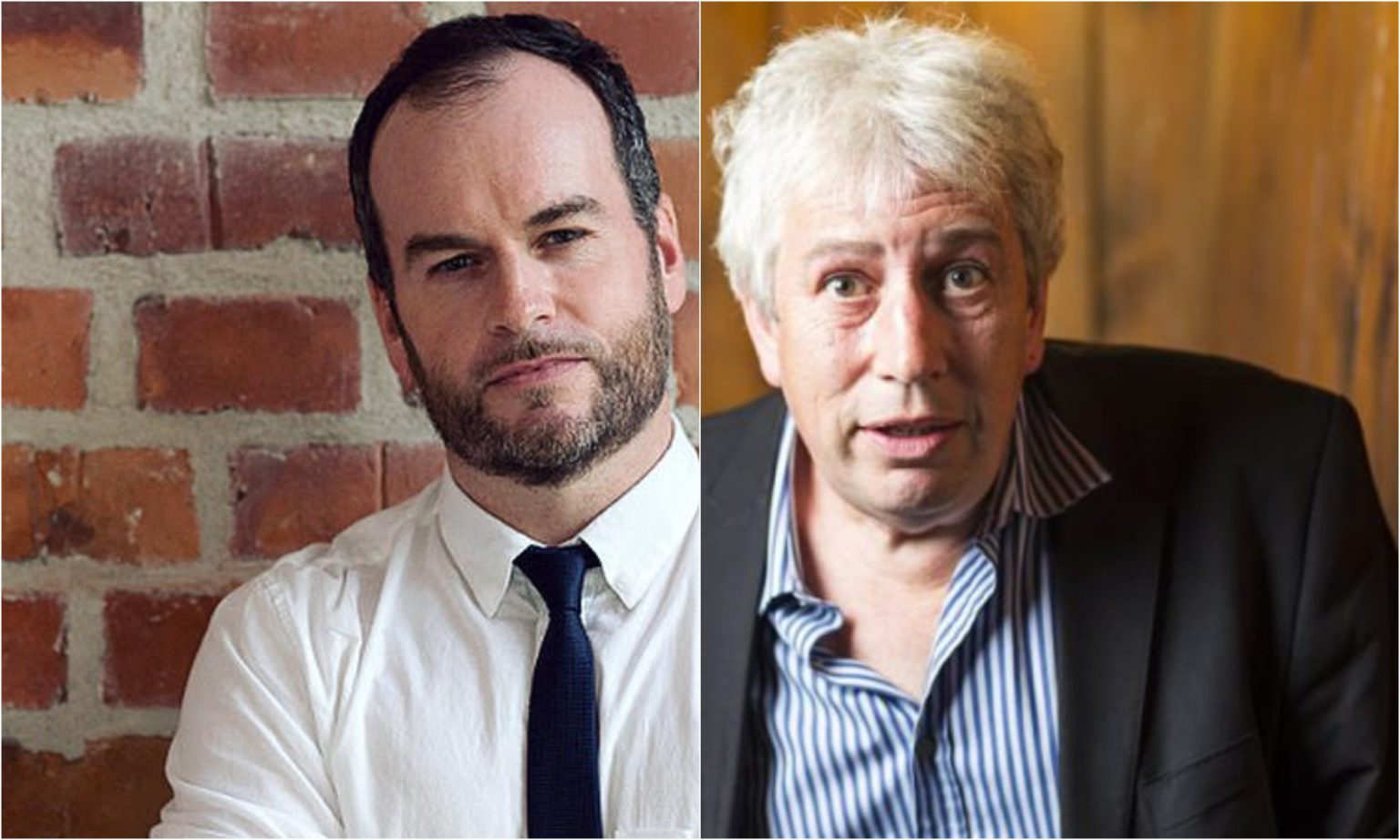 Rod Liddle and Brendan O'Neill
– live in London
Podcast Live
Podcast Live, Friends House, London, NW1 2BJ – 5 October 2019, 2.30pm-3.30pm
To get tickets, click the button below, then scroll down to The Brendan O'Neill Show logo on the Podcast Live page.
To enquire about republishing spiked's content, a right to reply or to request a correction, please contact the managing editor, Viv Regan.